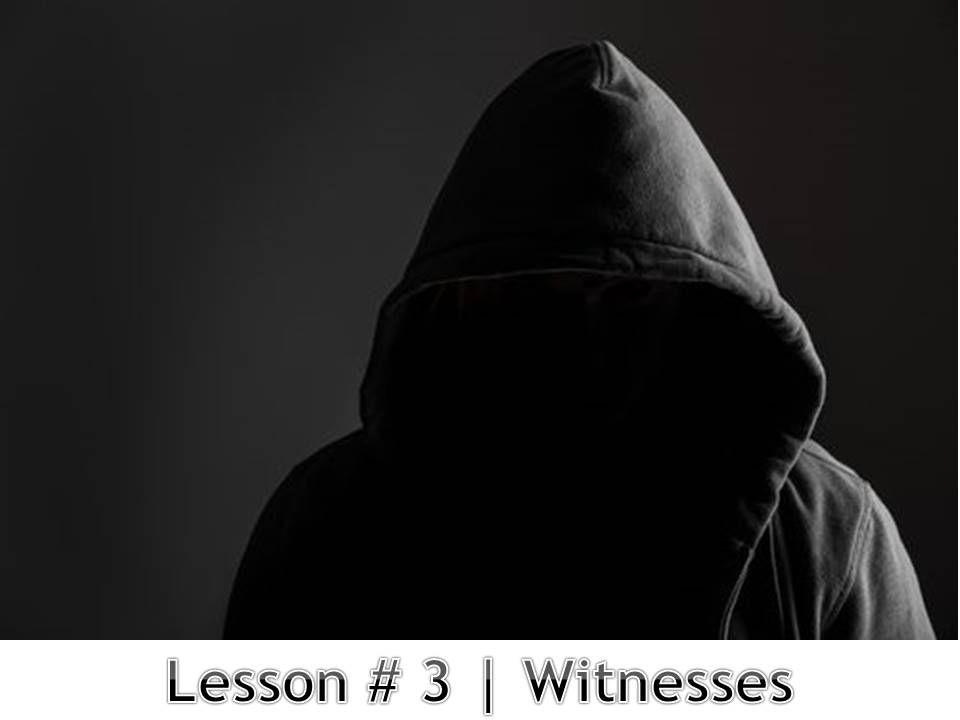 source
One of the things I was most baffled about in my early days here in the platform was the existence of Steem Witnesses. It took some time before I was willing to comprehend what a witness really does because it is quite impossible to fathom this without having to go into the technicalities of Steemit and how it works as a blockchain. In this lesson, I will share the articles and materials that helped me understand the whole point of having Steemit Witnesses. (Links to previous lessons can be found at the bottom of this post).
Let's start with this video in a post by @fyrstikken. Here, he uses simple terms that even non-techies like me would understand.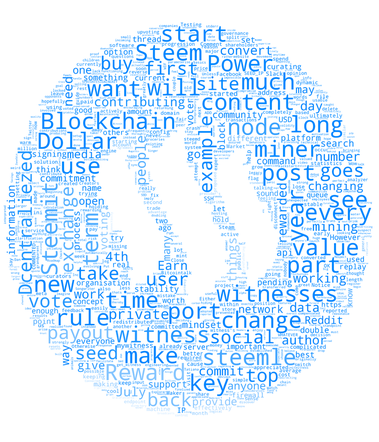 This post,
Steem: An In-Depth Overview!
by
@teamsteem
offers a clear guide on what happens beyond the Steemit platform, where the work of a Witness plays a crucial part. It provides information on how the Steem blockchain works, discusses very important aspects of Steemit - like the Reward Pool - and even explains the 3 forms of Steem - Liquid Steem, Steem Back Dollars, and Steem Power). If you have no idea what I'm talking about now, head on to the post and I guarantee you'll be enlightened.
I also found this post, Steemit Witnesses, from my perspective by @rcarter.witness helpful and interesting as he tells us about his work as a witness himself. I absolutely agree with how he classified witnesses into 3 different types - The Technical, The Social, and The Silent. Here's my takeaway from that post.
"There are many technical reasons why Witnesses are crucial to the success of Steemit; They are responsible for maintaining and securing all the servers which handle all of our data. Every upvote, every comment, and every SBD you send within, or off platform... Runs through a Witness server.".
1 Steemian = 30 Votes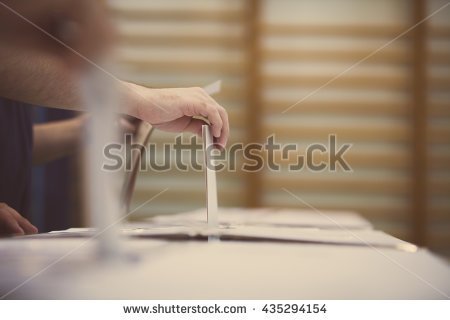 After going through the materials above, I'm pretty sure you already understand what a Steemit Witness is and what they do. SO what now? It's time to cast your votes then! But before you do, go through this helpful post by @sc-steemit, The Difference of Votes and "Witness Votes"; Don't waste your Witness Votes on Dead Witnesses!. This post provides facts and tips about voting (or UNvoting) Steemit Witnesses.
Now if you're ready to vote for your witnesses, you can do so by following the simple steps in this video tutorial below:
SteemNest LIVE
Since Witnesses and Witness-Voting is an important part of the Steem blockchain and the Steemit platform, we have decided to include it in the topics that will be covered during the SteemNest discussion in SteemPH Meet-Up Caravan. In preparation for the Meet-Ups, we have purchased a brand new projector using the liquid rewards of our previous posts; 60 SBD has been sent to @steemitph to cover for the cost of this equipment.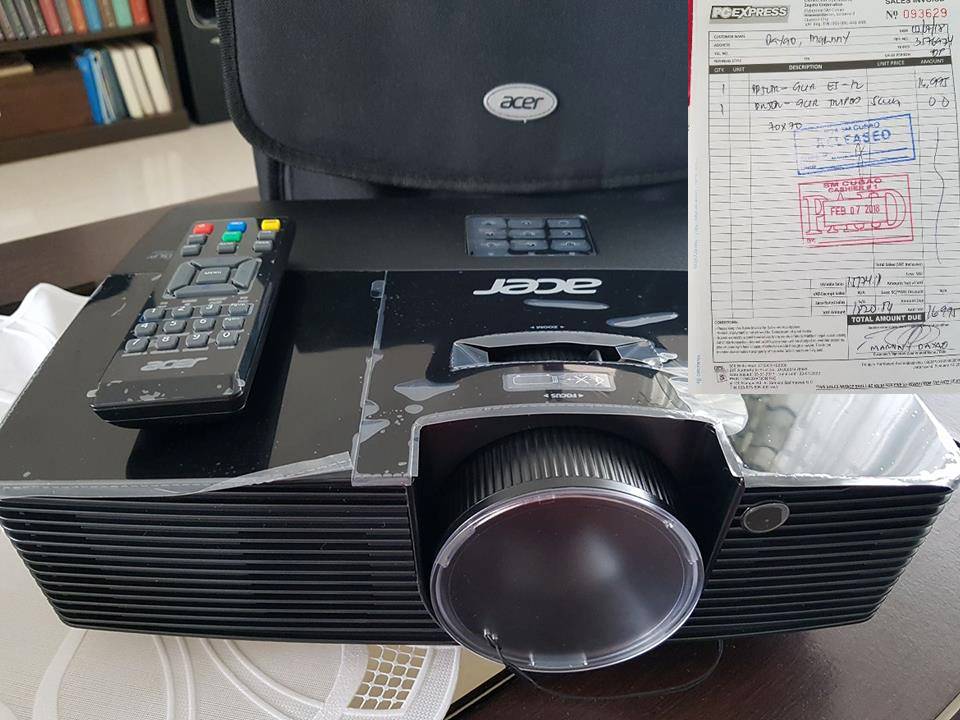 At Php16 995 (roughly 340 USD), this Acer ES-12 Projector has 3000 Lumens with up to Ten Thousand Hours of lamp life. This model has full HD resolution with DLP technology projector and has a Contrast Ratio of 20,000:1. Its native resolution is 800 x 600 but can be maxed up to 1920 x 1200 pixels and can display 1 billion colors. It is covered by a 1-year warranty. We were very pleased to find out that it comes with a 70 x 70 Projector Screen that will prove to be useful in presenting Steemit in a professional manner.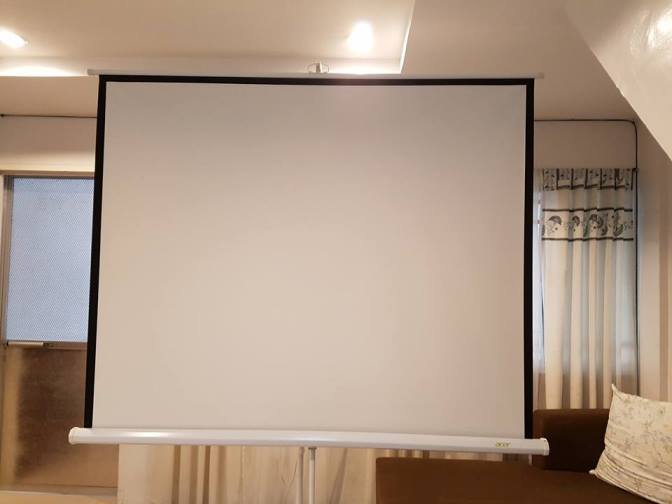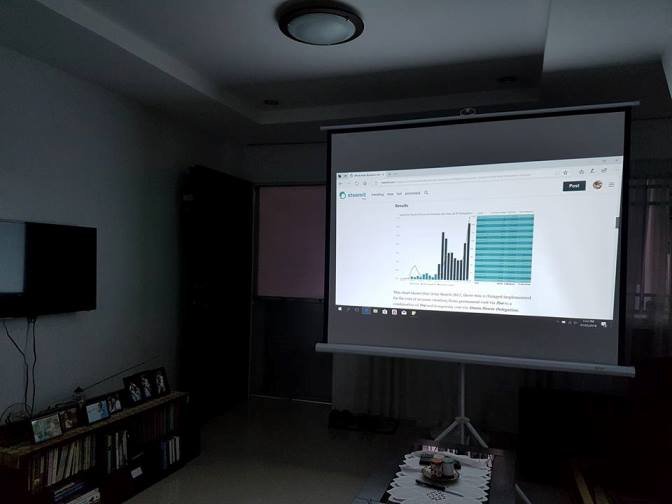 This was made possible through your upvotes, so thank you! With that said, it means this is not our personal property, this is instead available for any SteemPH member who might need it for promotional events or meet-ups. We ask however, that we be present during the event since we take full responsibility of this equipment.
A big shout out goes to @sndbox and its brilliant fellows for their support in SteemNest and what we aim to do. Also to @bearone and @immarojas for entrusting this project to us and for never failing to heed our call for help. To our SteemPh Family, we love you guys!
Previous Lessons
Lesson Number 1 | Your First Few Days in Steemit
Lesson # 2 | Creating Content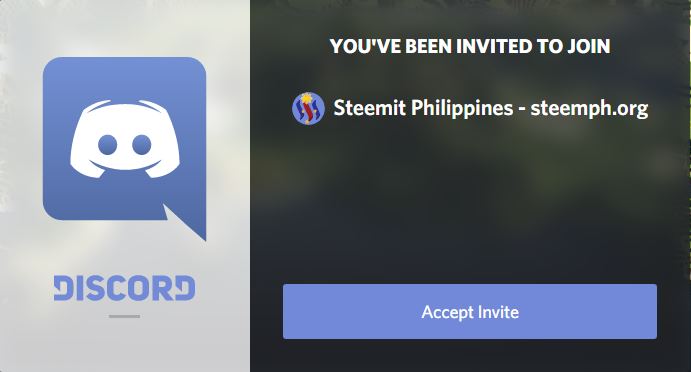 If you would like to support initiatives on community building and enrichment, kindly check out @steemph, @steemph.cebu, @steemph.iligan, @steemph.davao and @steemph.manila
Consider casting your witness votes for @precise, @steemgigs @cloh76.witness and @ausbitbank who have been adding invaluable contribution to the community.
To cast your votes, just go to
https://steemit.com/~witnesses