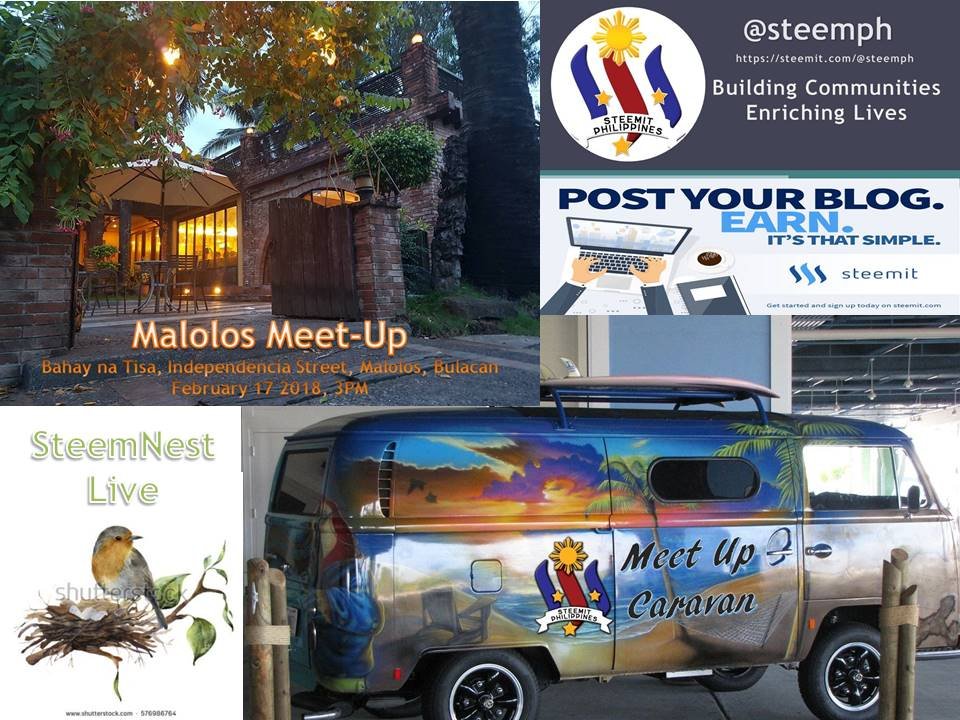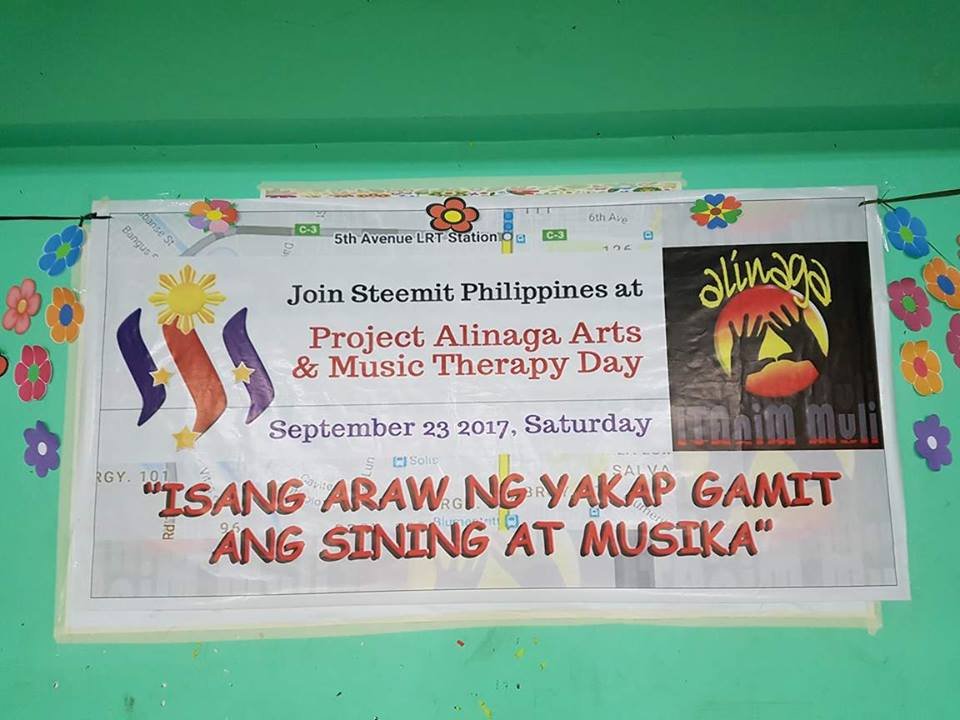 The very first time I tried to talk about Steemit to strangers was in an outreach event that #SteemPH organized with the group Alinaga in September last year. It was an art and music session for kids with special needs, and after a whole day of fun, we were given time to speak with the parents about Steemit. We didn't really expect that and so it was an impromptu kind of speech that my partner, @steemitph, came up with. I was delighted to see that most of the parents there were really interested to find out more about what Steemit is and how it works. After some 5 minute talk about the platform, the parents approached us with a lot of questions; Is steemit in facebook? What can I post?, how do I sign-up?, how exactly do you get paid for posting?. I tried to tell them everything I knew from my limited experience at that time and capped all of my answers with instructions to visit the website. During our 2-hour drive going home that day, I told Red that maybe we should have a post that we can refer our "recruits" to. We discussed how we should print the link in a small paper and give them away during our campaigns.
The post would have to answer all possible questions.
Nah. it would be too long.
A page maybe? The page would contain all the links to posts that will be helpful to potential sign-ups and even to newbies.
Ahhhh. Now that's an idea.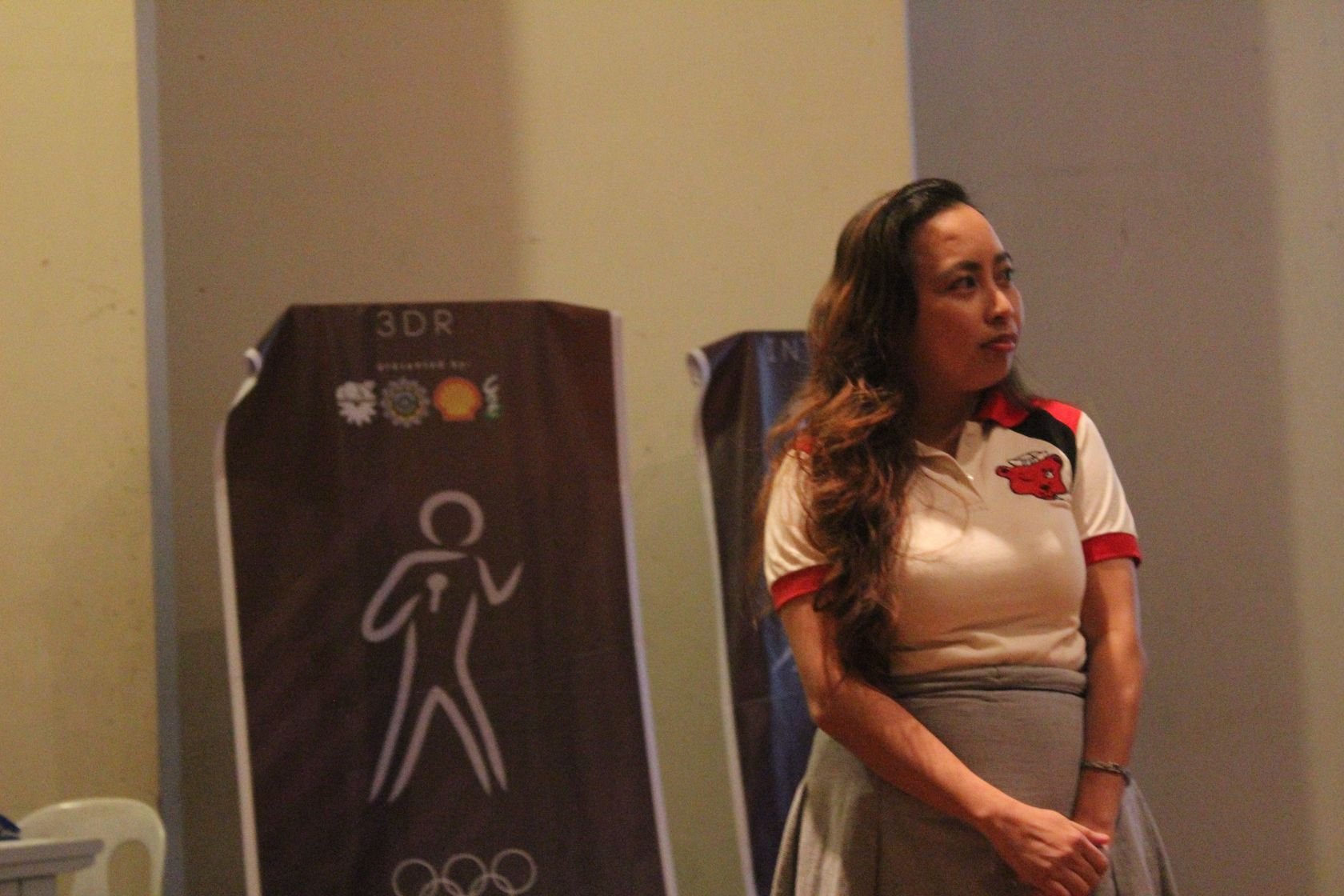 4 months after that conversation, we were able to launch this account with the help of our
@steemph
family. One month into the platform, SteemNest already published 2 lessons after its introductory post. Our friend
@arrliinn
already shared these to a group of Steemians during their first Steemit meet-up in UAE.
@luvabi
, who spearheaded a promo-meetup at the UP Gears and Pinions Machine Design Summit yesterday, also shared SteemNest to inquiring individuals. And on February 17, SteemNest will be participating in a meet-up in Malolos, Bulacan.
Malolos Meet-Up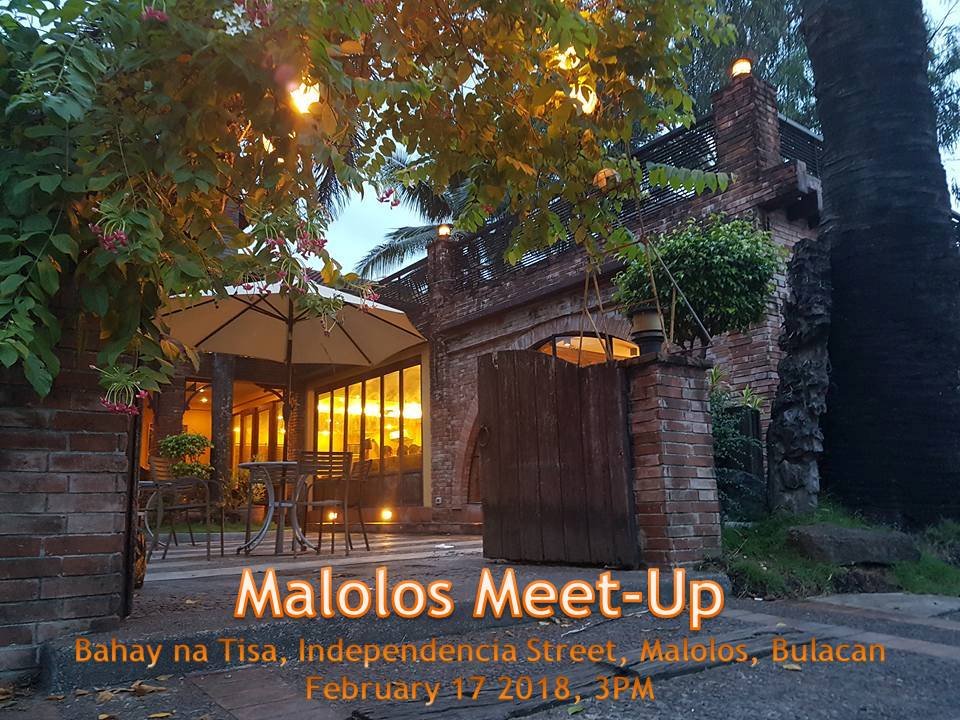 Like all meet-ups, the aim is to get to know existing Steemians in Bulacan but the Steemians who will attend are required to bring at least one non-Steemian, who will be introduced to the platform. That's where SteemNest comes in; we will utilize the video made by the beautiful
@monkyepattycake
for the introduction to Steemit (check out the video below). Most of those who have confirmed their attendance are newbies so we will also discuss topics pertinent to content creation, such as text and image formatting.
SteemPH Caravan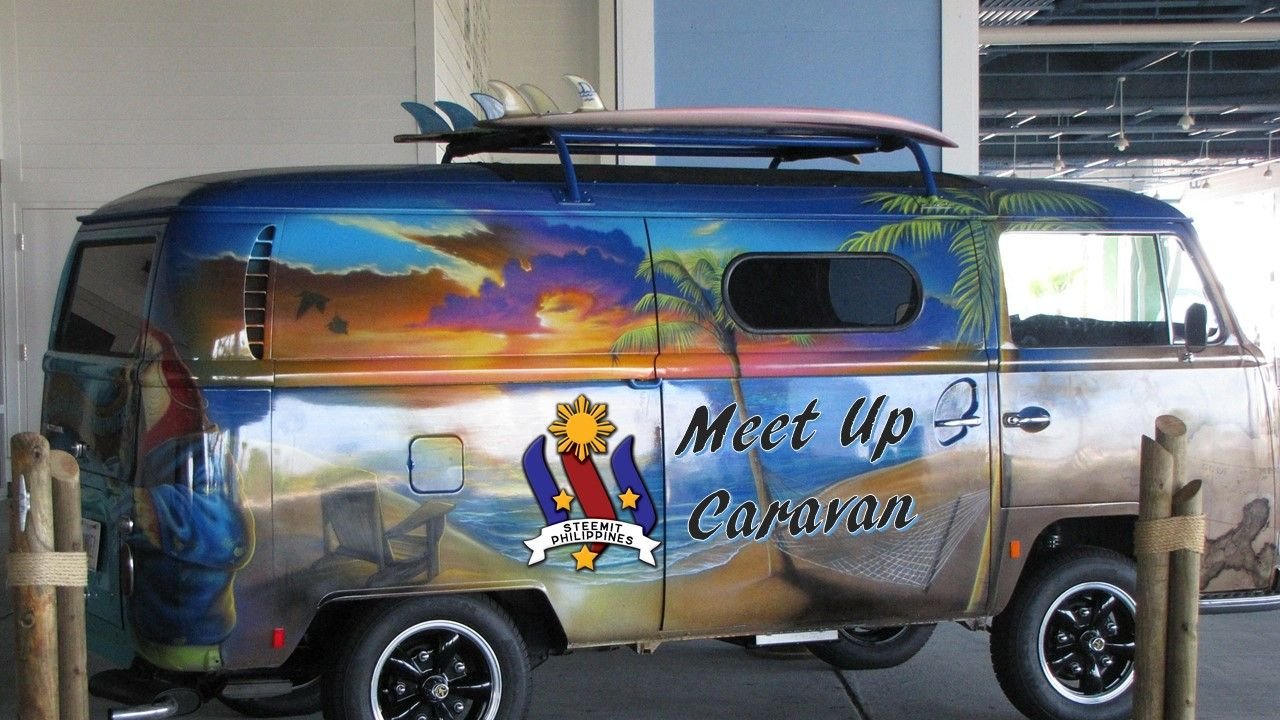 The meet-up in Malolos will only be the first of a series of meet-ups that we will hold in different parts of the country. The SteemPH Caravan will kick-off in Bulacan and aims to go to Pampanga, Tarlac, Pangasinan, Ilocos, Baguio and Davao in the next few months. SteemNest will participate in each one and so we have decided to purchase a projector that will be used for the presentation and lessons.
Projector Options:
Since the projector is going to be an important part of the presentation of Steemit in the upcoming meet-ups, we have decided it was best to buy a brand-new one. All of the second-hand projectors we found online no longer have warranties and we're not sure how long the lamps on those would last. We've scoured through projector reviews and got our top 3 choices: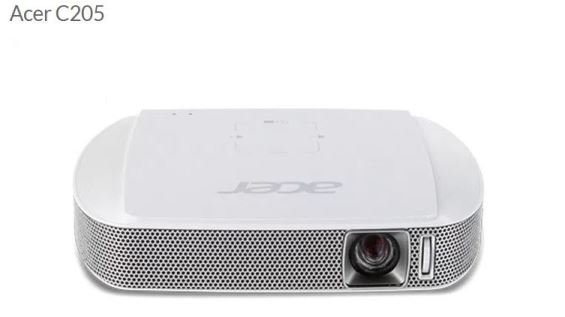 Acer C205 Portable LED Projector at Php17,900
Native Resolution - FWVGA (854 x 480)
Brightness - up to 100 lumens
Aspect Ratio - 16:9
Contrast Ratio of 1,000:1
Lamp life - 20,000 hours
In addition, it has an HDMI port, USB port, and built-in 2W speakers.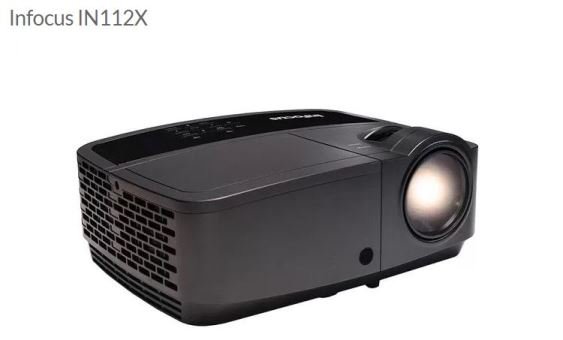 Infocus IN112X at Php18,150
Resolution - SVGA (800 x 600)
Brightness - up to 3,200 lumens.
Aspect Ratio of 4:3
Contrast Ratio - 15000:1
It comes with plenty of ports like HDMI 1.4, 2x VGA, Composite video, S-Video, Stereo Out, and RS232C. It also supports 3D content.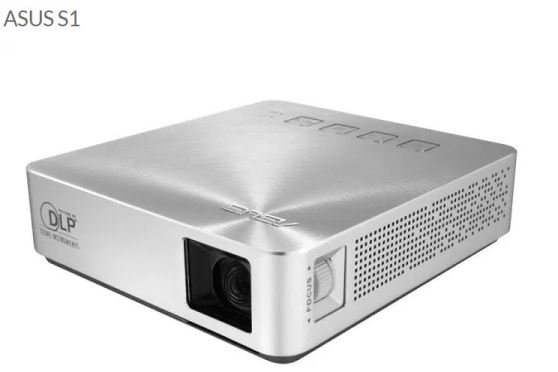 ASUS S1 Portable Projector at Php18900
41-inch projection at 1 meter
200 lumens lamp.
has an HDMI/MHL port,
integrated SonicMaster speaker
built-in 6,000mAh battery that doubles as a power bank.
If you have other suggestions though, please feel free to comment down below the brand and model of the projector you have in mind; we will purchase the projector next weekend in time for the first meet-up. If you would like to join us in Malolos, you can find the details here. Or if you would like to be part of any of the future meet-ups, reach out to us by leaving a comment or through the SteemPH Discord Channel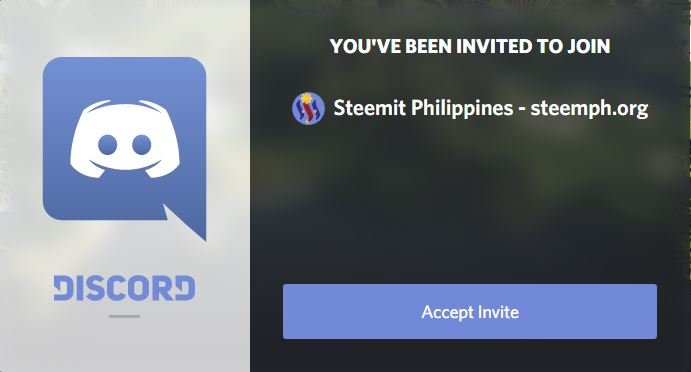 If you would like to support initiatives on community building and enrichment, kindly check out @steemph, @steemph.cebu, @steemph.iligan, @steemph.davao and @steemph.manila
Consider casting your witness votes for @precise, @steemgigs @cloh76.witness and @ausbitbank who have been adding invaluable contribution to the community.
To cast your votes, just go to
https://steemit.com/~witnesses
Photo Source
Projectors
Video Introducing Steemit by @monkeypattycake
Robin's Nest
Van
@luvabi at the UP Diliman Roadshow