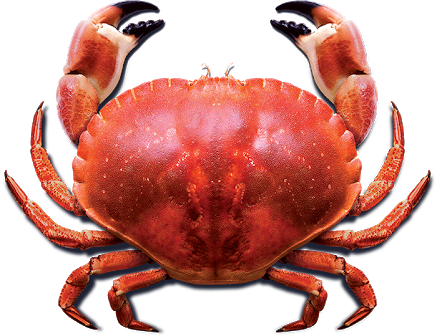 source
Hello my fellow steemians, I'm here again to motivate you a bit about how to take charge of ones life.
THE CRAB SPIRIT
Put 50 crabs in a bucket, dont bother covering it, you can travel and come back and you'll meet all of them together.
This is so because the crab spirit is such that the crabs will not allow any of the crabs to succesfully climb out of that bucket, if any of it tries to, the others will bring out their hands/legs and pull the other one down, not because they want to go out, but so the other one doesnt go up or escape.
Every opportunity you have to push people up, do it and do it well, it doesnt take anything from you, a candle looses nothing from lighting another candle, but some just cant stand another being lighted,
Stop trying everything to pull people down, its the crab spirit/mentality, deal with it,
Where you know a little surpport from you can take someone far, give it,
No one has ever gone up by pulling another down,
It doesnt matter if they will give you the accolades or not, just do what you know can help a dream come true,
Help someone interpret their dream when it is in your capacity to do so, do it,
Some cultures understand this very well, but some dont and its working against them,
I need you to take a break and look through your friends list or the people around you and ask someone - how can i help you achieve your dream?
Deal with the crab spirit,
Deal with those who try to bring it around you,
Deal with it! EVERYWHERE U GO💃💃💃💃💃👏👏👏👏👏👏💪💪💪💪💪👊👊👊👊👍👍👍👍