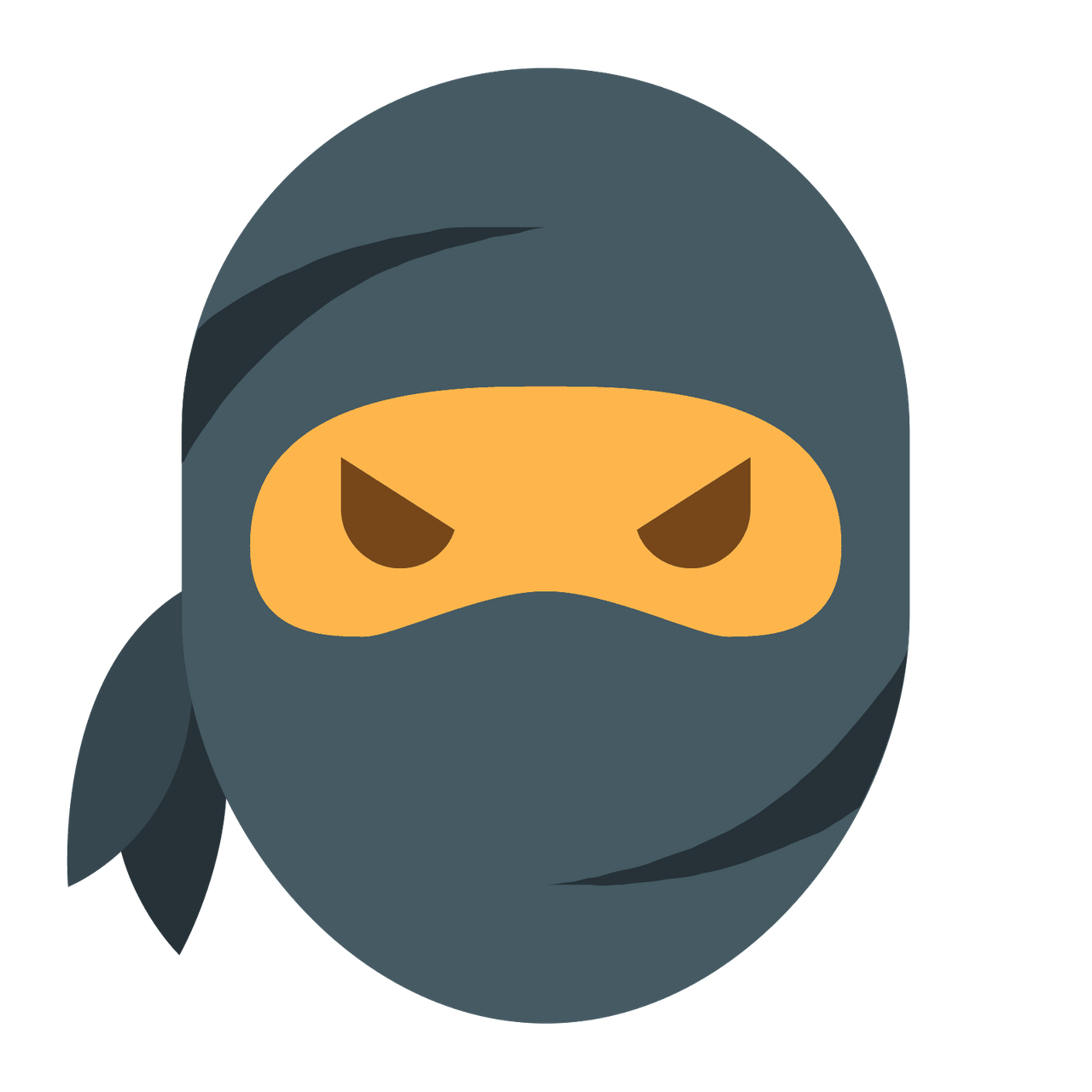 I know I probably speak for a lot of people when I say that getting started with a Steem account isn't always easy. Ask anyone that has been on the platform for some time and you will no doubt hear countless stories about users waiting days, weeks, or months to get their account approval.
On top of that, once your account is created, you start with basically none of the resources you need to perform operations on the Steem Blockchain. Simple tasks like commenting, upvoting, and posting are severely limited because you simply do not have the SP(Steem Power), VP(voting power), or RC (resource credits).
Steem Ninja is a great way to easily and quickly get an account created on the Steem blockchain. On top of that, when you purchase your account using Steem Ninja you are automatically awarded 15 SP for ninety days.
Steem Ninja also has a voucher program so you can gift a Steem account(or several) to friends/family/followers if you so desire. Unlike directly buying an account from Steem Ninja(via credit card), the voucher program uses Steem Ninja's exclusive token.
I've walked through the process here so you can see how easy it is to convert some of your spare Steem into an account voucher.

The first thing I needed to do is get my Steem over to the Steem Engine Exchange. You can use my link, or if you are already on the page looking at the tokens, you can click on the icon of two arrows I have shown above.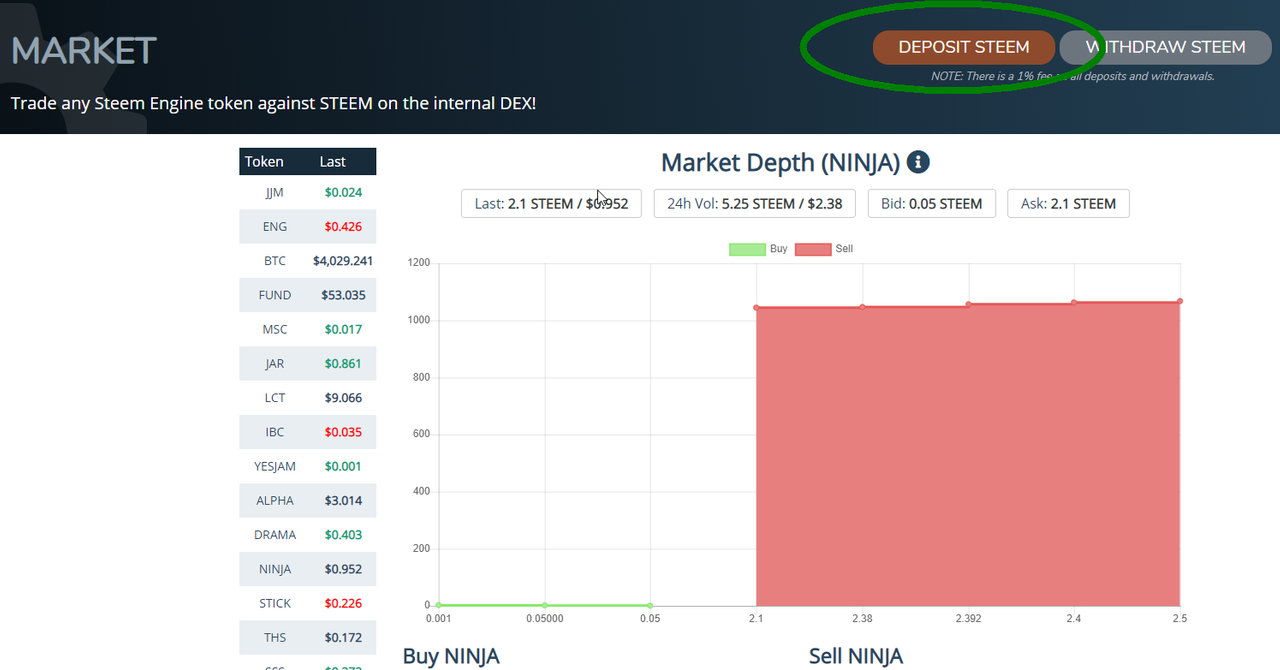 Either of those methods should bring you to a page that looks like this. The next step is to simply click on the "Deposit Steem" button.

The going price for the Ninja token was about 2.10 Steem when I made the exchange.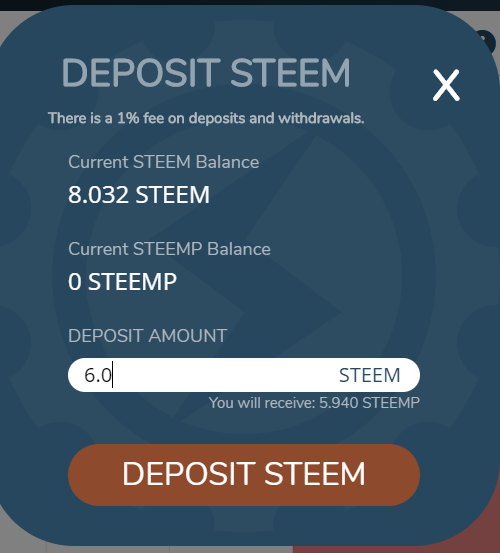 I know that a Steem Ninja Voucher costs 2.5 Ninja tokens to purchase, so I deposited 6.0 Steem to make sure I could cover the cost of the tokens and the small deposit fee that they charge.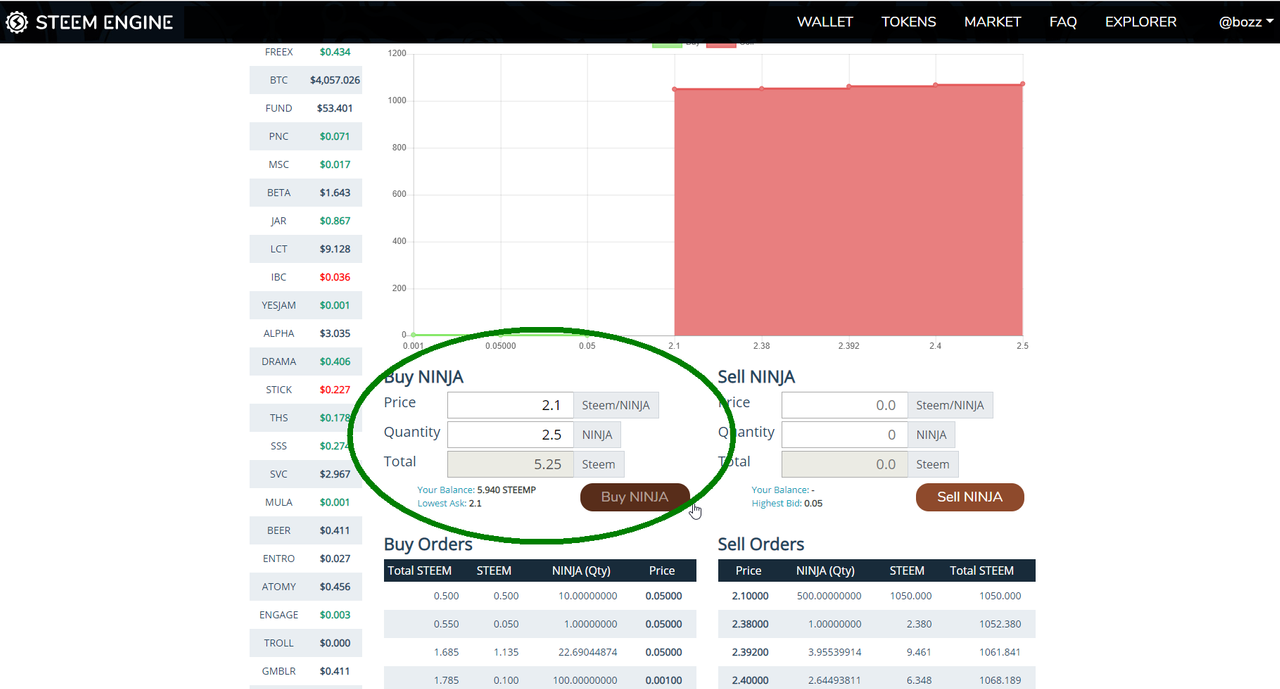 Then it was just a matter of entering the number of tokens that I wanted to buy and the price that I was willing to buy them at. As I said, the going rate was around 2.1 Steem per token, so that is the rate I choose to exchange at. If you are the type who likes to "play the exchange game", you might be able to get a better rate.

With my Ninja Tokens securely in my wallet, I knew I was ready to go turn them in for my voucher.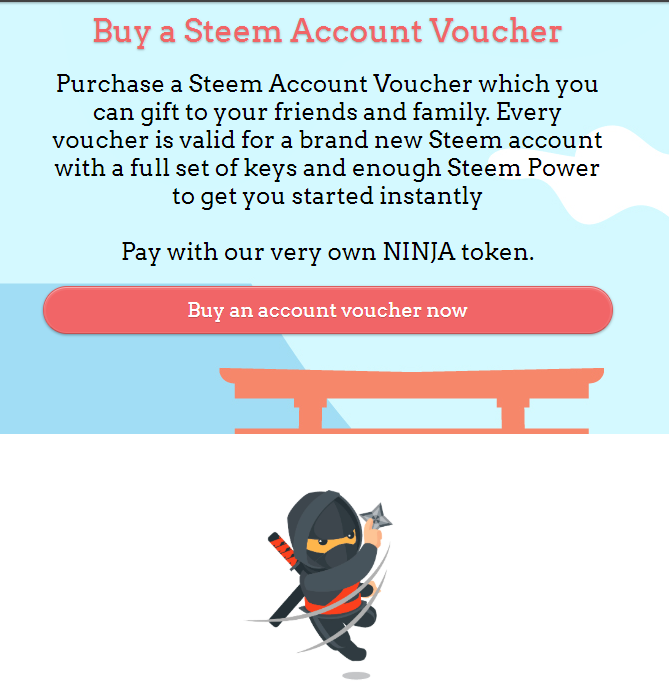 I clicked on "Buy an account voucher now"...

Then I was prompted to enter my Steem account name so I could checkout via Steemconnect.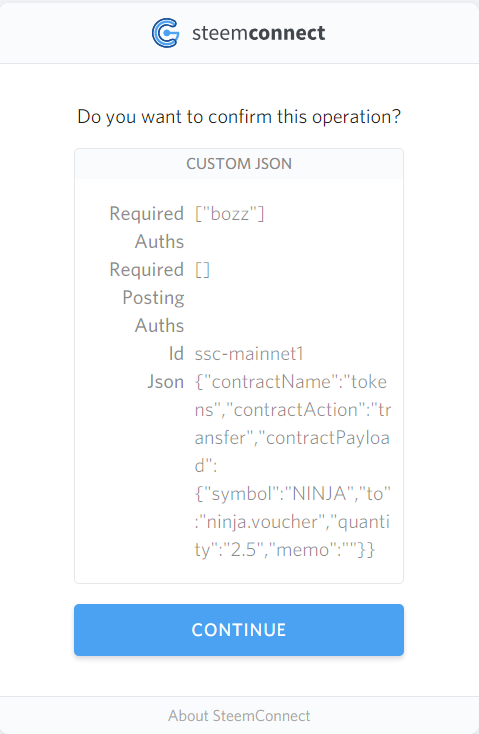 Finally, I was asked if I wanted to confirm the transaction. I clicked "continue" of course!

I jumped back over to Steem Engine to check my wallet and sure enough the 2.5 Ninja Tokens I had in there were now gone.

Steem Ninja also has their own wallet where you can see your tokens and transactions.

They say the transaction can take up to five minutes sometimes, but mine was done within seconds. In my Steem Wallet I could see there was a transaction from @steem.ninja. They send you the voucher code in a private memo so you are going to need your private memo key to see it. I had actually never used that feature before, so it actually took me longer to get my private memo key than it did for the transaction to show up!
Once you have your voucher key you can give that to the person who is going to own the account and direct them to this page.
Take Note!
The system has you choose your account name and distributes your private keys before you enter your voucher code. If you are gifting this to someone make sure they are cautious not to quickly click past this part as we all know how important those private keys are!
If you are a Discord user, Steem Ninja has their own Discord Server and if you verify your account, you gain access to the giveaway channel where they sometimes give away voucher codes. Additionally, they had a Ninja Token airdrop that is finished now, but I have it on good authority there could be more in the future.
The Steem blockchain is rapidly growing with new accounts and Dapps being developed every day. If you know someone who likes to write, game, draw, travel, cook, eat, take pictures, etc... you are doing them a disservice by not inviting them to Steem.
Steem Ninja isn't the only way to create an account on Steem, but when you finally invite those close to you, don't you want them to create their account the best way? With Steem Ninja they can have a starting delegation that will give them a definite advantage over others who created their account the traditional way.
Logo used with permission, all other screenshots are mine.