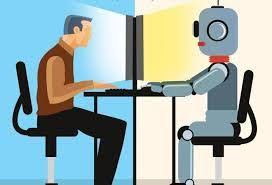 From the way the game is developing, and from some conversations that have been going on, I have the feeling some players might be using bots already. Perhaps not intelligent bots, but code that simplifies, accelerates, or automates tasks and processes.
If this is the case, I think it would be a great boost for the game and the community if this were displayed. Just a simple thing like changing the names to indicate that. For example, I am @gregario. If my account were using some kind of bot (smart or not) the account would be @gregario_bot.
Another thing this transparency move would do is help bring more players to the game.
Just a thought. Any thoughts?