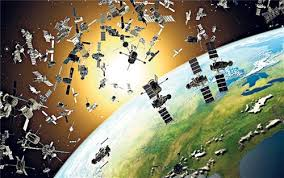 I just got my first, brand new recycler, so I wanted to go in a recycling tour. But I do not seem to find a way to do it. From what I have read in the Internet, I shoud see an option named Harvest among the missions available, while sending a fleet. But I don´t. I do not believe this is a bug, since some players have a lot of recyclers, so they must be recycling often.
Can anybody help? @marsell has the record for the number of recyclers, and I have seen comments from him before. Perhaps he can drop a line regarding this.
Thank you. I am enjoying Steemnova a lot.