Now there are many things that change in your life after you have your first child. You learn not to be embarrassed by many things. Changing diapers in public, having spit up on your shirt, going to the store in PJ's and slippers because you haven't slept in days and forgot to go grocery shopping. All these things just become normal.
My son Luke is now 6 years old. I catch myself saying many of the same phrases everyday.
These are things that I never used to say before I was a parent. I thought that it would be fun to share some of them with you. Hopefully you can either relate, or maybe this will prepare you for when you have kids of you own.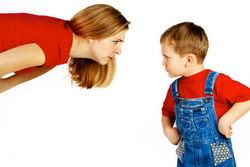 5 Things Only Parents Say
Please don't put that in your mouth

I just asked you if you needed to go to the bathroom

You do like this. You just ate it yesterday!

Did you flush the toilet?

Put some clothes on!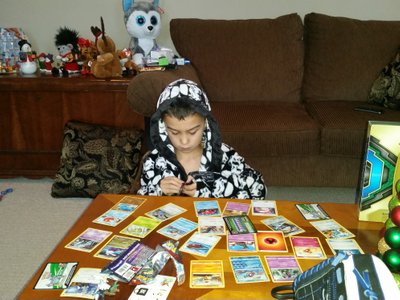 ---


Darryl (@dadview) is a loving husband and father who enjoys spending time with his family no matter the activity.
He is an active member of The Alliance and teamcanada
Check out one of my Recent Blogs










If you enjoyed this post, please up-vote and/or Follow @dadview on Steemit