Throughout most of July 10, 2019, the Bitcoin price was trading above $12,800. However, at 15:30 (UTC +2) a massive downward move ensued. By the end of the day, the price had reached values below $11,600, a decrease of more than 10 percent.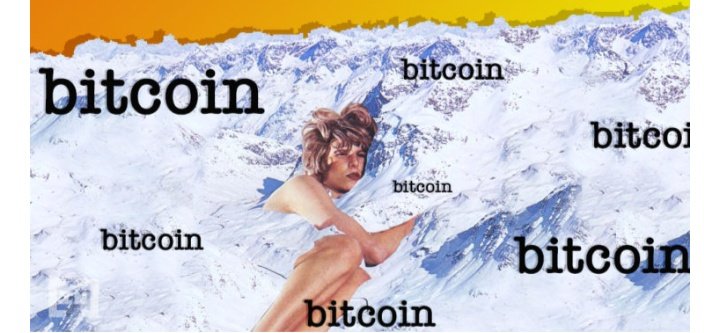 This downward move has continued on July 11.
Where will the price go next? Keep reading below in order to find out.
If you want to trade Bitcoin (BTC) safely and securely on our partner exchange, follow this link to get all set up on XCOEX.
For our previous analysis, click here.
Bitcoin Price: Trends and Highlights for July 11
BTC/USD broke down from an ascending wedge.
The breakdown occurred with massive volume.
Daily moving averages are close to making a bearish cross.
There is support near $11,000 and $10,400.