Greetings Steemians,
I have all the plants set up under lights for the winter now. In New York, succulent variety plants cannot stay outdoors, or even on windowsills, because of the extreme cold temperatures we experience here.
This rings true for the Bhut Jolokia as well. It's not from around this region, but it's indeed hardy. It's survived and thrived with little care from me, and even bounced back quickly during a time when a couple of the peppers started rotting. I thought it was done for, but nope, I showered it with tons of love and started singing to it, then like magic it came back to life!
An old woman passed away a couple of months ago who lived underneath me. She had some plants outside, and after her family removed all of her property, they left the plants. I left them outside for a couple of weeks, out of respect for her and her family, because I was not sure if they were coming back for them. After a while they started dying, and no one was coming back, so I rescued them and started caring for them.
When I looked at them, all were dead but a succulent which is thriving again. I took the other pots and brought them in with the dirt still in them. A big pot filled with dirt was empty from the start. I didn't water it, and it sat for the better part of two months, dry. Then like magic, something sprouted! Wow!
I have no idea what it is, but it's a new member of the family now, so I will list the mystery plant first. If anyone might have an idea of what it is, let futuremind know! I think she might have planted a bulb in it, and knew something was going to sprout. Amazing!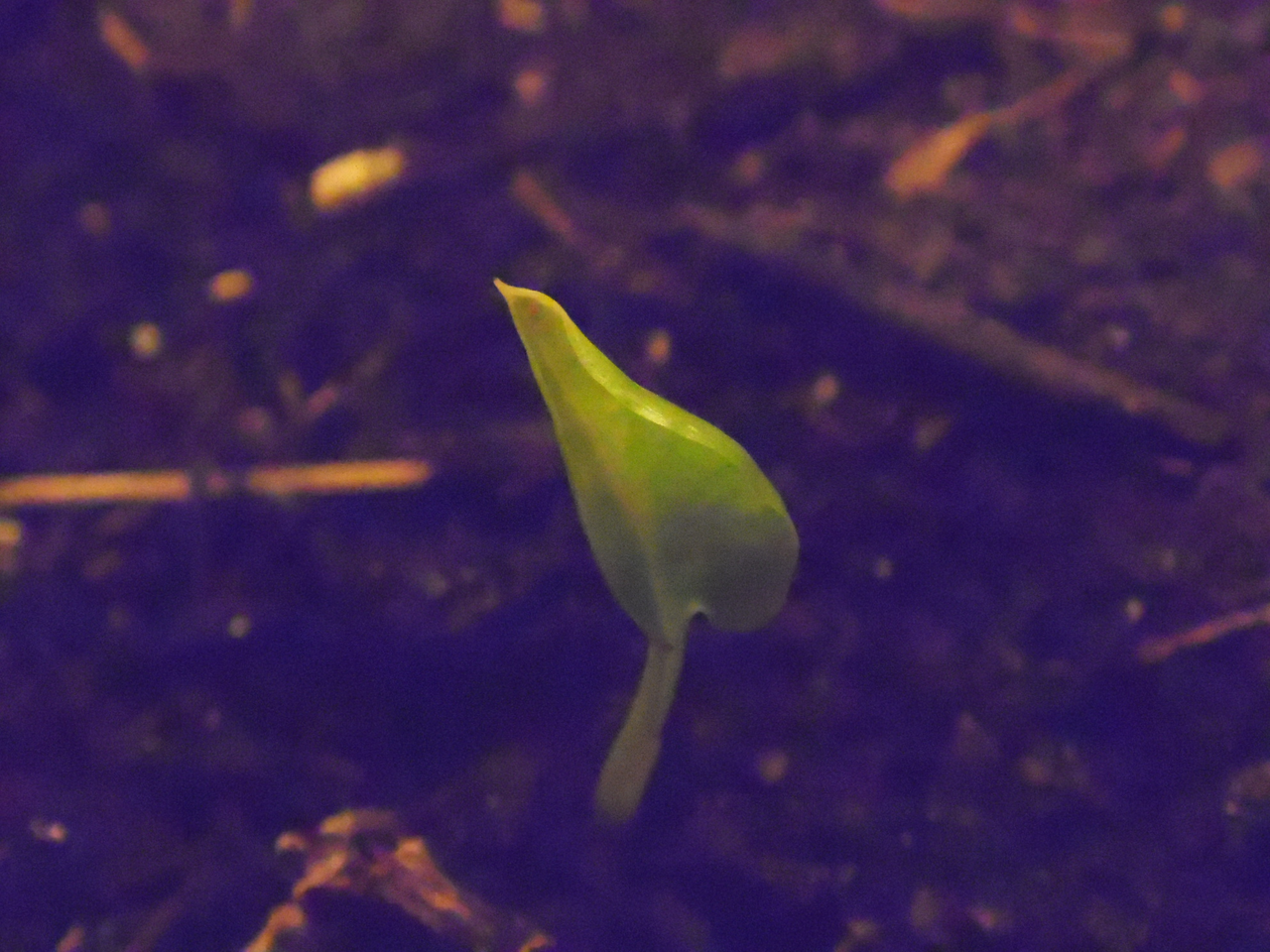 It's so healthy!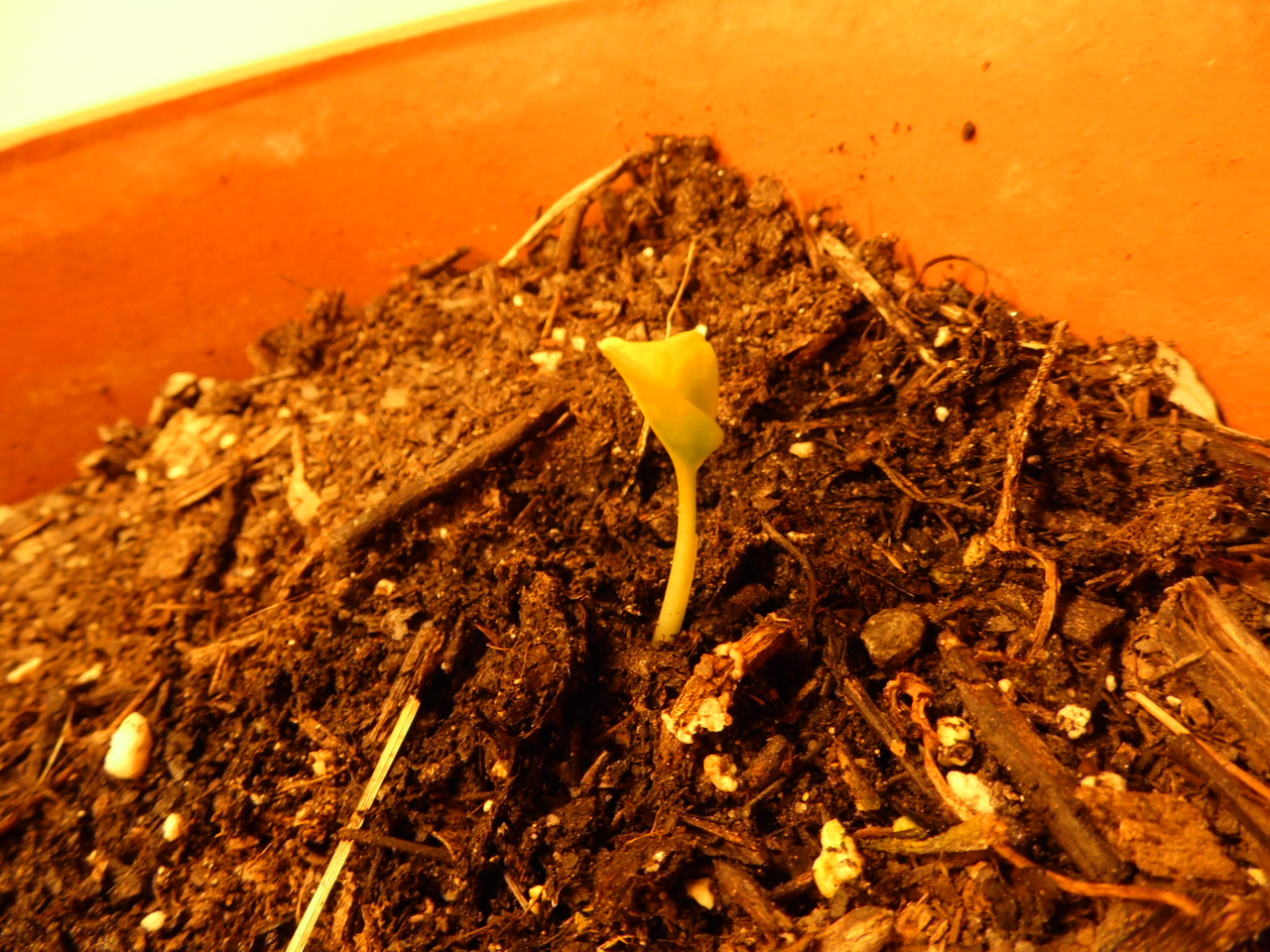 Can you tell, it's loving life!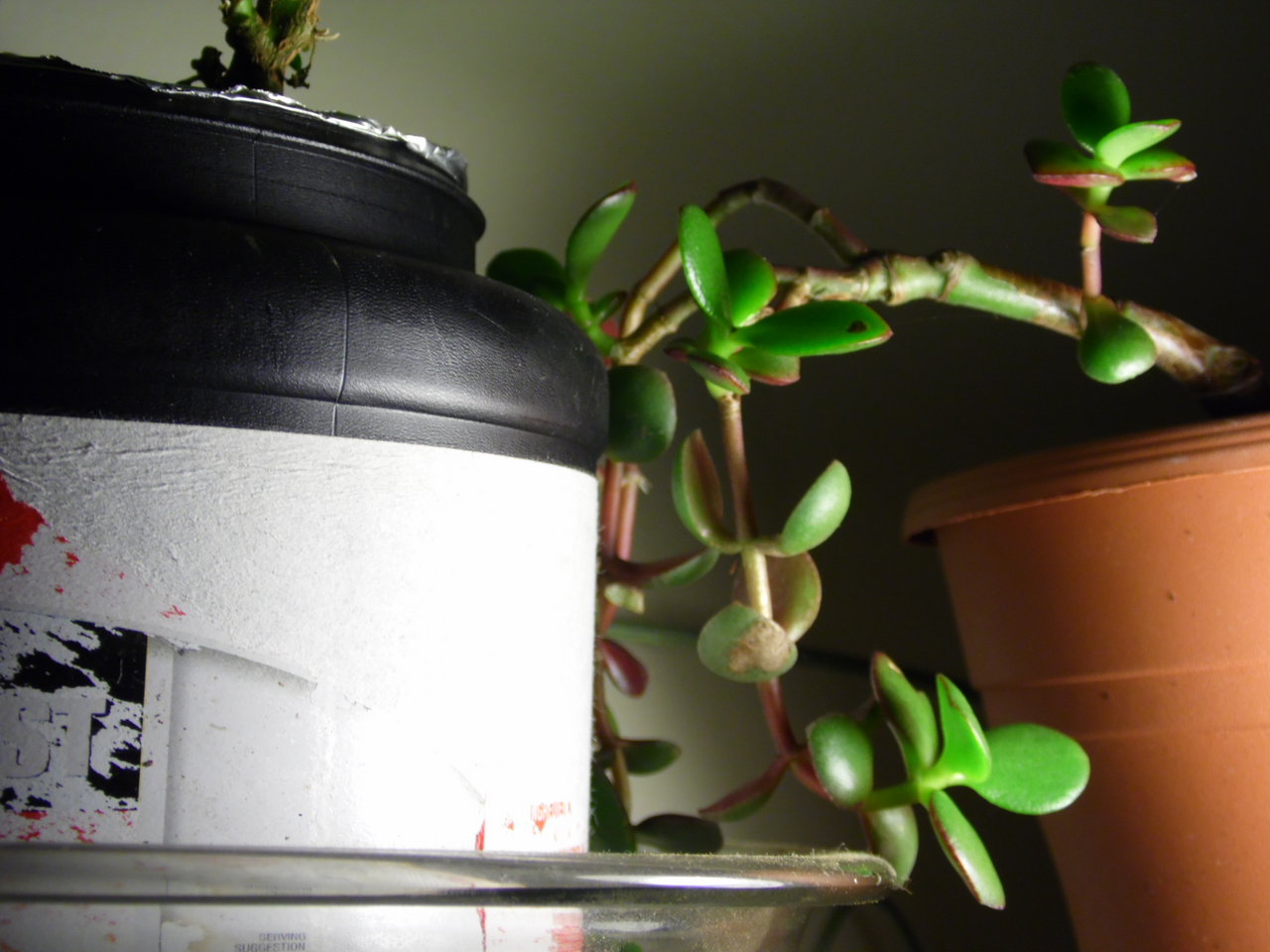 This one was almost dead, so futuremind needed to intervene. Not on my watch!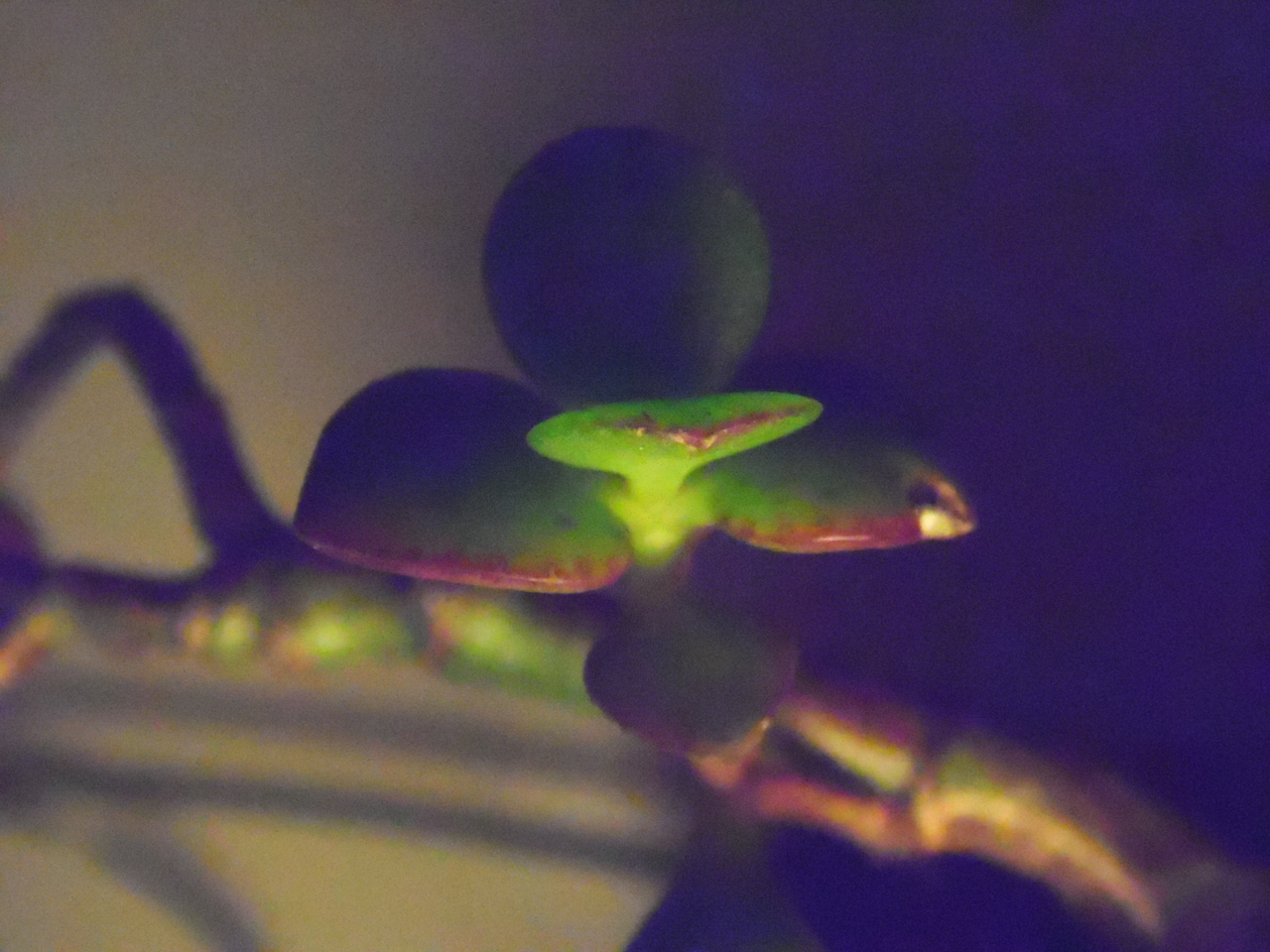 I love the colors!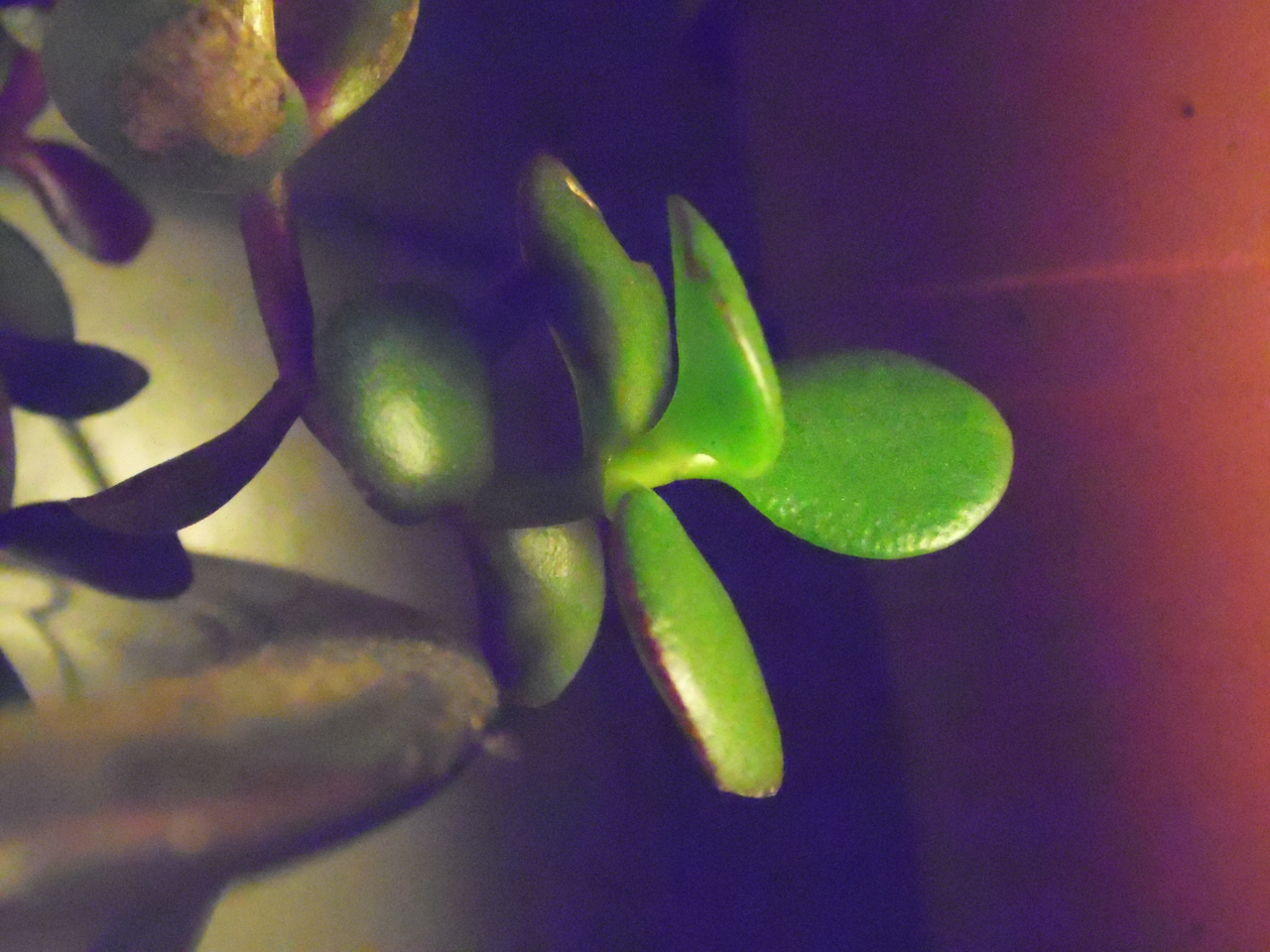 I'm not a botanist, but I don't think it's dying anymore!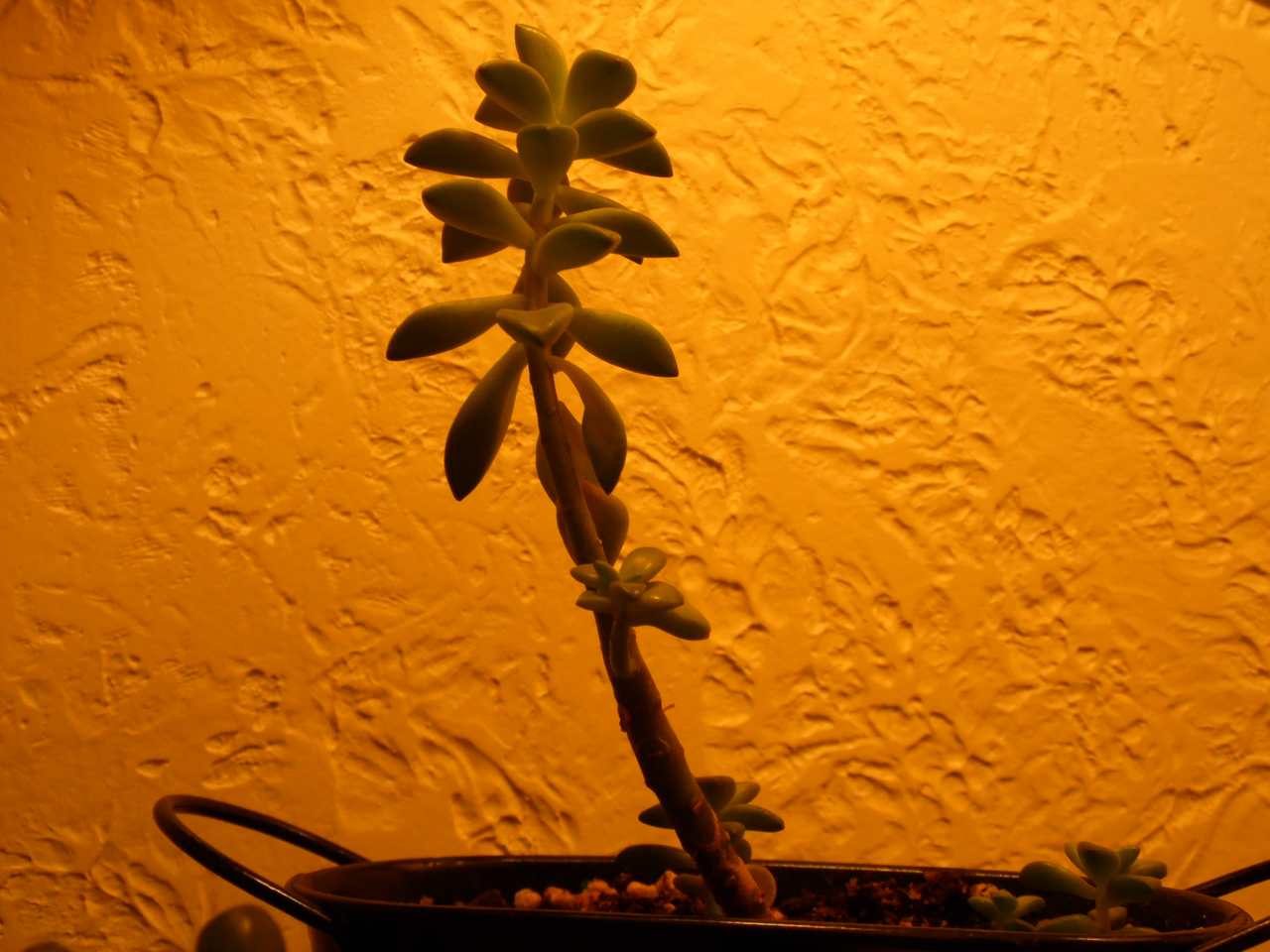 This one has a certain majestic feel that I adore.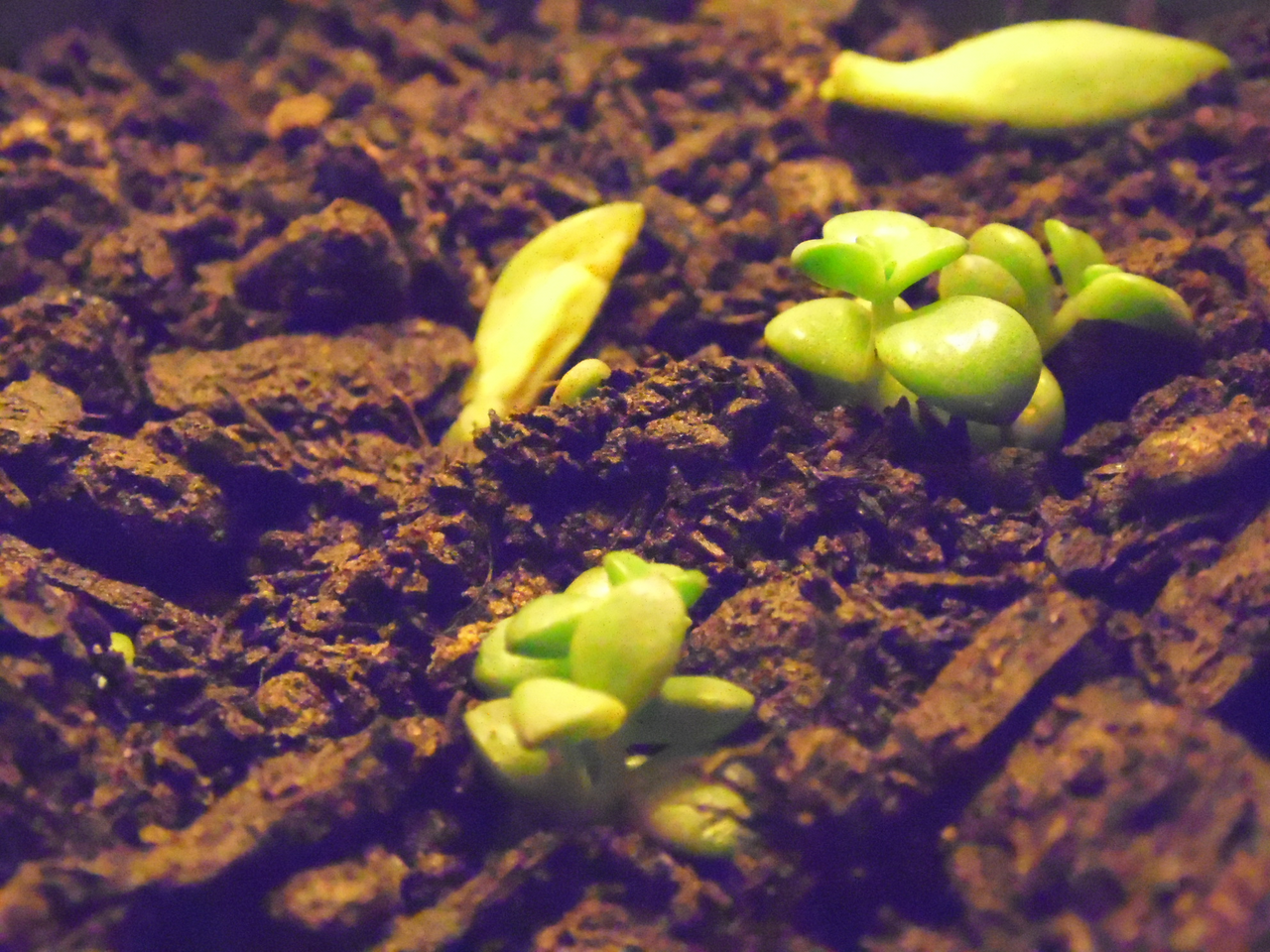 And if you think those petals are dead when they fall off, think again!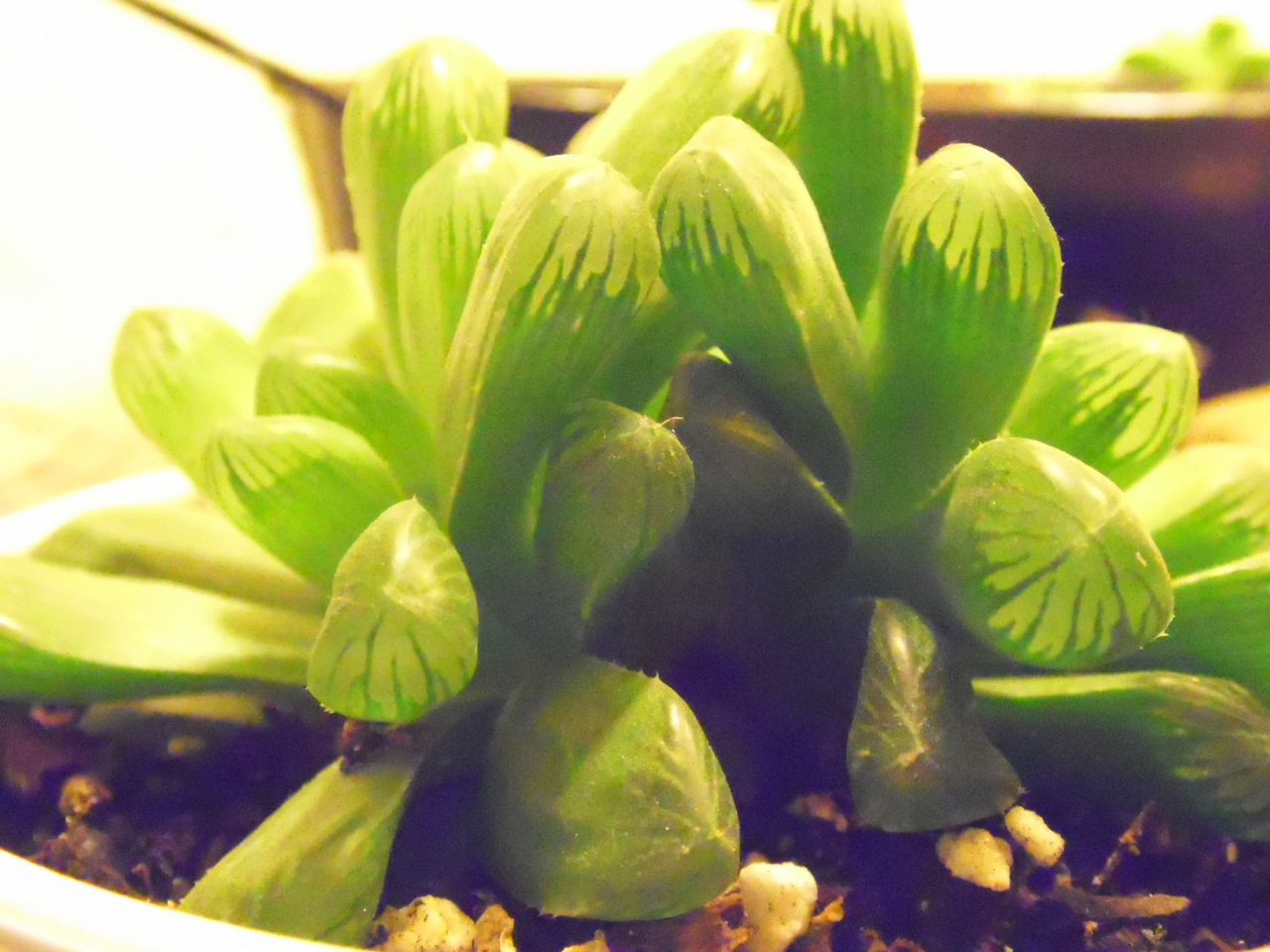 This one grows slowly, but always looks so healthy and vibrant.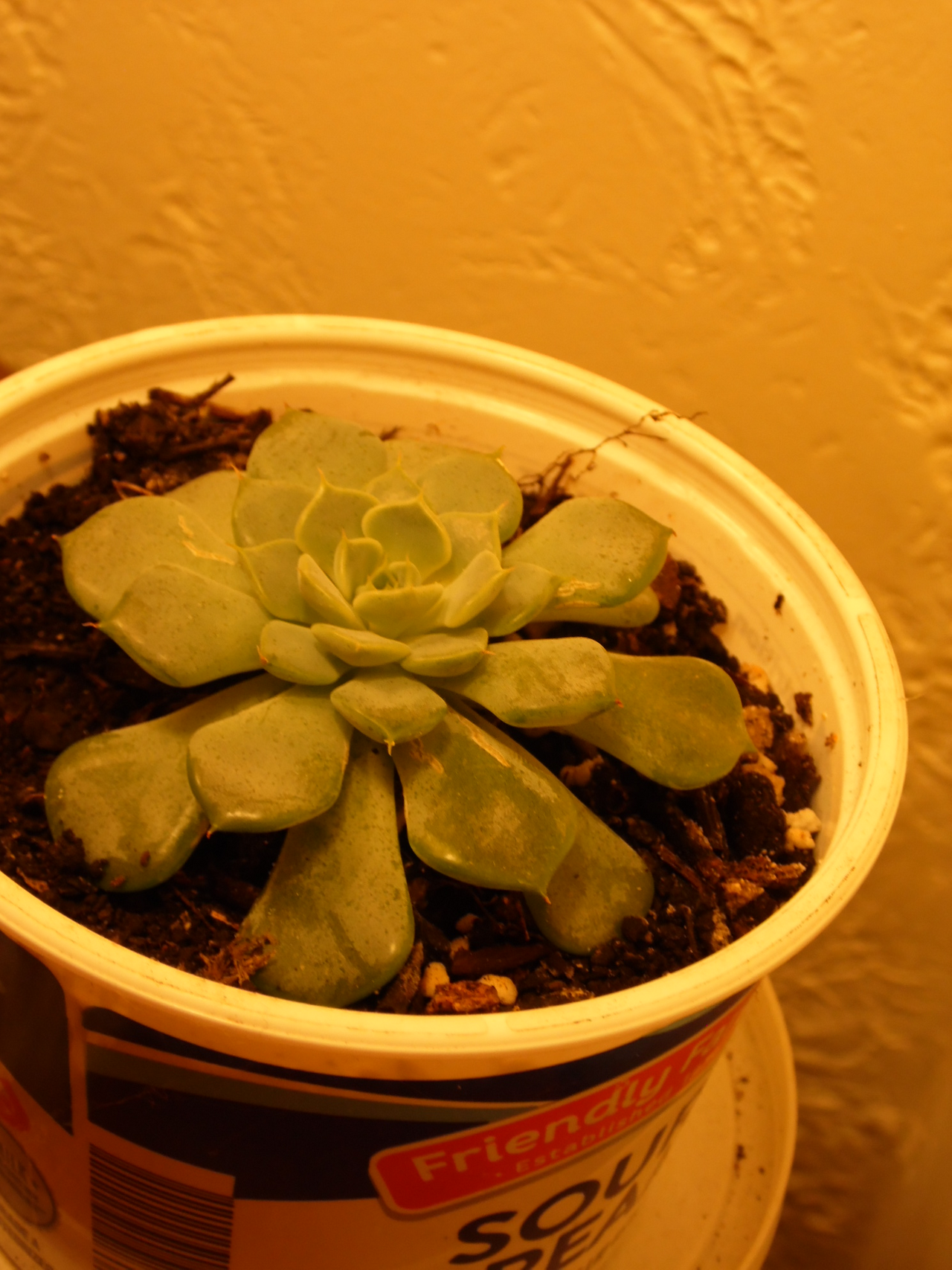 This one has recently telepathically communicated to me: "Less water please", ok no problem.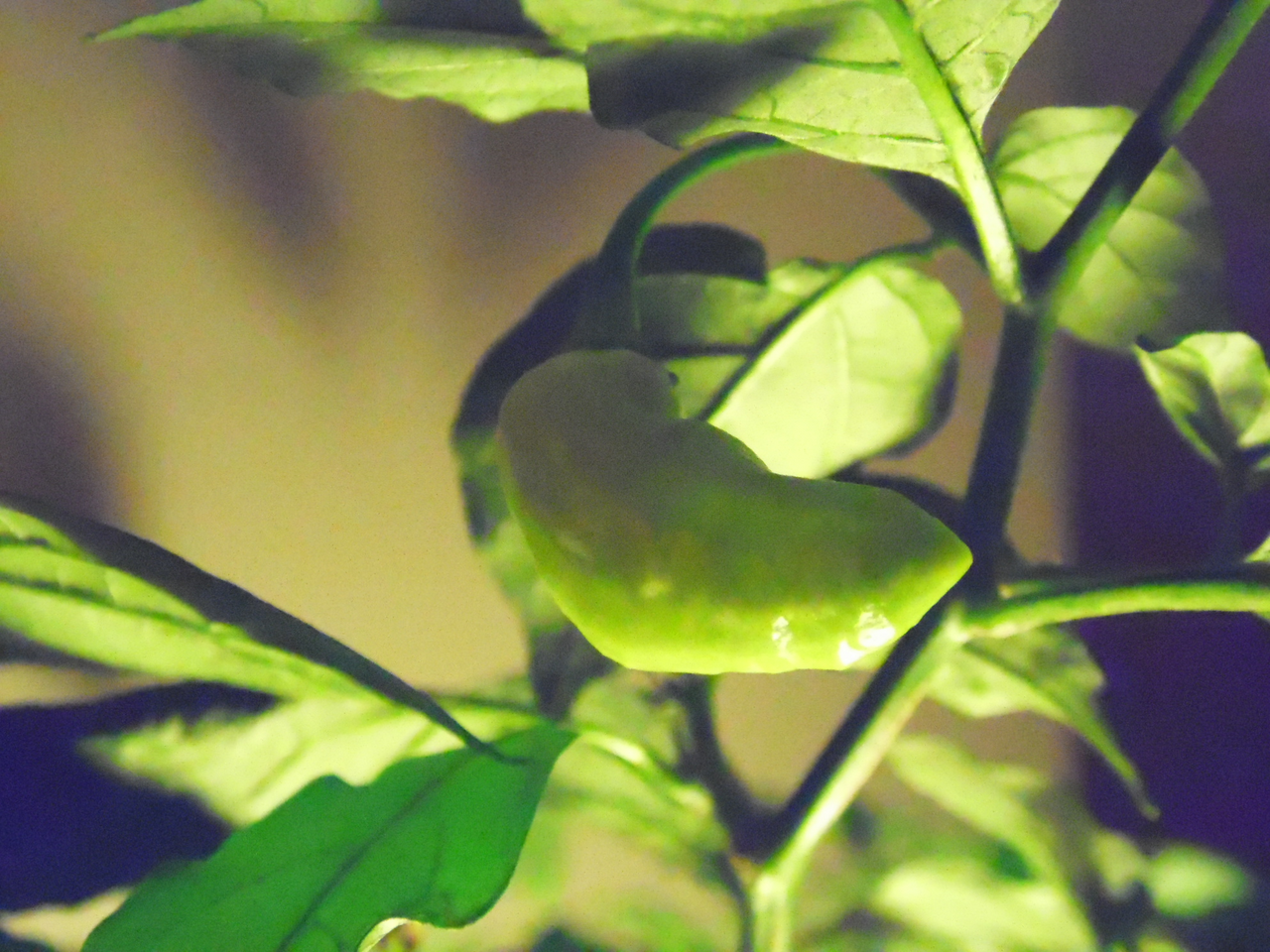 Sup Bhut! More peppers!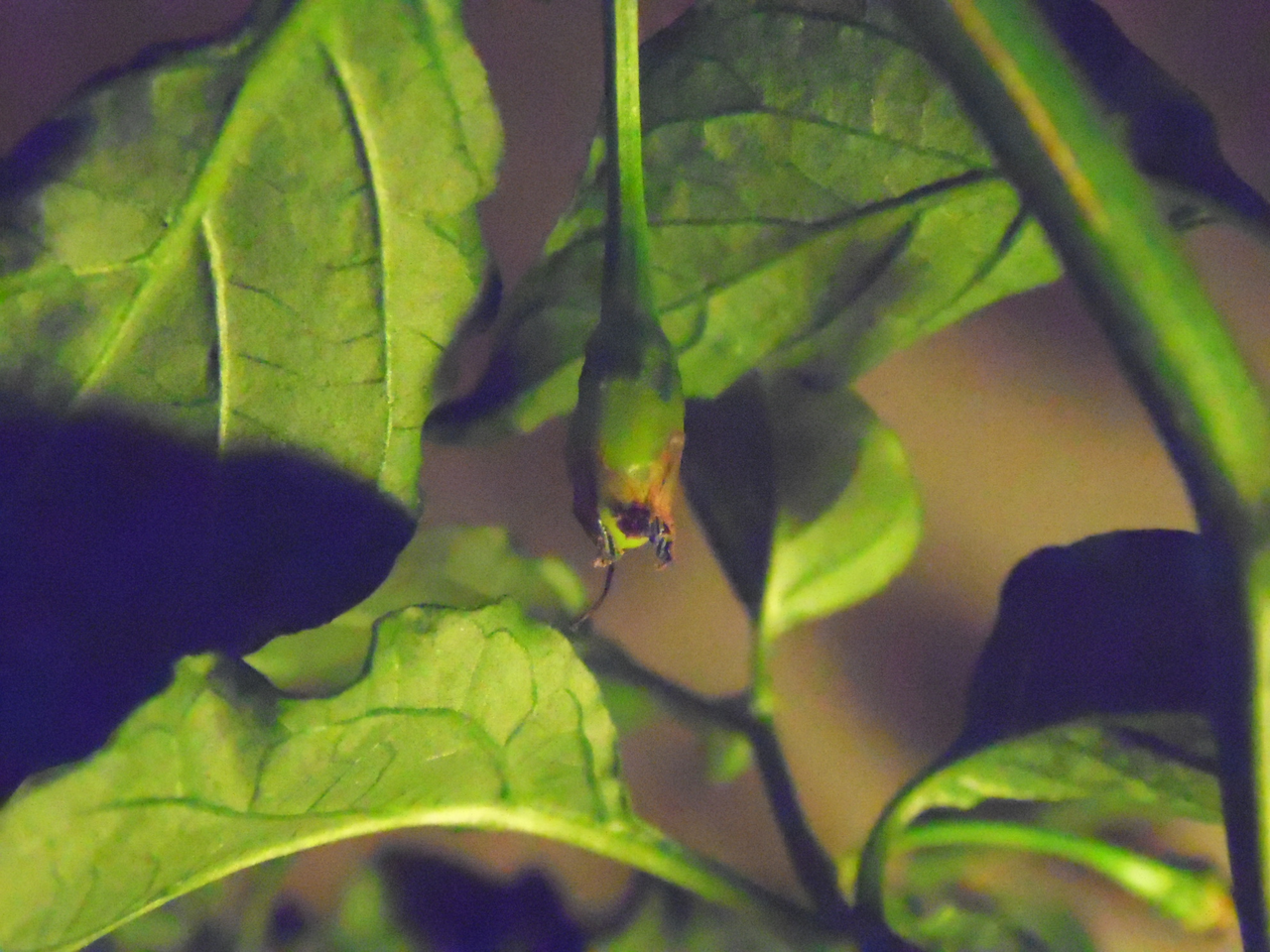 Baby Peps!

As I'm sure you can all tell, I love my plants and do the best I can for them in this unnatural condition. I feel what they need, and do my best to provide. My reward, is the gift of knowing I'm helping give them life, and I feel their love in return.
I hope you all enjoyed viewing.
Thank you for stopping by!
Original futuremind photography, captured with Samsung WB100.

Much love,
@futuremind