Hello my fellow steemians,
Good morning / good evening everyone. Hope you're doing well. This time I spend time for say global problem of our country and some countries also. Wildlife is a species of plant or animal that is invisible or invisible to live in harmony with its natural environment. Due to this diversity, wildlife, wildlife, coastal resources, historical and archaeological values ​​that are spreading in Sri Lanka and the increasing number of local and foreign tourists who migrate to see and experience the ecological diversity are on the increase. Wildlife contributes immensely in enhancing the ecological beauty of Sri Lanka. This is evident from the fact that elephants have been able to increase the tourist attractions in Yala, Wasgamuwa, Udawalawe and Pinnawala areas. But when we look at the past, we have been losing ground to the earth. Who is directly responsible for this? Wildlife evolved before humans evolved into advanced animals, and animals have a greater.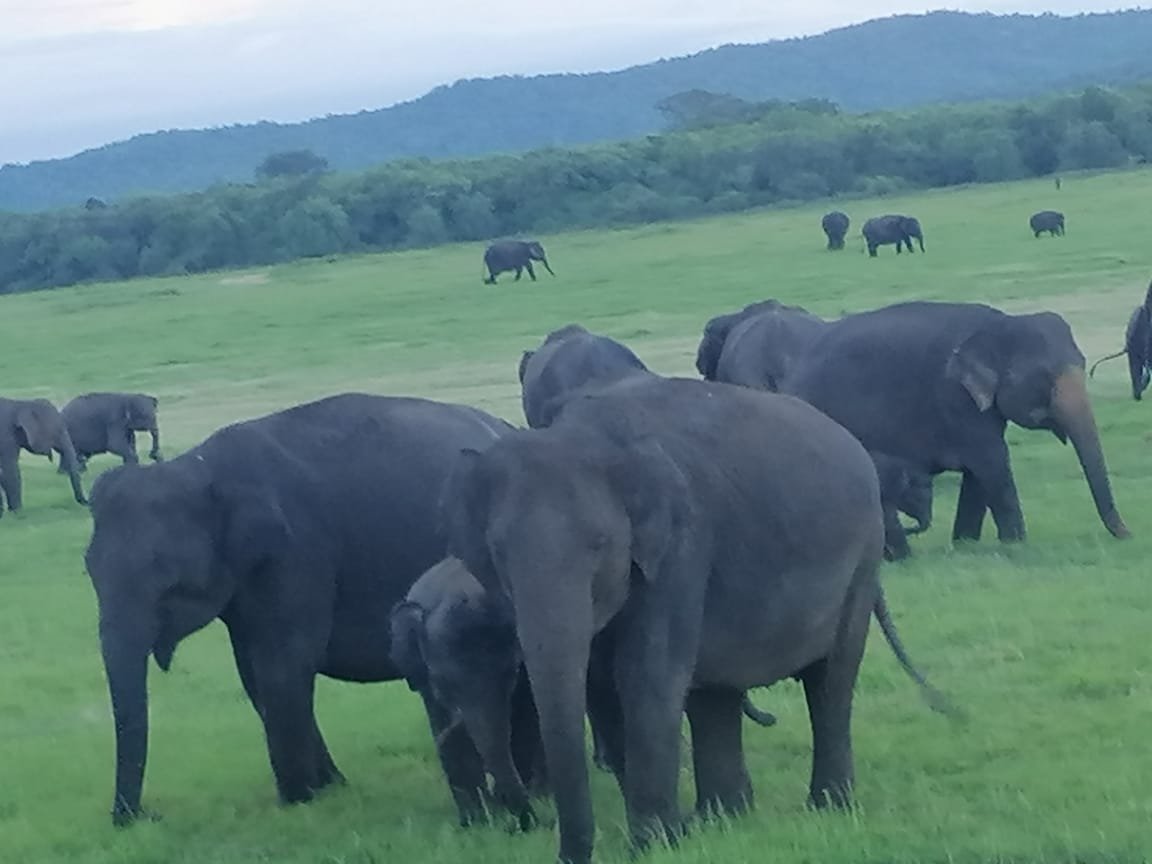 There is a heated debate on wildlife throughout Sri Lanka. Elephants and tigers have been heavily emphasized when discussing wildlife, and the impact of human activities on livelihoods of elephants and tigers, centered around different parts of Sri Lanka. In a short span of time, the number of wildlife deaths is increasing, with adverse human activity and some natural effects.
The human-elephant conflict has affected the death of the elephant community in Sri Lanka. Thus, the observation of data implies that elephants and human lives are gradually deteriorating due to the human-elephant conflict every year. This is not good for the country on its journey towards sustainable development.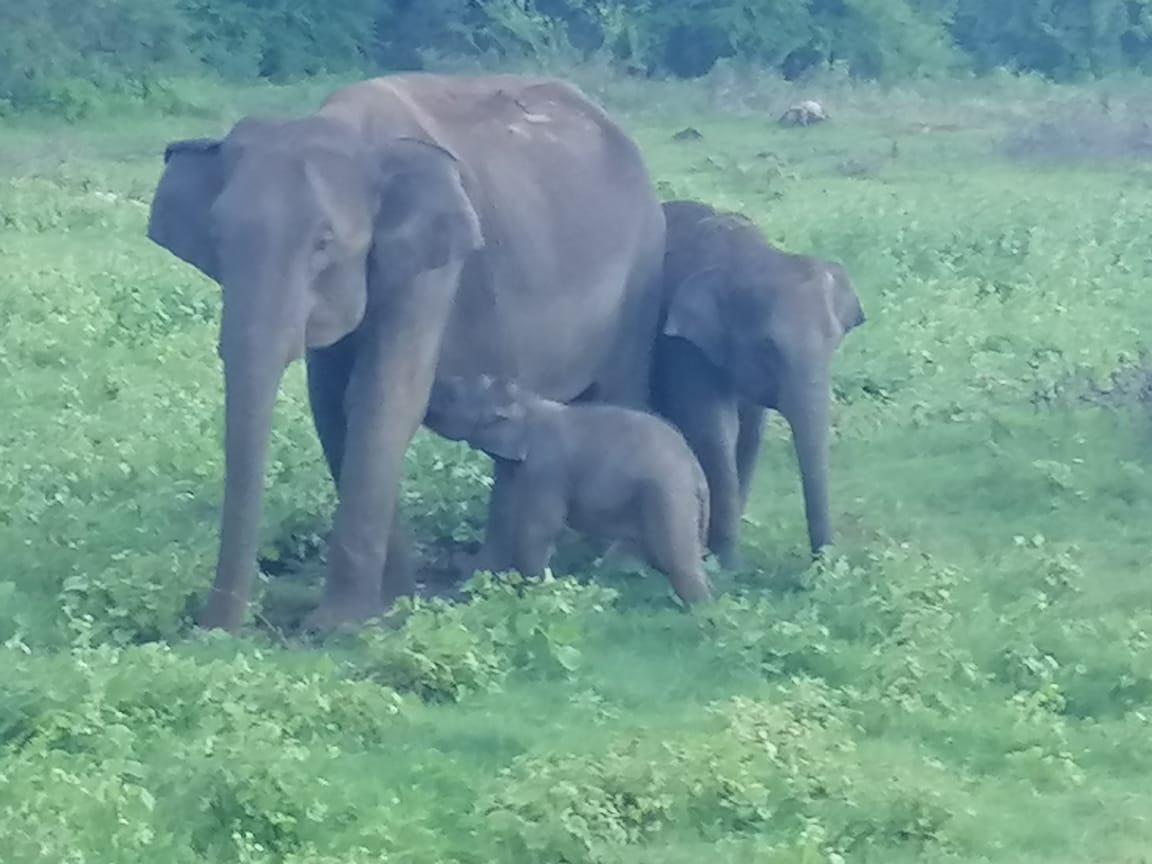 The destruction of elephants as well as human lives is mainly due to adverse human activities. The main factor that affects this is the construction of forest elephants and other animals, which are erected by blocking the interconnected ecological corridor that migrates from one location to another. As a result, animals are unable to perform their daily activities freely.
In some parts of Sri Lanka, in some parts of the world, elephants have been kept on the roads and waiting for people to provide food. It has become dependent. Wildlife has naturally evolved to sustain life as it evolves. In such a situation, the existence of these animals is challenged by the fact that they are doing something that disrupts the natural function of the animals and impairs their survival and functioning.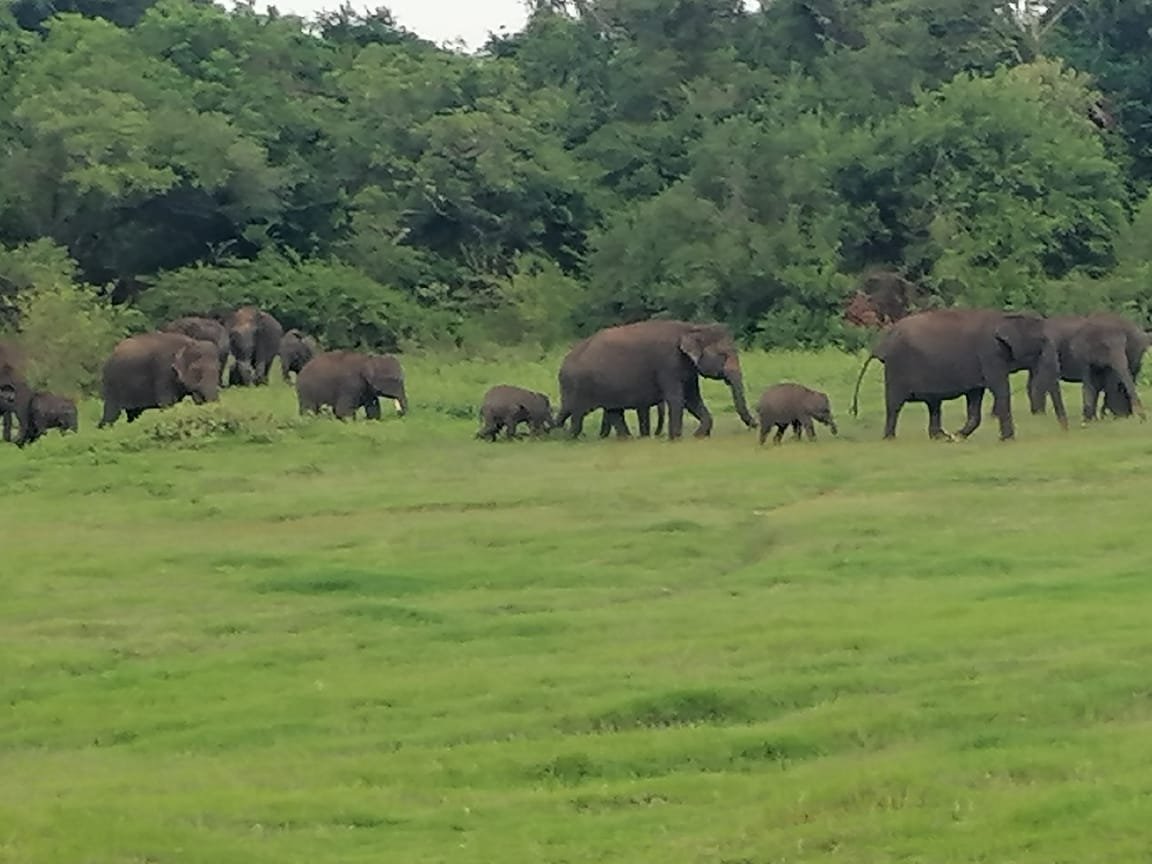 It is in this context that there is a need to manage the elephants and to protect their livelihoods.
Wild Elephant Trail is one of the most important biodiversity conservation. The entrances here are the routes used by wild elephants. The Wild Elephant Trail is one of the most important components of animal welfare. These ecosystems are discussed in ecology and are an ongoing route / network for the migration of animals and plant species from one major region to another or peripheral regions. This is where organisms migrate from ecosystems to habitats and expand.
A scarcity of food for wild animals can be identified. Elephants, which are considered herbivores, are less likely to have food shortages due to reduced forest resources, and may be able to conserve resources and replenish wildlife to meet the food requirements of animals.
Wild animals naturally evolve to find food, and it is inevitable that humans will stop feeding and feeding them. In this way, when animals seek help from another, their biological nature is altered, and it has the potential to affect ecological balance and growth.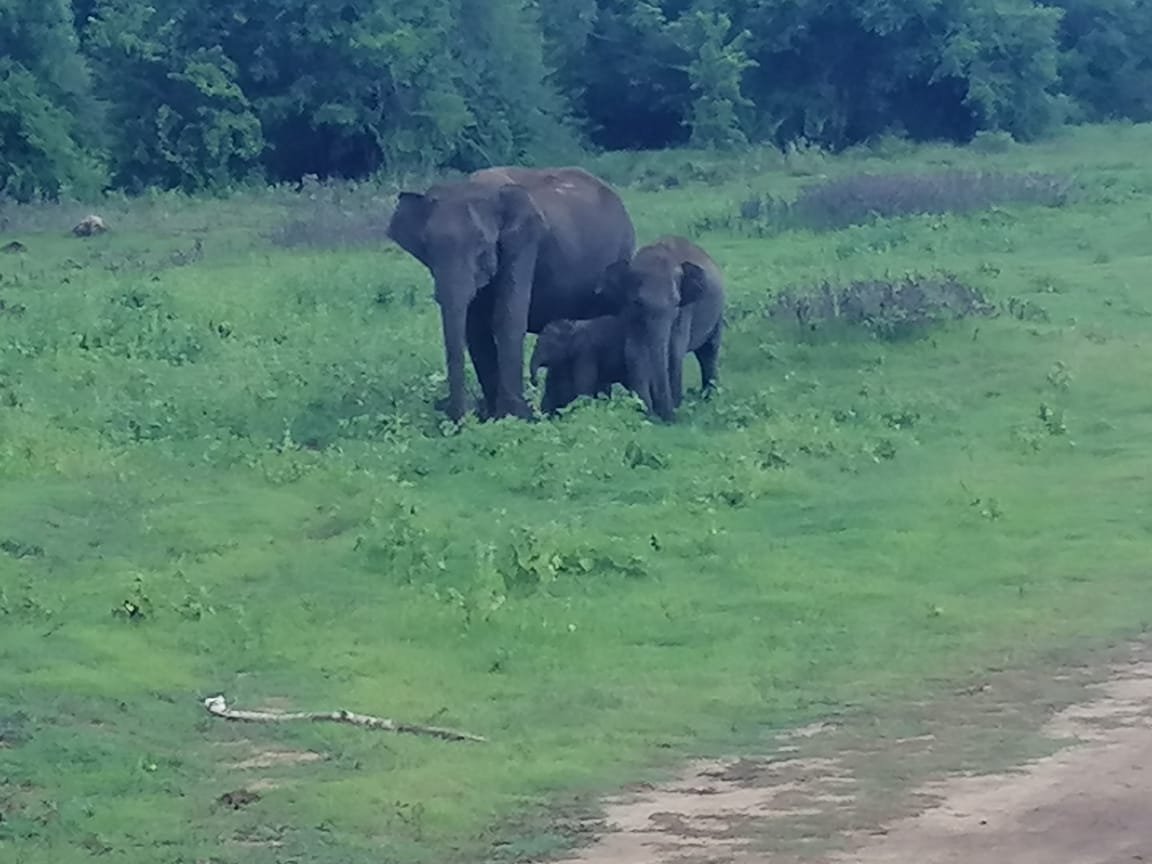 Individuals' attitudes toward wild animals must be positively transformed. In some cases, using elephants for safari does not focus solely on financial gains and animal welfare. It is necessary to minimize these situations and to promote the welfare of animals and their good health.
The supply of food and water to most wild animals during the dry season can be problematic in some parks, and it is necessary to focus nationally on managing these conditions.
In this backdrop, a new attitude system needs to be developed in the general public as well. Elephants are biologically an asset of the country, and conservation of these animals has the potential to conserve many other wildlife. It is not us who own the majority of the land. It is time for change. No matter how proud of sustainable development, human attitudes and values ​​are, there is no use. There is a need to prove it not by word but by deed. Providing a safe future for wildlife is the responsibility of the entire nation and not of the ruler or of the policies.
Original photography taken by me since Kaudulla National park. Thanks for reading.