Our Hero @asgarth has done it again and released a whole slew of updates small and large to https://steempeak.com/
Sometimes we do one big feature and in this case we did a ton of small updates and fixes and improved a few things in the background.
THANK YOU
We thank our community for staying vocal and asking for changes that help us be more robust and intuitive.
FEATURES # 1-5. CURATION TRAIL FEEDS
The result of these 5 features are pages that show a feed of the posts that account has voted on.
Very handy for curation accounts... they can show you what they love even without a resteem.
You can find awesome posts by going to curation accounts like.
https://steempeak.com/@photofeed/trail
Also Curie or Photomag

2 - We've allowed you to save the trails and access them quickly.
You can use the star next to the trail name
3 - We've moved your "Saved Topics" to go above "Popular Topics"
A lot more intuitive placement
4 - We have added a threshold slider that shows you only votes above that percentage
We will give curation trails details on how to change that default with a blockchain operation.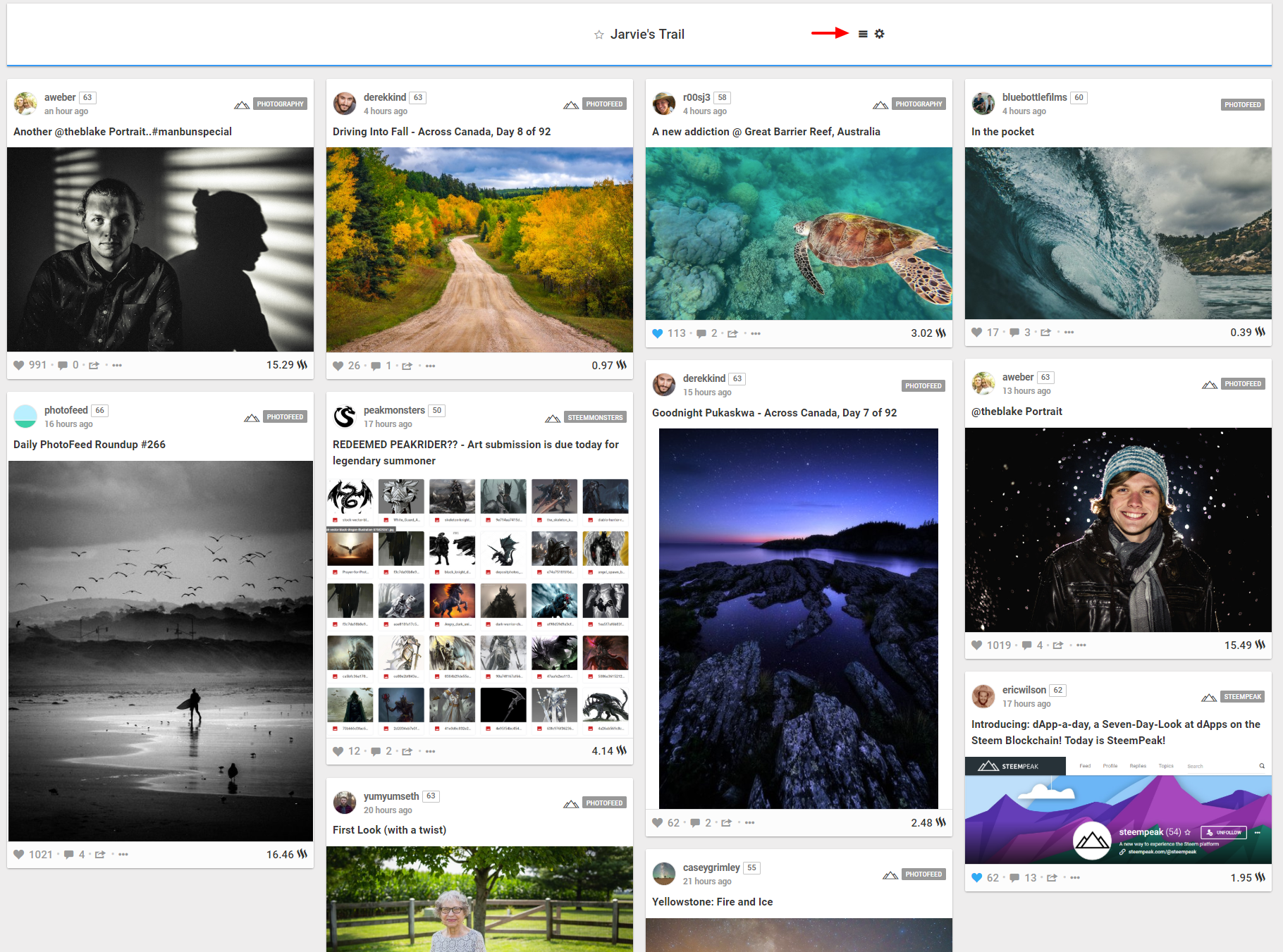 Don't forget to view these feeds in grid... it seems to fit perfectly for grid.


Curation feeds are default for anyone and everyone just use the URL
5 - We added a button for curation accounts to add to their account
Curation trails should message us on Discord to enable the button and learn how to change the default threshold.

6. EDIT OLDER POSTS
Just the other day I had to change a link that was no longer valid and then change the order of picture in a post. I may not have a ton of time to change older posts but I love knowing it's an option.
There's not much we did except put the edit button on older posts. Much of that change was because of #HF20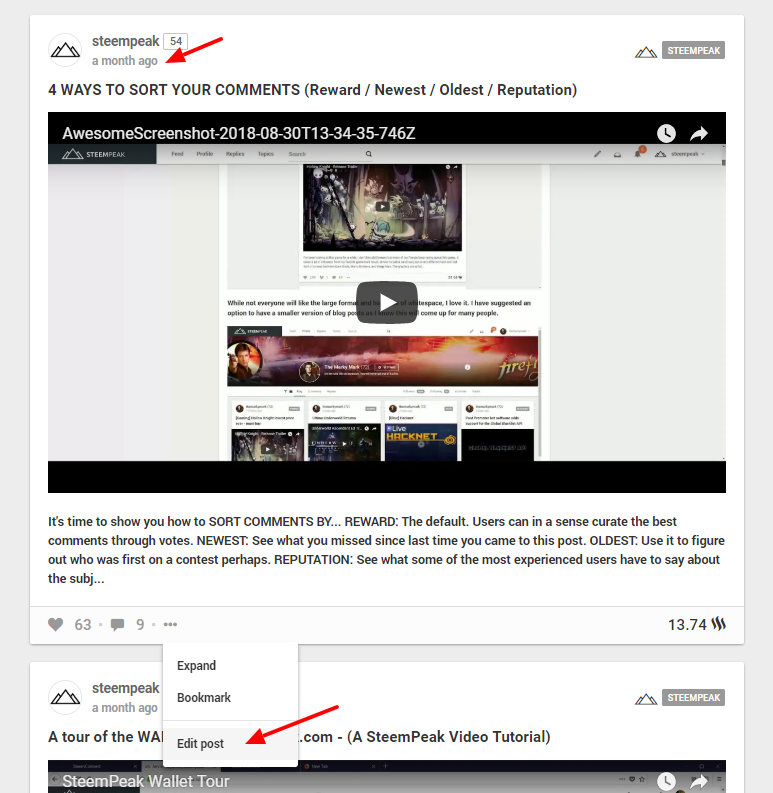 7. LOAD AND DISPLAY COMMENTS
A lot was done on the backend and should be faster and more responsive specially on posts with huge ammounts of comments. But also it's a bit more compact in display as well.
| OLD STYLE | NEW STYLE |
| --- | --- |
| | |

8 . Picture upload Backend
You won't notice anything except for a speed increase. The changes were in the background and helps also reduce the load on our servers.

9 Reputation Badge Style
Just a little look change... don't forget you can hover and see the decimal point to get a more exact rep.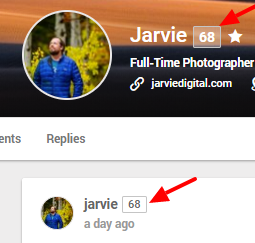 10 - LOCATION INFO
We added the location data in your profile
(Editing that is on the roadmap)



11 - Delegation breakdown
We've done a simple breakdown of delegation in and out of accounts.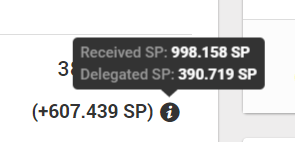 12 - Display Exact date and time (Pop-up)
Just hover over the part where it says how long ago and it'll give you an exact day and time.
Keep in mind we show it in GMT so convert to your time zone as needed.



13 - Resteem in Grid mode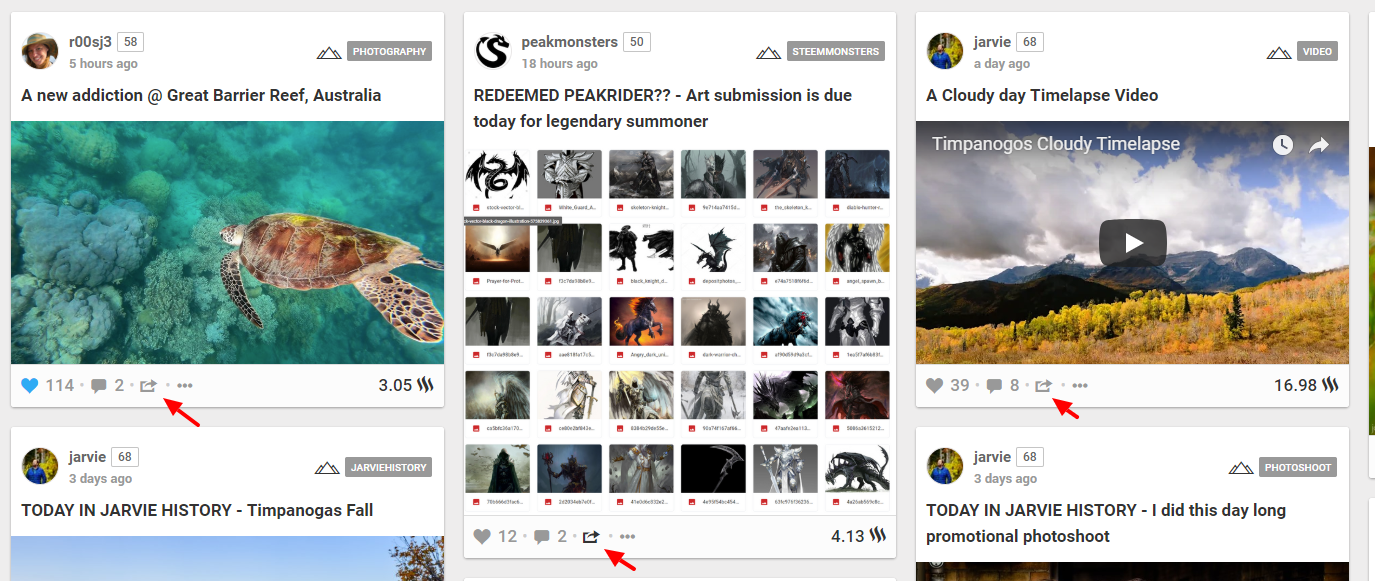 14 - Educate about Resource Credits
Always happy rework the wording to make it more inutive but this is our first draft.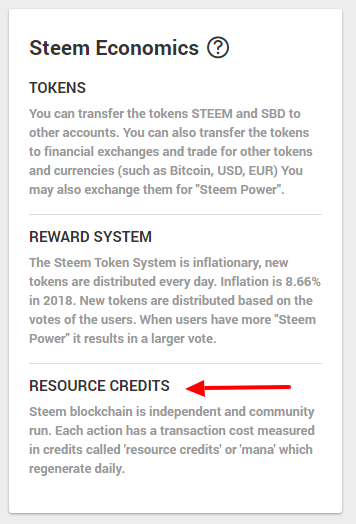 15 - Show resource Credits percentage
We actually did this the day after HF20 but it bears mentioning here


We also show it in the "Analytics Section"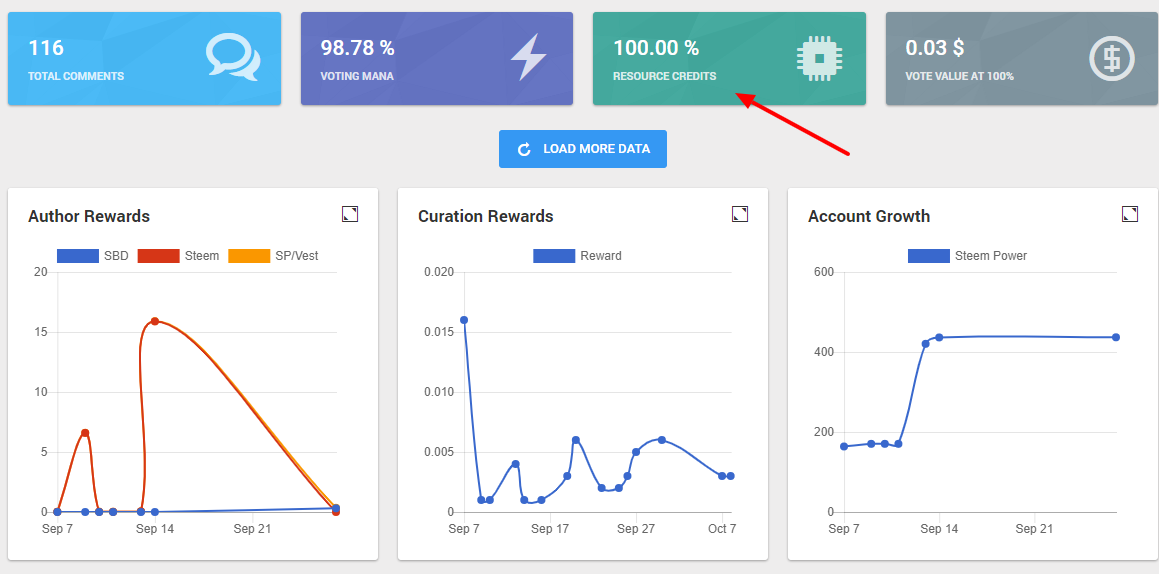 16 - Re-named dashboard to "TOOLS"
Just a lot more intuitive specially when you look at that page.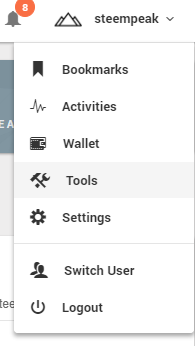 17 - Re-organized and renamed the TOOLS PAGE
It was in serious need of organization and we also renamed a few to make more sense intuitively. Yes there will be more added here in the future.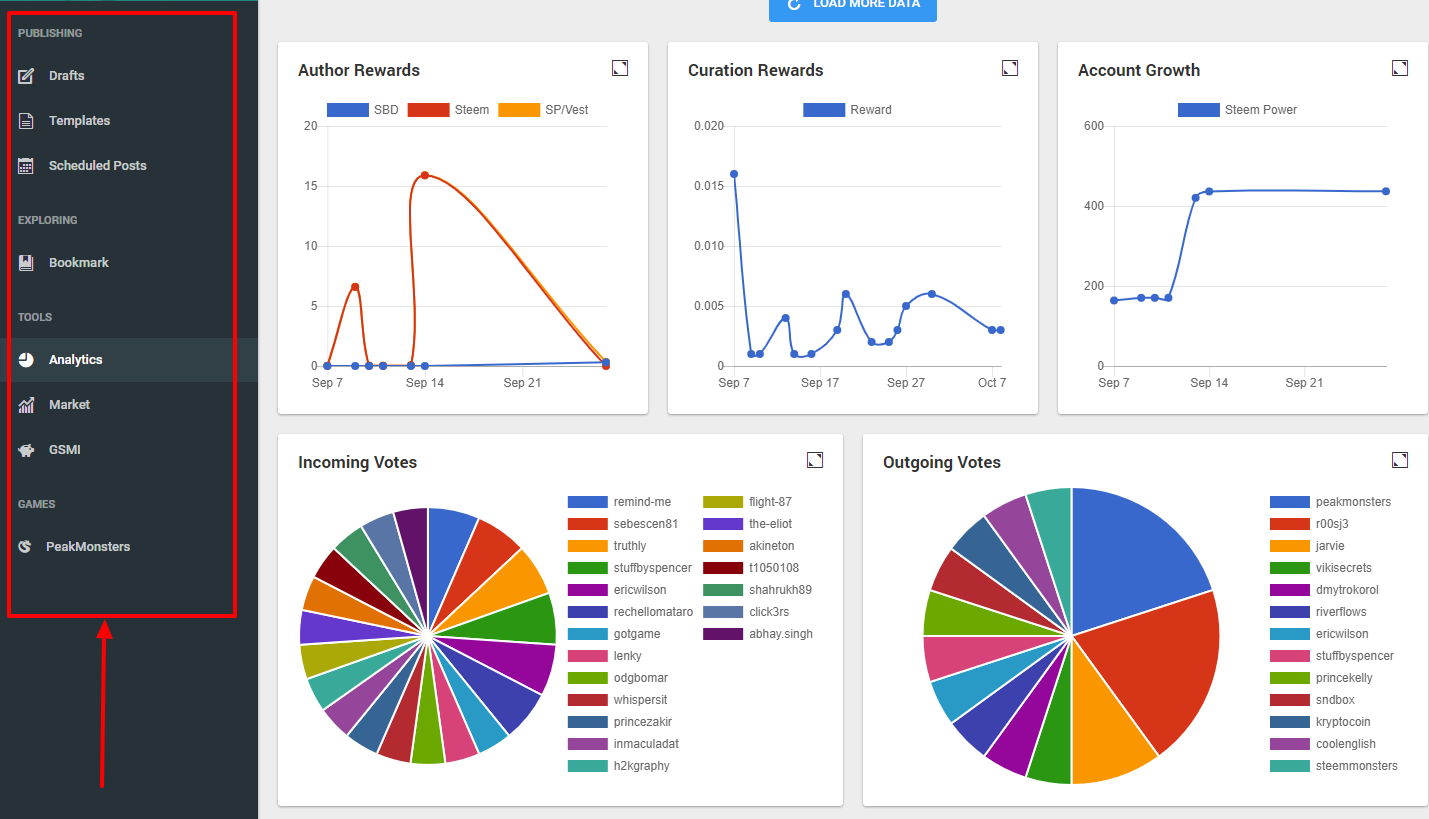 There's a bit much to see so we suggest to go look at it right now.

18-26 Smaller Changes as reported by @asgarth
Lot of libraries are updated to the latest version
Round post rewards to 3 decimal digits
Fix account name not displayed in benefactor notifications
Fix comment/reply charts in the dashboard
Fix spell checker not always enabled
Copy/paste tags from a previous post in the publish page should work
Fix a problem with the grid view preference not always respected on the first page load
Improved bookmarks/drafts labels. Labelled items are now highlighted and there is a small tooltip to show details
Improved layout for the Settings page

FEEDBACK AND REQUESTS
We would love to know which new feature is your favorite.
And of course you can write what you're hoping to see next.
Best place to do that is OUR DISCORD where many of these features above were requested.