A personal note...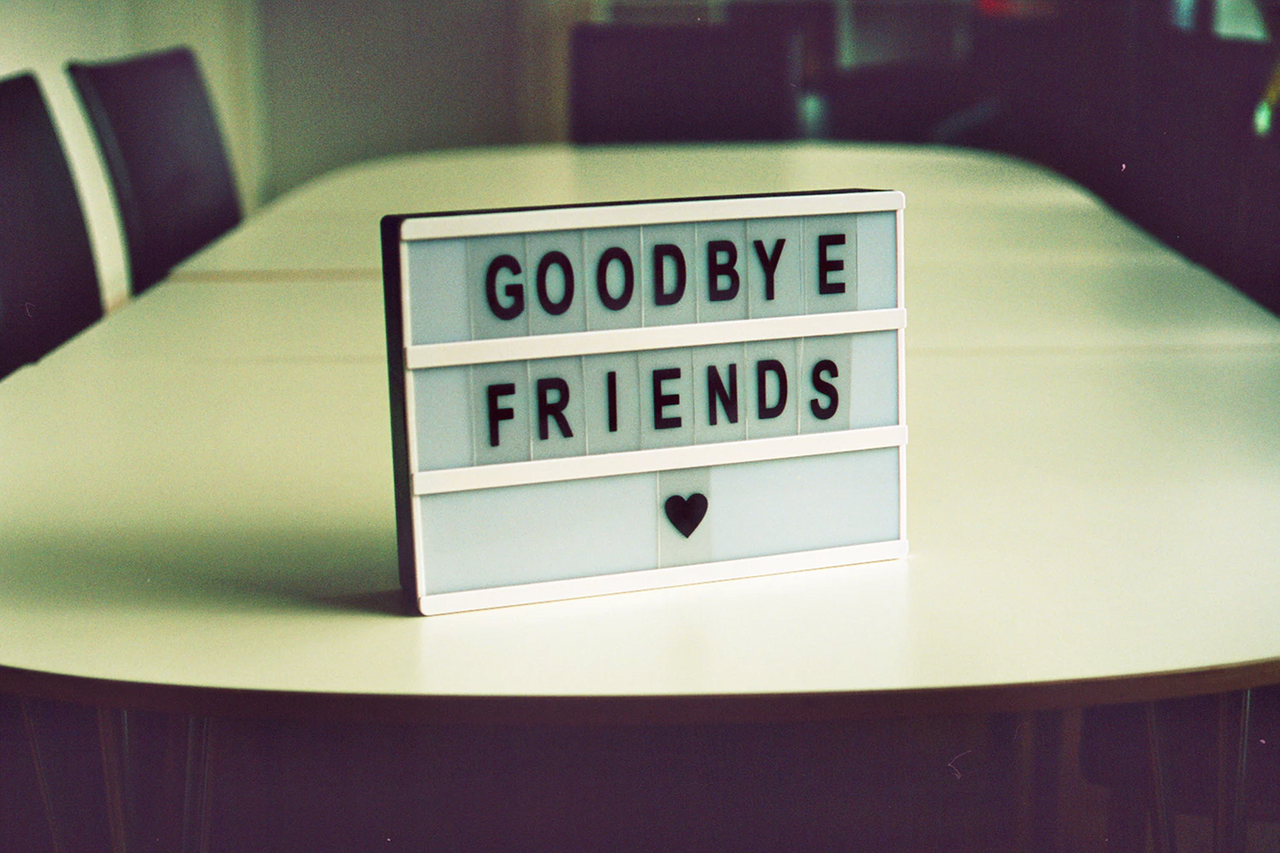 (Source)
Guys (and girls), I have sad news. You may have noticed that my blog (@r00sj3) has been rather inactive lately. This has partly to do with me moving country because of a new job that I started one month ago. This new job is amazing, but it has a big downside which is that I won't be able to remain part of the SteemPeak team.
I joined the team just over a year ago. I am proud of having been involved in the development of a once unknown platform that is currently one of the fastest evolving projects on the Steem blockchain with a growing group of amazing supporters! Behind the scenes (and sometimes very visibly on the SteemFest stage....) it has been a true rollercoaster at times. Together we have turned some of our wildest ideas into a reality and I am sad to think that I am leaving that behind. But I am positive that without me, the development won't stop.
@asgarth, @dmytrokorol and @jarvie: please turn SteemPeak.com into the success it deserves to be!! Also: Now that there is no longer a girl on board, please do behave! I wish you all the best and I will keep an eye on you!! We will stay friends anyway 😘. And who knows, I may come back one day!!
Thank you guys!
PS. The payout of this post will go to @r00sj3 as a goodbye gift