Hello Steemians.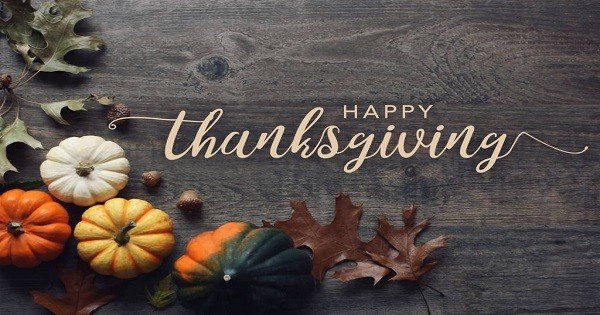 source
It's good to be here today. In the spirit of festivities, I will like to say Happy Thanksgiving Day to everyone, most especially where it is widely and popularly celebrated, that is the United States of America. On the fourth Thursday in November the Thanksgiving day is celebrated in the United States of America and this year it held on 28th November, 2019.
Wondering why a Nigerian is talking about Thanksgiving day?
Well, it is not widely celebrated in Nigeria as work still goes on smoothly like it was a normal day. But, this is not the case in some organizations in Nigeria. Some Institutions and organizations observed the Thanksgiving Holiday in Nigeria in it's entirety which includes staying off from work. These are American institutions and organizations that are housed in Nigeria such as the United States of America Embassy, and many other American owned companies. In other words, some Nigerians also participated actively in the celebration as a result of their affiliation with America.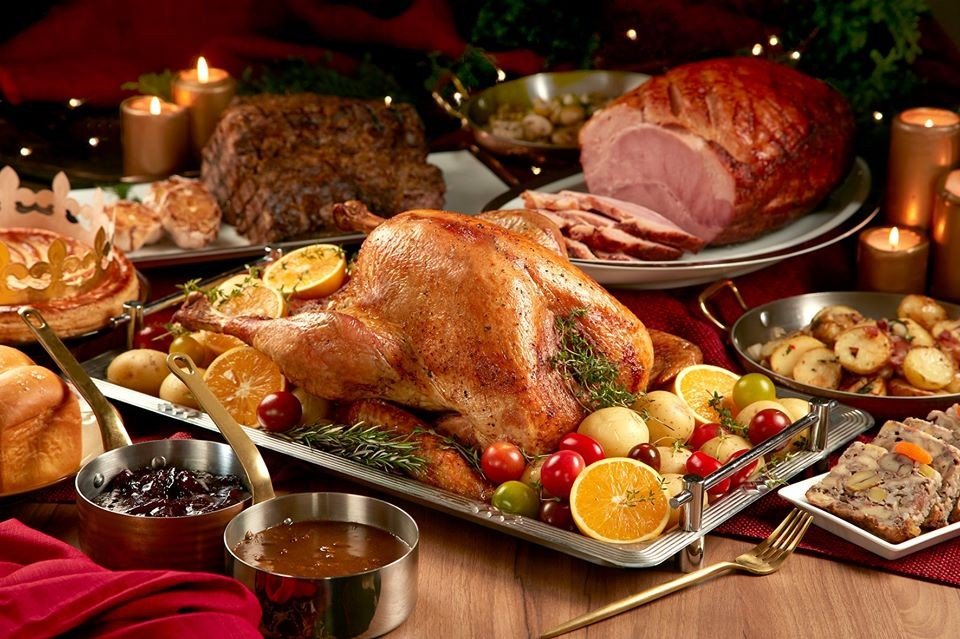 source
The Thanksgiving day is widely known all over the world and it has gain the same amount of popularity like Christmas and New Year celebrations. The next day after the Thanksgiving day is always the most anticipated shopping day of the year where buyers purchase goods at a more reduced and affordable price - BLACK FRIDAY. It was noted that BLACK FRIDAY got its name according to a journal in 1951 which reported that workers were calling in sick the day after Thanksgiving so that there weekend could be extended to four days.
Social media was buzzing with pictures and images of how people celebrated yesterday with lots of sumptuous food and drinks. It is always a memorable experience as families sit together to celebrate, eat and drink.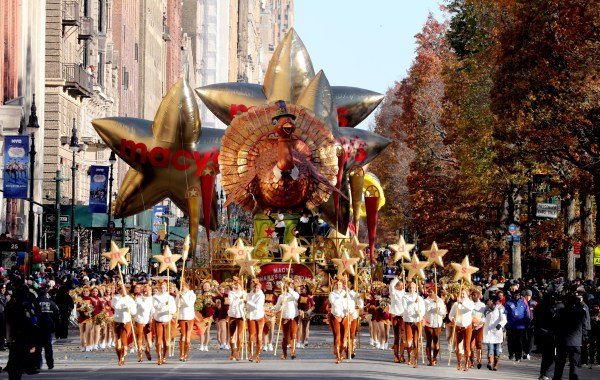 source
Happy Holidays!
Happy Thanksgiving!!