It's been 2 years when I started my bakery business. At first, I thought it would be easy: gross sales - expenses = profit. I wish it was just like that. But I was wrong, all wrong.
---
![image](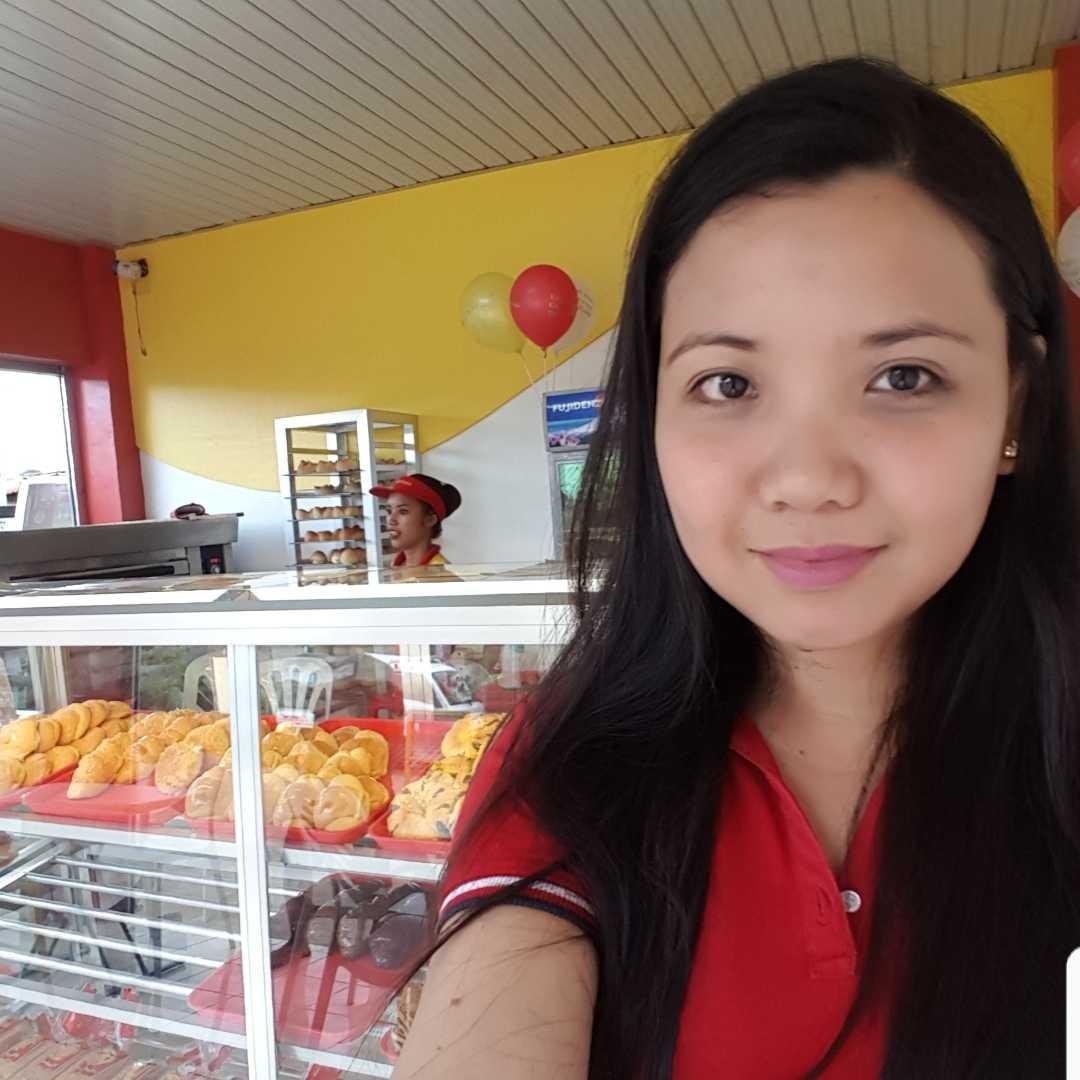 )
Me, during the opening of my second outlet.
---
Well, for most of us, having a business is a goal. Who would not like to be the boss? Who would not like to manage his/her own time? But none of the negatives are well-thought of.
Having a small business is a hell of a job. The responsibility is huge and the reward is not certain. However, you have to sustain it to reap something out of your hard work. My business is a franchise of a bakery chain in Davao City, Philippines.
Here are the things that I learned in the business:
1. Location is everything.
It's a common knowledge that if you don't choose the location that much, it's almost impossible for your business to succeed. It's more important if you're renting a space!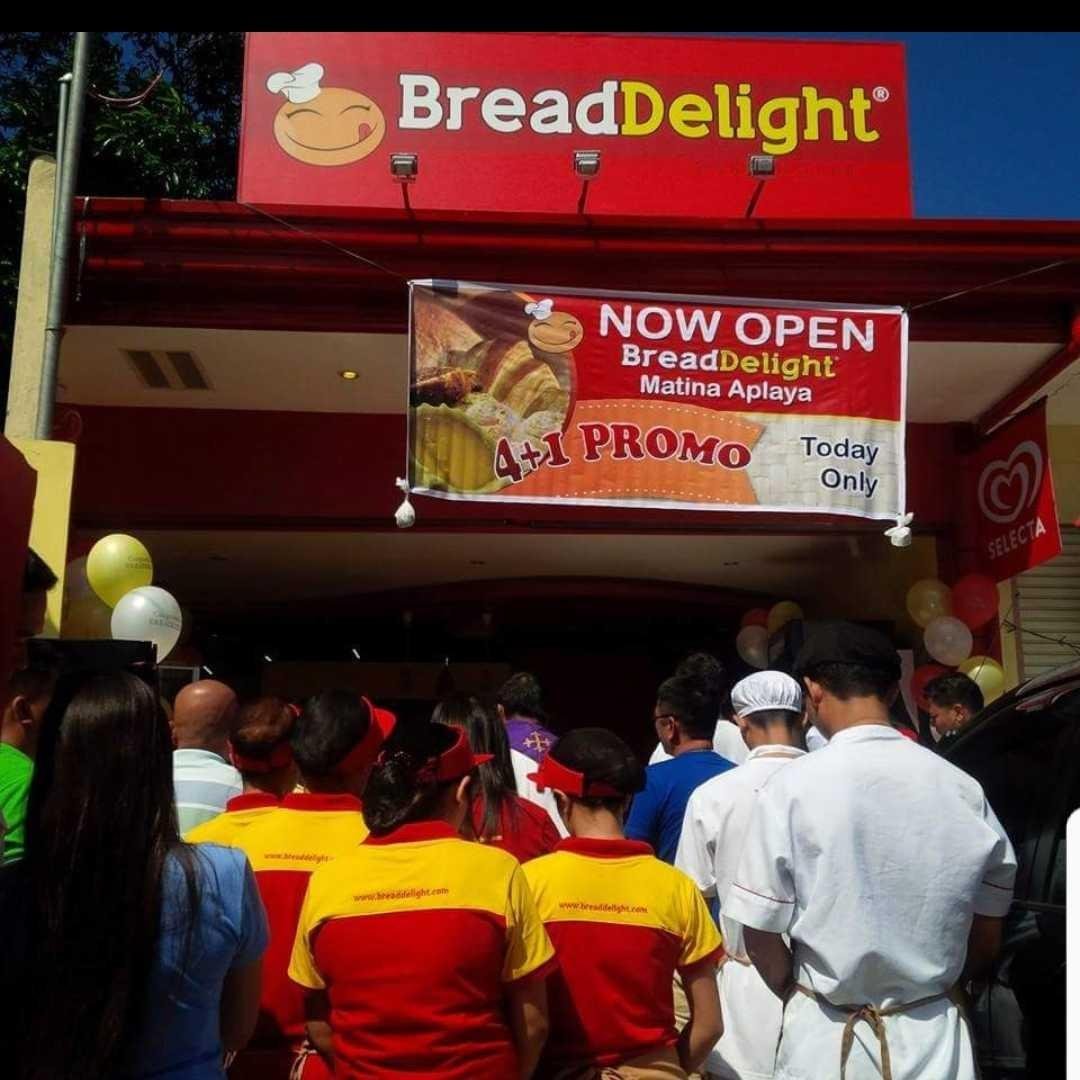 During the formal opening of my branch last March 2016.
---
2. Know your customer.
You have to compliment the lifestyle and the likes of the people in the community around your business. They are your patrons. If you won't be able to give what they want, who will buy your products?
3. Treat your customers right.
You need the customers. Give them the best service. Train your employees to serve them with a smile even the grumpiest ones. They just need TLC and they'll be nicer the next time around.
4. Go with the trend.
As for my business, a bakery, you have to go with the season. Daily breads are the most important but seasons like Christmas, New Year, Valentine's Day and others have to be extra special. Be creative enough to anticipate the wants of the people . It's a great opportunity to earn extra.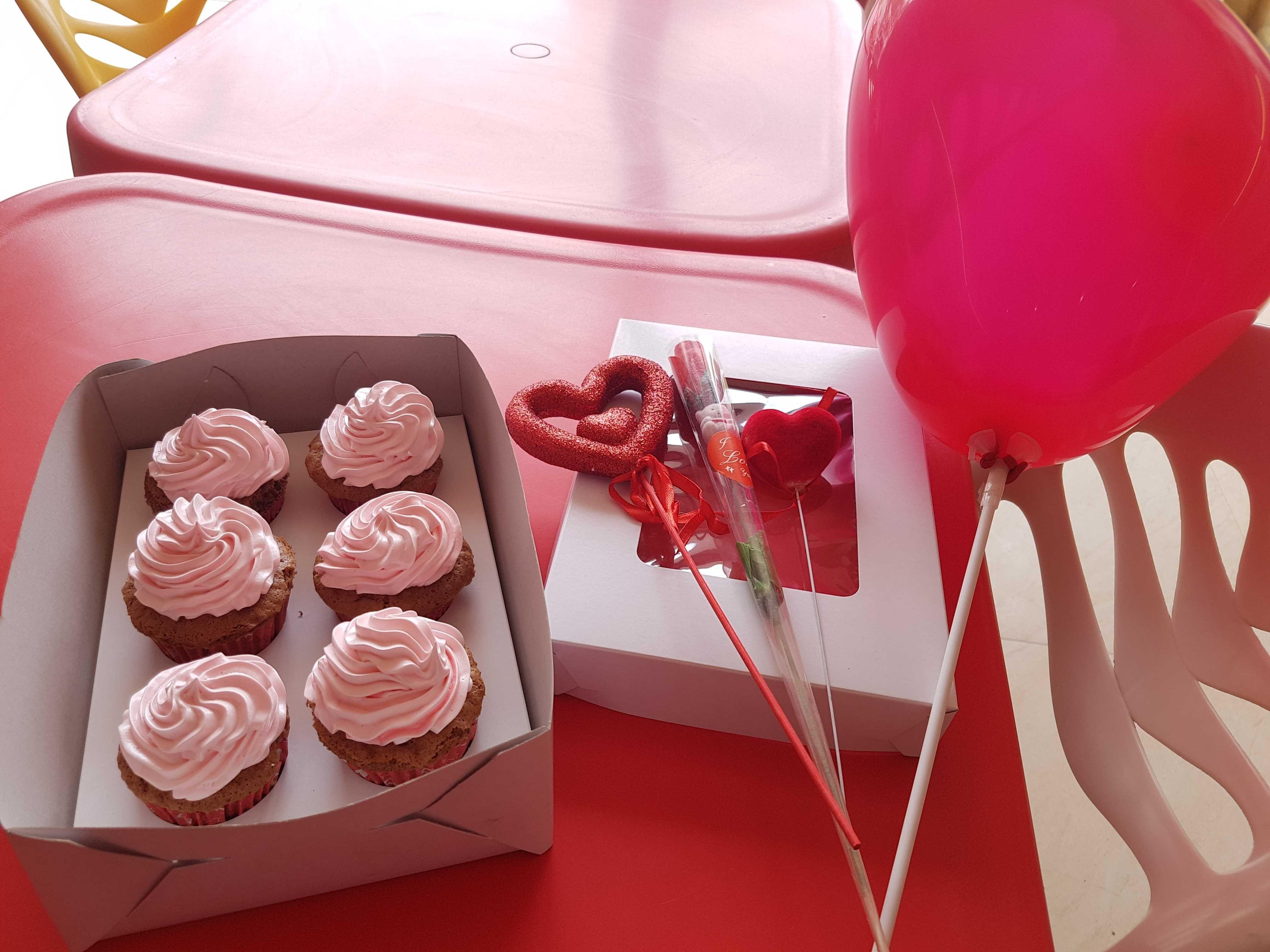 Valentine's Day Promo.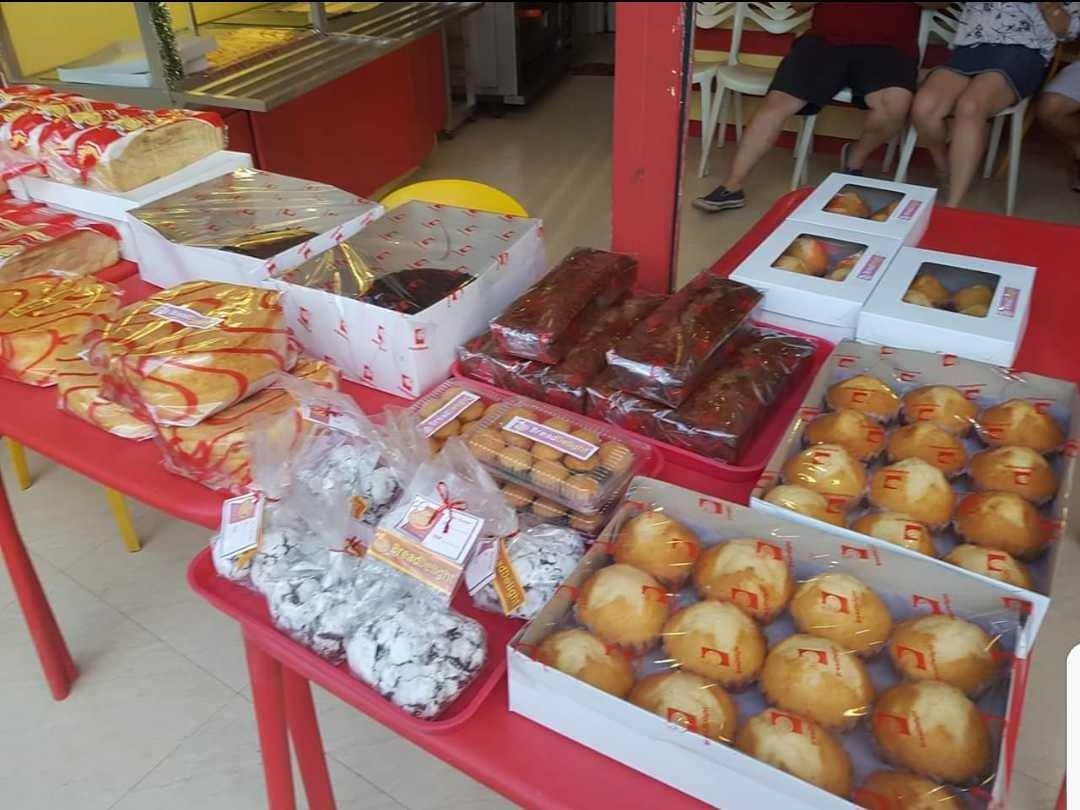 Christmas and New Year displays.
---
5. Manpower is the key.
This is one of the greatest lessons I've learned from my business so far. If you choose the right person to do the job, you're on the right track. I had so much trauma in hiring the wrong people in the past. Now, I'm more careful in hiring them. I'd be frank as much as possible and do some background check first.

Second thing is reward a person's loyalty and efficiency in the job. Be nice to them but set your boundaries. You need to establish a healthy employer-employee relationship.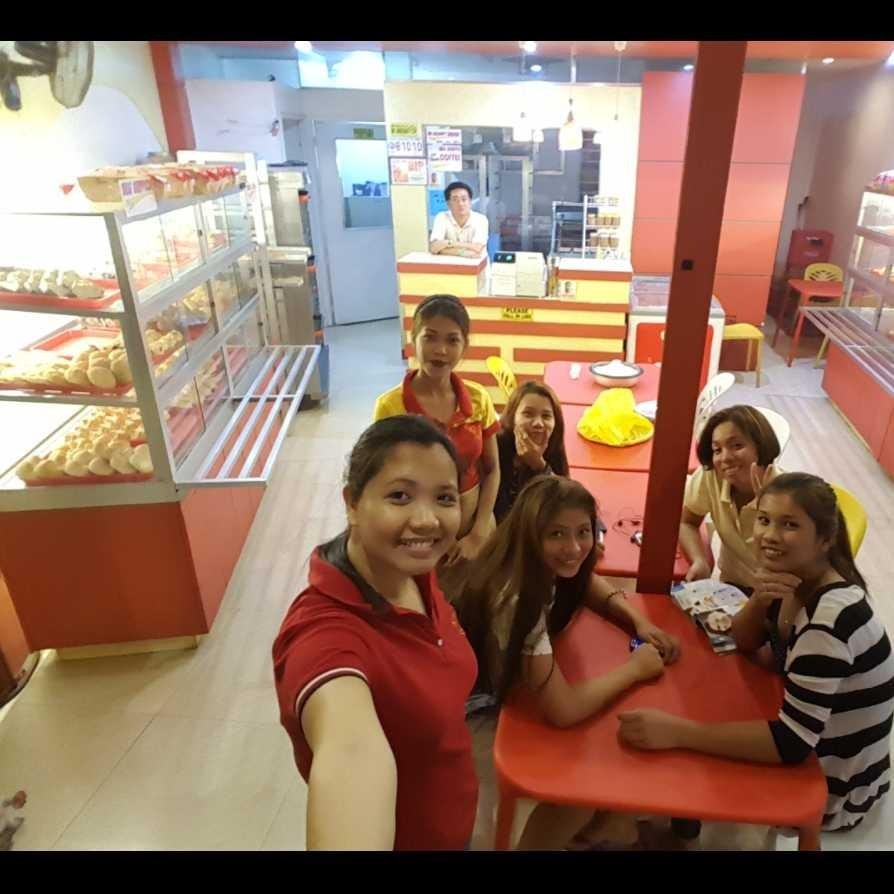 With some of the girls during a monthly meeting.
6. Know your inventory.
I suck at this. I've established a recording and monitoring system but I've failed to check it out regularly. Now, I learned to do it, properly.

In a bakery business, there are so many raw materials that you have to secure. This is the life blood of your establishment. Don't forget to check it out every single day.
---
7. Food Safety is no joke.
The health of your business will depend on your customers' safety. Of course, if you're preparing food you have to know the sanitary standards to avoid food contamination.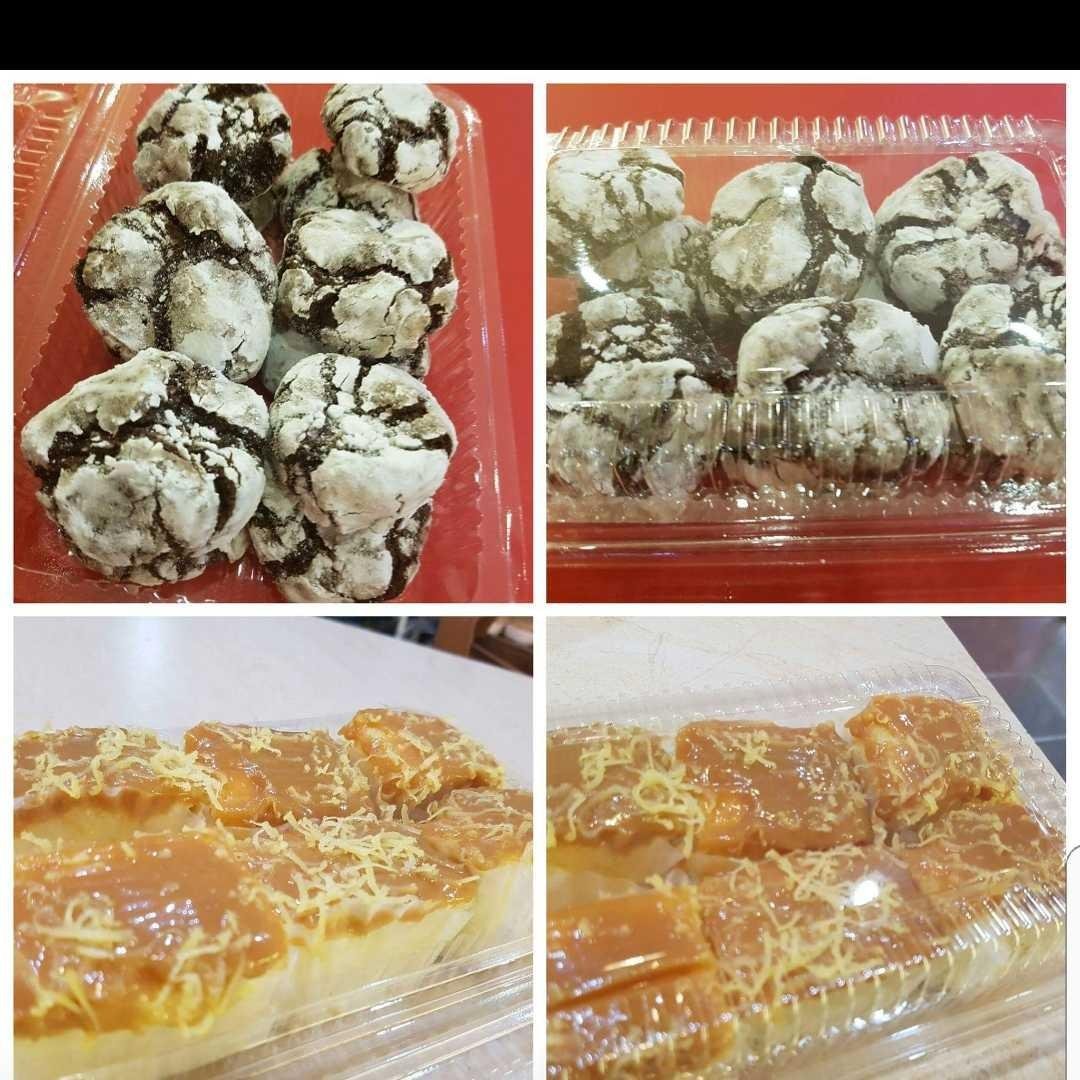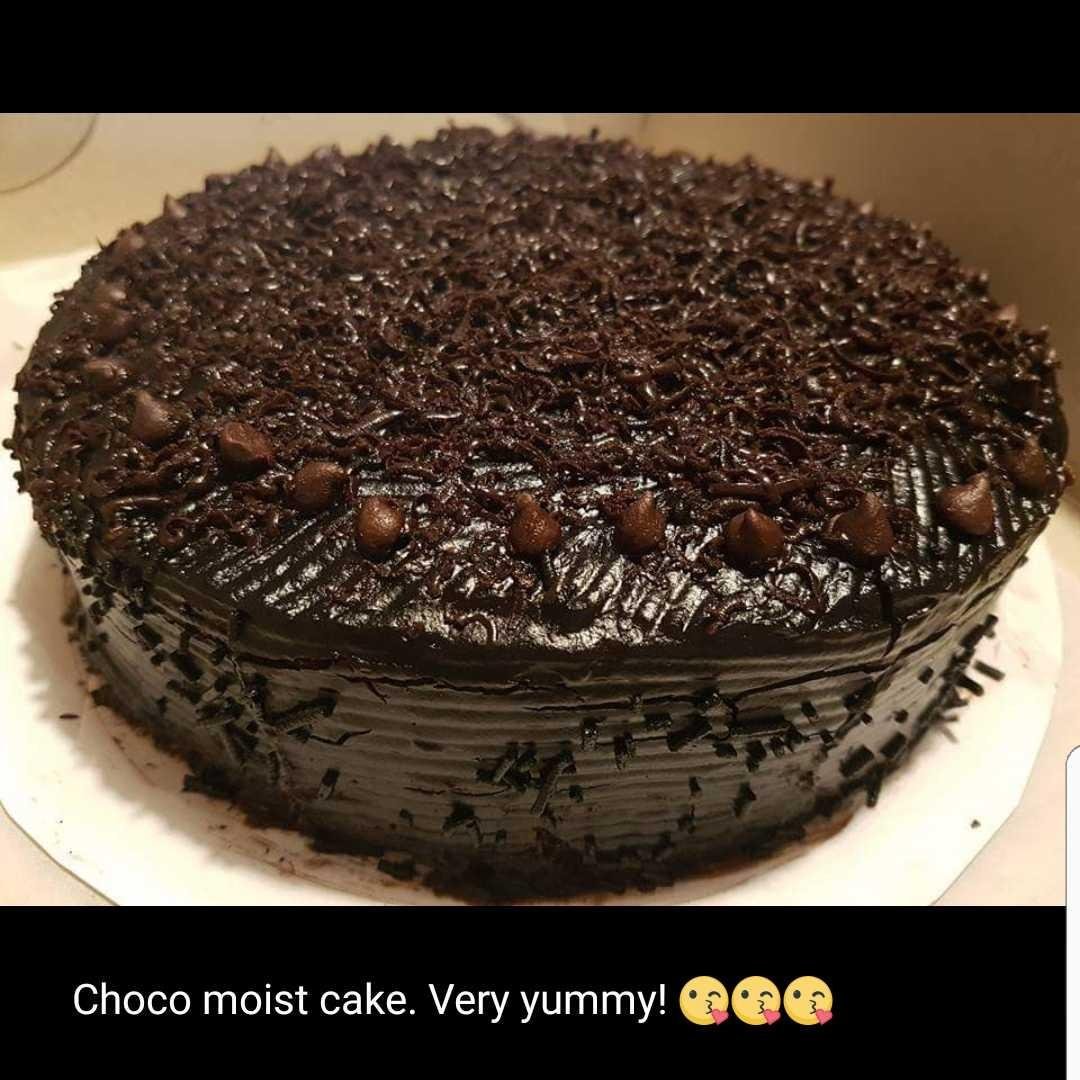 ---
8. Take care of your suppliers.
Maintain the good relationship with your suppliers. Pay on time. Remember, your suppliers are business entities too. Give and take and help each other grow.
9. Legalities and the government.
If you want peace of mind, know your responsibilities as an employer. Know your taxes and of course, pay them. Secure all the permits required for your business. It's a must to avoid problems in the future.
10. Promote your business.
Business promotion is very important. This way, you'll be able to reach your target market. Social media is a great help in promoting your goods. If you don't have any budget for advertisements, there are always ways to promote. Talk to your patrons. Talk to your friends. Your customers, if satisfied, will give you a free advertisement, too. So, again, treat them right.

♡♡♡♡♡♡♡♡♡♡♡♡♡♡♡♡♡♡♡♡♡♡♡♡♡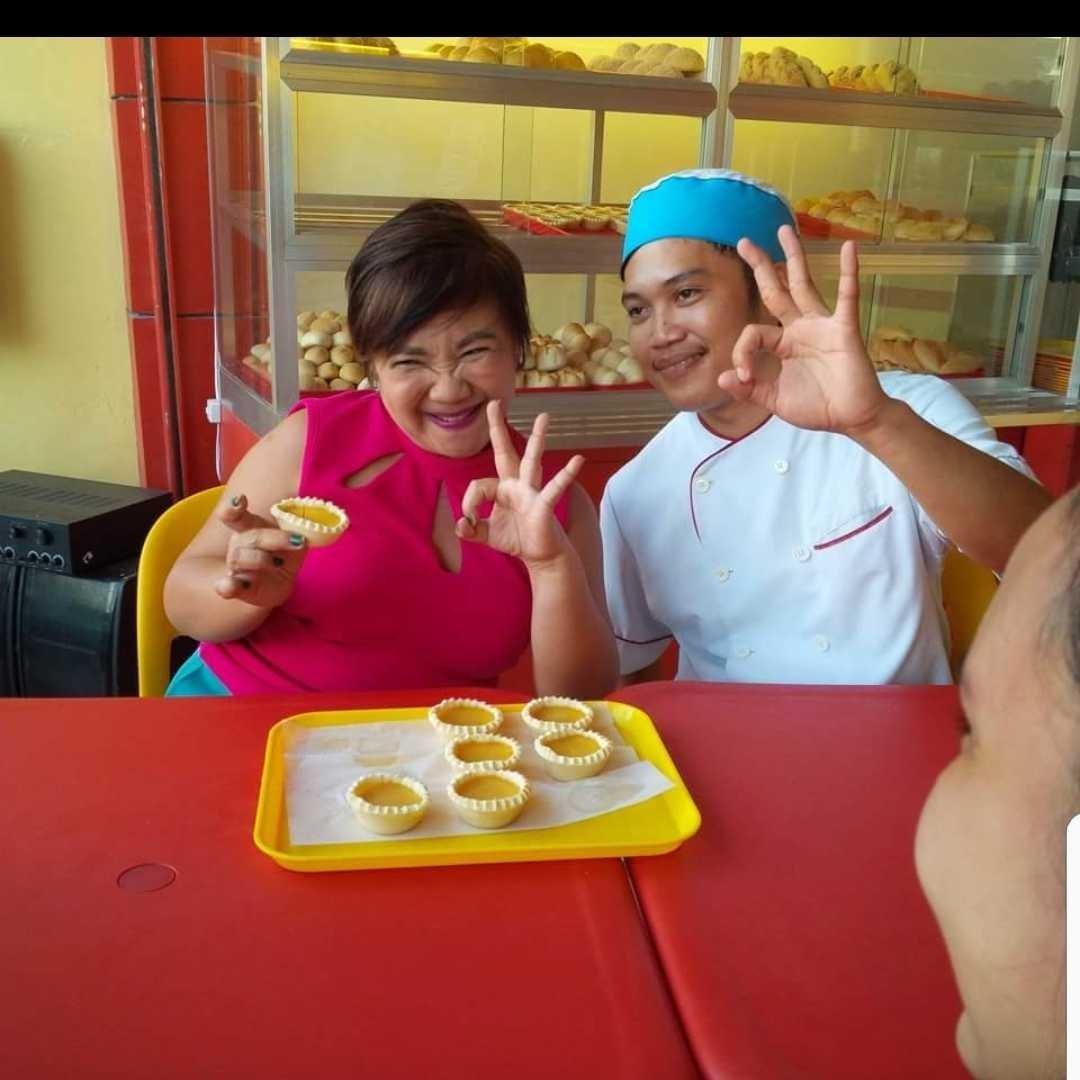 Mommy Onnie, a local TV Host in Davao City, taping one of the episodes in our branch. Beside her is one of the chief bakers of Bread Delight company-owned branches.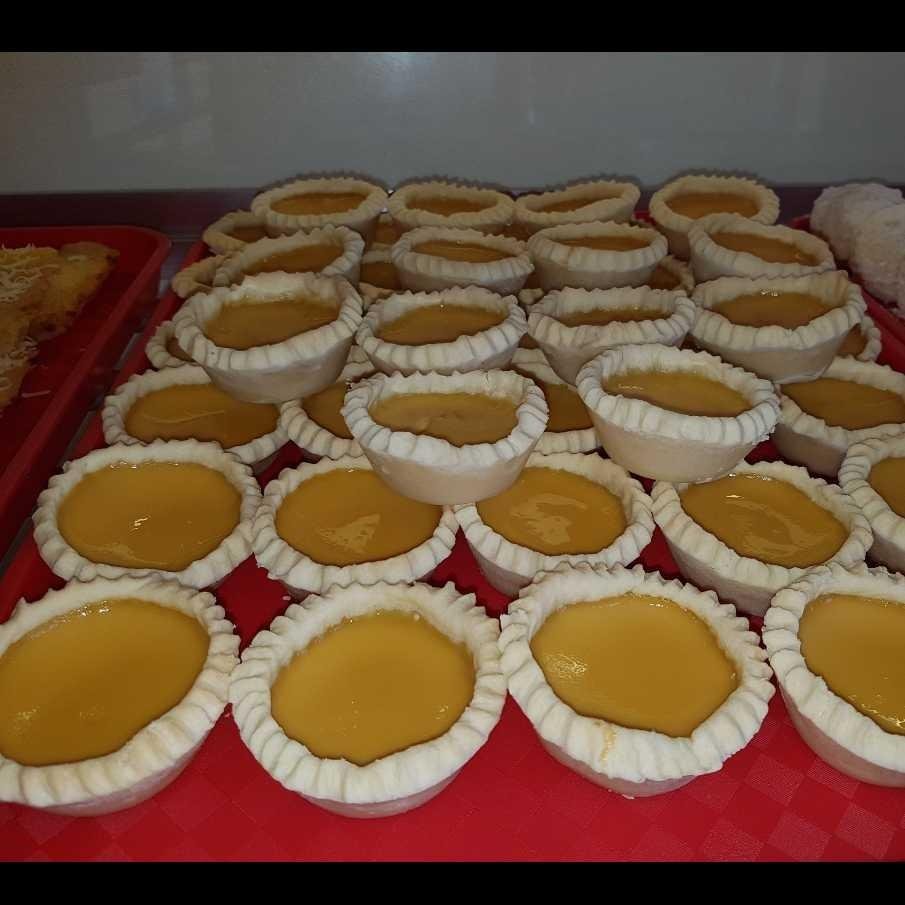 Bread Delight Bakeshoppe is known for its delicious egg tarts.
---
11. Prepare to work!
In a small business, you are the boss but it doesn't mean you don't have a job. You have to work hard. Learn the basics and sometimes do it yourself to maximize your undertanding about your venture.
12. You're going to lose - some. Be ready!
In my business, 2 years seem to be the longest time of my life. I'm still on the process of getting back my investment. They say it may take 5 years but I'm not losing hope. Daily expenses, utility bills, equipments' repair and maintenance are always there. I'm trying my best to sustain everything because I know my hardwork will pay off.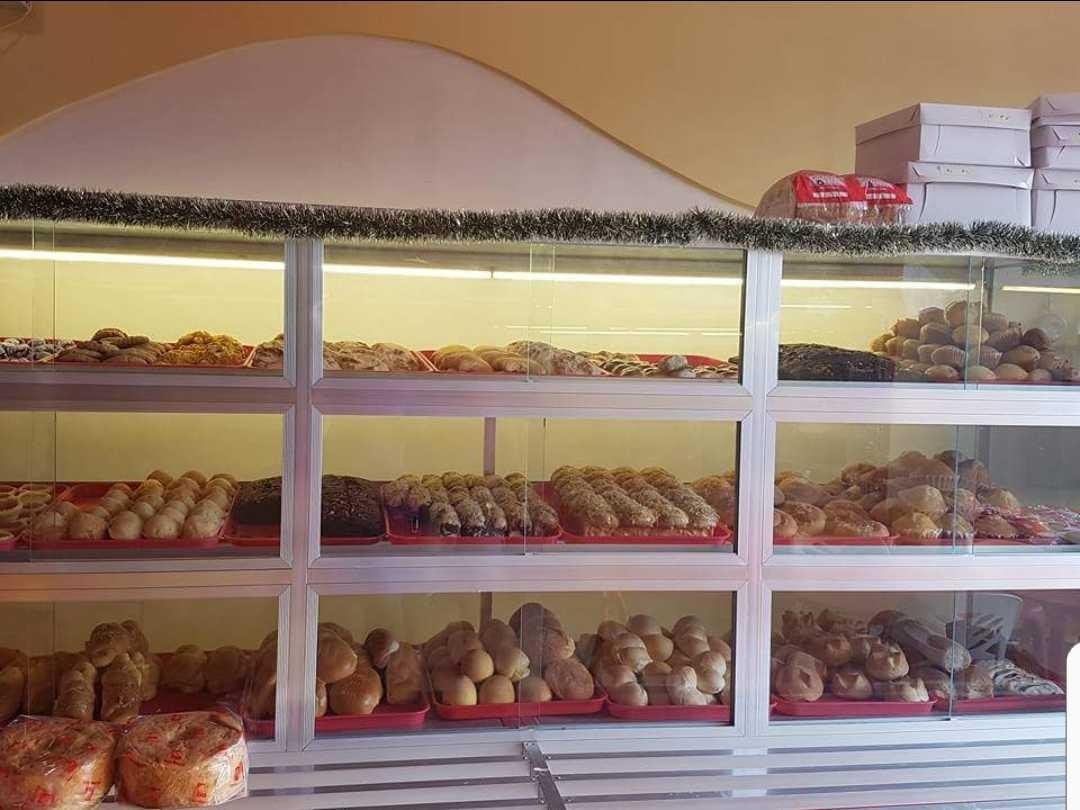 Breads, breads, breads!
---
Well, I'm no expert to business. It's my first time. However, I'm determined to make it work for my employees and their families and for my self and of course, my very own family.