As I embark on my journey to kick off Walk Of Hope 2018,here's a free verse I wrote for my hometown, my roots and my kayVIGAN.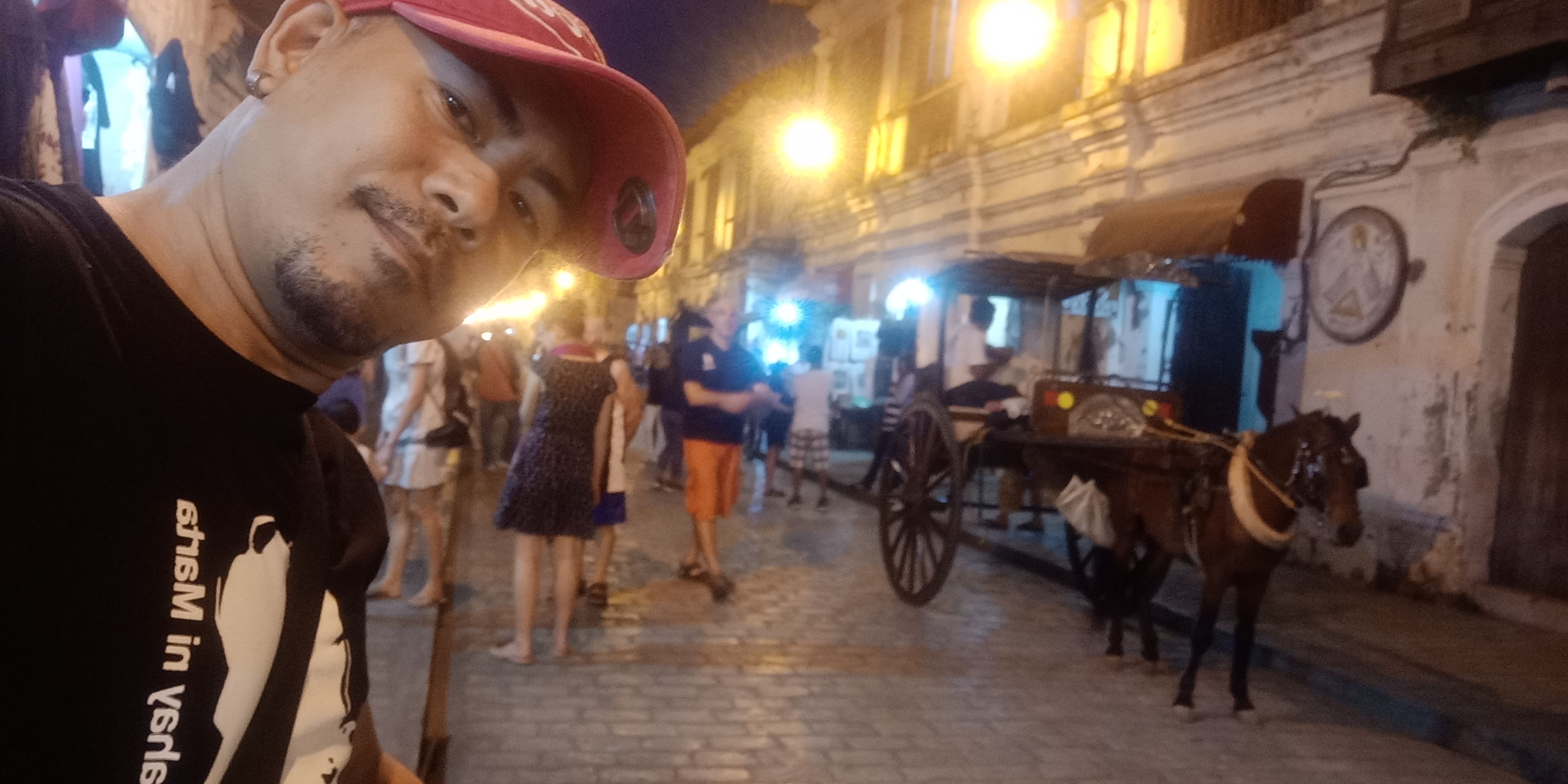 Paalam muna aking mga kayVIGAN
Hanggang sa muli nating indakan
Dala ko aral ng kulturang kinagisnan
Sa paglalayag bathala ako'y samahan...
-makatang singkit-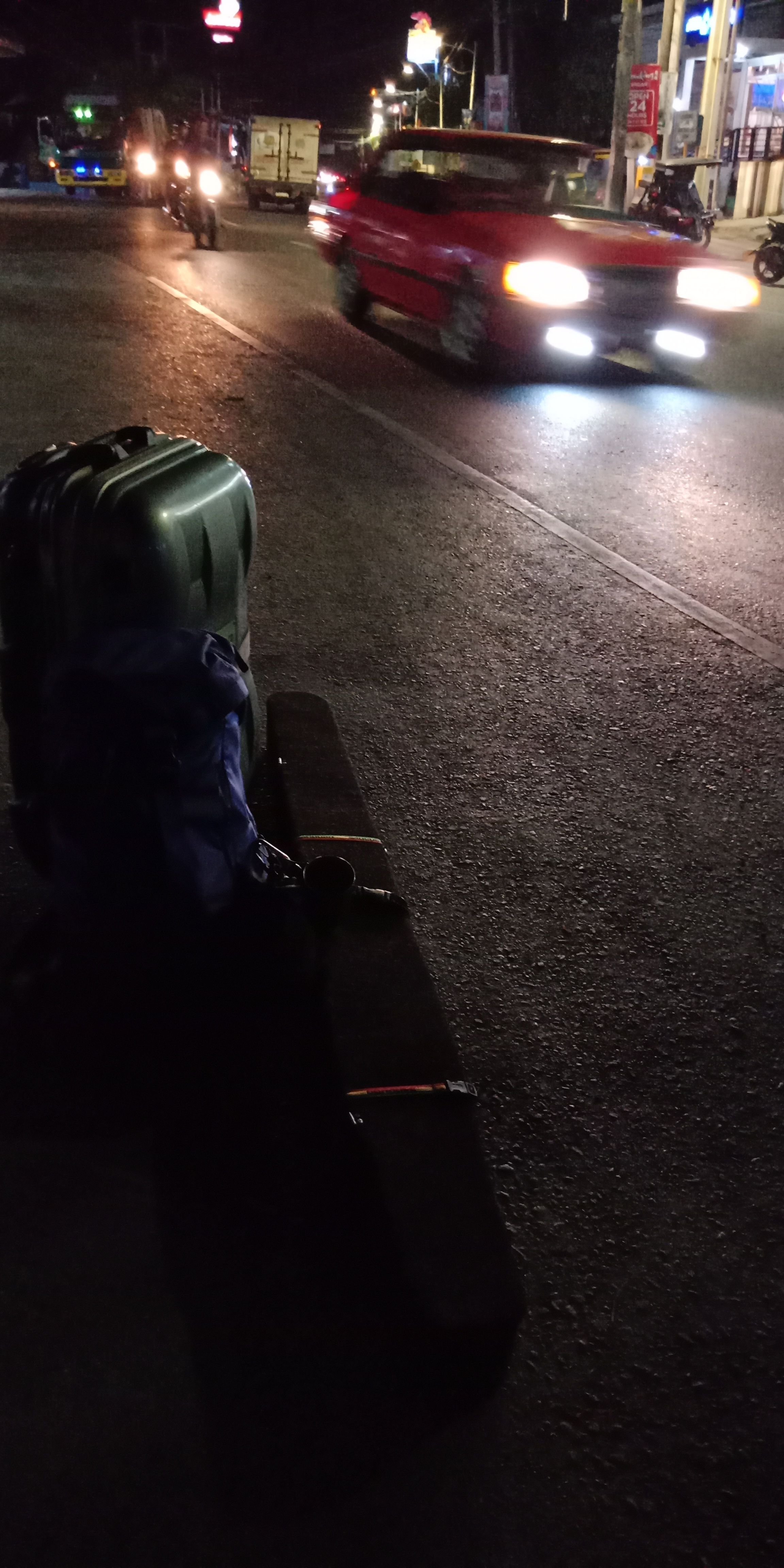 All geared up to Enrich lives through Arts. Taralets!