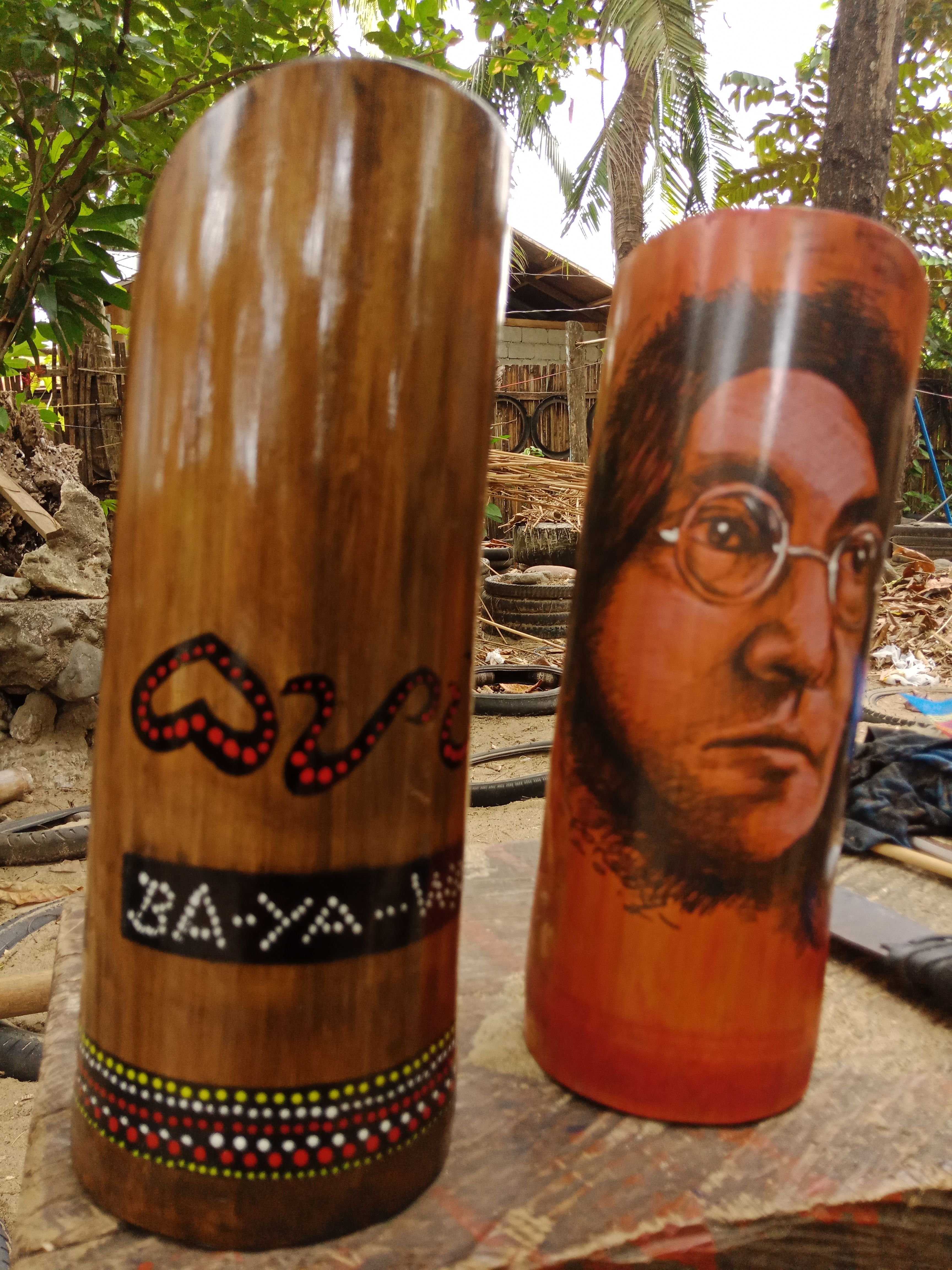 It has been quite awhile since I have updated you with Walk of Hope ( WOH) but I feel through divine intervention, it is but of time now that our Bamboo plantimg happens tomorrow , 29 April 2018.
As a backgrounder, Walk Of Hope ( WOH) was conceptualized after my Art Journey in 2012. Coincidentally, Steemit Philippines was looking to make an outreach project . We held a MUSIC & ARTS workshop for our " life challenged" fellow Filipinos. I, together with my performing group Tribu Alinaga was able to hold a couple of activities in Caloocan City and Cavite City. This year, WOH aims to share the music and art classes all over the Philippines with me collaborating with fellow artists and locals.
WOH has now been enhanced, redeveloped and more creative juices did flow well.
WOH kicked off on March 31st in Dumaguete City and now, even here in Bayawan City, my day begins and ends from workshops, meetings with the local government , performing and reaching out to the streets and at the stage. For almost a month stay here, I have been doing ARTS workshop to out-of-school youth.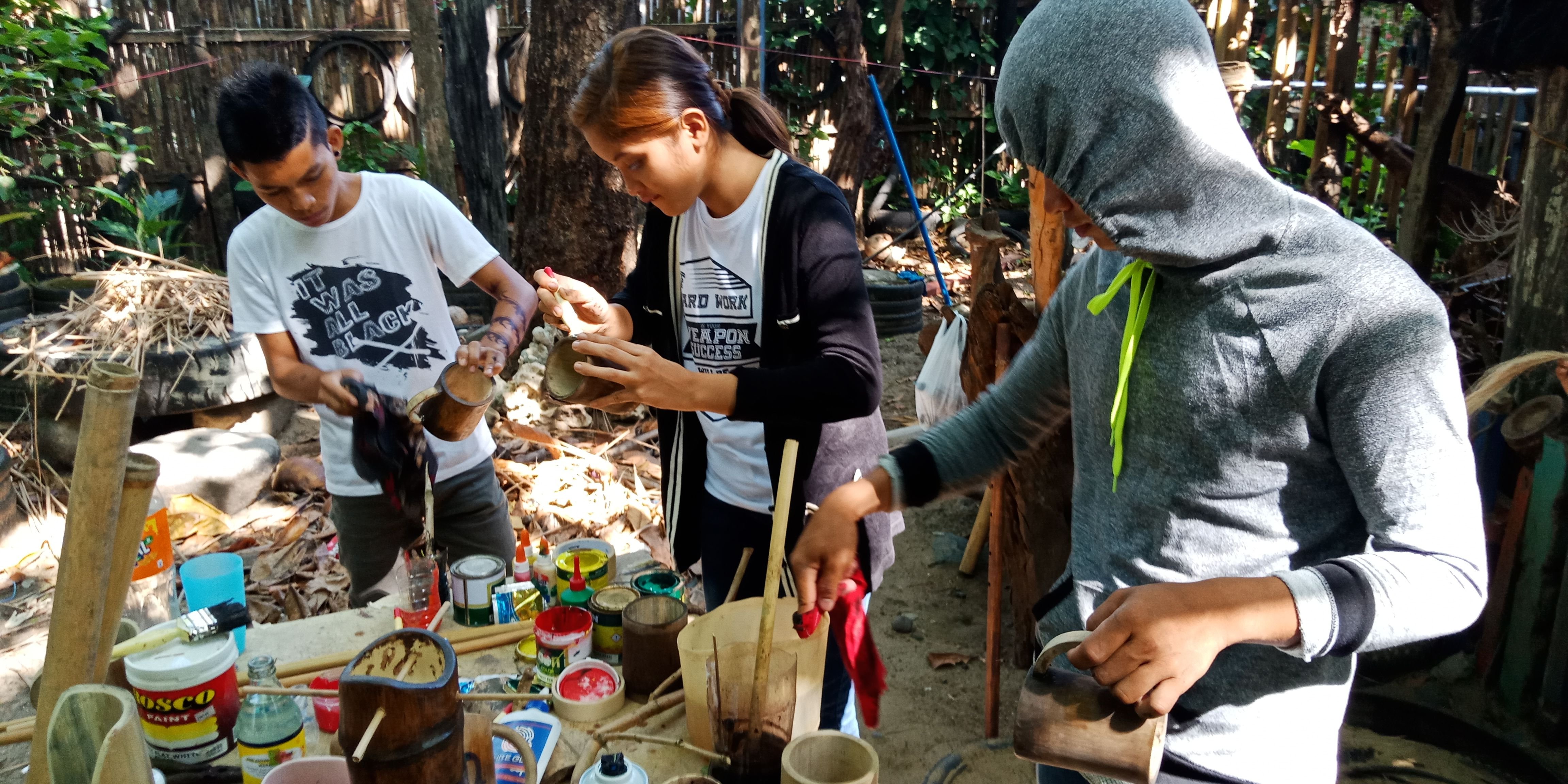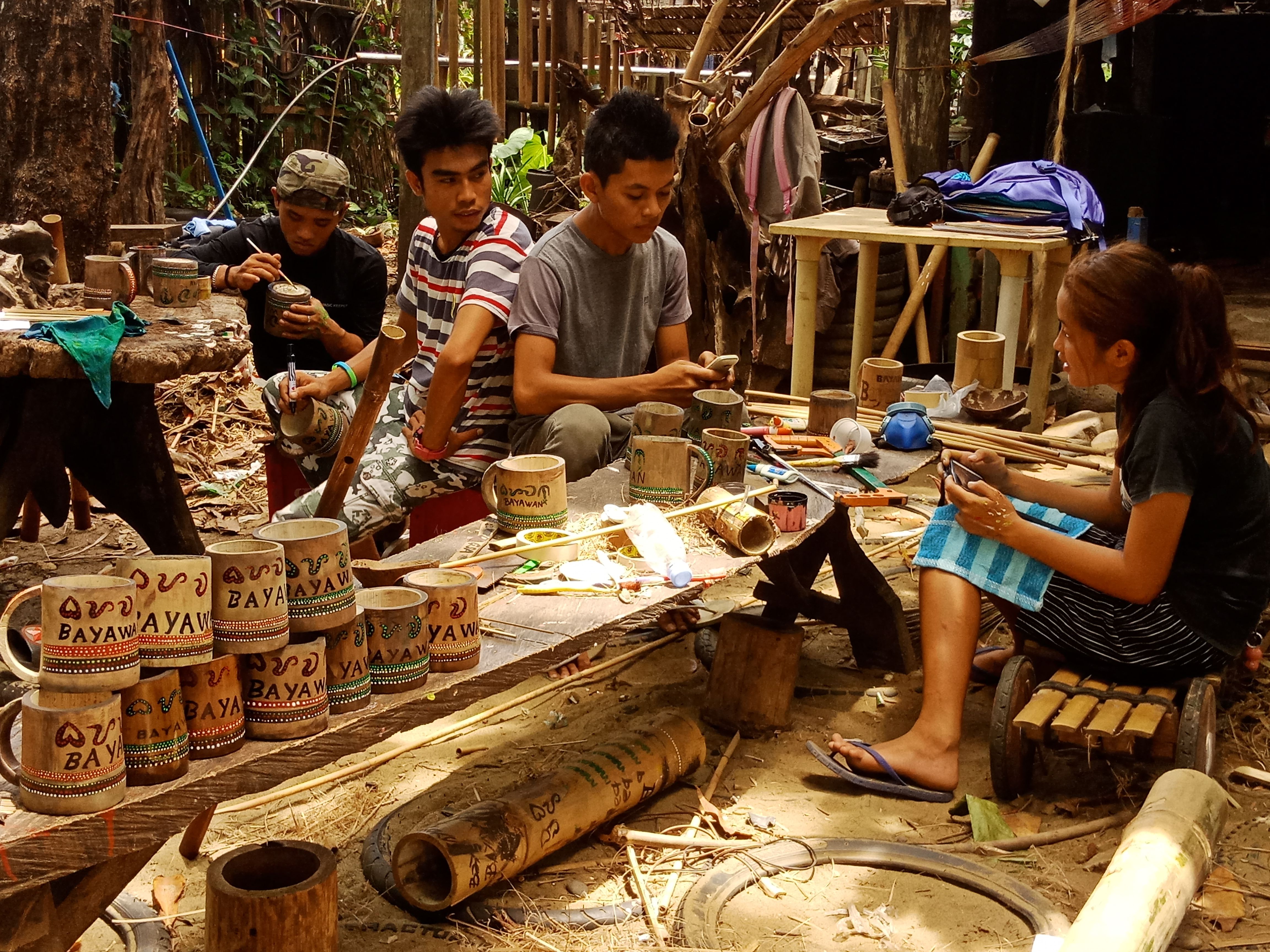 Bamboo is very endemic here in bayawan. They have the best bamboo so far in the whole province of Negros. Through Tatay Filcon Dumat-ol Rivera a.k.a.Tatay Dagsa and his Dagsa's Alternative Learning Institute ( DALI) , Sir Jude Silorio Cabangal and of course through the help of the locals, we gathered some participants for the workshops. I was able to introduce some innovations from their bamboo products. I believe that in one way or another, this is an alternative livelihood for Bayawanons. The artworks and Bamboo products as outputs by my workshoppers were even exhibited at the Panaad Sa Negros Festival in Bacolod , 6200 PopUp Arts and Crafts Fair in Dumaguete,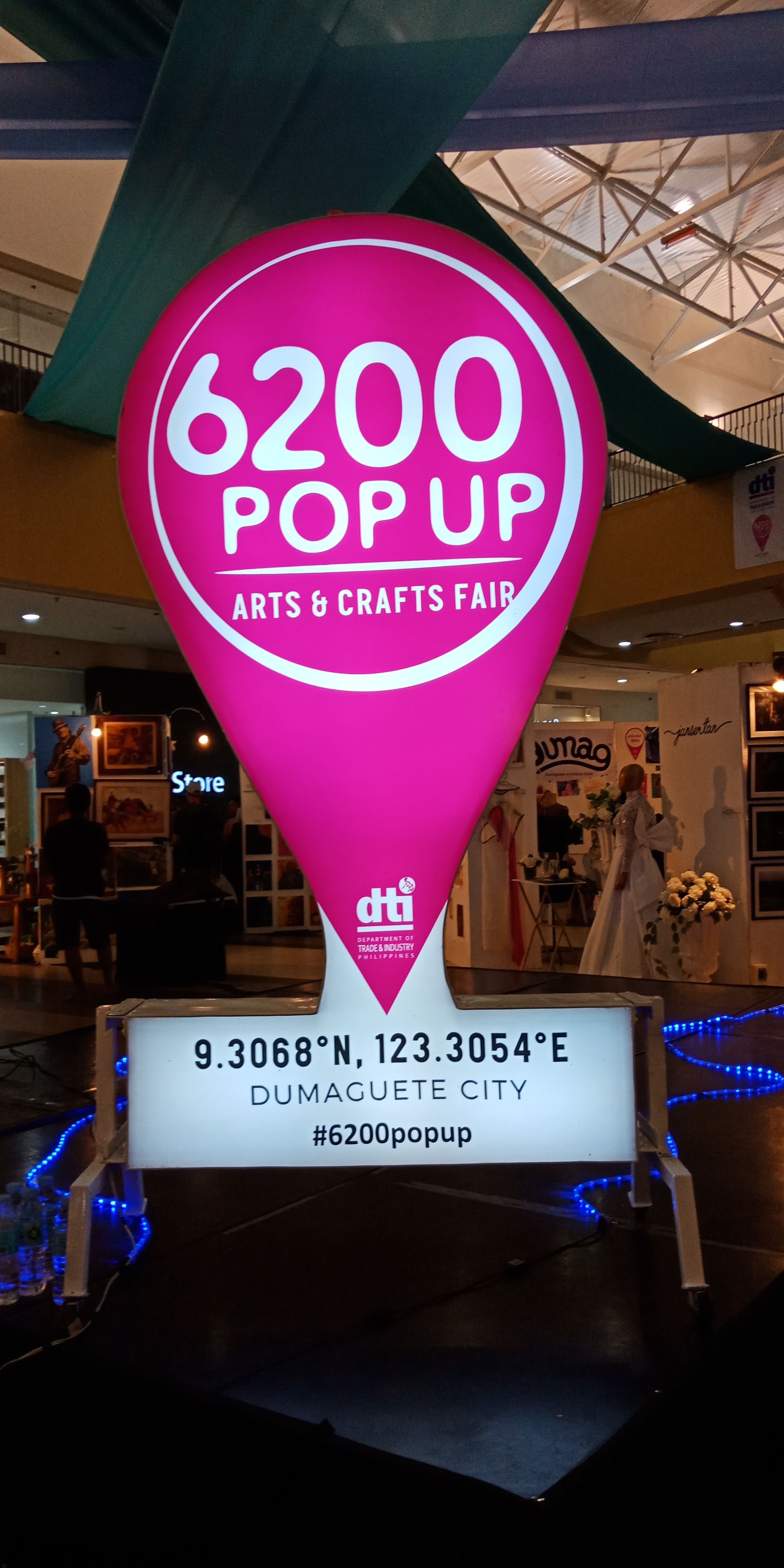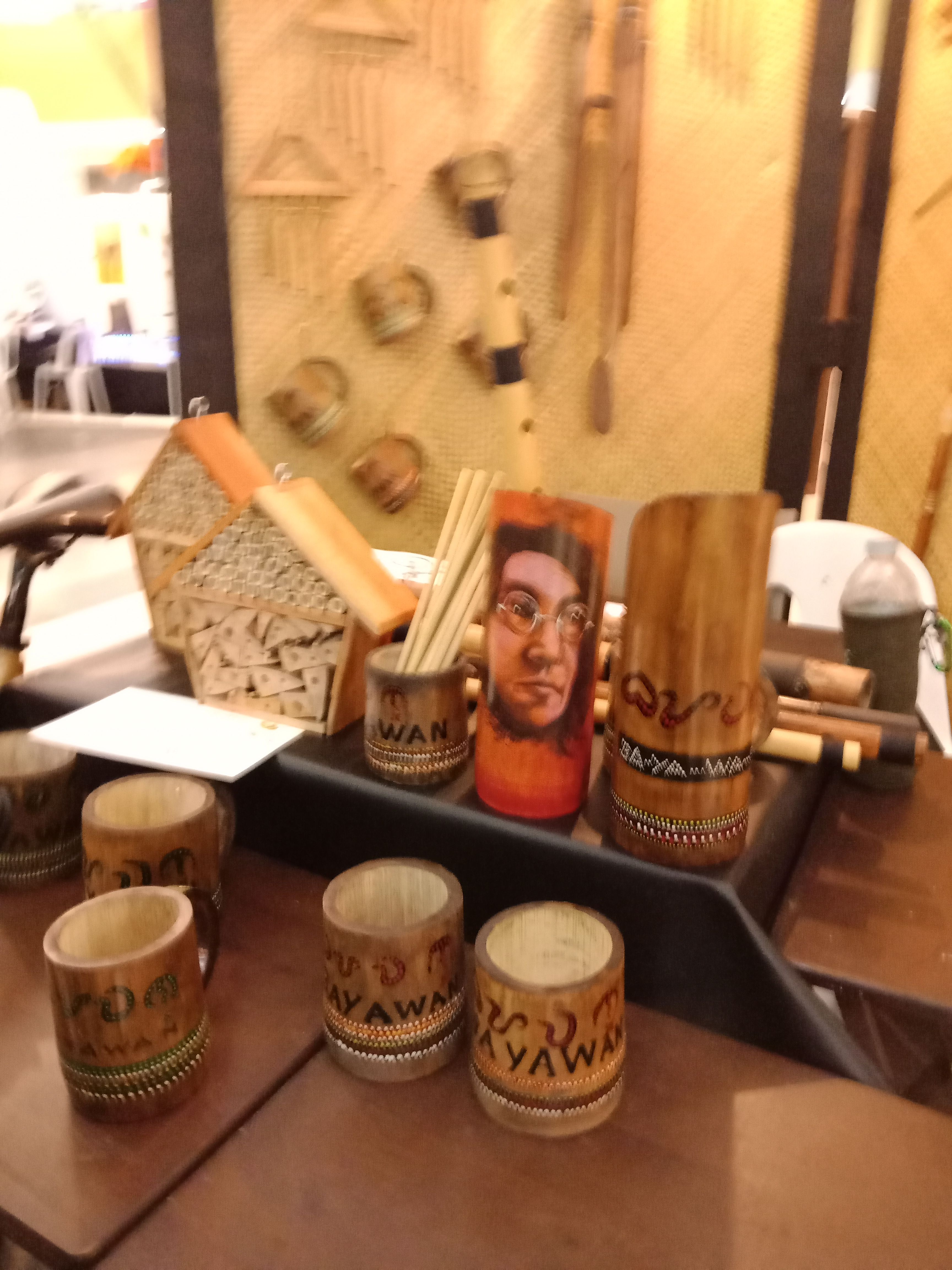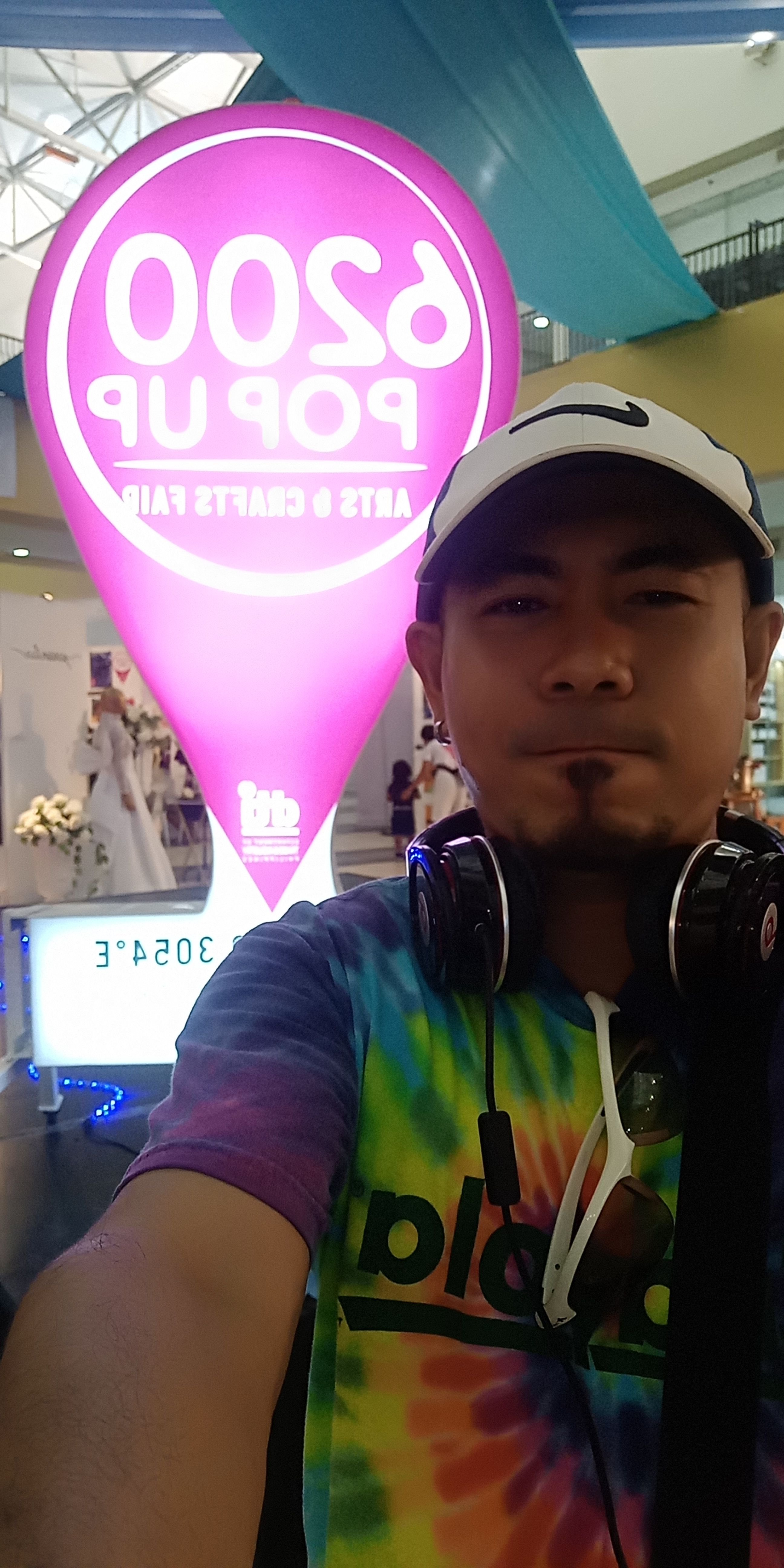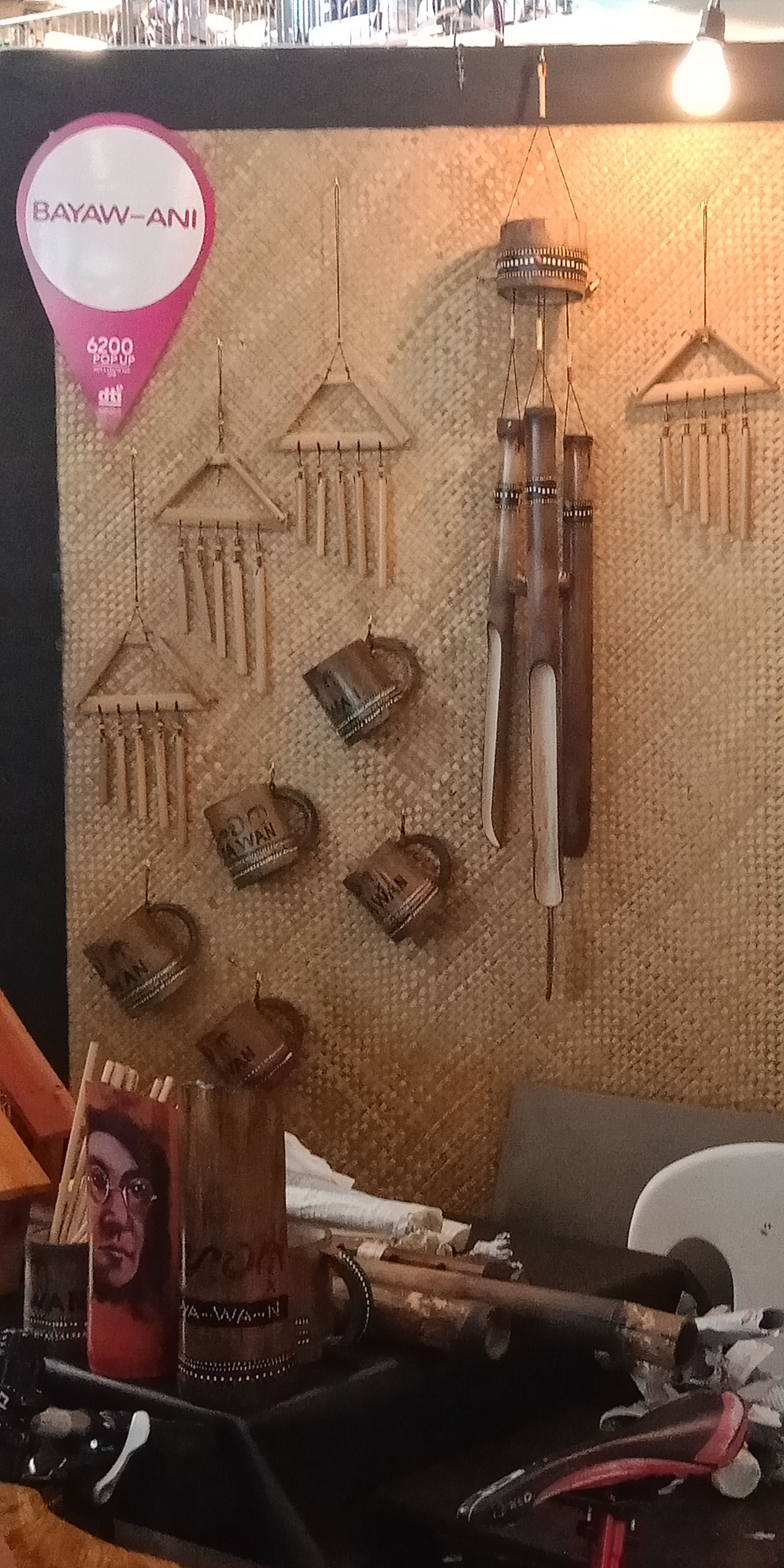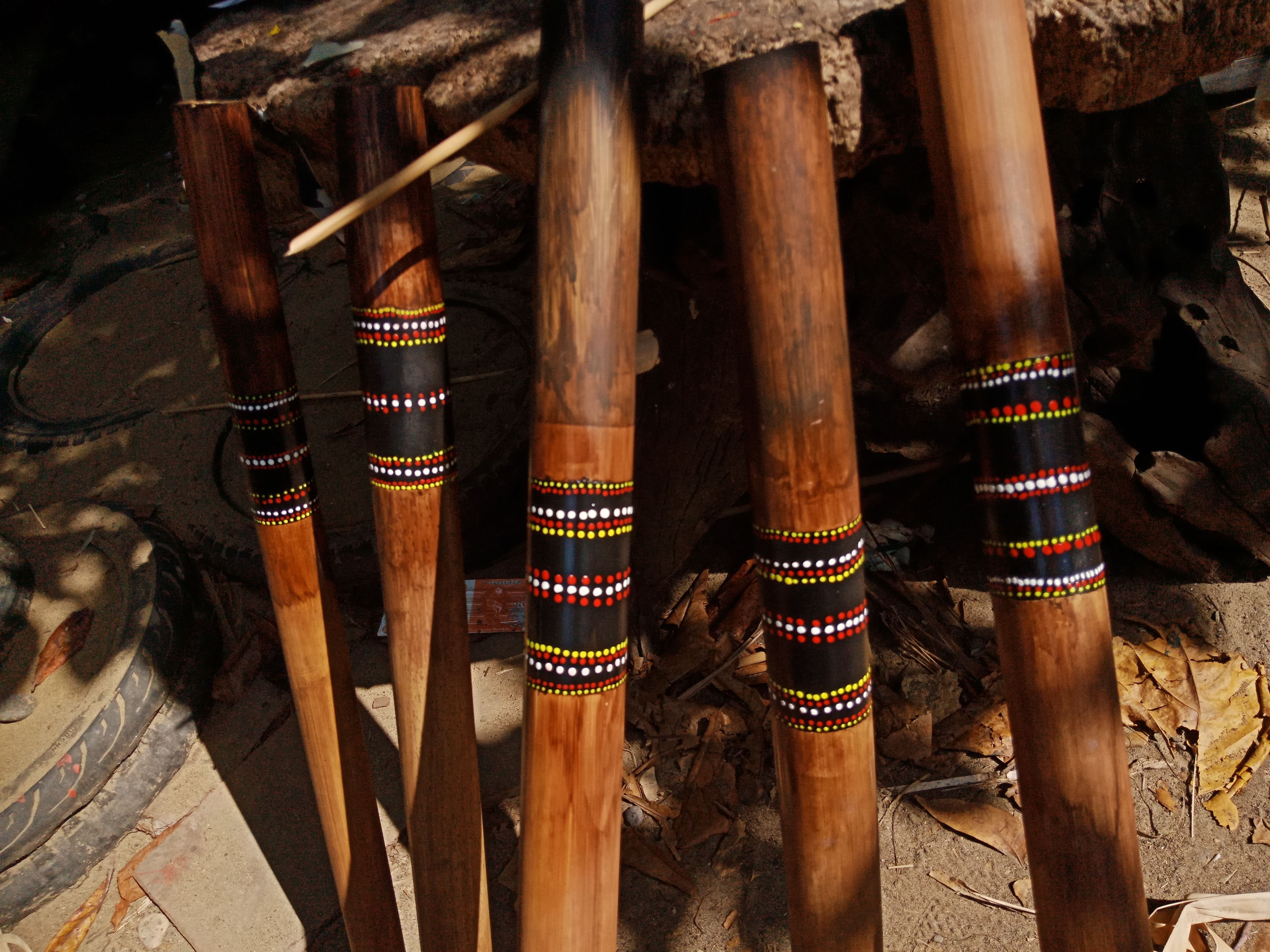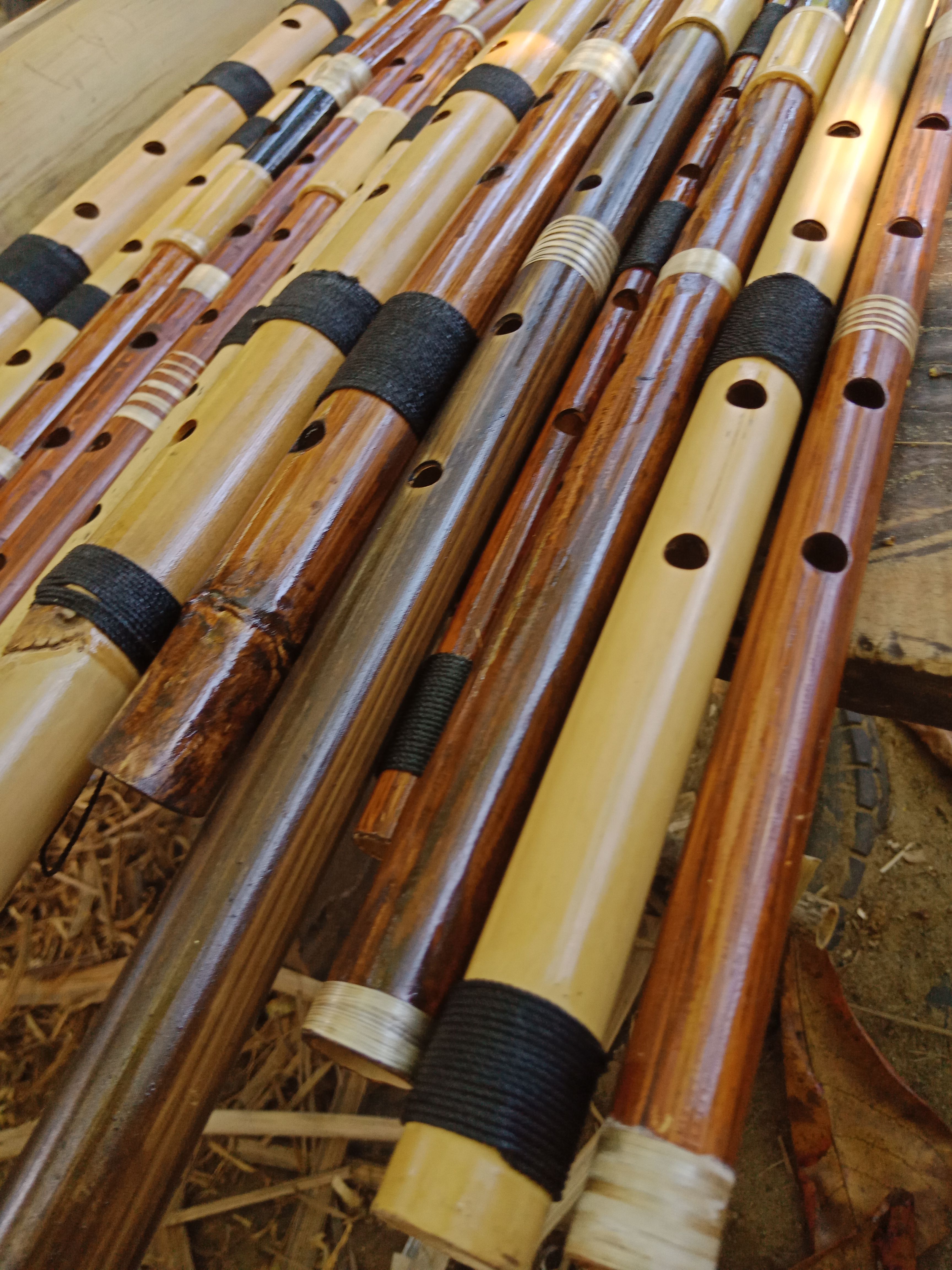 Work is in Progress constructing his home to Dagsa ArtSpace. We will have a gallery, souvenir shop and cafe so that bamboo arts and crafts will be sustainable. It may look like a Bamboo house, thanks to James, but it will surely be another site to behold.
They may have not realized it but they sure brought pride to their hometown because their creations represented Bayawan City.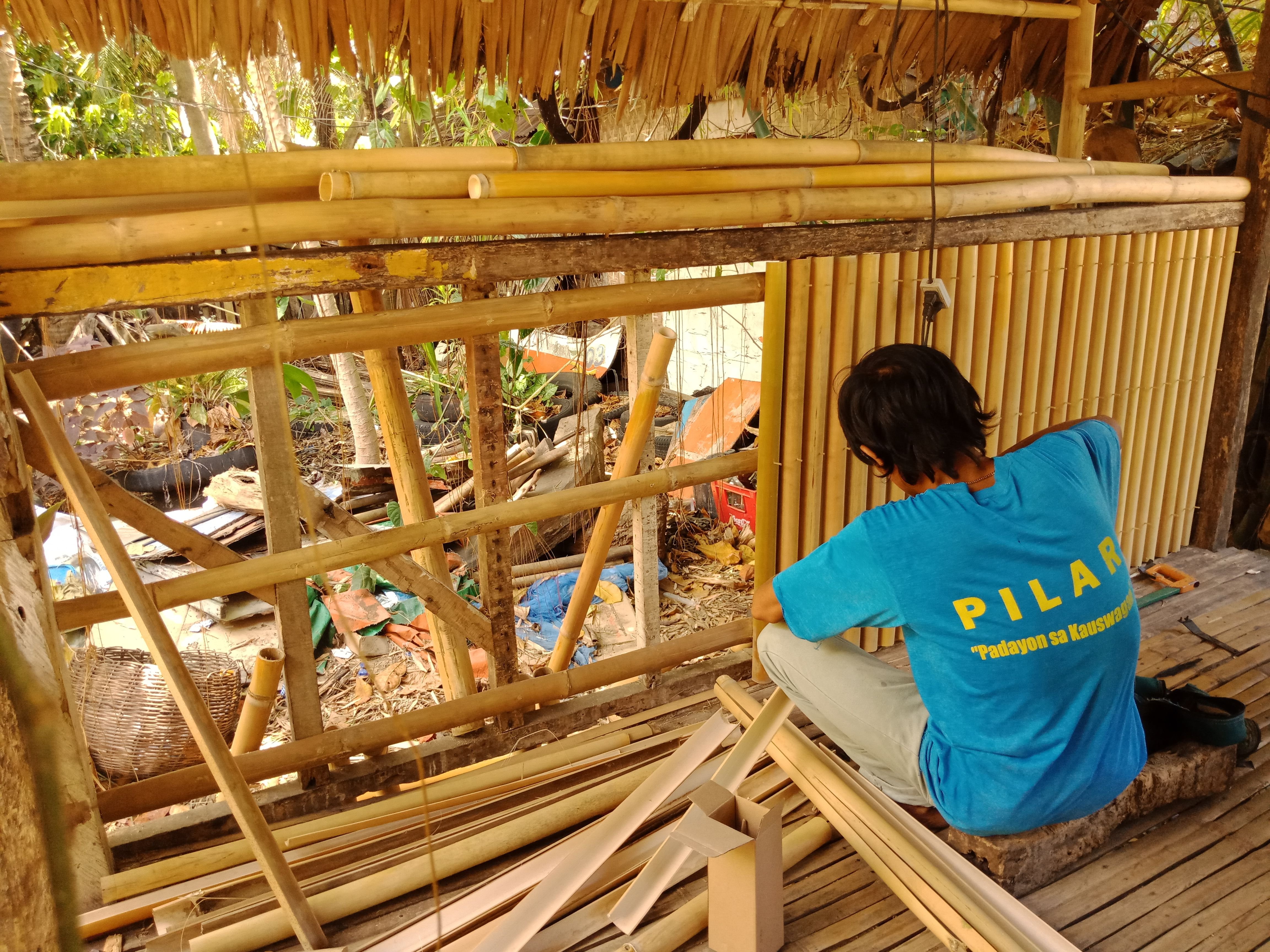 Maybe that's how it goes. When much is received, we should also be giving in return. I have been working with a good team. We will have a bamboo planting tomorrow, 29 April 2018. Around one hundred sixty (160) bamboo sprouts will be planted by volunteers, members of the Local Government, and students from Cabangal High School in Bayawan City. It will also be harvest day.
Satibay!
Oppo F5 was used for the Photos taken by the author