Advice to a spouse
Reminded. Reminder.
Do not be angry with your spouse. Only one need to get angry,
if he's angry he'll let you be silent. When you're calm, you can talk and do not sleep with enemies.

Self control.
You need to learn to control yourself.
You can not get mad at you,
speak bad or start.

Hold on what your spouse is, choose that you want it,
what nasty you accept,
endure.

Having trouble, discussing two, family,
not the neighbors,
friend and especially do not post it on fb when you get mad.

How angry he is, many bad words, do not think you think you're angry, the angry man does not say anything good you can not praise him, he's angry.
Make your right ear outdoors in the left ear.
And do not be so shaken.

Always embrace the spouse and children, healing displeasure,
ease of trouble and feeling.

Appreciate your spouse,
if it's good / she'll tell her / her beauty,
his fragrance,Do not doubt that he is so good for others, you should be the first to appreciate that.

Respect and trust is more important than love.That should be something that will not be lost to two lovers.

Be a friend of the spouse, having disagreement,
Do not let go of the sickness and divorce.

Open Communication you should always be conversing, you can go back to the past when you just woke up,you should still date,
as long as there is no child. Talking about problems is not a problem.
KNOWLEDGE
Why do not I just hurt the two of us?
'Can not we be the same?
Did he feel the pain?
I know superficial.
I'm frustrated with the simple words "I do not like you"
"you do not understand"
"you will fall"
"you're too big"
with simple words like a knife gradually breaks into my heart.
I just want to talk to you miss me if you do not have those words enough to talk to you but I'm still getting sick.
The pain is right?
I hope the pain stops I do not cry tears.
I know too little that's why I'm going to get away with the case 'I can not talk to you badly because I know.
'When you ask for forgiveness or I compare you immediately I will lose my contribution but the pain that you have left is a long stay in my heart.
How about you? share your experience and advice to a couple.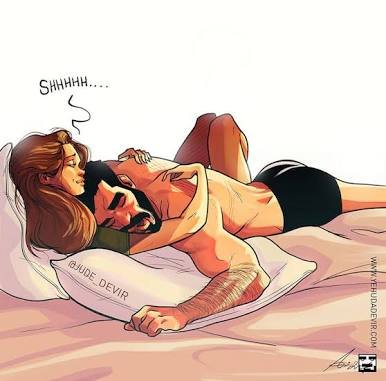 photo from @google