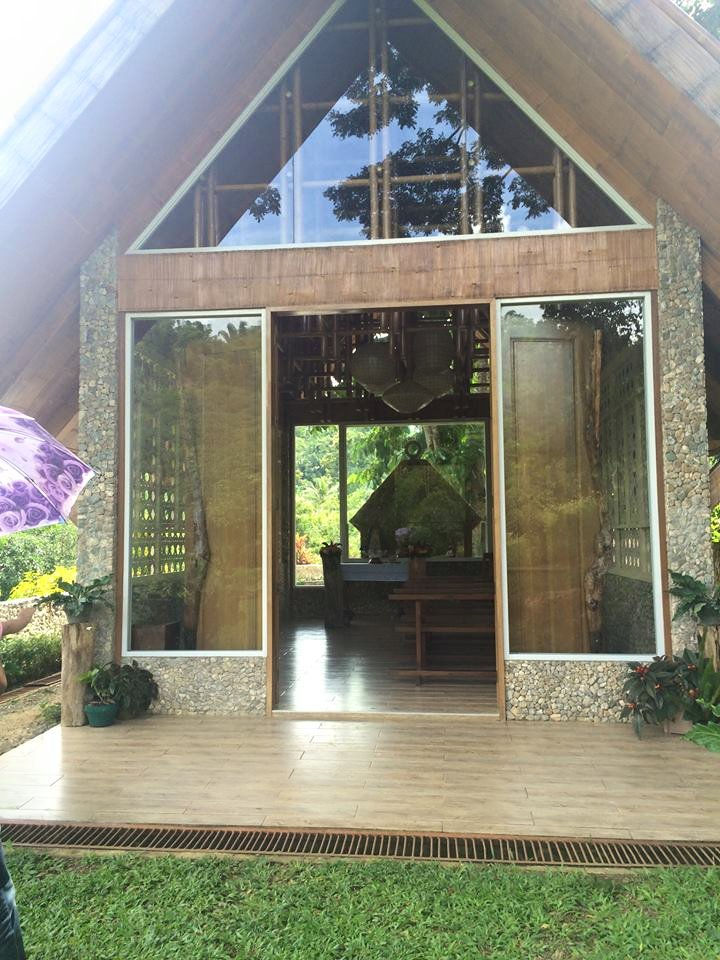 Want to have a conversation with God in a quiet place, with little to no disturbance? Then this place is a must go.
Located 25 kilometers from downtown Cebu City, Our Lady of Manaoag Rosary Sanctuary offers you a very intimate conversation with God. Being situated in a mountain barangay of Cebu city, less people from the city have access to this place or has known about it. Being that said, there is little to none disturbance and you can talk to God while listening to the chirping of birds and the sounds of a brook downhill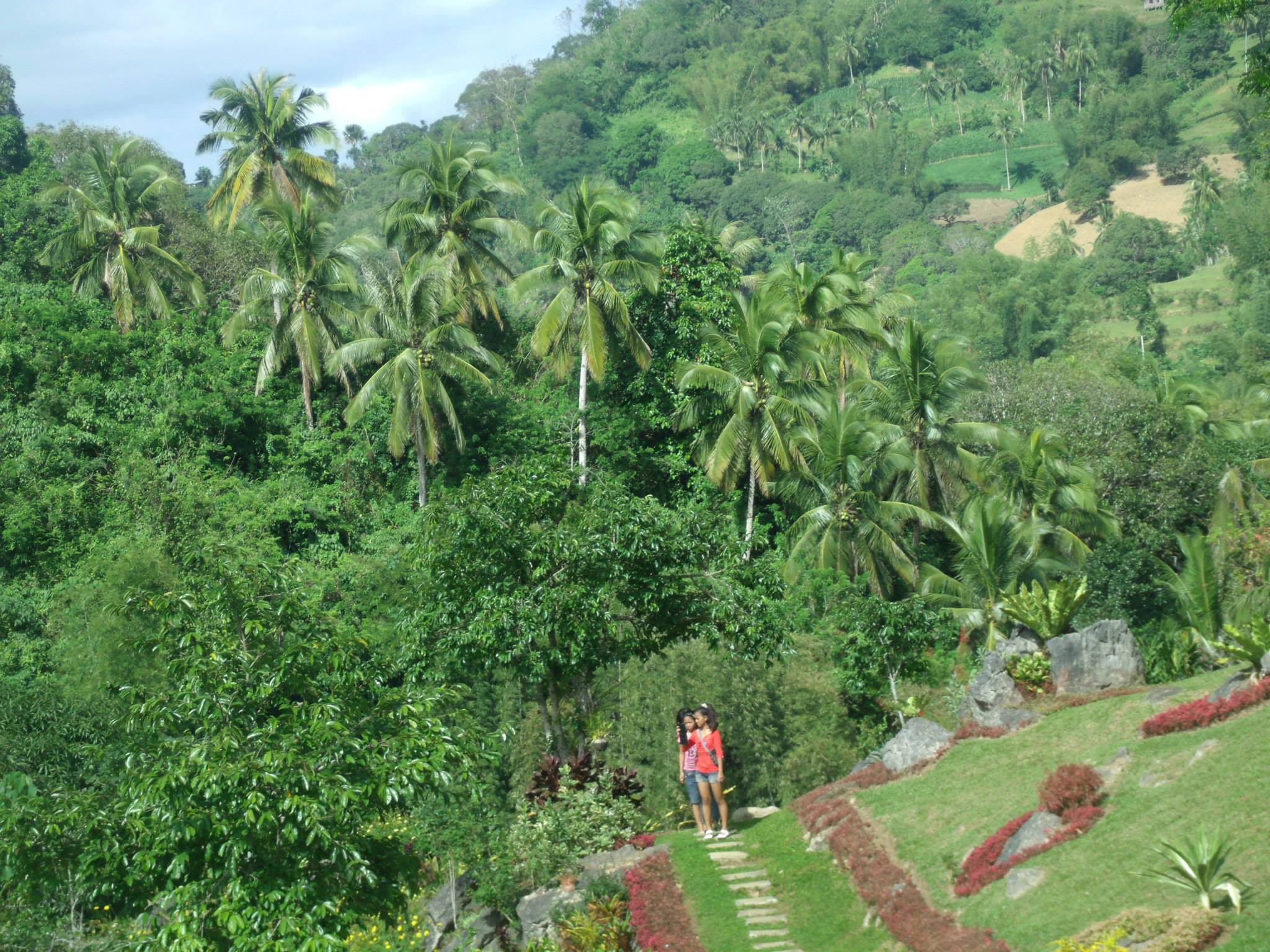 Get in touch with nature. Breathe fresh air.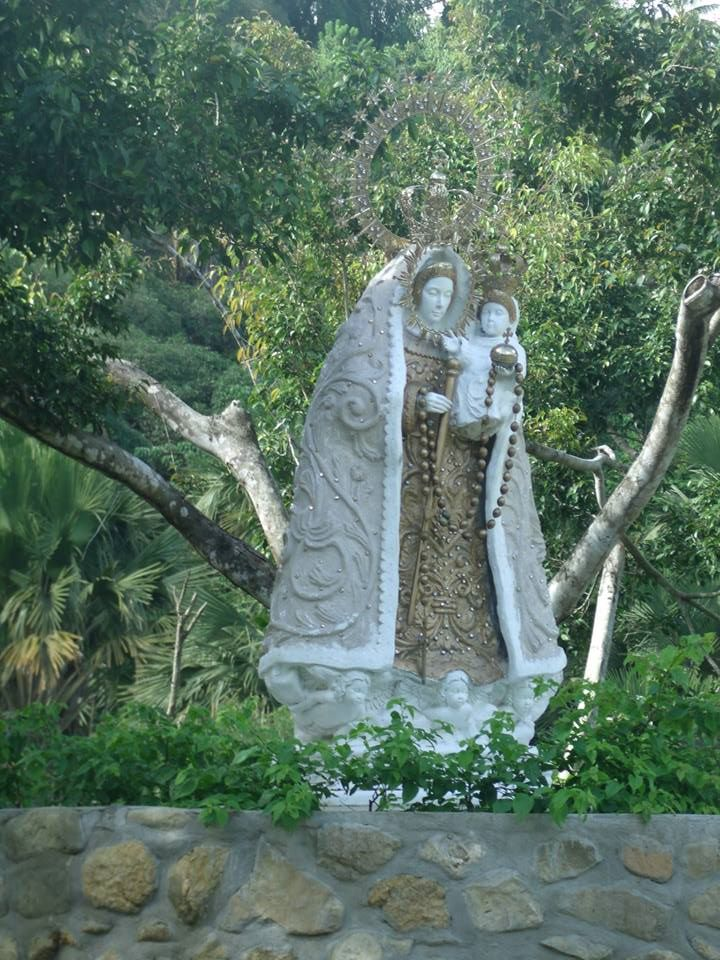 Image of our Lady of Manaoag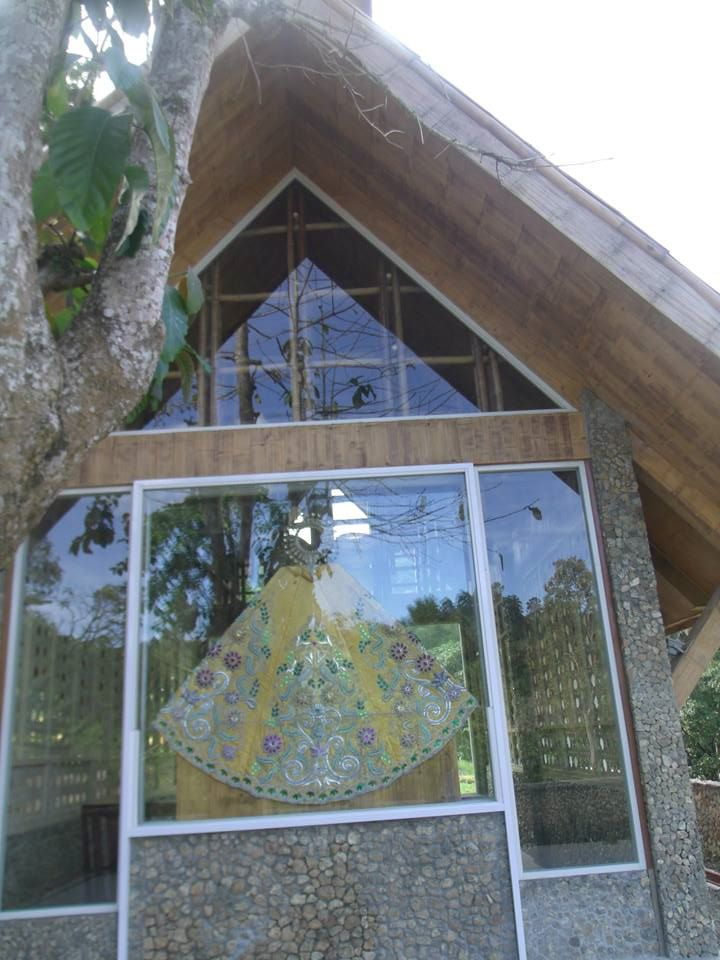 Prayer room. Inside is the clothing worn by our Lady of Manaoag