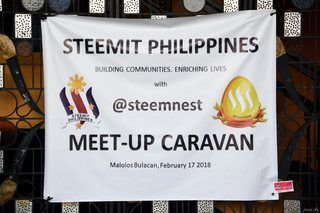 In our post SteemNest LIVE, I shared how the need for a more seamless way to educate potential sign-ups about Steemit gave birth to the concept of SteemNest. It then evolved to a hub that will help Steemians with content creation since we really are going to talk about that with newbies too. And just recently, SteemNest became a crucial part of SteemPH's Meet-Up Caravan.
SteemPH Meet-Up Carvan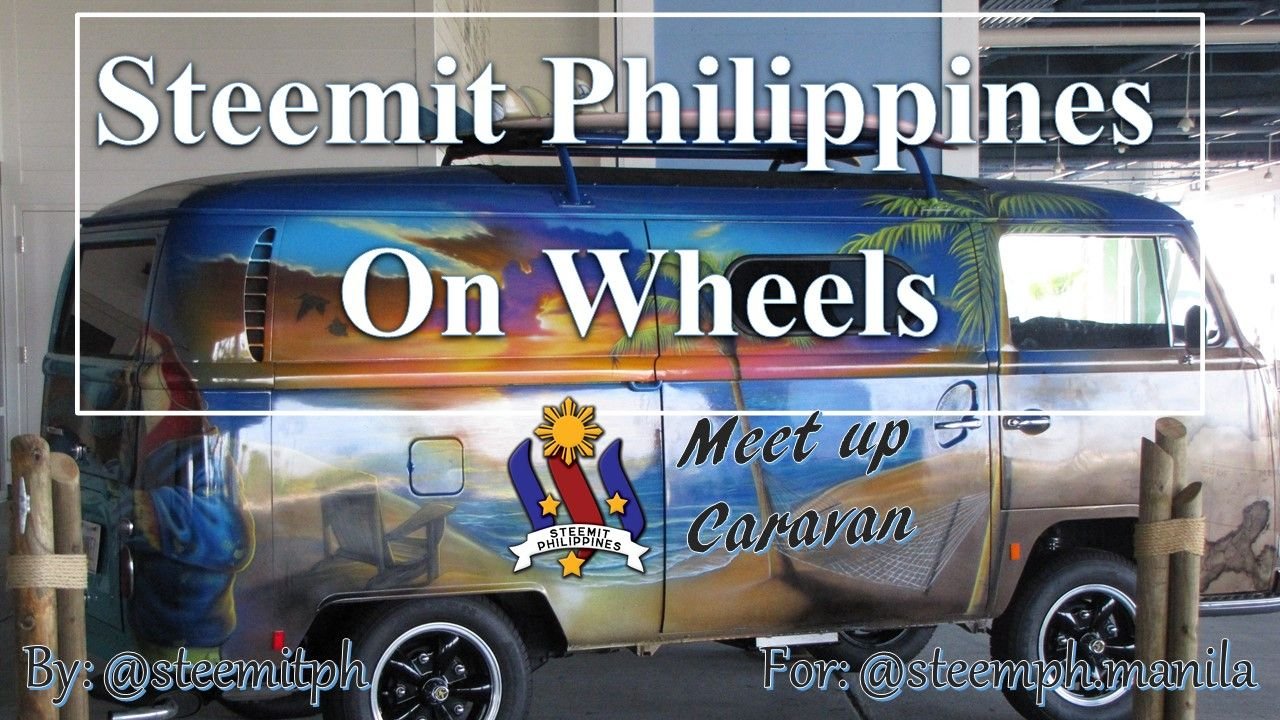 The Meet-Up Caravan is an initiative under @steemph that aims to :
Help existing Steemains to encourage their friends and family members to join the platform

Introduce existing Steemians to other platforms within the Steem blockchain, (i.e., utopian.io, dtube,busy, etc...)

Encourage reinvesting to the platform through powering-up

Promote SteemPH projects.
In order to reach as many people as possible, the Caravan will hold a series of meet-ups in different parts of the country. The first meet-up happened last Saturday, February 17 in the city of Malolos, Bulacan. @steemnest was there to discuss the topics that we believe are important and that all Steemians should know about.
Lessons
These are the topics we covered in the meet-up that were already discussed in the previous lessons we posted here in @steemnest.
Aligning Images - From Lesson #1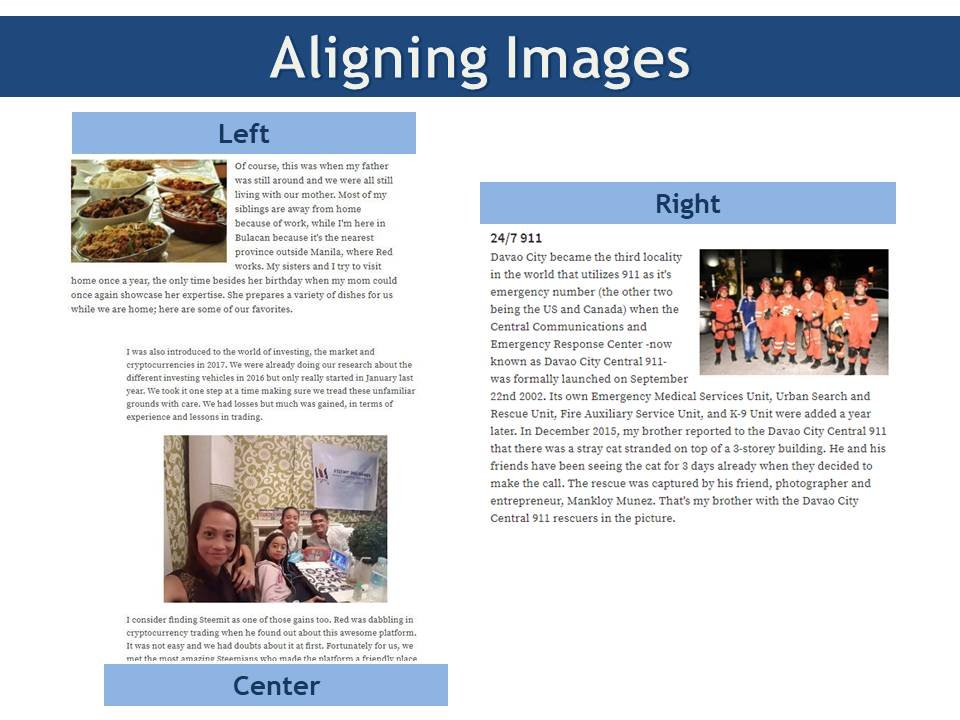 Even after posting Lesson 1 though, we still received many inquiries about aligning images and so we thought it was best to actually provide a demo during the meet-up. Here's the step-by-step.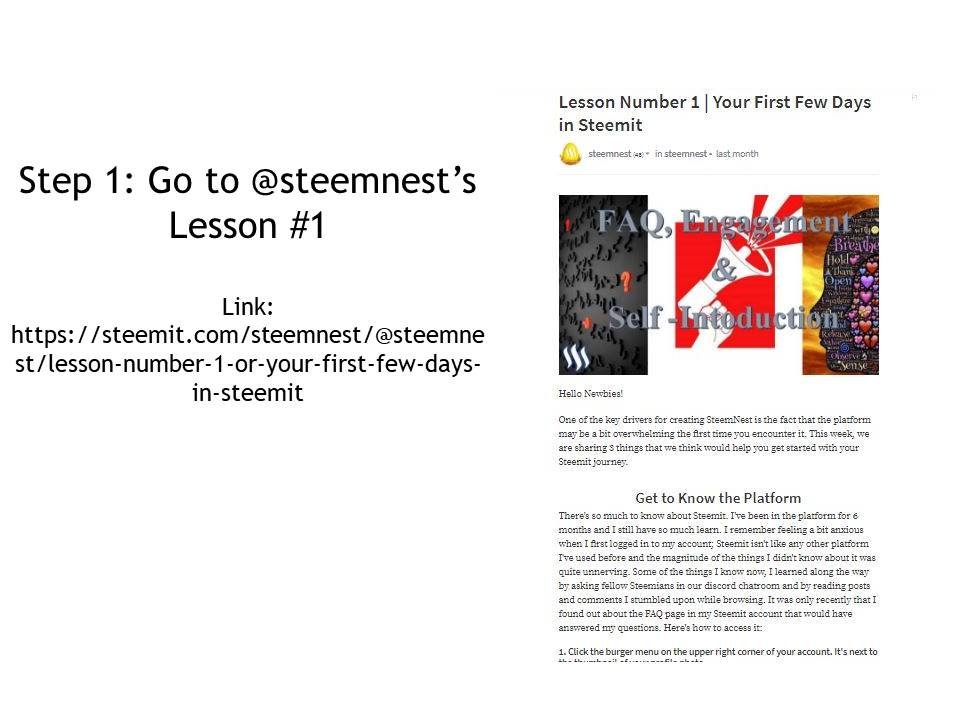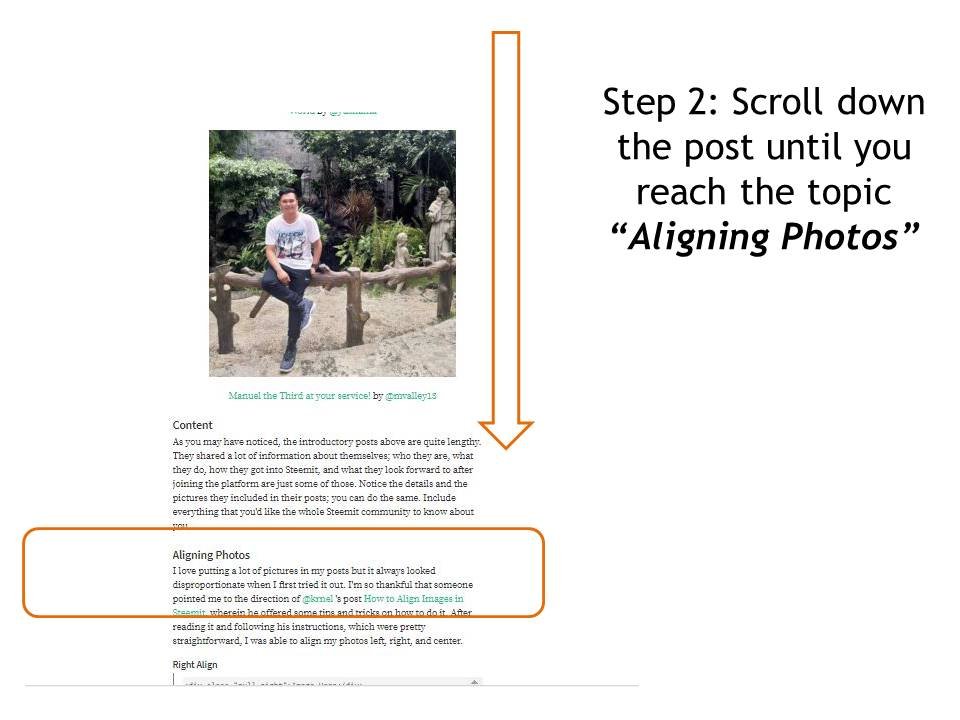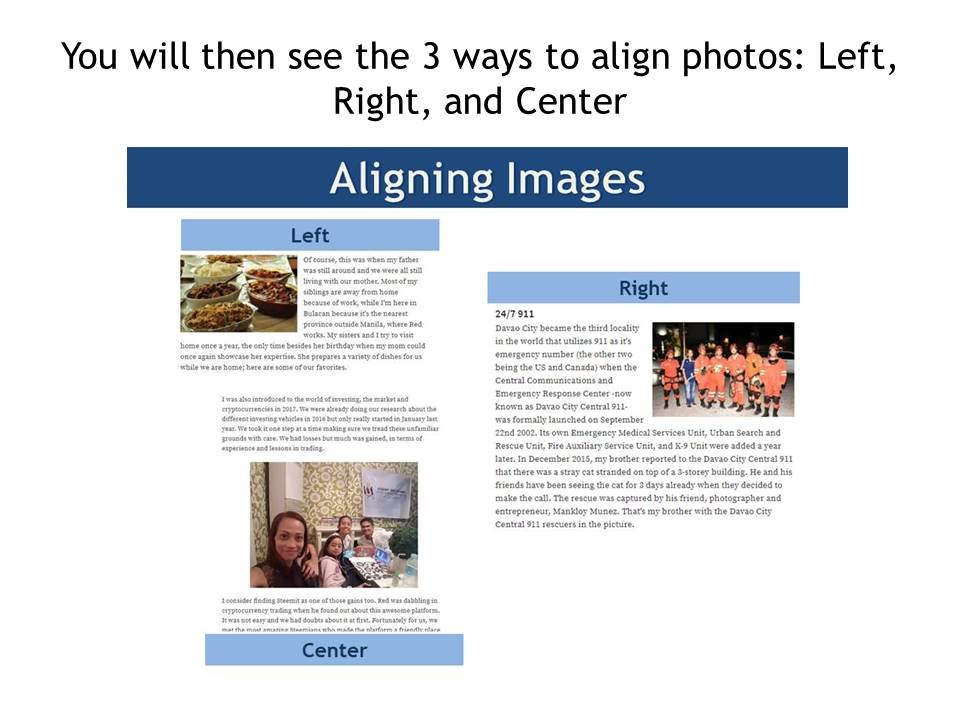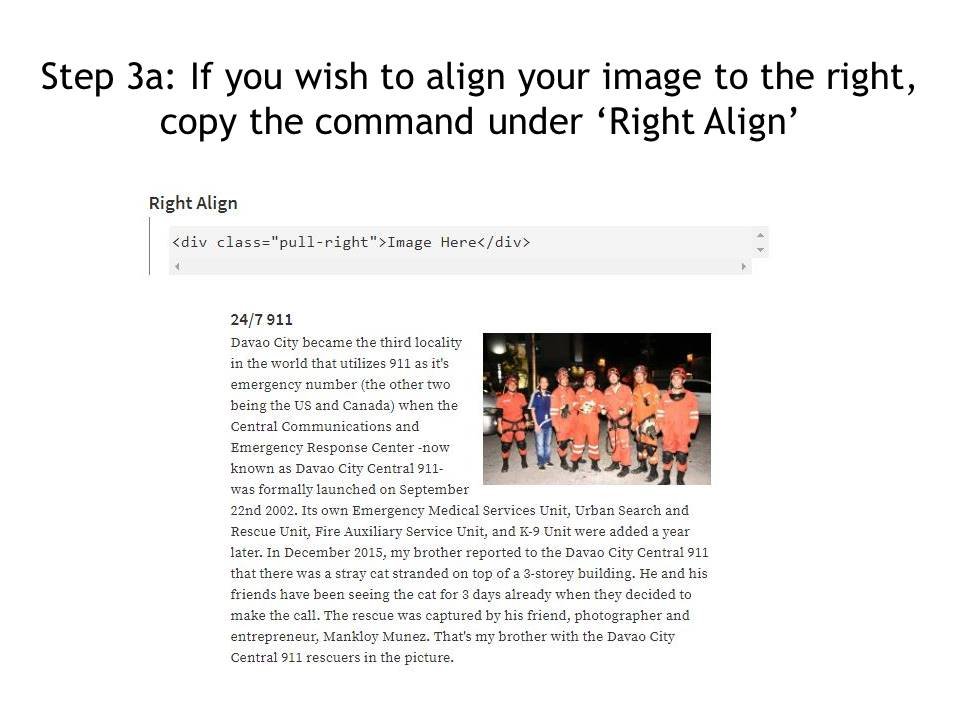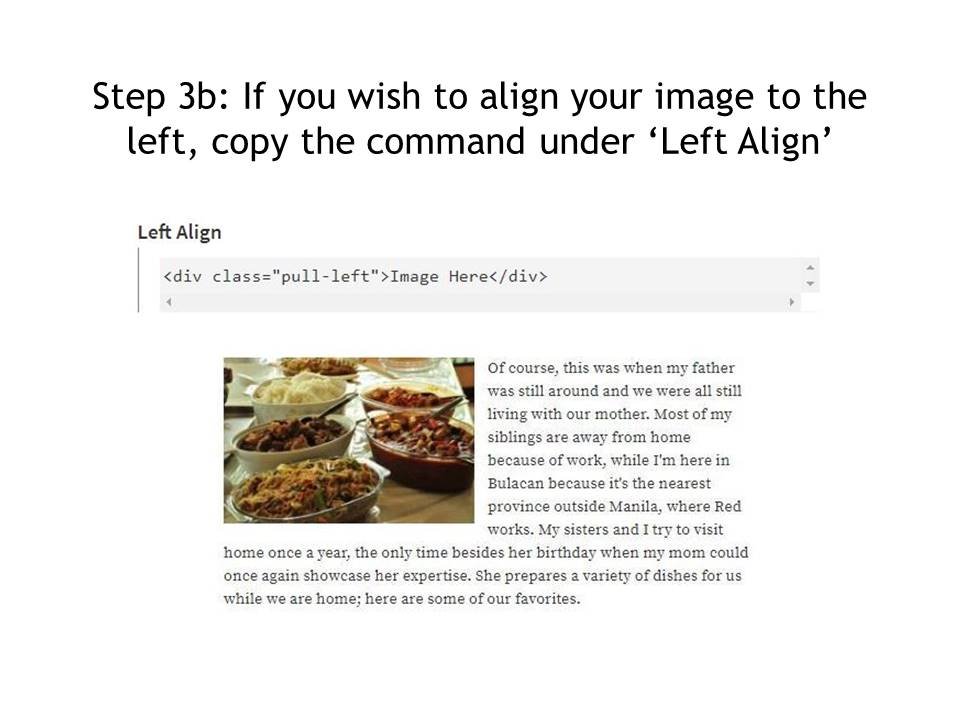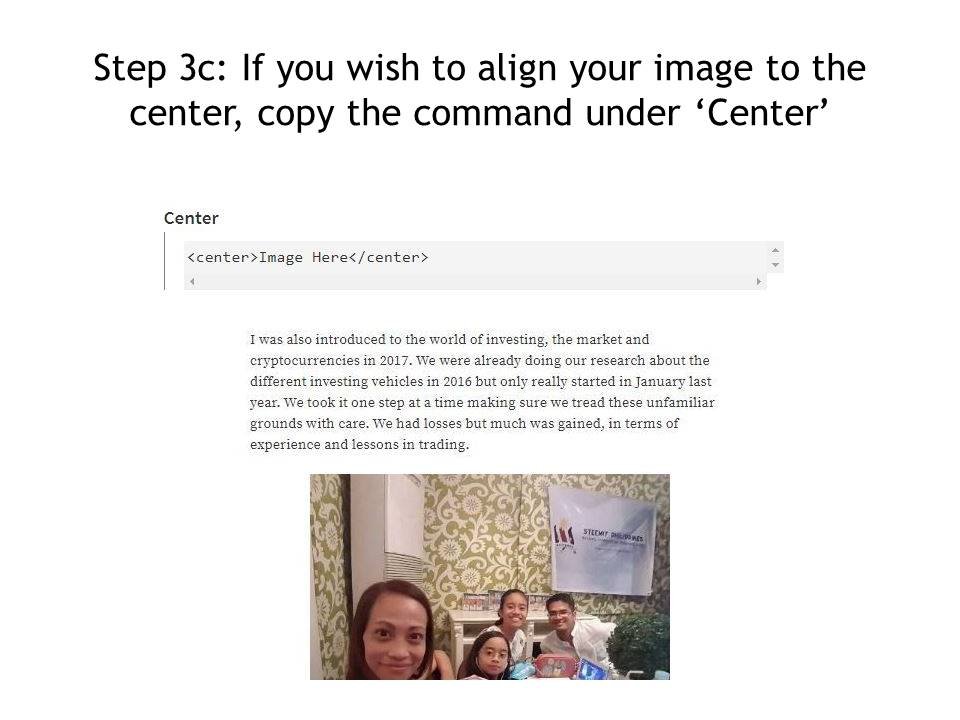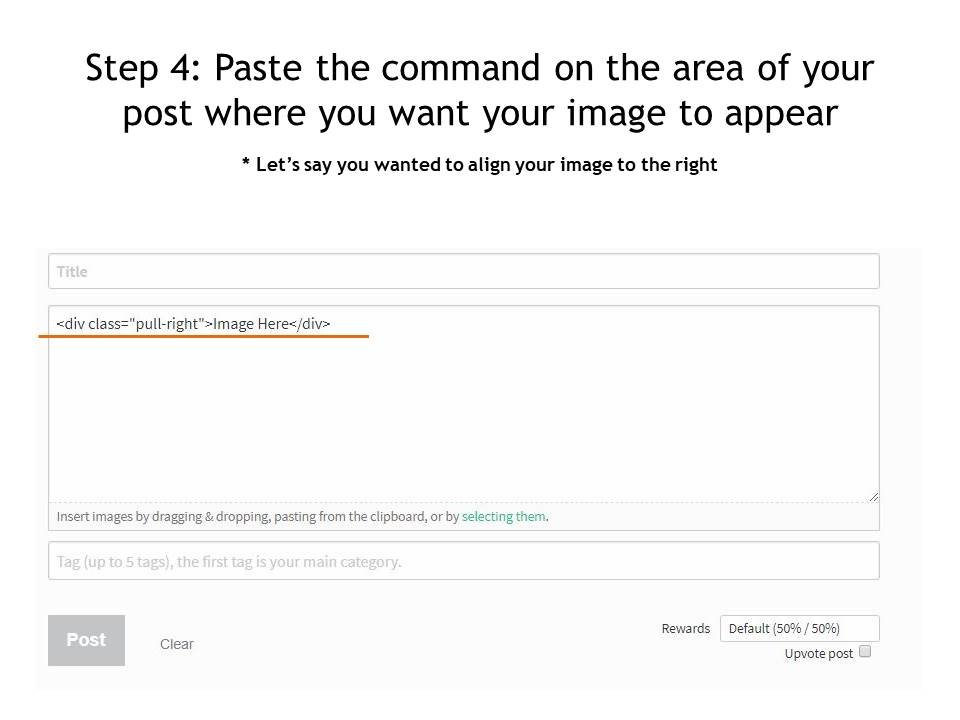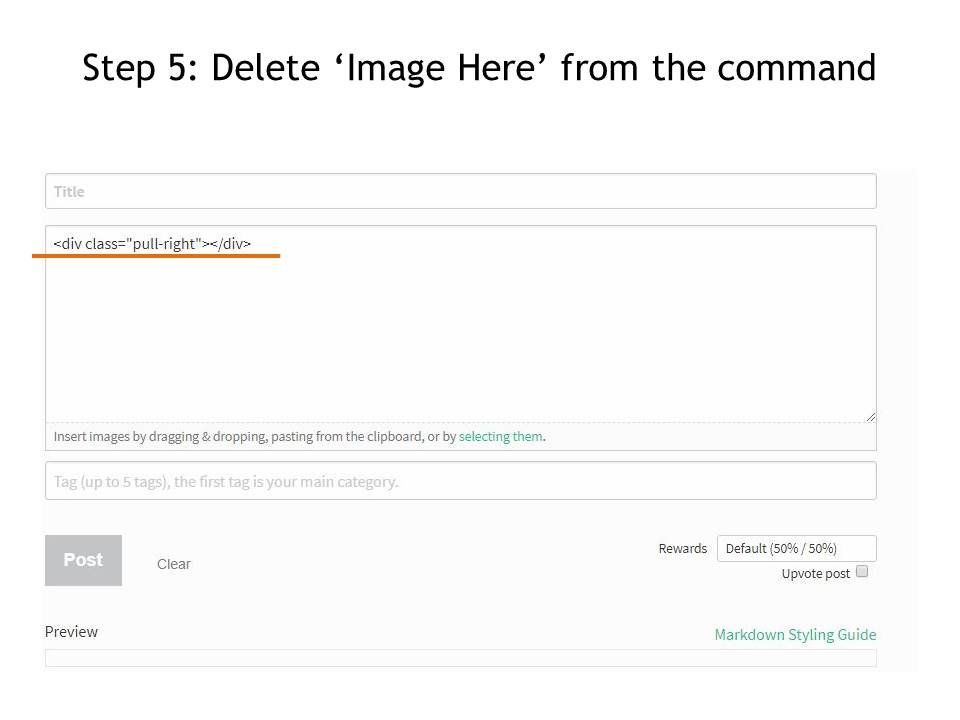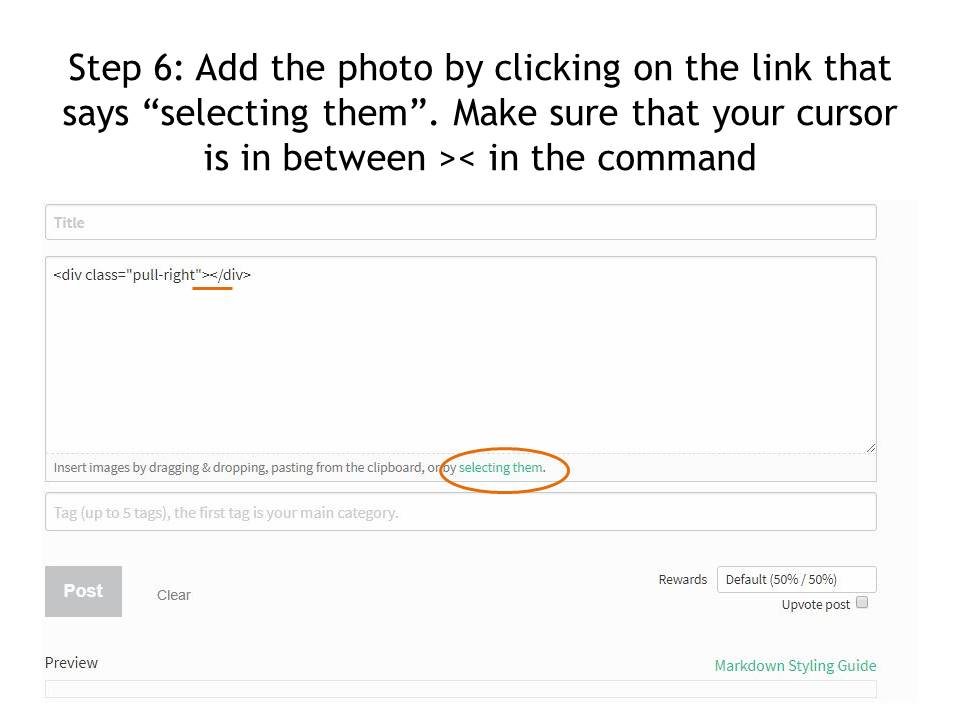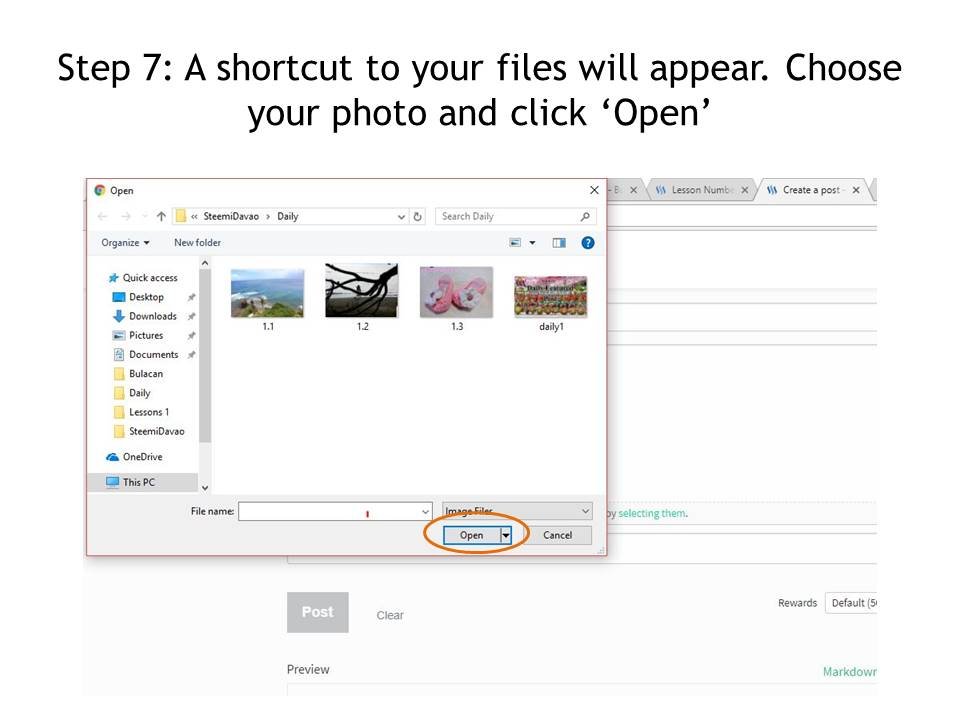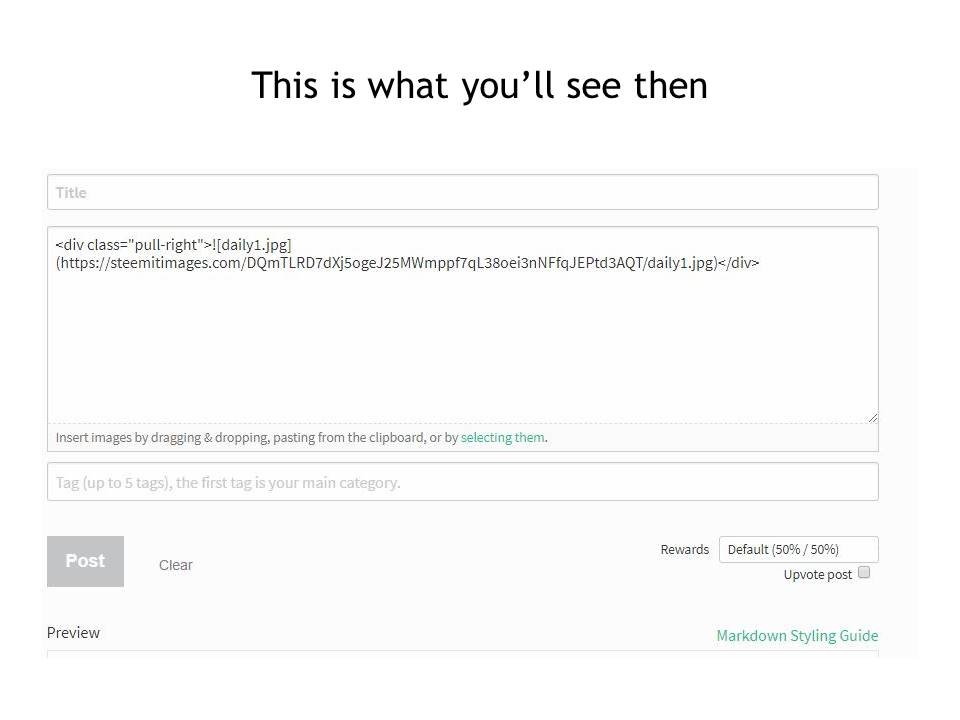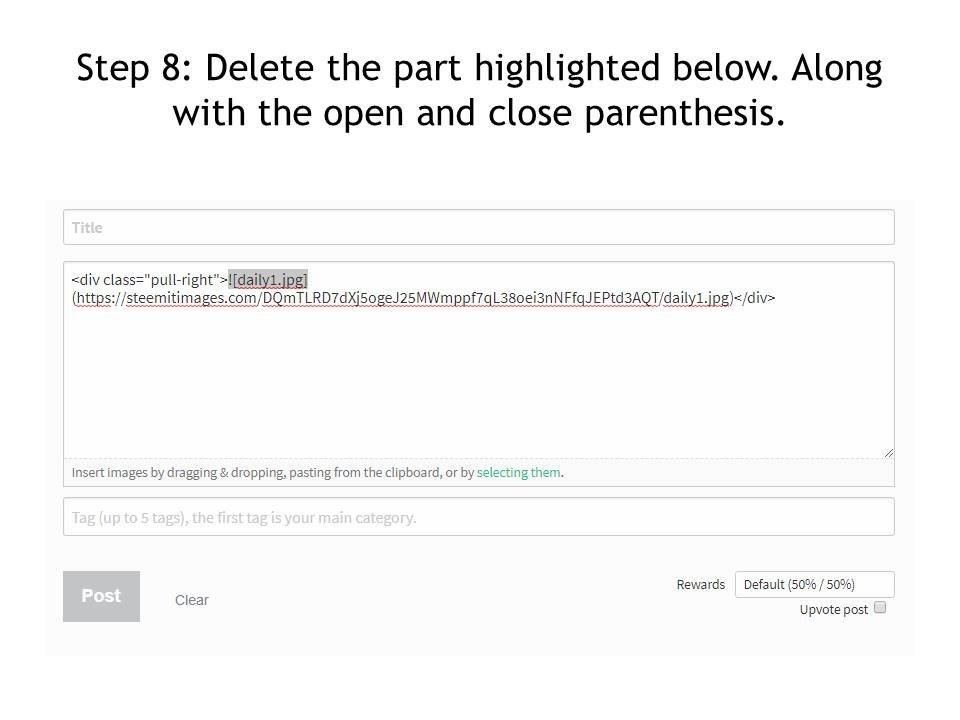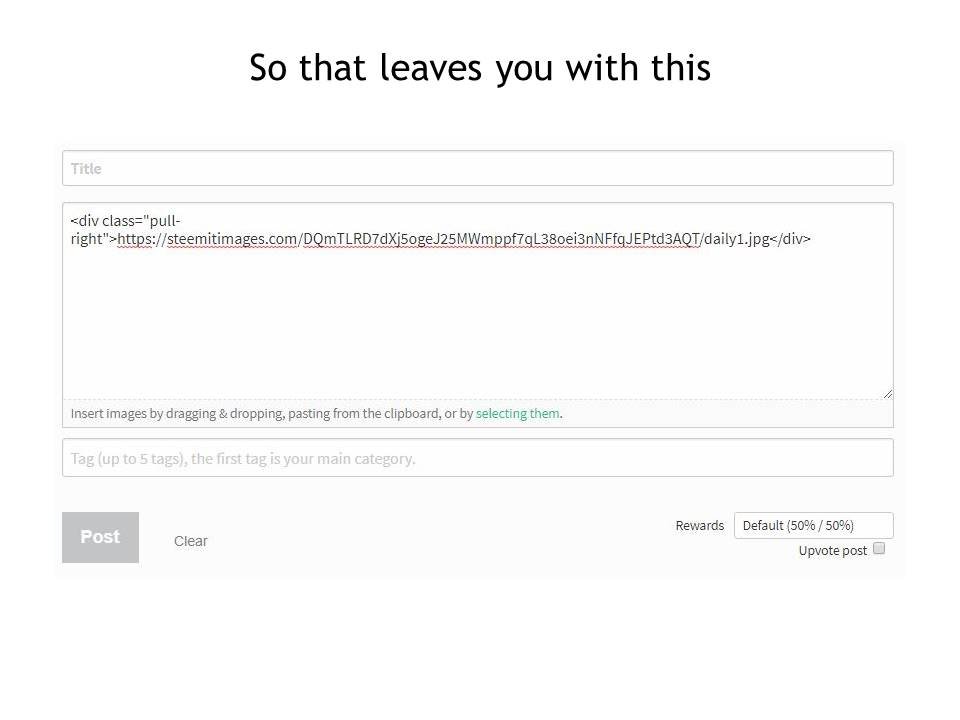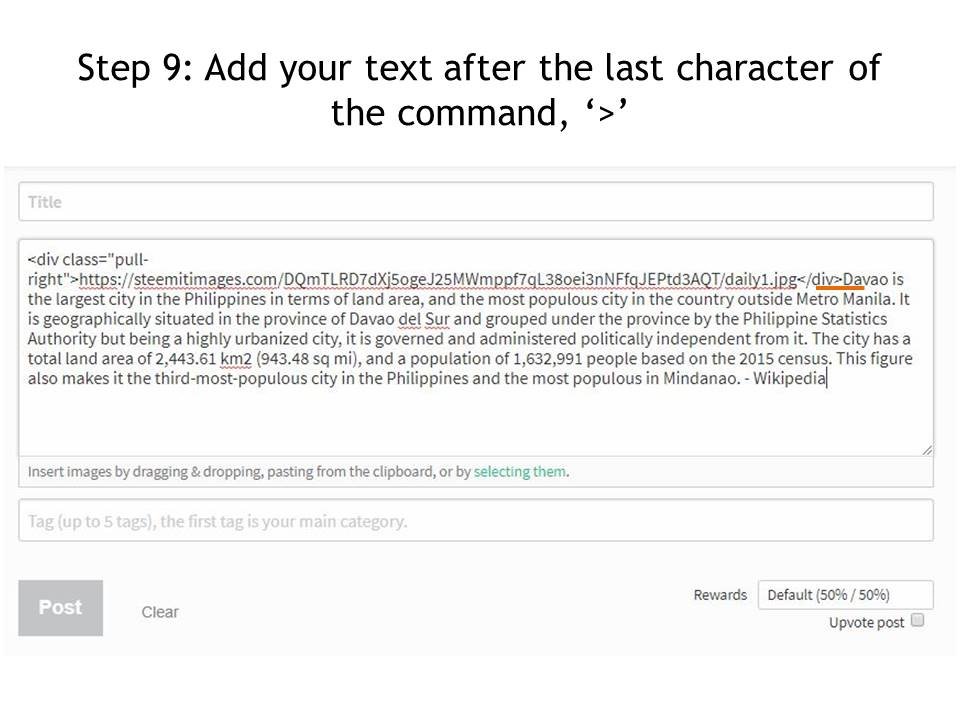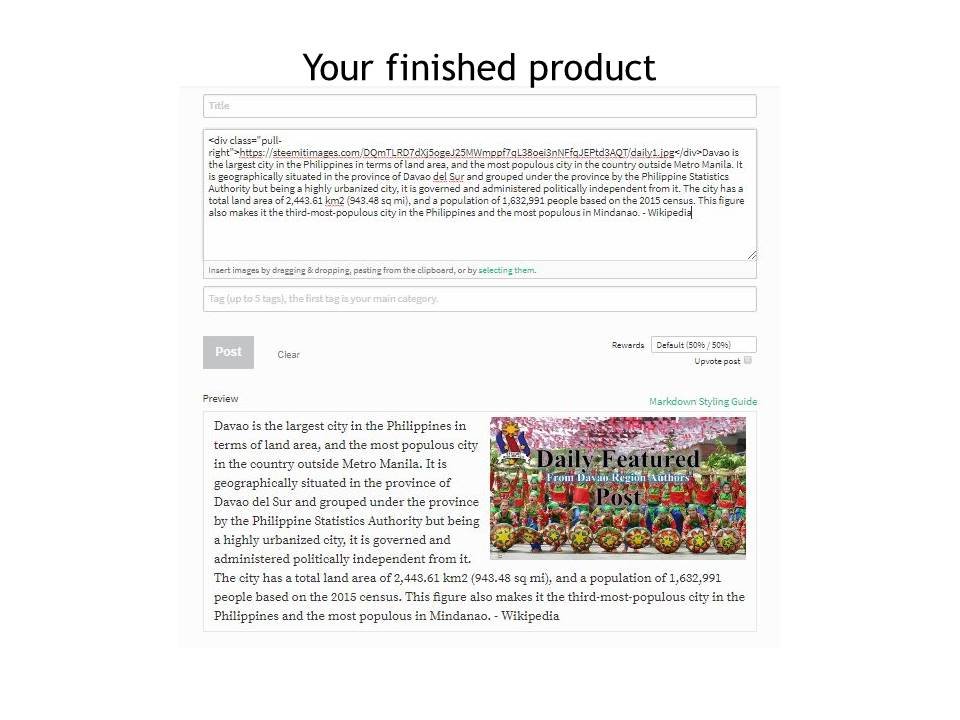 Text Formatting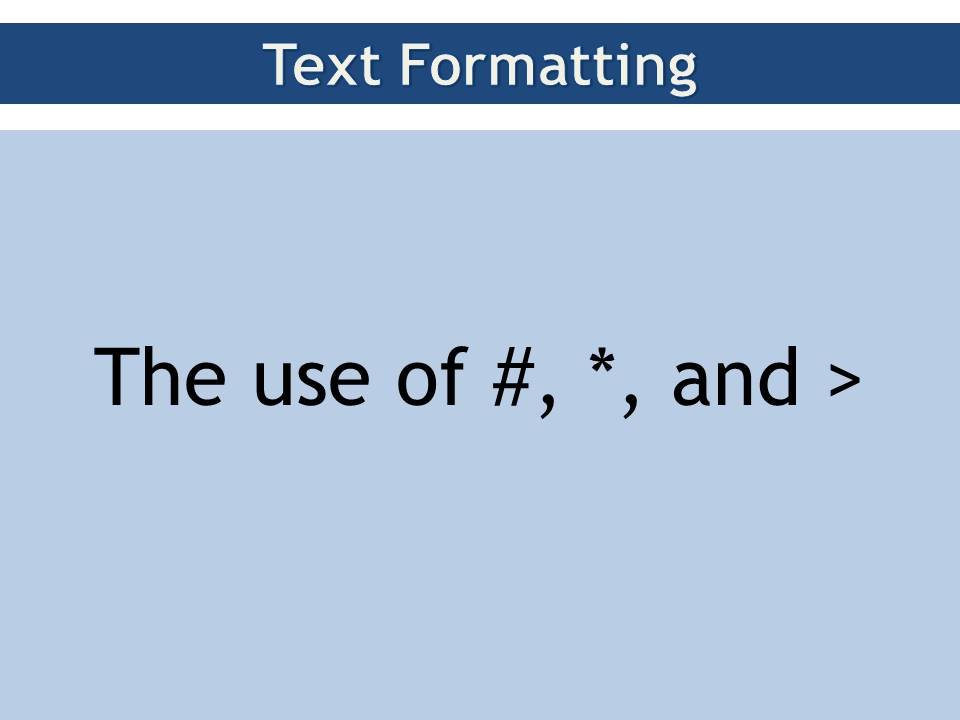 We included this topic in relation to Aligning Images. We provided examples of the formats we know of. Below are the actual slides we used.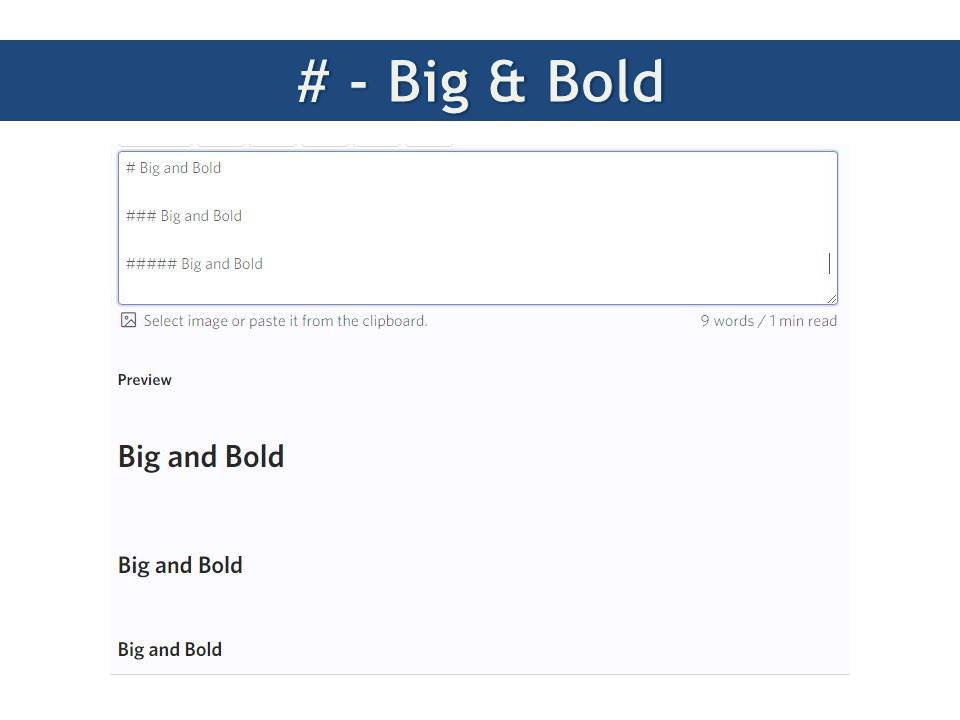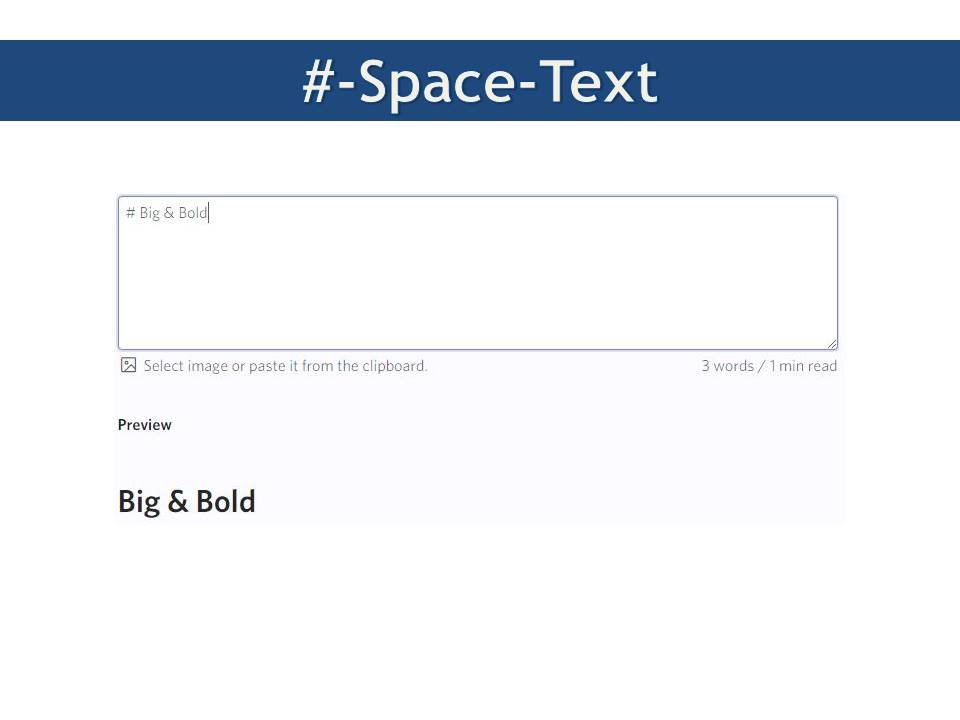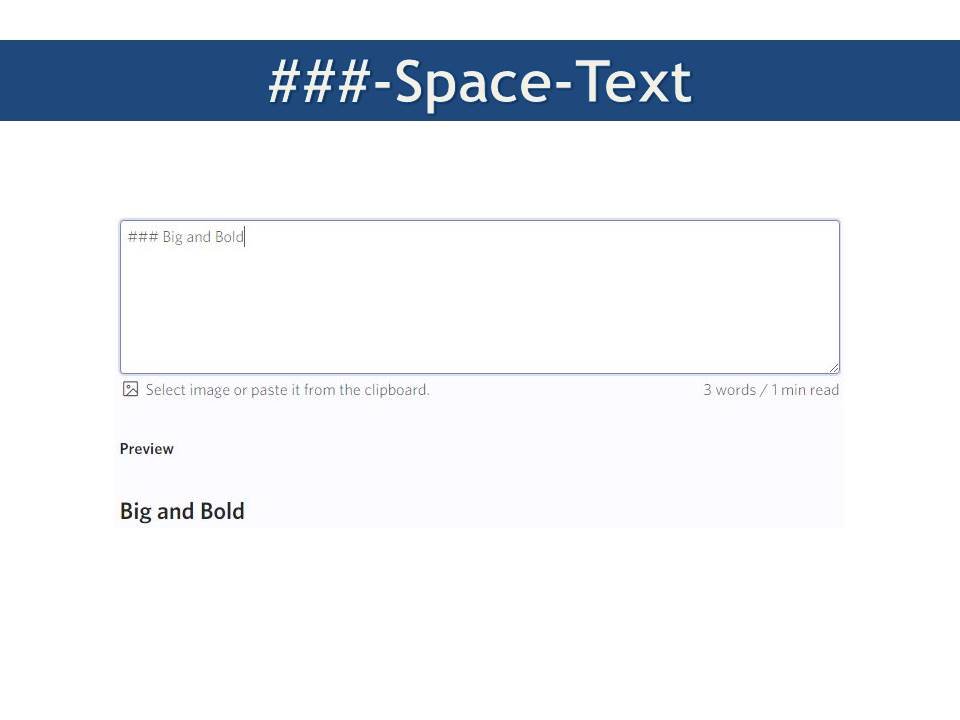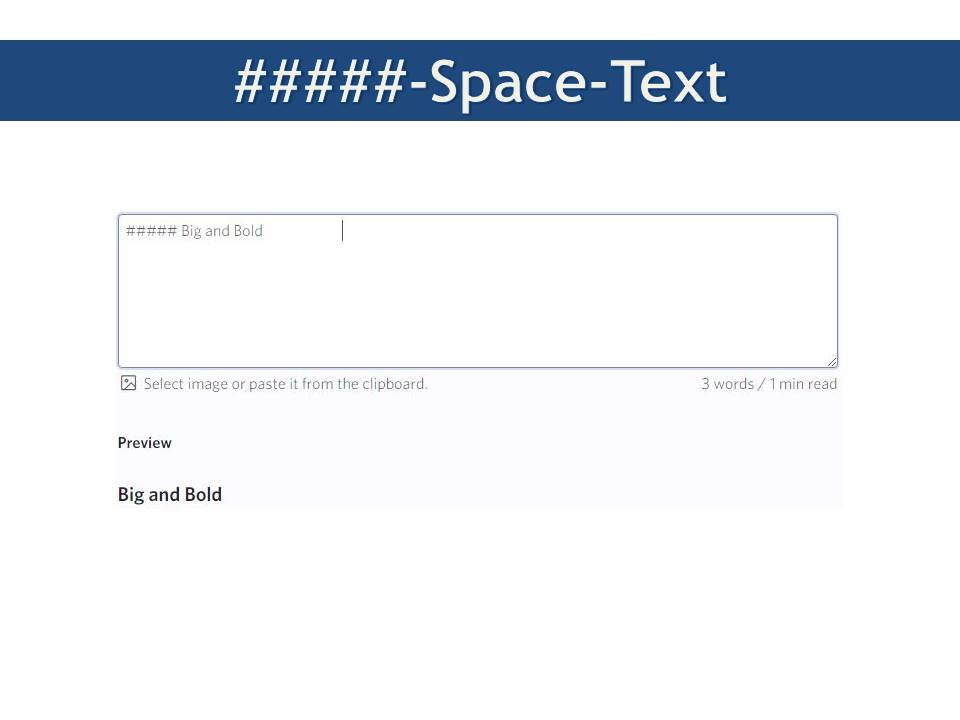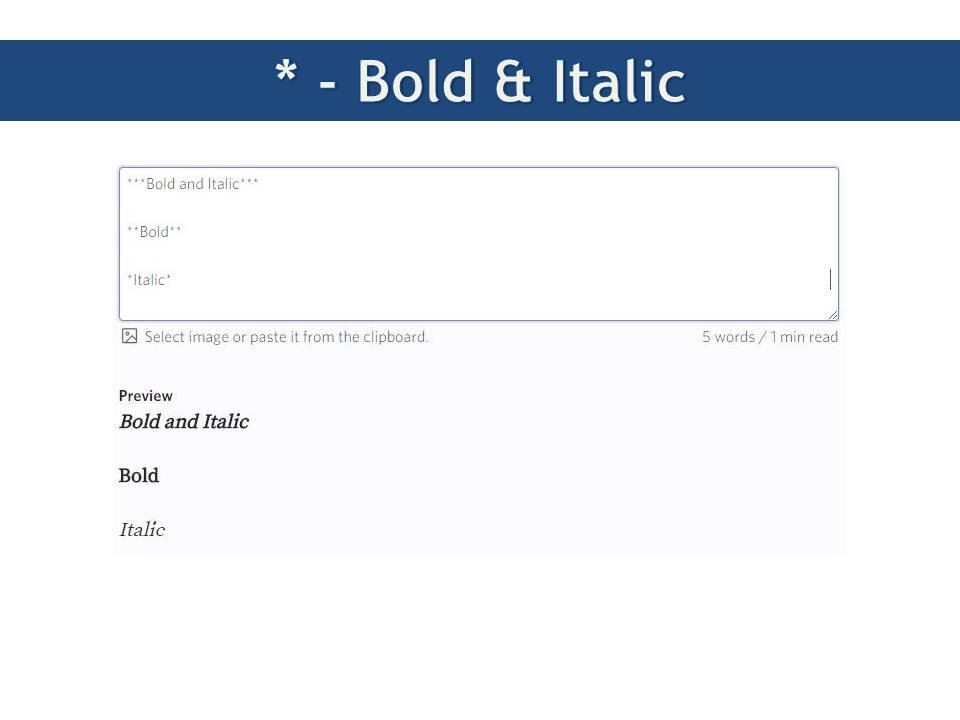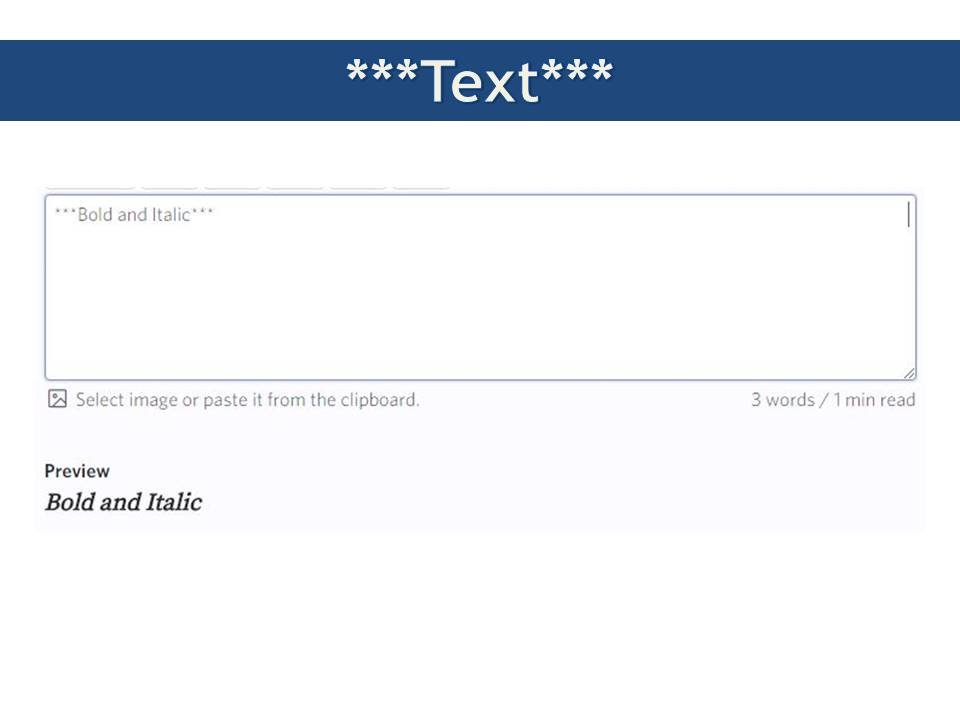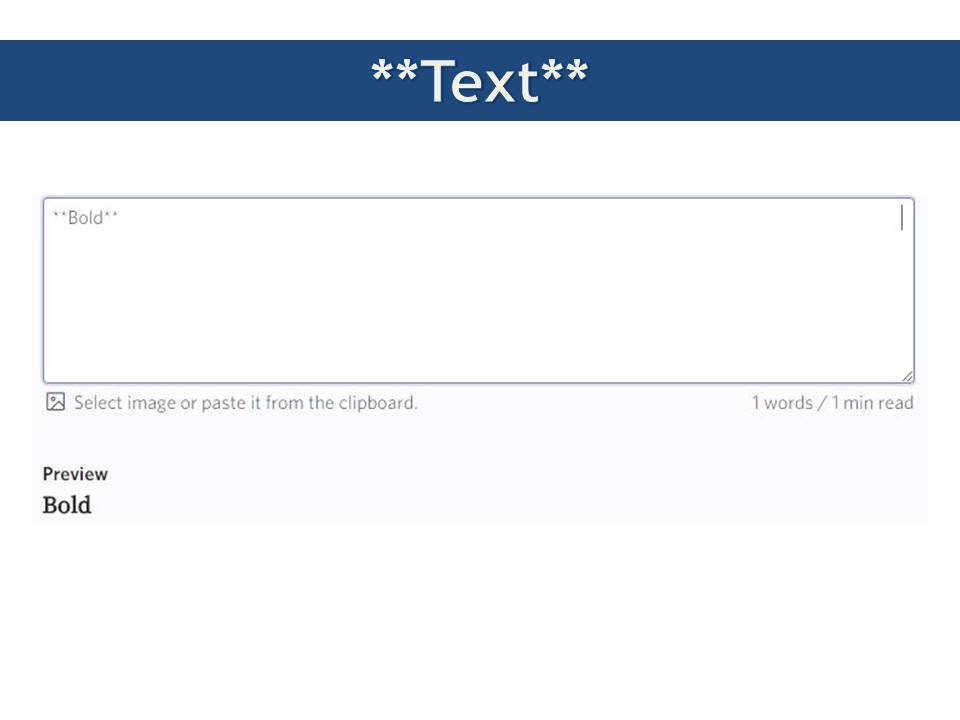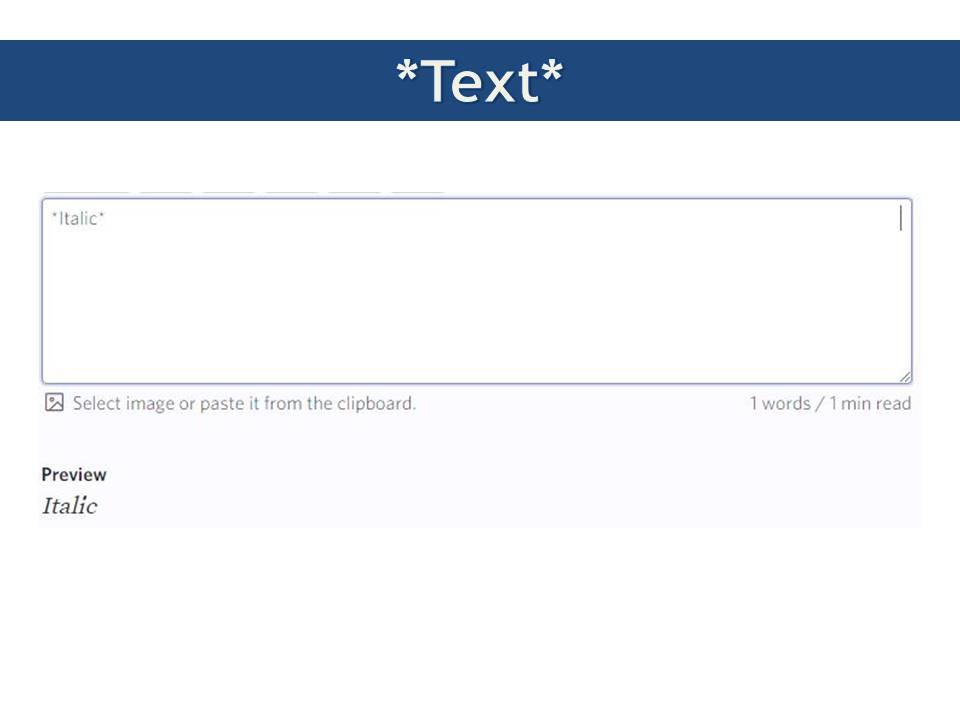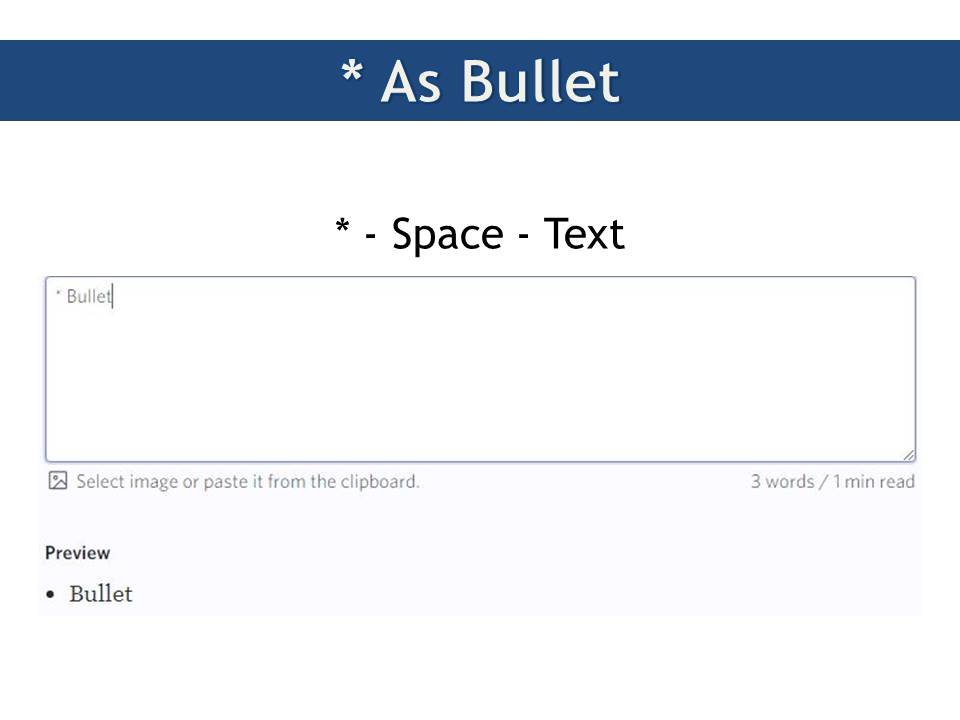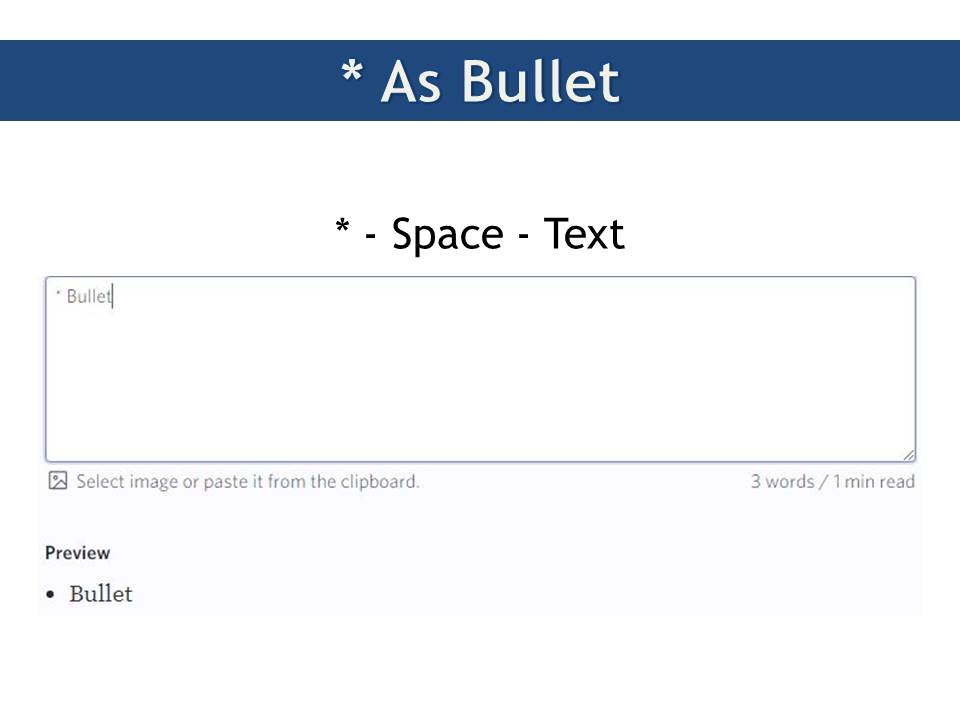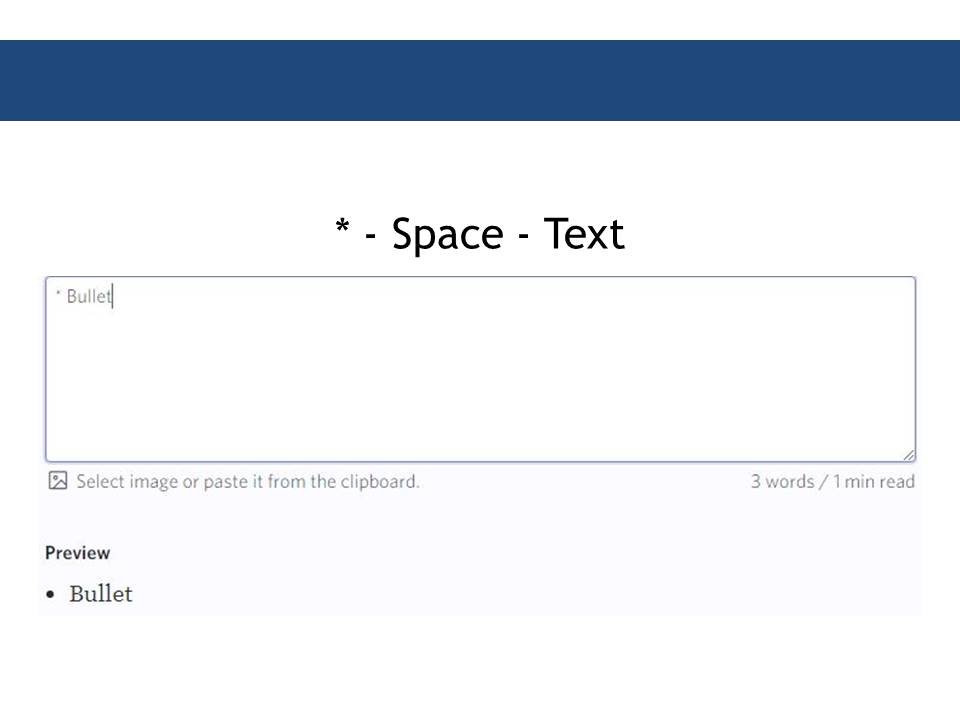 Yoy may also refer to the post, Basic Text Formatting Guide for Beginners like me, by @annazsarinacruz for more text formats.
Content Creation - From Lesson #2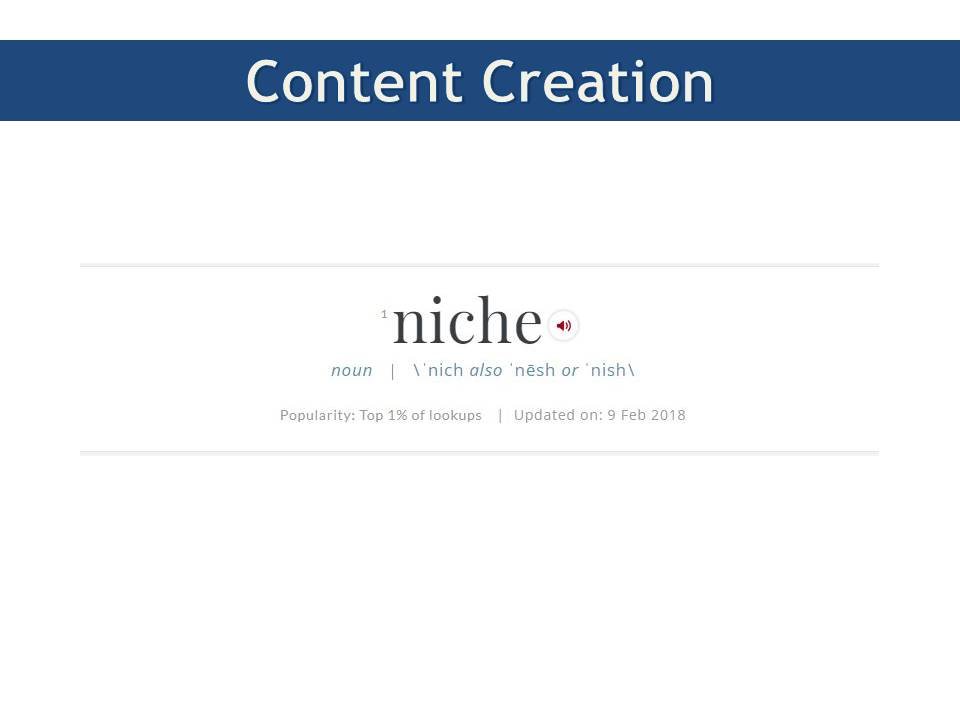 Being @steemph's hub for content creators, we also touched on Content Creation by showing them the work of some of the most successful Steemians per niche.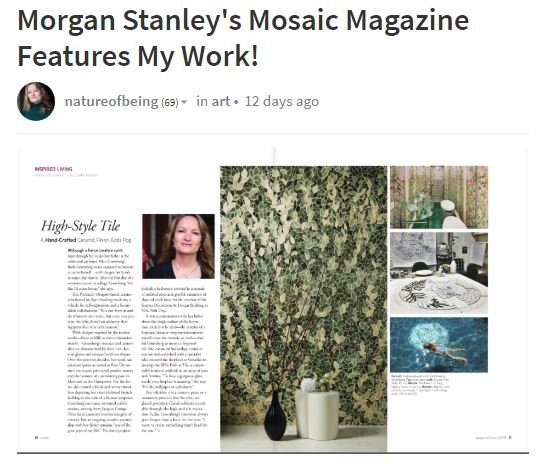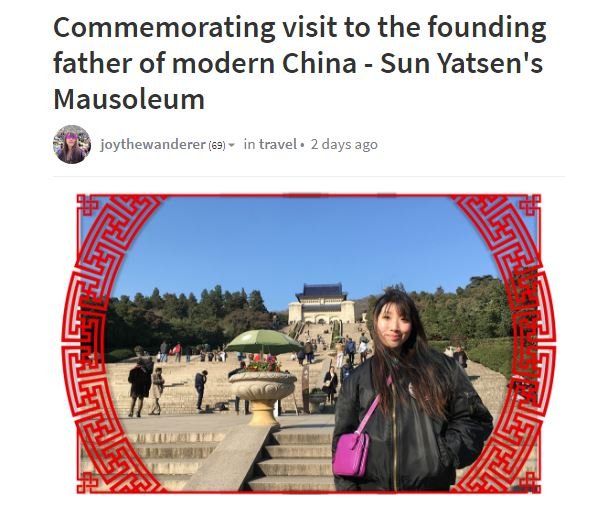 and for Food Photography, we have @gringalicious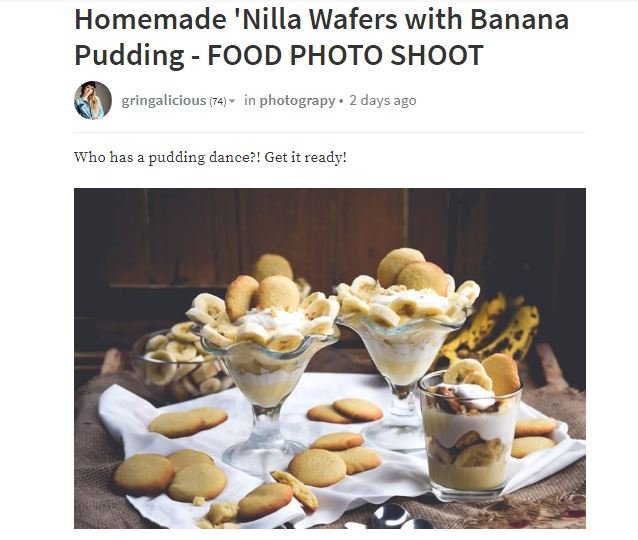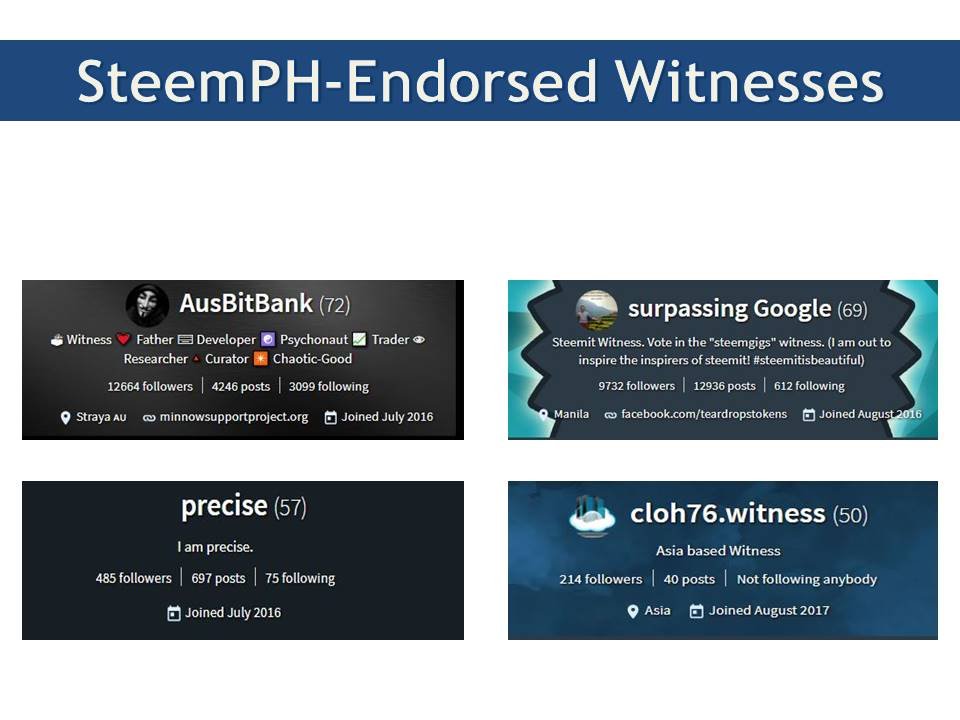 To open this topic, we quoted @rcarter.witness and @pfunk to define what a Steemit Witness is and what they do.
"There are many technical reasons why Witnesses are crucial to the success of Steemit; They are responsible for maintaining and securing all the servers which handle all of our data. Every upvote, every comment, and every SBD you send within, or off platform... Runs through a Witness server."
~ @rcarter.witness
"Witnesses are generally voted for because they are trusted members of the community, positively contribute to Steem and Steemit in many ways, are qualified and experienced in administration of servers, and are experienced in cryptocurrency networks and software."
~ @pfunk
We then introduced the Witnesses who are endorsed by SteemPH, and the reason for such endorsement, before showing them how they can cast their votes. We are currently working on making this more comprehensive for the next meet-ups by discussing the projects that these witnesses are driving. Our aim is for our audience to have a deeper understanding of how important their votes are. If you'd like to cast your votes but don't know how, all you have to do is follow the steps below.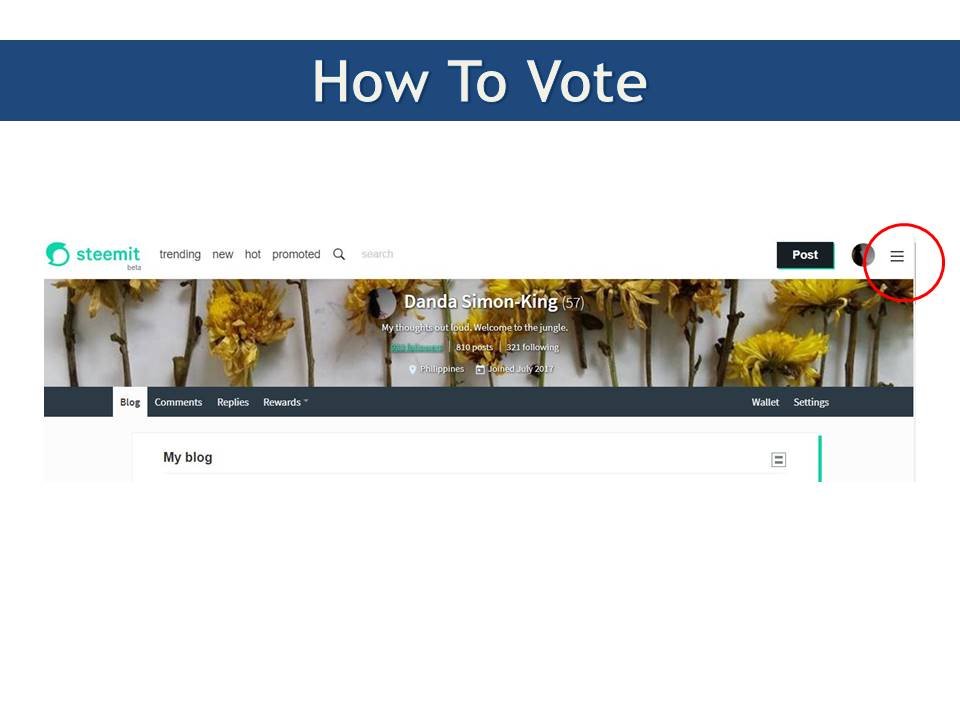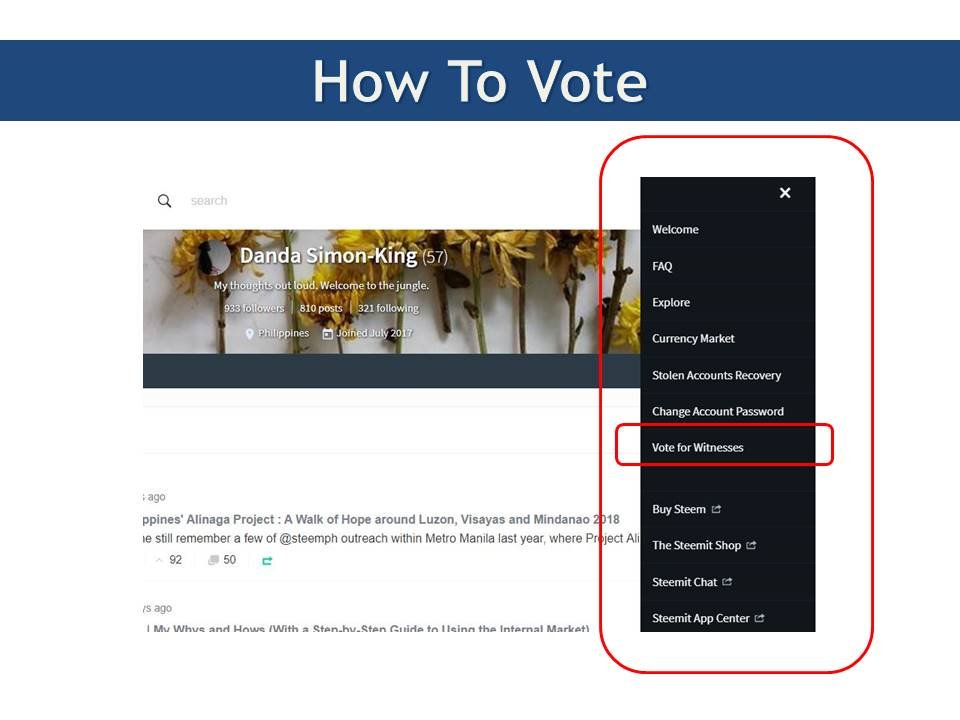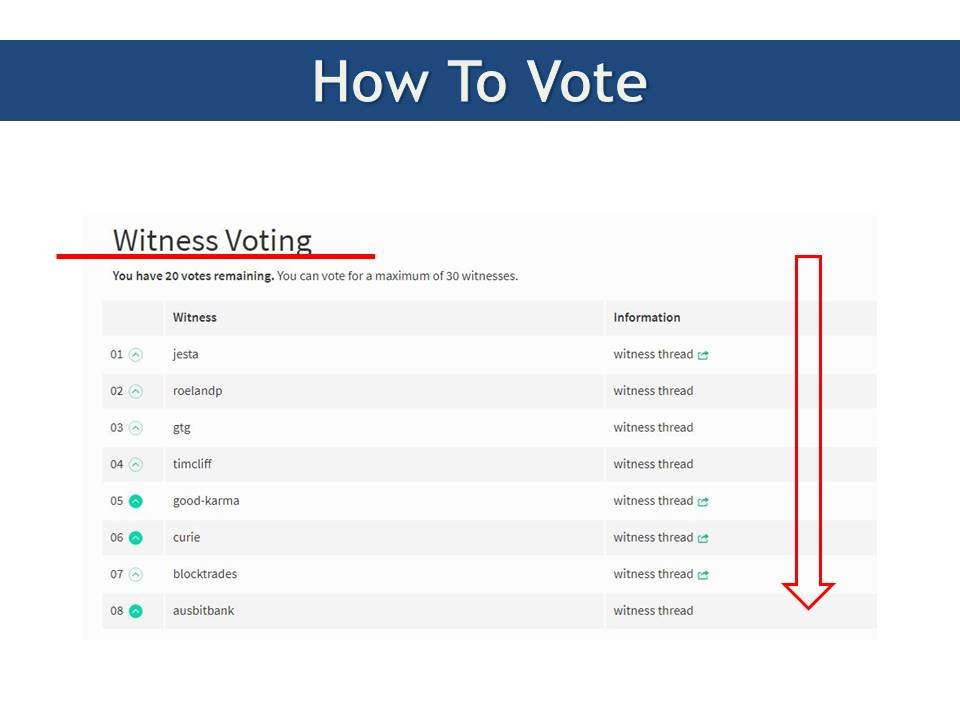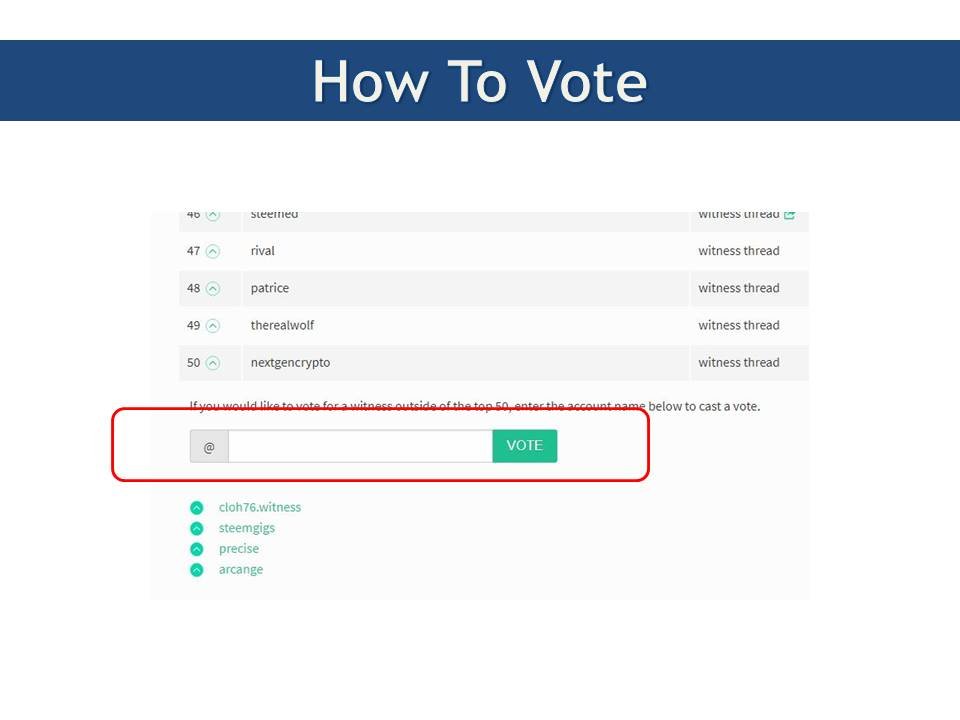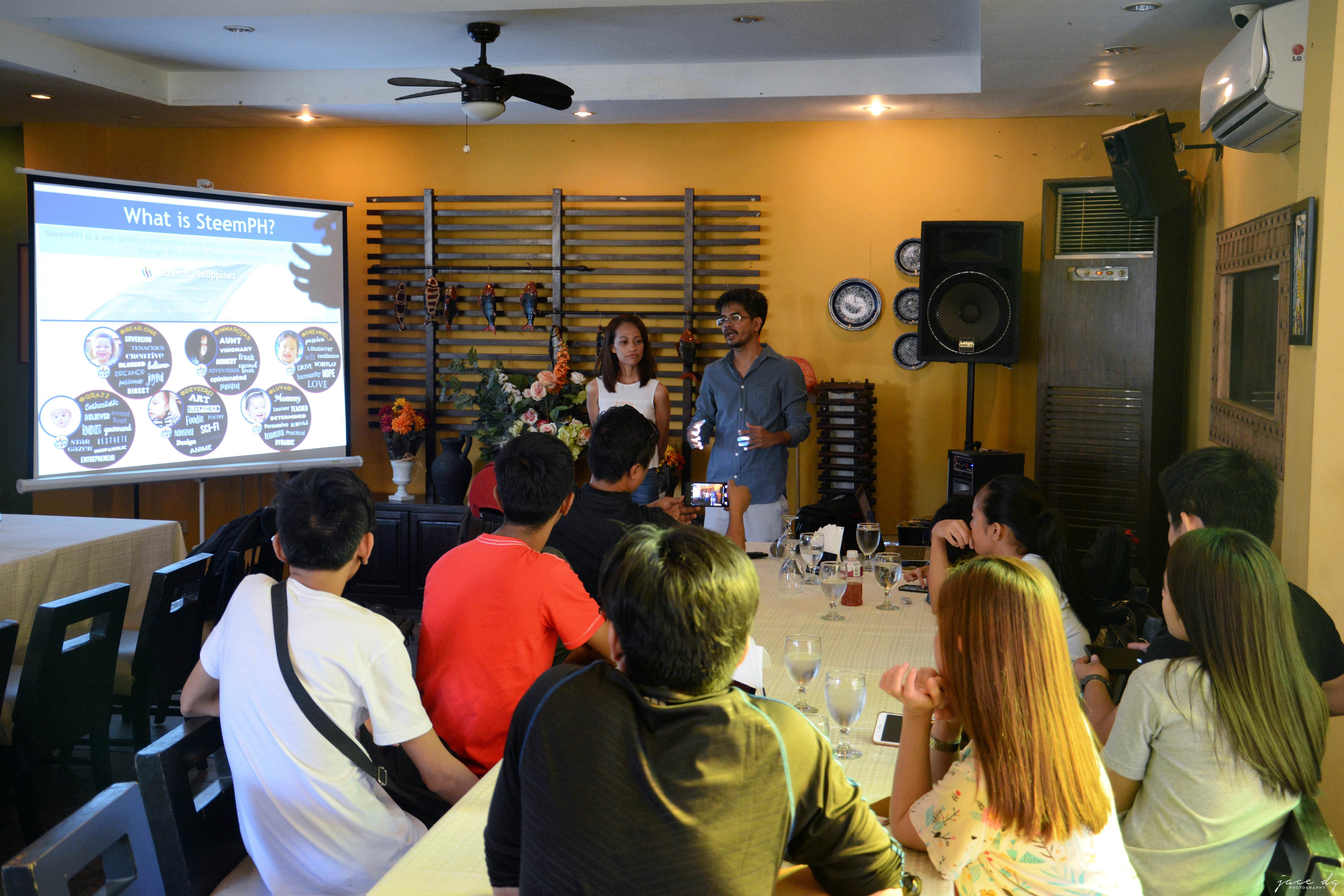 The SBD rewards we earned through our previous posts allowed us to fund a projector that we will be using in these meet-ups. We used it at the event last Saturday and we are very pleased with its performance. From the bottom of our hearts, we thank everyone who made this possible.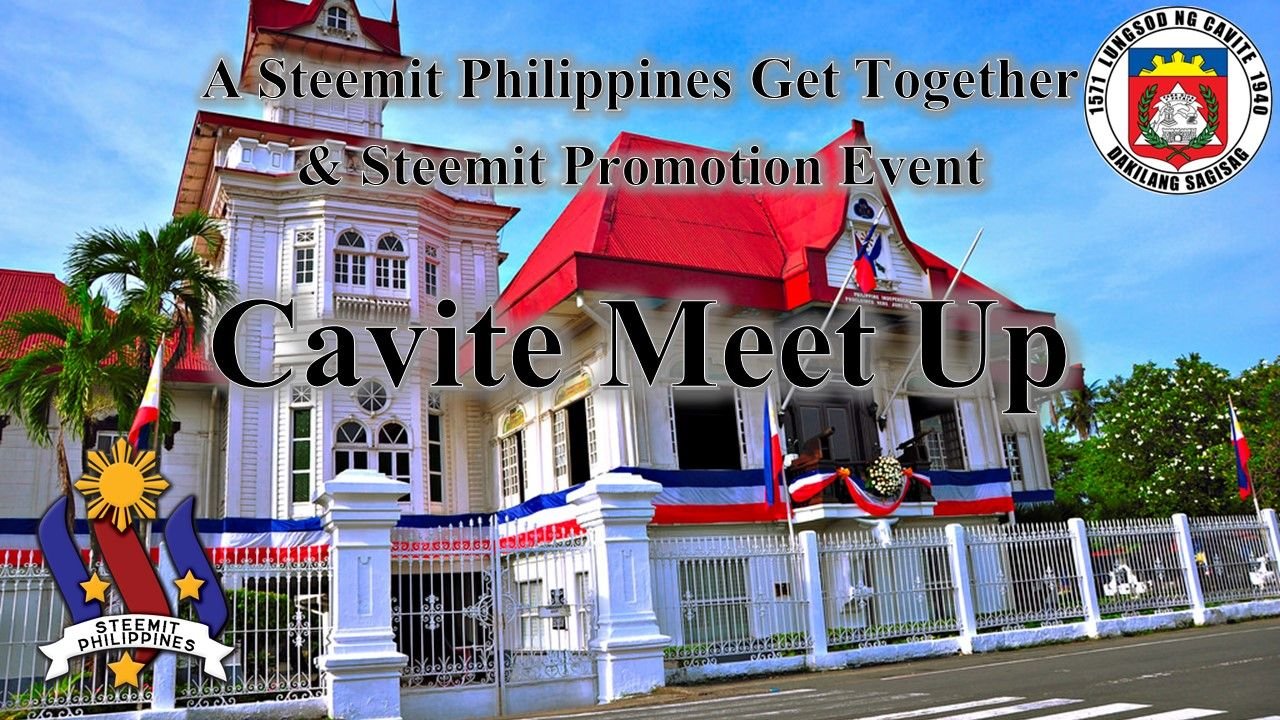 Steemians from all over the Philippines have expressed appreciation for this project. Some got in touch with us to plan a meet-up in their area; we prioritized the places where there were Steemians willing to help us with the venue and pooling the participants. The next stop for the Caravan will be in Cavite on March 10. Much preparation will be made from now till then to make sure that the time they spend with us will be filled with learning. See you in Cavite!

If you would like to support initiatives on community building and enrichment, kindly check out @steemph, @steemph.cebu, @steemph.iligan, @steemph.davao and @steemph.manila
Consider casting your witness votes for @precise, @steemgigs, @cloh76.witness and @ausbitbank who have been adding invaluable contribution to the community.
To cast your votes, just go to
https://steemit.com/~witnesses
Type in the box the witness account, example below for @precise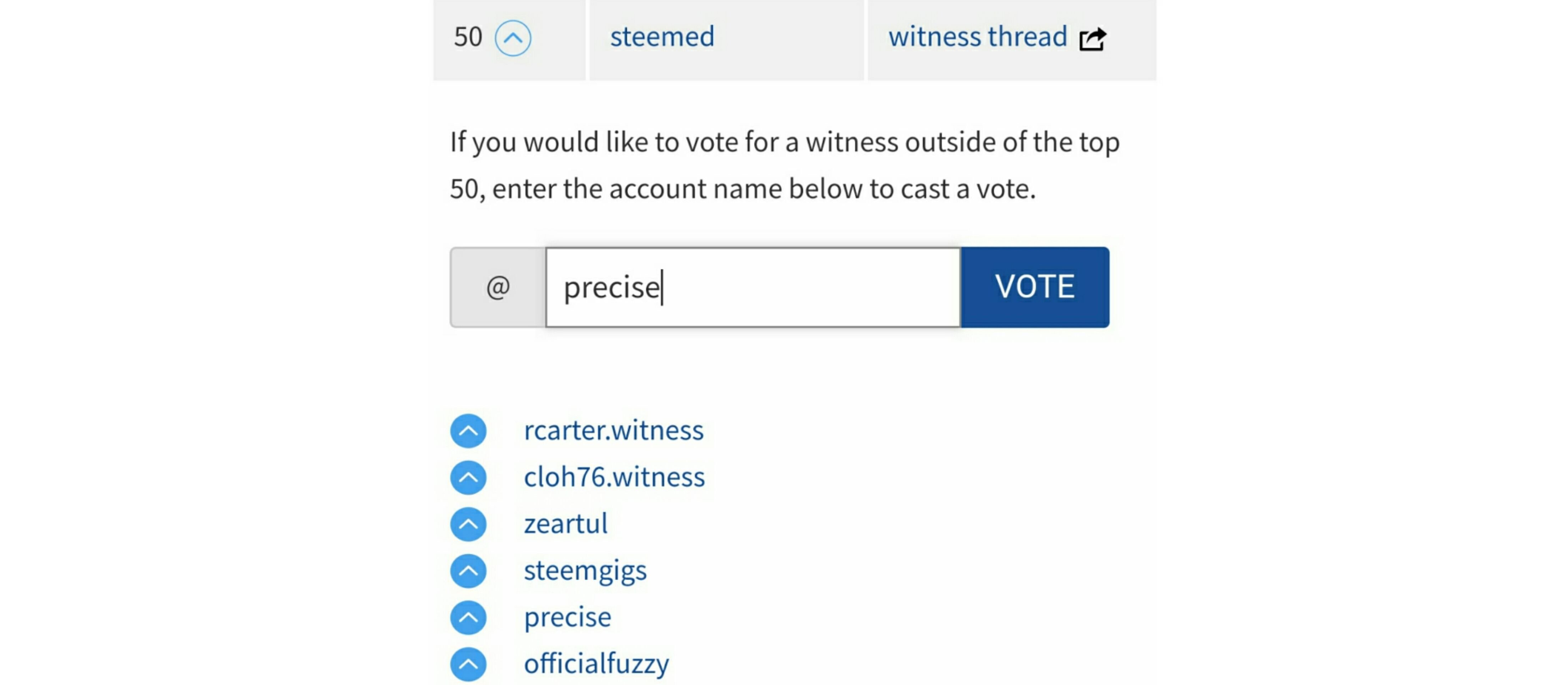 Photo sources
SteemPH Meet-Up Carvan Banner from @ninjace
Projector from @enjieneer
Meet-Up Caravan
Cavite