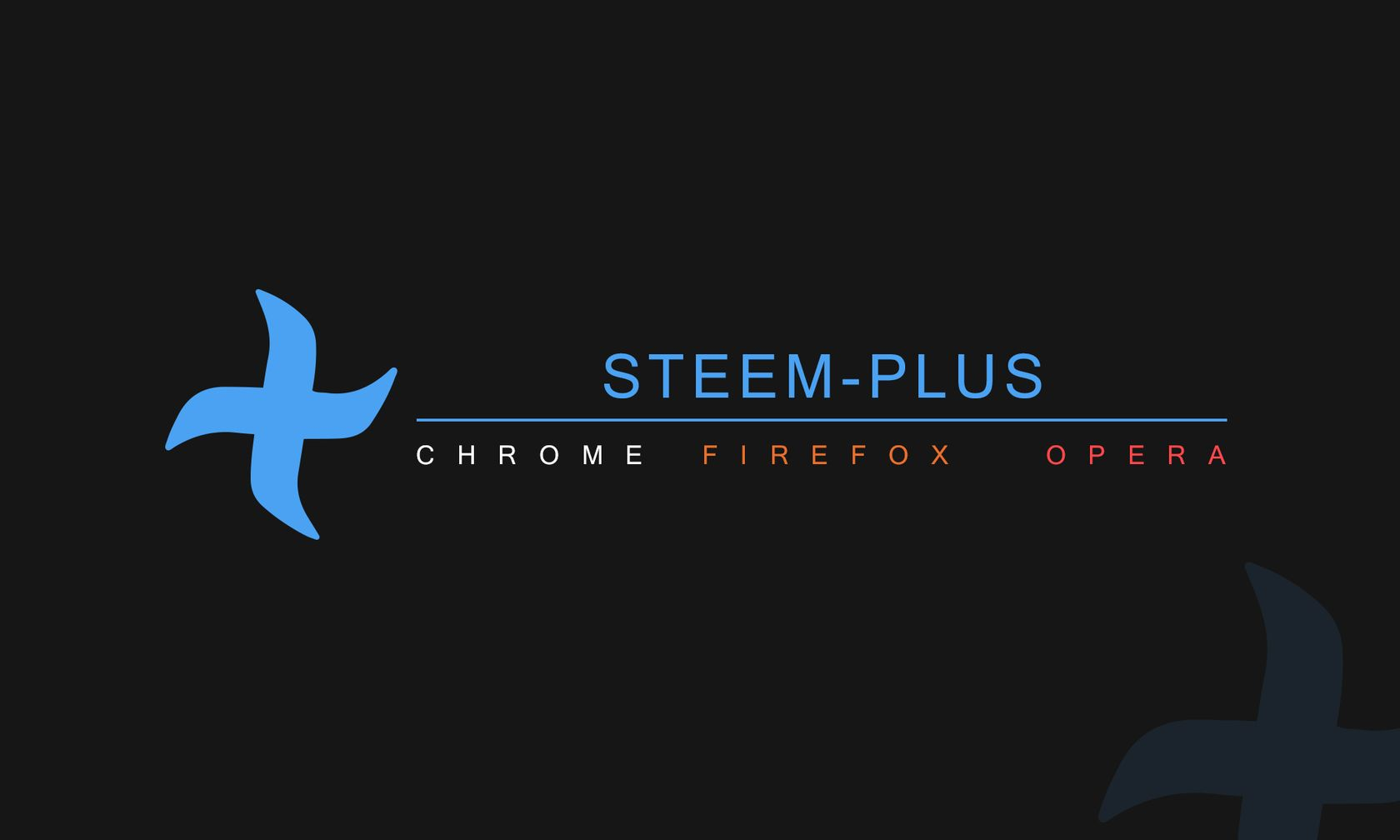 It happened few hours ago already but I couldn't write it down sooner but all our features are back on line!
Thanks to SteemSQL's @arcange and my colleague @cedricguillas promptitude to fix the issue, the features were back online less than 24h after the problem.
One minor change
The problem was caused by the new Resteem feature that was very heavy on the SteemSQL database, since it was calculated for every post when on a Blog page, Trending page, etc.
To fix this issue, we made the resteem indicator available only inside a post page. It should be convenient enough anyways.
A big thank you for all your kind messages on the last post =)