Consider Me!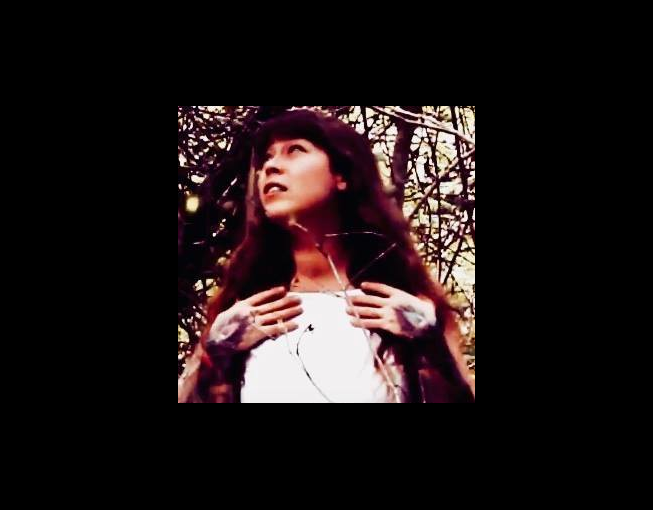 Proven Trustworthiness
I had 30,000 SP delegated to me by @krnel and 30,000 SP by @fulltimegeek, and I never used it on myself. 0.00% self upvote during the whole duration of my delegations (3 months or more).

I did not use the delegations for flagging in flag wars of any kind, and if I were to receive your delegation I will not use my power for downvoting in flag wars this time either.

I have never bought myself an upvote.

I've been here for over 2 years, keep powering up, and continue to spread The STEEM Gospel to everyone I meet IRL as well as my existing network of friends and followers on my facebook page: https://facebook.com/lyndsaybowestruemedia

I have given out many, many Steem Power delegations to help support curation projects, as well as brand new users. I don't want a thing from any of them, it's a gift and honestly, I don't ever even bring it up or toot my own horn about it.
On boarding New Users
I envision the day where every one of my friends from facebook, youtube and twitter are here with us.

I have recently been given the ability to claim and create Steem accounts, and am now signing up others faster than ever before.

I help walk my new Steemit friends through setting up their accounts, and creating posts. I am around all day for them to ask me questions.
Why Do I Want More Steem Power?
Even though I don't upvote my own blogs, I would benefit from the increase in curation rewards!

I need the extra voting power, it is depleted so fast especially in times like now where I am doing Cleric work (upvoting people who have been wrongfully downvoted/flagged AKA: Opinion/Revenge flagging).

I could better support the communities I care about, like #familyprotection #Palestine #ulog #informationwar #donaldmarshall, and some that I've created/co-created: #ophumanangels #lookup & of course the most successful one so far #WalkWithMe.

I could better support new users, ones I have on boarded, as well as going through the #introduceyourself tag and finding the real gems.
Thanks for reading this pimp-myself-post. I appreciate your considerations!
Disclaimer: There are many awesome plankton, minnows & dolphins who are just as deserving of a delegation as I am. This is the first time I've ever spoken about how I feel I am an asset to our blockchain, and could do a lot of good if I had access to more Steem Power. I have spoken now, because how can I ever get what I wish for, if I never ask? I have a tradition of doing good for others on our beautiful, blessed blockchain. I will carry on, whether I receive a delegation or not. It will just take longer for me to make the impact I dream of making.