Steem Power Is A Critical Component To Building A Whale Pool.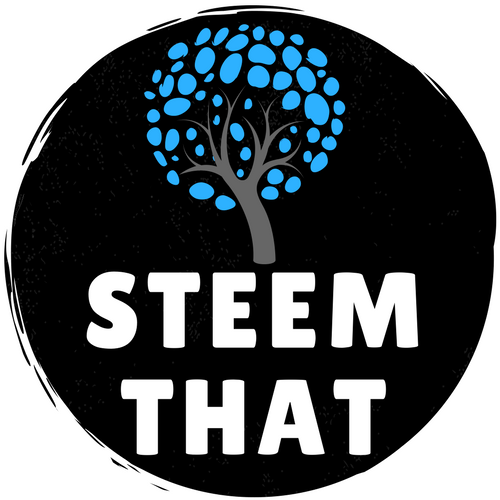 We have been powering up small amounts of Steem to create this whale pool thanks to people just like you. We started building this after seeing post after post on Steemit that was of great quality with very low rewards. Frustrated with spending hours writing great posts and getting very little in rewards even after following a ton of guides we decided to do something about it. We decided to take a stand and build a community with real people. In this community people create groups and microblog. They share their Steemit posts and support each other on Steemit and SteemThat.com. At least that is one of our goals.
Instead of having to pay to send a message, we built a free internal messaging service for private chats.
Community contributions and involvement are the epicenter of our own rewards platform that has a real facebook style social portal. The equitable rewards platform differs from any other as it is a hybrid on-chain off-chain solution to rewards based social media content creation. Steemit is an awesome platform and we strive hard to offer some tools and support for those trying to find their place.
What Is This Buying Of Steem Power All About?
We offer a rewards platform as stated above. The crypto currency we developed to tokenize our community is Steemish. It trades under the symbol Stish. Stish is a cool cryptocurrency. Stish according to urban dictionary means chill. People like to come and chill on SteemThat.com as it is pretty laid back. When People Buy Stish We Place 50% Of Pre-ICO and Token Event Sales Into Funding The WHALE POOL!
The Whale Pool Is A Group Of Accounts The Were Active Or Created On Steemit That Are Programmed To Help Support Our Members Accounts On Steemit. When we power up the whale pool with the sales of Stish we are allowing people just like you be part of building a powerful support system. We each can pitch in and build something great that will support all of our Steemit posts for years to come. It also should add an extra layer of trust to the Stish token. Steem is doing great and by investing 50% into Steem Power we essentially place 50% of our revenue in escrow.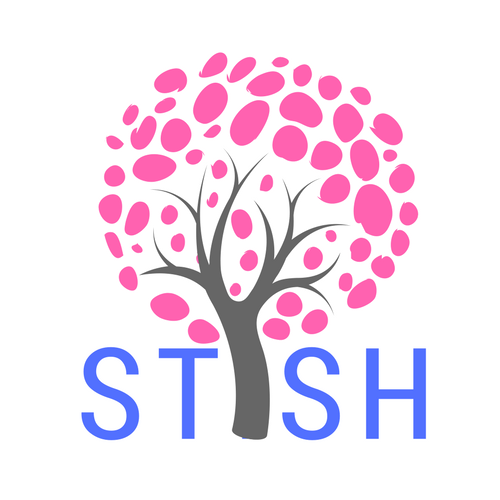 When you buy Stish you are not buying a concept Coin or Token. When you buy Stish you are creating an awesome future for yourself and others. If at anytime you decide to do something different than Steemit or SteemThat you can sell your Stish and move on without feeling bad.
More Details You Might Want To Know About Stish
Members Of SteemThat.com can participate and even get on the favorites lists for a super charged Steemit Experience. We built an Auto Share feature to help members easily find other SteemThat.com members and support each other.
The Results Of This Weeks Stish Sales!
This week was a great week so far. With over $300 of Stish sold. As always we buy Steem Power and power up the whale pool accounts every week. @steemlist should now be able to pass the 100 Steem Power mark and will be able to give more upvotes everyday to more members. This is just part of what we are doing but helping people grow is at the core.
Now we will buy some Steem Power and put the transaction details below!
Here Is The Account We Receive Ethereum When People Purchase Stish.
https://etherscan.io/tx/0x4505e14894c0306c41be0d7d5e2bccceb06020f2dbd1c889260ae6461421ec18
We Received 0.70 Eth and Transfered 0.35 ETH to Blocktrades To Purchase Steem Power.
Here is A Screen Shot Of The Transaction Completed.

Want To Get Involved In Something Huge?