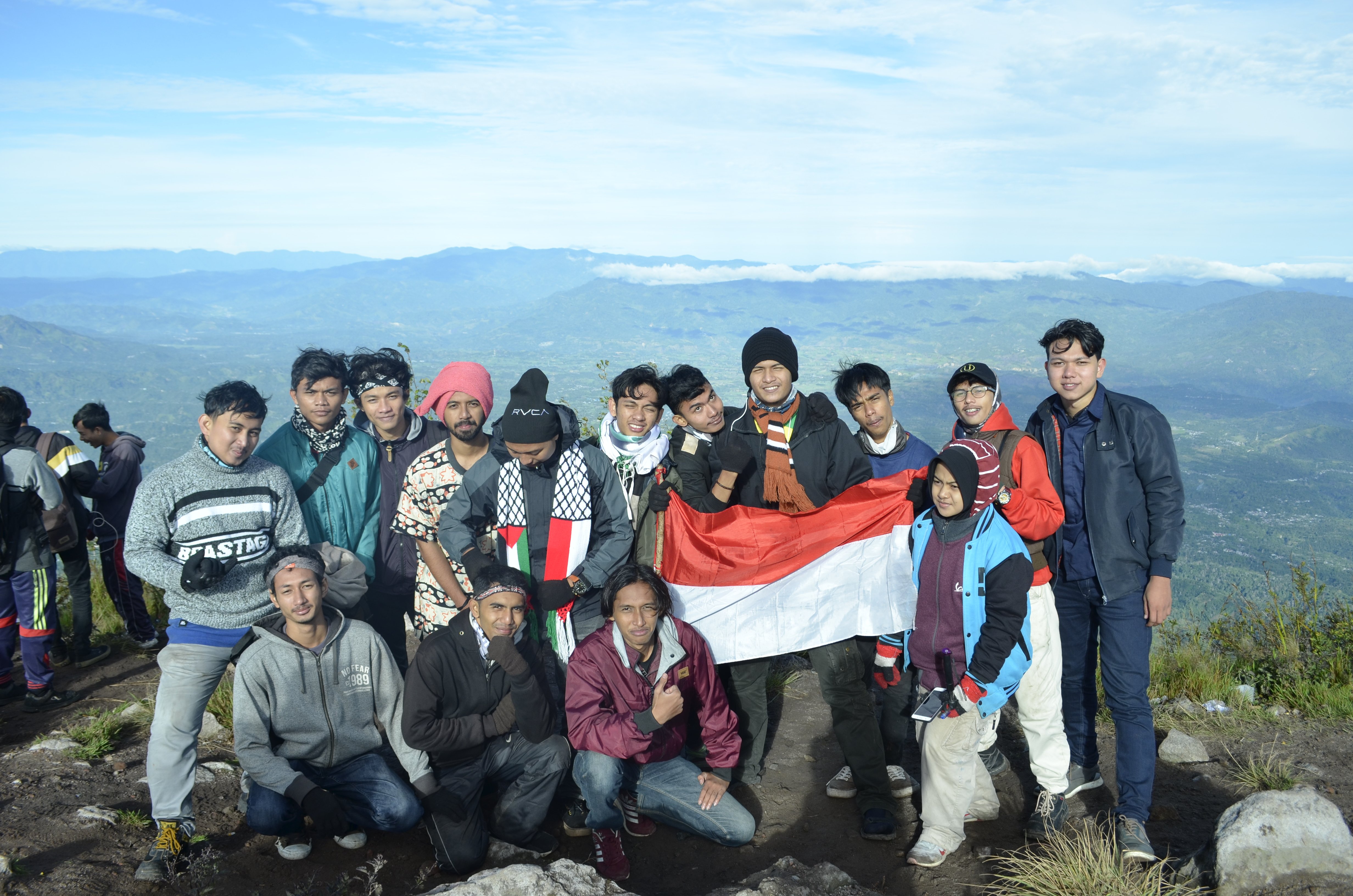 ---
---
Hello traveler, how are you? Hope everything will be fine. Oh yeah, on this occasion, I wrote about how to ask for the blessing of parents to be allowed to climb the mountain. Because the most frequent obstacle that makes someone delayed is climbing the mountain is the permission of parents.
Formerly, the obstacle for me going up the mountain was getting permission from my parents. Maybe for various reasons, ranging from fear of falling into a ravine, cold, landslides, and various other things. However, gradually and now I'm very easy to get permission to climb the mountain. So, this article is my personal experience how to get permission to climb a mountain.
The first thing I did was explain the condition of the mountain that I climbed. In this case, I target mountains that are not too dangerous to climb. Try to choose a mountain that does not spend more than four days. So you more easily explain how the conditions and travel of the mountain. The most important thing before explaining to people, you have to find information about the mountain so you can easily explain it.
The second thing I do is make sure it's a health condition. Before asking permission from your parents, you must ensure your body's health condition. This will make your parents sure about your situation at that time that you are in good health.
The third thing is to prepare your own expenses. It is certain that any vacation or mountain climbing costs money. Starting from the costs for transportation and also the cost of buying mountain climbing equipment that is personal. For example, mountain jackets and mountain shoes. You have to prepare for more than 50%. Not infrequently also parents do not give permission for reasons of not having money, so as I explained this. You have to prepare your own expenses. Don't forget to save. Hehehe
Well, that is my experience when setting a strategy for how parents give permission to climb mountains. Hopefully useful traveler's friends. Good luck, if it doesn't work don't blame me. :D
---
---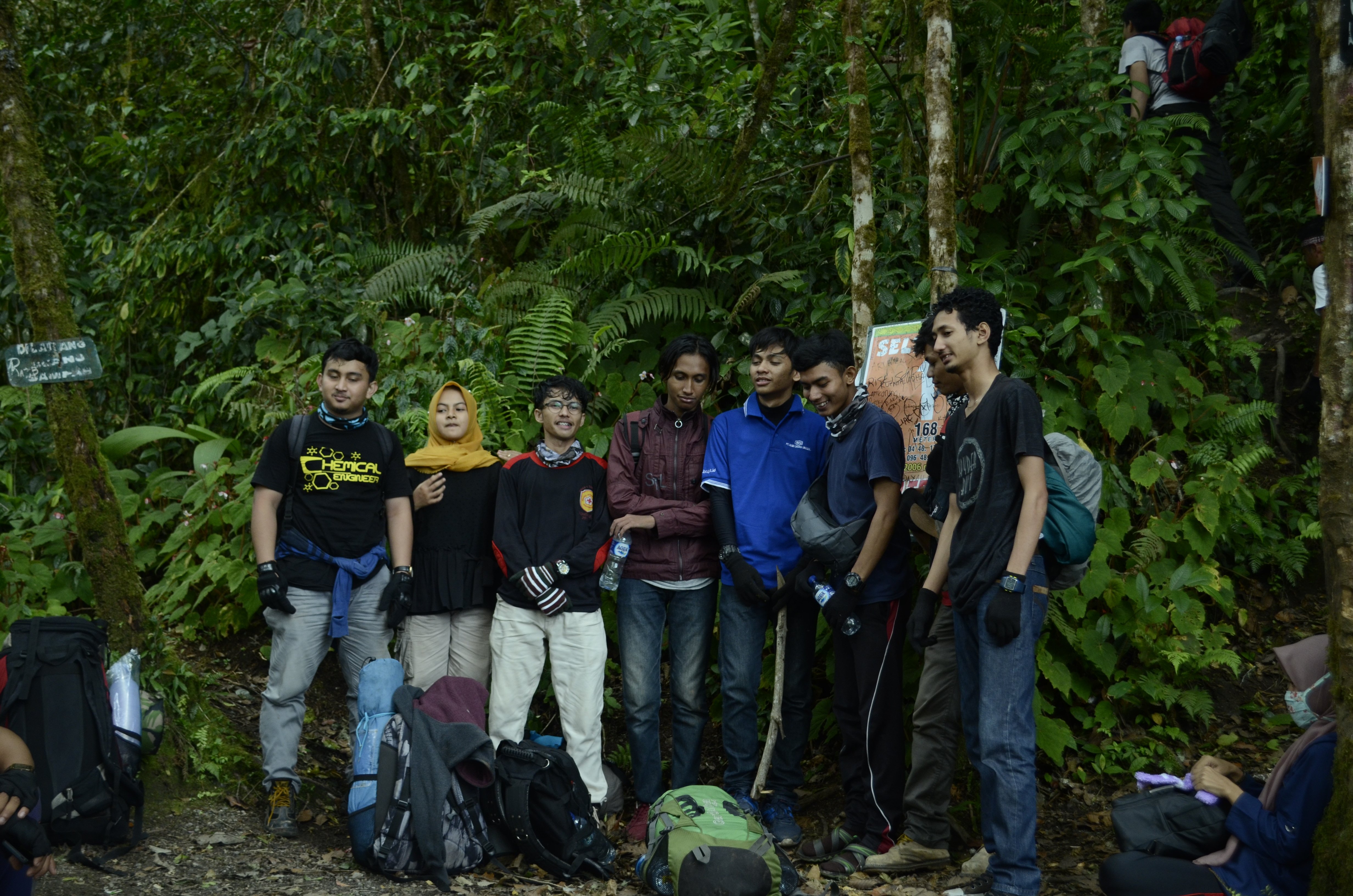 ---
---
Hallo sahabat traveler, bagaimana kabar mu? Semoga baik-baik saja. Oh iya, pada kesempatan ini, aku menulis tentang bagaima sih meminta restu orang tua agar diizinkan mendaki gunung. Karena kendala paling sering terjadi yang membuat seseorang tertunda mendaki gunung adalah izin orang tua.
Dulunya, kendala aku naik gunung adalah mendapatkan izin dari orang tua. Mungkin karena berbagai alasan, mulai dari takut jatuh jurang, kedinginan, longsor, dan berbagai hal lainnya. Namun, lambat laun dan sekarang aku sangat mudah untuk mendapatkan izin mendaki gunung. So, tulisan ini merupakan pengalaman pribadi aku bagaimana mendapatkan izin mendaki gunung.
Hal yang pertama aku lakukan adalah menjelaskan kondisi gunung yang aku daki. Dalam hal ini, aku menargetkan gunung yang tidak terlalu berbahaya untuk didaki. Usahakan pilihlah gunung yang tidak menghabiskan waktu perjalanan lebih dari empat hari. Sehingga kamu lebih mudah menjelaskan bagaimana kondisi dan perjalanan gunung tersebut. Yang terpenting sebelum menjelaskan kepada orang, kamu harus mencari informasi tentang gunung tersebut agar mudah kamu menjelaskannya.
Hal yang kedua aku lakukan adalah memastikan kondisi kesehatan. Sebelum meminta izin kepada orang tua, kamu harus memastikan kondisi kesehatan tubuh kamu. Hal tersebut akan membuat orang tuamu yakin dengan keadaan mu saat itu bahwasannya kamu dalam keadaan sehat.
Hal yang ketiga adalah mempersiapkan biaya sendiri. Sudah dipastikan, setiap yang namanya liburan atau mendaki gunung membutuhkan biaya. Mulai dari biaya untuk transportasi dan juga biaya membeli peralatan mendaki gunung yang bersifat pribadi. Misalnya, jaket gunung dan sepatu gunung. Hal tersebut harus kamu persiapkan lebih dari 50%. Tak jarang juga orang tua tidak memberi izin karena alasan sedang tidak punya uang, so seperti yang saya jelaskan ini. Kamu harus mempersiapkan biaya sendiri. Jangan lupa nabung ya. hehehe
Nah, itu adalah pengalaman aku saat mengatur strategi bagaimana agar orang tua memberi izin untuk mendaki gunung. Semoga bermanfaat teman-temang traveler. Semoga berhasil, jika tidak berhasil jangan salahkan saya ya. :D
---
Posted from my blog with SteemPress : http://adilvakhri.com/2018/11/08/cara-meminta-izin-orang-tua-untuk-mendaki-gunung/
---