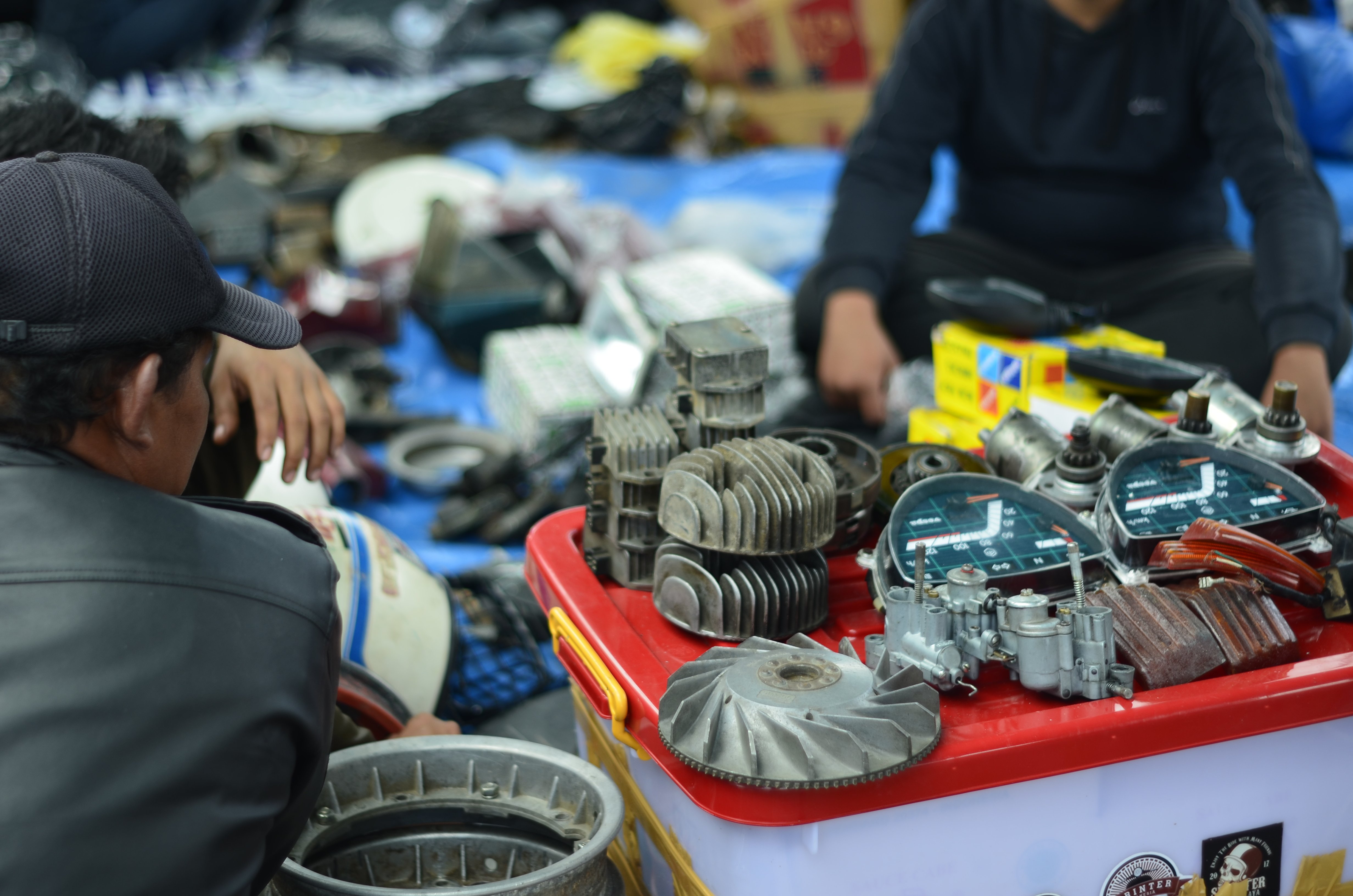 ---
---
Sunday, October 14, 2018 is the highlight of the Scooteris Sumatra Joint Meeting (KBSS). The annual event was held in Takengon, Central Aceh Regency. The old motorbike users came from various parts of Sumatra, even from outside Sumatra.

The event has an important meaning that hospitality is very important. Distance is not a barrier for them. Even at the eastern end of the island of Sumatra willing to come to the western tip of Sumatra Island. This was done because so that the harmony of fellow Vespa users remained intertwined.

They have very strong inner bonds. Togetherness values ​​are very high. Different cultures, languages, religions are not a problem. Isn't this really beautiful? Even there is no difference between the rich and the poor. Rank and power do not function at that time, they are all the same.

Apparently, the event also brought blessings to some people. Business fields are wide open at the event. Some sell Rege-style children's clothes. Starting from clothes, fabrics and bracelets. Not only that, at the event there were those who sold various Vespa accessories. Starting from the engine, tires, velag, and various other things. Because the Vespa is an old motorcycle, it is certain that the accessories are not easy to find, but can be found at this event.

Not only those who sell at the event get blessings. Even some Takengon people feel their blessing. Because of the large number of migrants, goods in Takengon City are very salable. Especially in terms of food and drinks.
---
---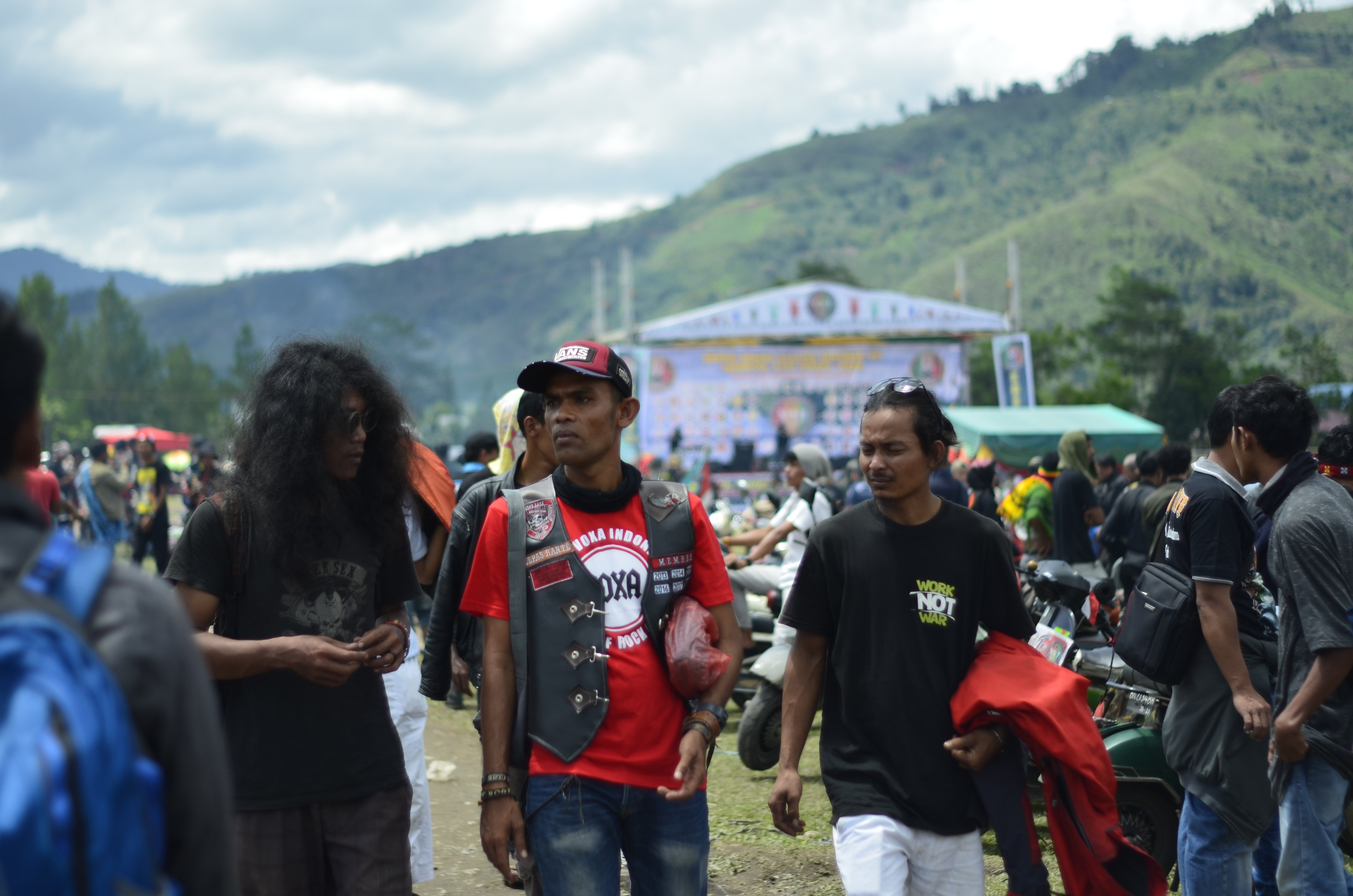 ---
---
Minggu, 14 Oktober 2018 merupakan puncak acara Kumpul Bareng Scooteris Sumatra (KBSS). Acara tahunan tersebut dilaksanakan di Takengon, Kabupaten Aceh Tengah. Pengguna motor tua tersebut datang dari berbagai penjuru Sumatra, bahkan ada juga dari luar Pulau Sumatra.
Acara tersebut memiliki makna penting bahwasanya silaturrahmi sangatlah penting. Jarak bukanlah suatu penghalang bagi mereka. Bahkan yang berada di paling ujung timur Pulau Sumatra rela datang ke ujung barat Pulau Sumatra. Hal itu dilakukan karena agar silaturrahmi sesame pengguna Vespa tetap terjalin.
Mereka memiliki ikatan batin yang sangat kuat. Nilai-nilai kebersamaan sangatlah tinggi. Berbeda budaya, bahasa, agama bukanlah sebuah masalah. Bukankah ini sangatlah indah? Bahkan tiada beda diantara si kaya dan si miskin. Pangkat dan kekuasaan tidaklah berfungsi saat itu, mereka semua sama.
---
---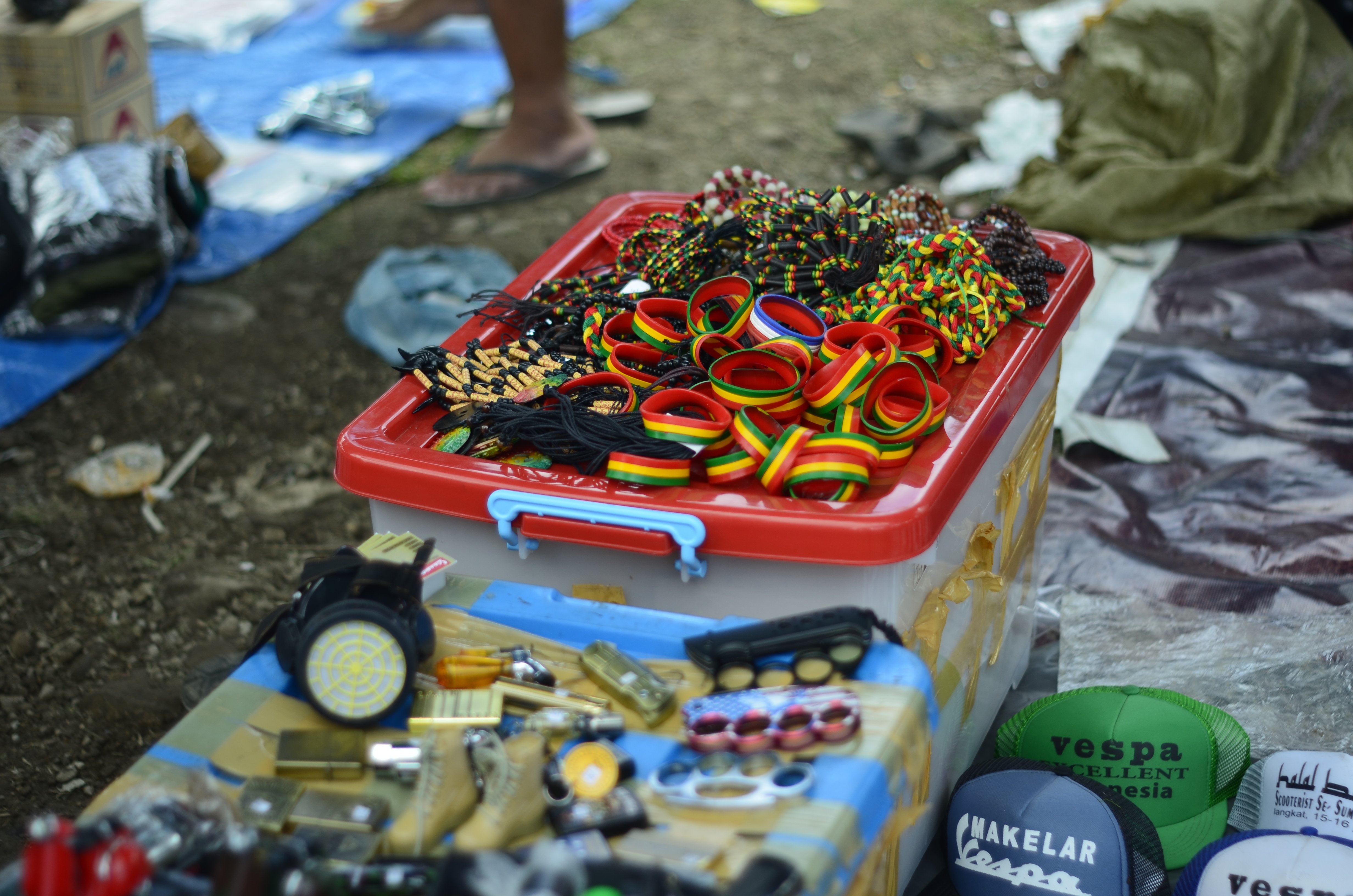 ---
---
Ternyata, acara tersebut juga membawa berkah bagi sebahagian orang. Ladang usaha terbuka lebar pada acara tersebut. Ada yang menjual pakaian ala-ala anak Rege. Mulai dari baju, kain, dan gelang. Tak hanya itu, pada acara tersebut ada yang menjual berbagai aksesoris Vespa. Mulai dari mesin, ban, velag, dan berbagai hal lainnya. Karena Vespa merupakan sepeda motor tua, sudah dipastikan aksesorisnya tidaklah mudah ditemukan, namun dapat ditemukan pada acara ini.
Tidak hanya mereka yang berjualan pada acara tersebut yang mendapat berkah. Bahkan sebagian masyarakat Takengon merasakan keberkahannya. Karena banyaknya pendatang, barang-barang di Kota Takengon sangatlah laku. Terutama dari segi makanan dan minuman.

---
Posted from my blog with SteemPress : http://adilvakhri.com/2018/11/06/keberkahan-acara-kbss-di-takengon/
---