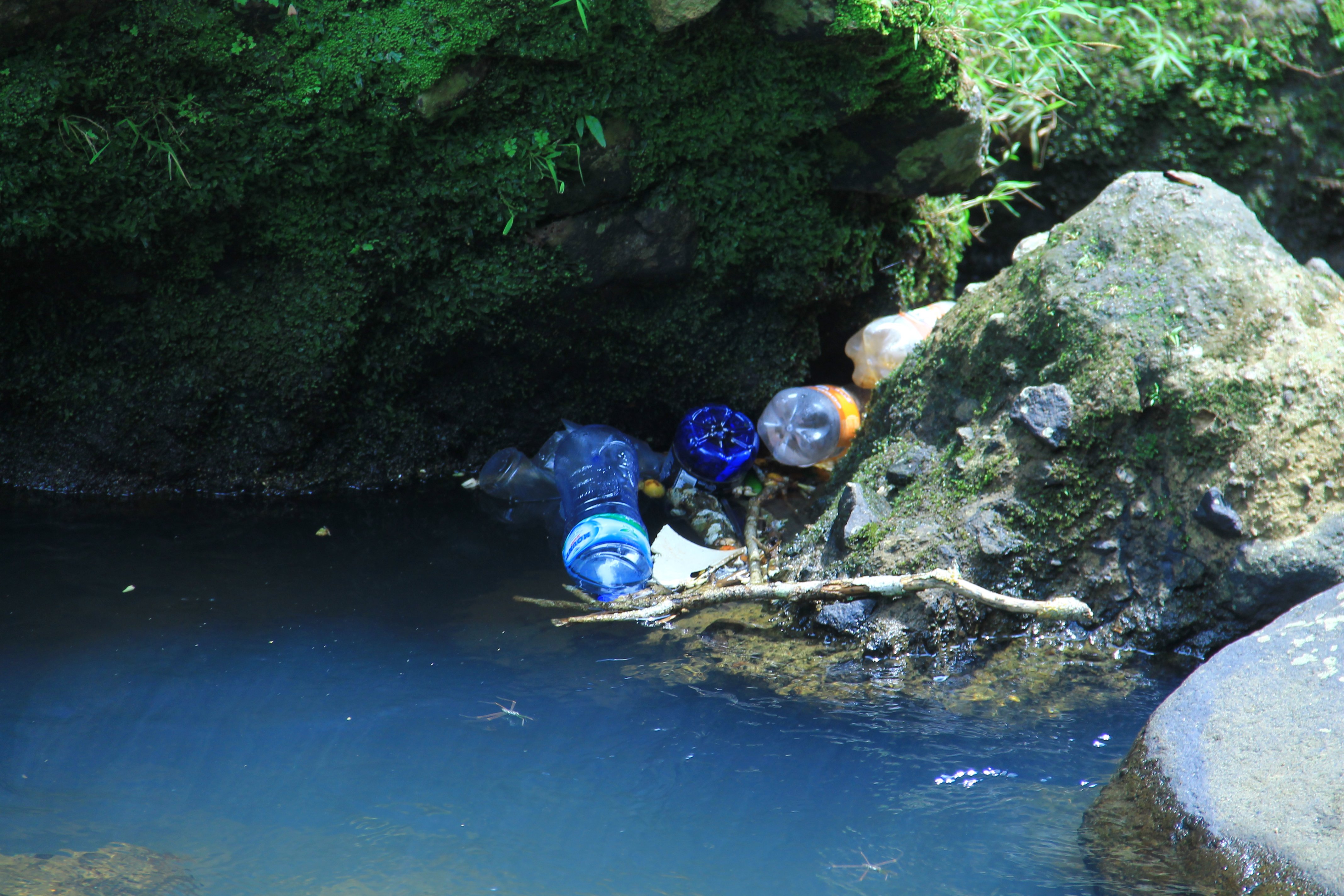 ---
---
Having bad habits is not a good thing. Bad habits should be abandoned. There is no positive side to bad habits, passing the negative side. Bad habits will usually lead someone to failure. There are even bad habits that will bring havoc to others.

One of the bad habits of the Indonesian people is littering or in other words throwing garbage out of place. This can be proven by clear evidence that there have been many rivers in Indonesia that used to be clean without garbage and now have a lot of garbage. Are the garbage in the river just like that? Of course not. Surely there are people who throw it away. Even I am embarrassed to say that those who throw garbage into the river are human

My friend once told me when I was in one of the big cities in Indonesia. He saw a young man standing on the edge of a river bridge. The young man held a plastic package. Not long after the young man threw the plastic bag into the river. The expression on the young man's face was like innocence. Maybe you are used to it, so you don't feel guilty. Even though what the young man does is a bad habit that must be immediately abandoned because it has a negative impact on himself and others.

Removing trash in the river is a bad habit. One of the negative effects is that it will damage the ecosystem in the river. Bahakan will also result in flooding during the rainy season. Now it's time to leave these bad habits.
---
---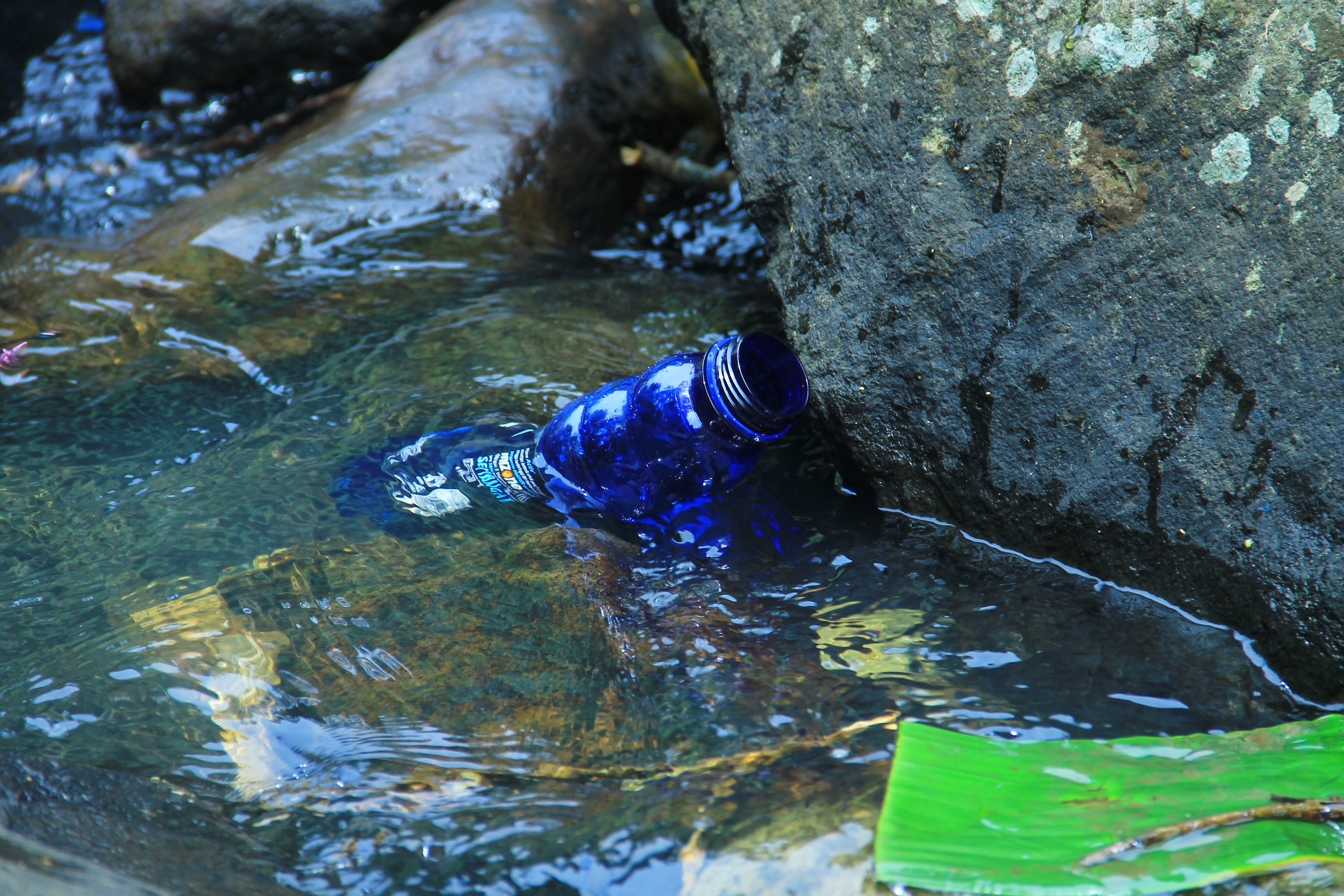 ---
---
Memiliki kebiasaan buruk merupakan merupakan bukanlah suatu hal yang baik. Kebiasaan buruk sudah semestinya ditinggalkan. Tidak ada sisi positif pada kebiasaan buruk, melaikan sisi negatif. Kebiasaan buruk biasanya akan membawa seseorang kepada kegagalan. Bahkan ada juga kebiasaan buruk yang akan membawa malapetaka bagi orang lain.
Salah satu kebiasaan buruk masyarakat Indonesia adalah membuang sampah sembarangan atau dengan kata lain membuang sampah tidak pada tempatnya. Hal tersebut dapat dibuktikan dengan bukti nyata bahwa telah banyak sungai-sungai di Indonesia yang dahulunya bersih tanpa sampah dan kini telah banyak sampah. Apakah sampah-sampah di sungai tersebut ada begitu saja? Tentu saja tidak. Pastinya ada manusia yang membuangnya. Bahkan saya pun malu menyebut mereka yang membuang sampah ke sungai adalah manusia.
Teman saya pernah bercerita kepada saya saat berada di salah satu kota besar di Indonesia. Dia melihat seorang pemuda berdiri di pinggir jembatan sungai. Pemuda tersebut memegang sebuah bungkusan plastik. Tidak lama kemudian pemuda tersebut melempar bungkusan plastic tersebut ke sungai. Ekspresi wajah pemuda tersebut seperti tidak bersalah. Mungkin sudah terbiasa melakukannya, makanya tidak merasa bersalah. Padahal apa yang dilakukan pemuda tersebut adalah kebiasaan buruk yang harus segera ditinggalkan karena berdampak negatif bagi dirinya dan orang lain.
Membuang sampah di sungai adalah kebiasaan buruk. Salah satu dampak negatifnya adalah akan merusak ekosistem pada sungai. Bahakan juga akan berakibat banjir di saat musim hujan. Kini sudah saatnya meninggalkan kebiasaan buruk tersebut.

---
Posted from my blog with SteemPress : http://adilvakhri.com/2018/11/07/kebiasaan-buruk-membuang-sampah-sembarangan/
---