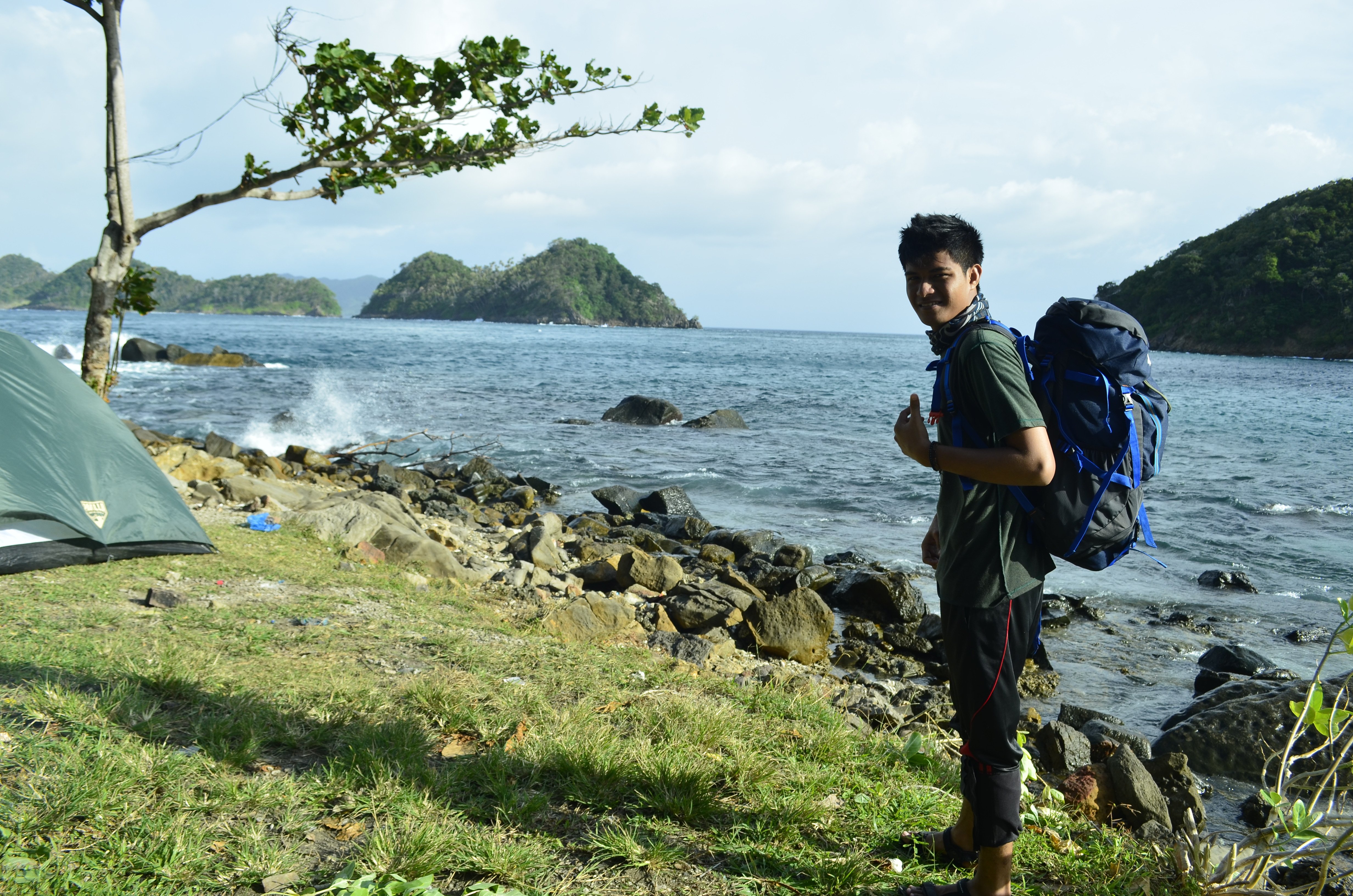 by:
@adilvakhri
---
---
Hai sahabat traveler, sudah merencanakan untuk liburan kemana? Semoga rencana anda berjalan dengan lancar seperti yang diinginkan. Akhir tahun dan tahun baru memang tidak lama lagi. Seperti tahun-tahun sebelumnya, akhir tahun dan tahun baru banyak orang yang telah mempersiapkan liburan. Baik berlibur dengan keluarga, pacar, ataupun sendirian.
Melihat bencana alam terjadi tanpa adanya yang namanya konfirmasi terlebih dahulu, dapat dipastikan bahwa bencana alam adalah suatu kejadian yang tanpa rencana dan tanpa diduga akan kedatangannya. Bagaimana dengan anda seorang traveler? Sudahkah mempersiapkan diri dari berbagai bencana yang tidak diduga? Jika belum, anda harus mempersiapkannya.
Beberapa waktu lalu melakukan wawancara kepada teman-teman traveler. Menanyakah persiapan apa saja dilakukan terhadap siaga bencana. Jawaban merekapun beragam, ada yang sama dan ada juga yang berbeda. Namun dibawah ini kesimpulan dari berbagai jawaban mereka.
Mereka sepakat bahwa hal yang paling utama harus dipersiapkan adalah obat-obatan pribadi. Selaitu kotak P3K (Pertolongan Pertama Pada Kecelakaan) harus ada di daypack anda. Bebagai persiapan lainnya, seperti powerbank juga harus dipersiapakan agar komunikasi tetap berjalan jika bencana terjadi. Ada juga yang menambahkan, makanan dan minuman untuk persiapan dalam waktu jangka pendek. Bahkan hal kecil saeperti peluit juga di persiapkan, biasanya di gantung pada daypack.
Semoga bermanfaat bagi anda yang sedang memikirkan persiapan apa untuk menjadi seorang traveler siaga bencana.
---
---
Dear traveler, where have you planned to go on vacation? Hopefully your plan runs smoothly as desired. The end of the year and the new year is not long. As in previous years, the end of the year and the new year many people have prepared holidays. Whether on vacation with family, boyfriend, or alone.

Seeing natural disasters occur without the name of confirmation beforehand, it can be ascertained that natural disasters are events that are unplanned and unexpectedly coming. What about you a traveler? Have you prepared yourself from a variety of unexpected disasters? If not, you must prepare it.

Some time ago I interviewed fellow travelers. Ask for any preparations for disaster preparedness. Their answers also vary, there are the same and some are different. But below are the conclusions of their various answers.

They agreed that the most important thing to be prepared was personal medicine. That is, the First Aid (Accident First Aid) box must be on your daypack. Other preparations, such as Powerbank must also be prepared so that communication continues if disaster occurs. There are also those who add, food and drinks for preparation in the short term. Even small things like whistles are also prepared, usually hanging on a daypack.

May be useful.
---
Posted from my blog with SteemPress : http://adilvakhri.com/2018/10/24/persiapan-traveler-siaga-bencana/
---