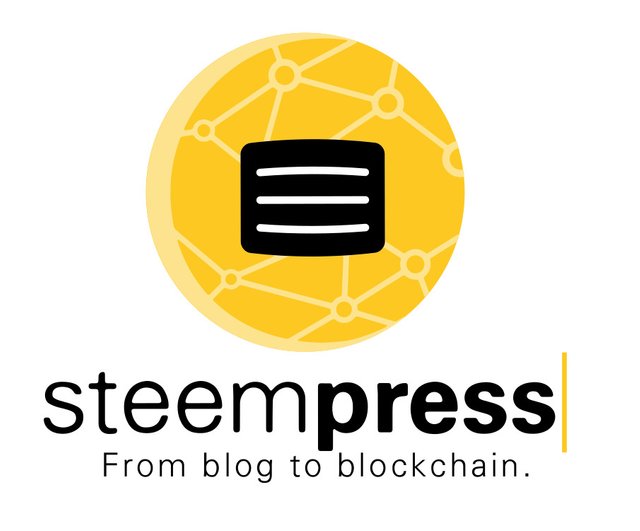 .

Steempress is arguably one of the Steem Apps that facilitates the most the Steem Blockchain mass adoption process on a next level. It allows outside users who post entries on their Wordpress blog, to connect said blog to the Steam Blockchain and automatically post directly on the chain, by only having to download a plugin on the WP site.
The purpose of this contest is to encourage Steemians to create a video speaking about how SteemPress works, what is its purpose, its role on our Blockchain and in your own words, why is SteemPress is one of the best Blockchain DApps out there.
Why is the @steemonboarding team making this @blocktrades sponsored contest?
Easy. We want to feature that video on our website so, people from all over the world can know about SteemPress and its multiple advantages vs a normal Wordpress Blog.
The Steem ecosystem is growing at an exponential rate and the SteemPress DApp is one of the reasons the blockchain is reaching more people every day.
We need a video that we can show our grandma and she can completely understand what is SteemPress, why is it a groundbreaking Dapp, how does it work and every other detail about it.
Create a Video speaking about @SteemPress and win three 75% votes from @Blocktrades
Points to consider for the video tutorial
The video must:
Be in english with a good pronunciation and grammar.
Not be longer than 5 minutes.
Include visual aid. The most visually appealing and explicit the video is, the better.
The video must include the next topics:
Introduction:

What is SteemPress?
Points of contact: Website, Steem username, discord etc. Make it very simple, don´t confuse the viewer.
Advantages of using SteemPress and connect to the Steem Blockchain versus a normal Blogsite, wether it is Tumblr, Wordpress, or even using our own website. Pros of using SteemPress like Steem rewards, a solid community, learning about the crypto world etc. The more pros you can think of, the better.
Body

How does SteemPress work? Don´t go too much into detail, but be thorough about the who, how and where can someone start using Steempress. Explain the process of getting Steempress to work on your own personal blog.
As a Blogger, what are the main advantages of connecting your personal blog to the Steem Blockchain. Audience, votes, comments, getting to know people who like the same as you etc.
Different approaches and potential usage a Steemian can give to SteemPress. What is achievable by using SteemPress?
Conclusion:

You know SteemPress. Close the video with some of the best arguments you can come up with, to make people start using SteemPress and adopt the Steem Blockchain... if they are not part of the Steem Blockchain, this closing part should encourage them to create an account and start using Steem and it´s different DApps.
Rules for participating
1.- You have until Wednesday April 25th at 11:59 pm PST to submit your video.
2.- The title of your video must be similar to "Tutorial: What is SteemPress? - A blocktrades sponsored contest" or "How does SteemPress work? - A blocktrades sponsored contest. It doesn´t have to be exactly the same as these two, but it has to be similar.
3.- Use the tags "SteemPress", "Blocktrades" and "Blocktradescontest"
4.- Resteem this post.
Disclaimer
The videos that follow all the instructions stated here, will receive a small vote from Blocktrades, regardless of the outcome of this contest.
By entering this contest, the Steem User grants the rights of the video submitted to @steemonboarding to use the video for promotional purposes in and outside the Steem Blockchain.
This contest outcome will be judged by the @steemonboarding team and, if applicable, someone from the @steempress team. The winner will be picked depending on the needs of the Steemonboarding Project.
---
---
Winner! The Steemhunt video creation contest.
A couple of weeks ago we made a similar contest about Fundition and making a video tutorial, you can check it out here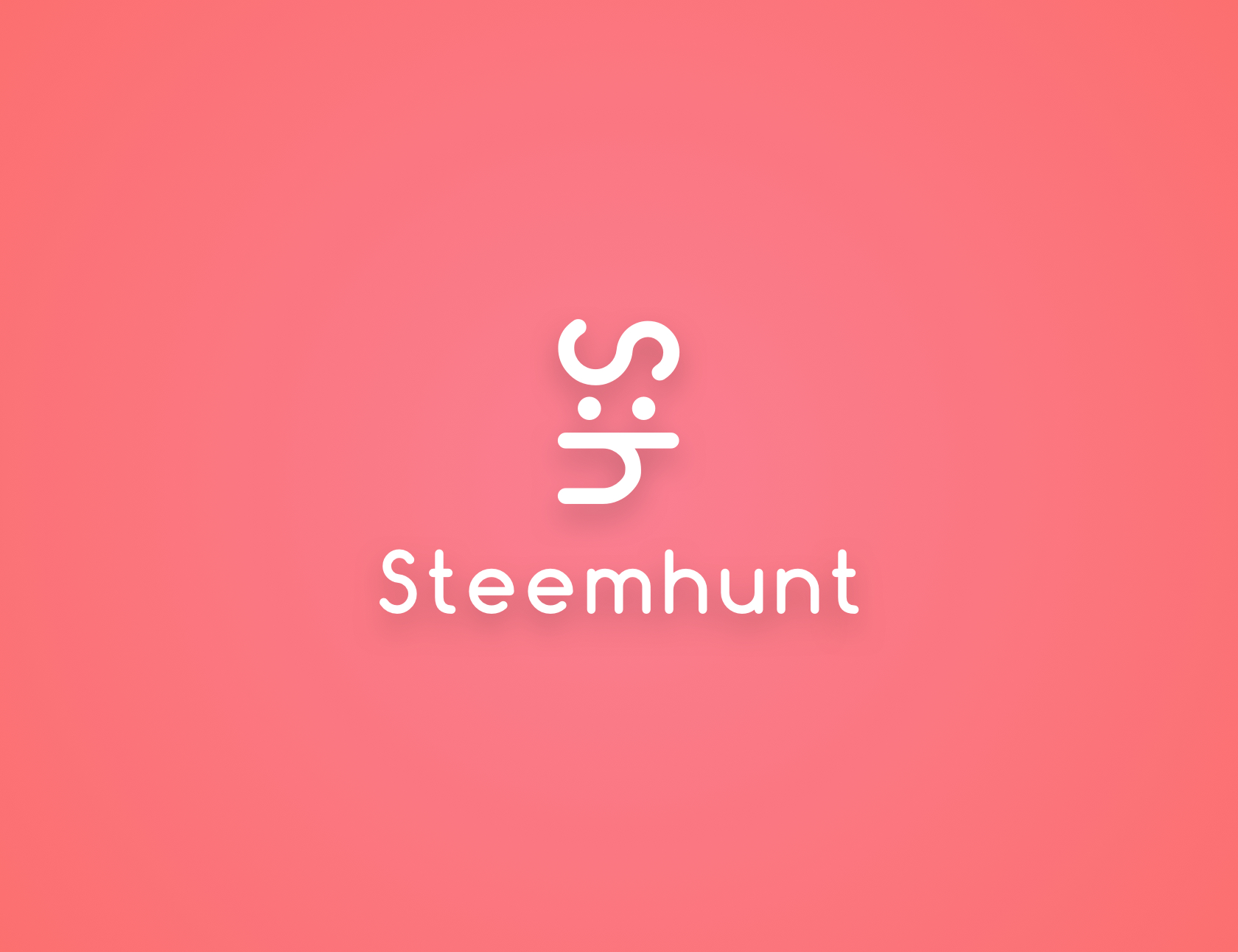 We want to thank everyone who joined this contest, it was really hard to pick a winner but in the end, there can only be one video featured on the @steemonboarding website.
Congratulations @ivansnz!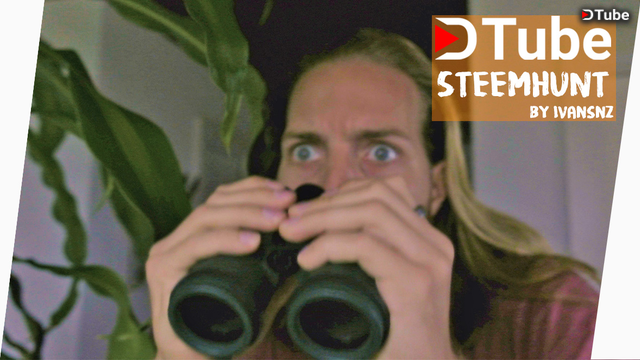 The production of your video, or should I say short film, was out of this world. In a very simple and friendly way, your video covered pretty much everything that is to know about @Steemhunt on a basic level, while keeping it interesting and funny for the audience. Please get in touch with me on discord #8455 @anomadsoul to give you those three juicy @blocktrades votes!
Thanks so much everyone for joining this contest and remember...
@blocktrades also runs a Steem Witness. Don´t forget to vote for them here to show them your support!