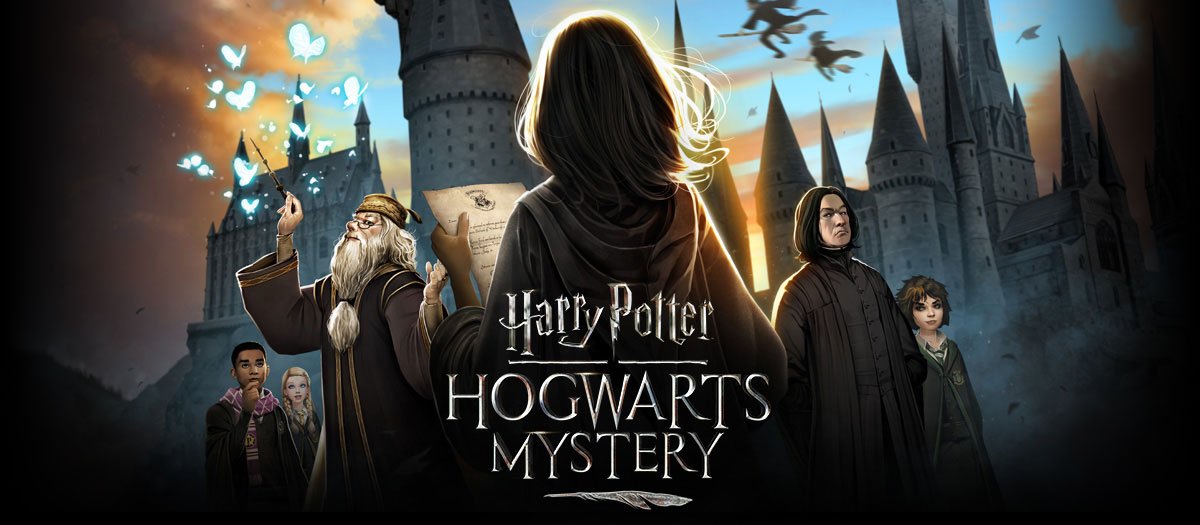 Harry Potter ...... ?
Pernahkah kalian mendengar nama itu ? yah, saya rasa itu adalah nama yang tidak asing di telinga kita. karena saya yakin jika kalian sekarang sudah berumur 25 tahun seperti umur saya saat ini. kalian pasti tahu apa itu Harry Potter.
English Have you ever heard of that name? well, I think that's a familiar name in our ears. because I'm sure if you are now 25 years old like my age at this time. you know what Harry Potter is.
Yup. itu adalah sebuah cerita tentang dunia penyisir dan segala cerita yang seru di setiap movie yang telah dibuat. sudah banyak season tentang movie harry potter yang unik ini. dan mungkin salah satu dari kita adalah penggemar dari cerita harry potter.
English Yup. it is a story about the world of combat and all the exciting stories in every movie that has been made. has many seasons about this unique harry potter movie. and maybe one of us is a fan of harry potter's story.
So. pada kesempatan ini saya ingin memberitahukan kalian tentang suatu permainan mobile yang dapat mengobati rasa rindu kalian untuk harry potter. cerita Harry Potter yang dikarang oleh novelis J.K. Rowling sekarang telah di wujudkan dalam sebuah game yang dapat kalian mainkan di setiap mobile kalian. Hogwarts Mystery. inilah nama untuk permainan didunia sihir.
English So. on this occasion I want to tell you guys about a mobile game that can treat your longing for harry potter. Harry Potter stories composed by novelist J.K. Rowling has now been embodied in a game that you can play in each of your mobile. Hogwarts Mystery. this is the name for the game in the world of magic.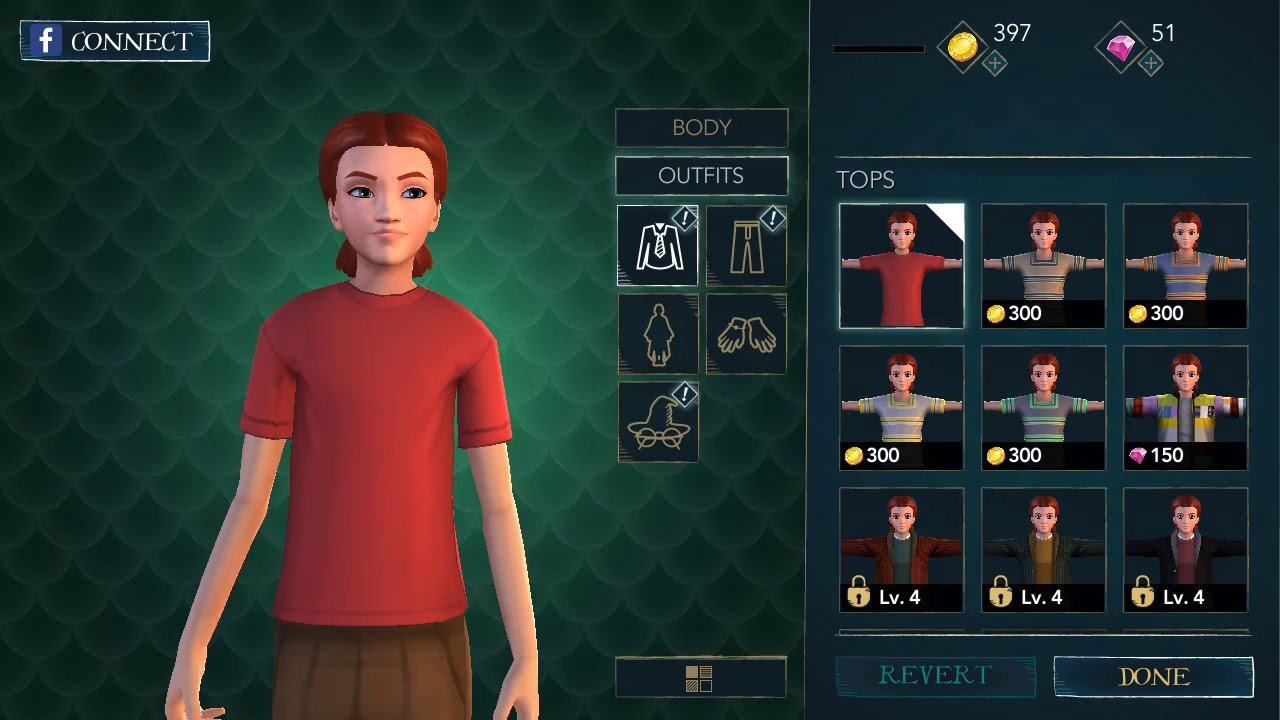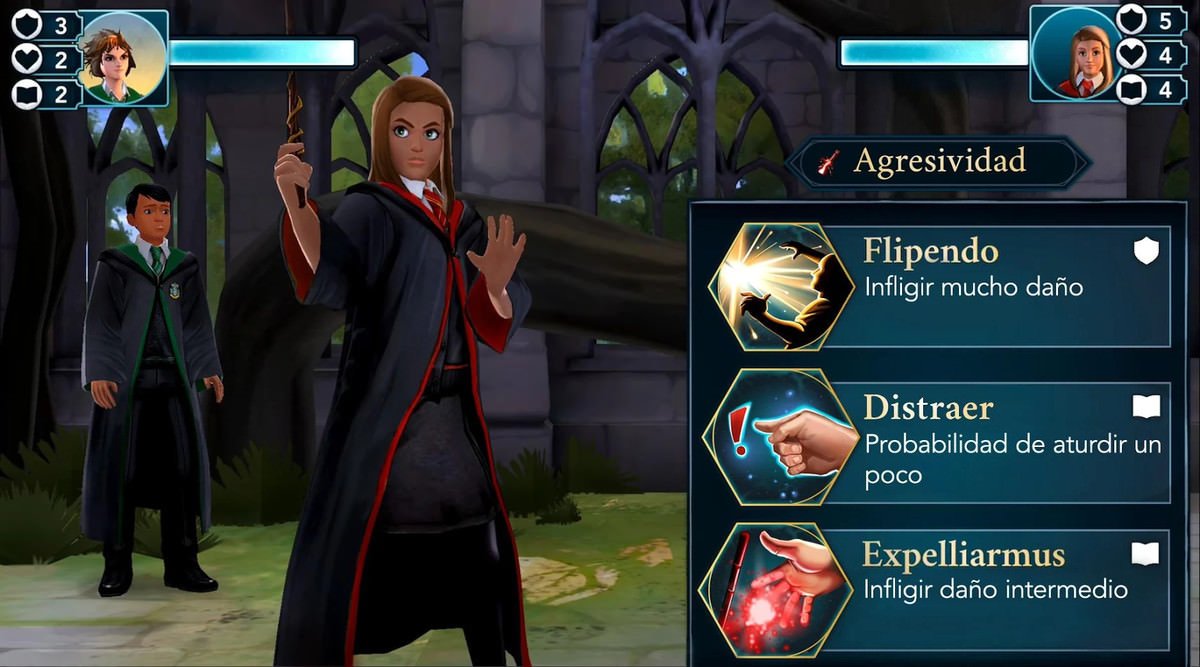 ---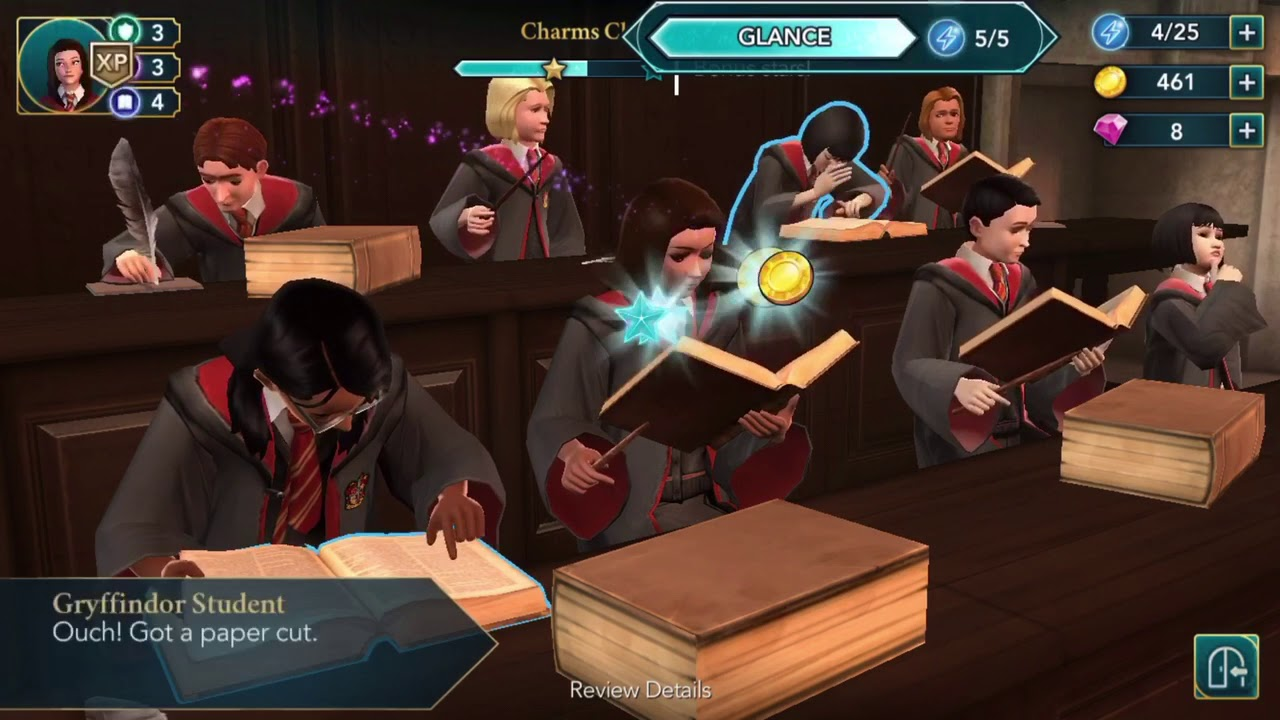 ---
Website Looks Like

Harry Potter: Hogwarts Mystery
Game dunia sihir ini dituntut untuk belajar selama tujuh tahun di sekolah ilmu sihir Hogwarts School of Witchcraft and Wizardy. game yang di developernya oleh jam city menawarkan permainan yang unik dan juga membuat kita kembali ke dunia harry potter saat dulu. Pada Hogwarts Mystery kamu dapat membuat karakter sendiri, mulai dari jenis kelamin dan raut wajah. kalian juga dapat melakukan interaksi beberapa murid yang ada.
English This wizarding world game is required to study for seven years at the Hogwarts School of Witchcraft and Wizardy. the game that the developer by jam city offers a unique game and also make us return to the world of harry potter when first. On Hogwarts Mystery you can create your own characters, ranging from gender and facial features. you can also interact with some of the students.
Dan yang penting dan seru lainnya adalah, setiap keputusan yang kamu ambil pada game ini akan berpengaruh dan menentukan jalan cerita dan juga nasib karakter yang kamu mainkan. FANTASTIS untuk kalian yang suka bermain game petualangan.
English And the other important and exciting thing is, every decision you take on this game will influence and determine the story path and also the fate of the characters you play. FANTASTIC for those of you who love to play adventure games.
Want to know more, let's see the video gameplay below !!
Author: @arie.steem
post quality is very important, if you like my hardwork you can follow my
CURATION TRAIL


---
Posted from my blog with SteemPress : https://ariesteem.com/2018/06/21/game-harry-potter-hogwarts-mystery-review/
---