In life, there should be no regrets, especially when whatever we want is not achieved. We humans can plan, but God decides
---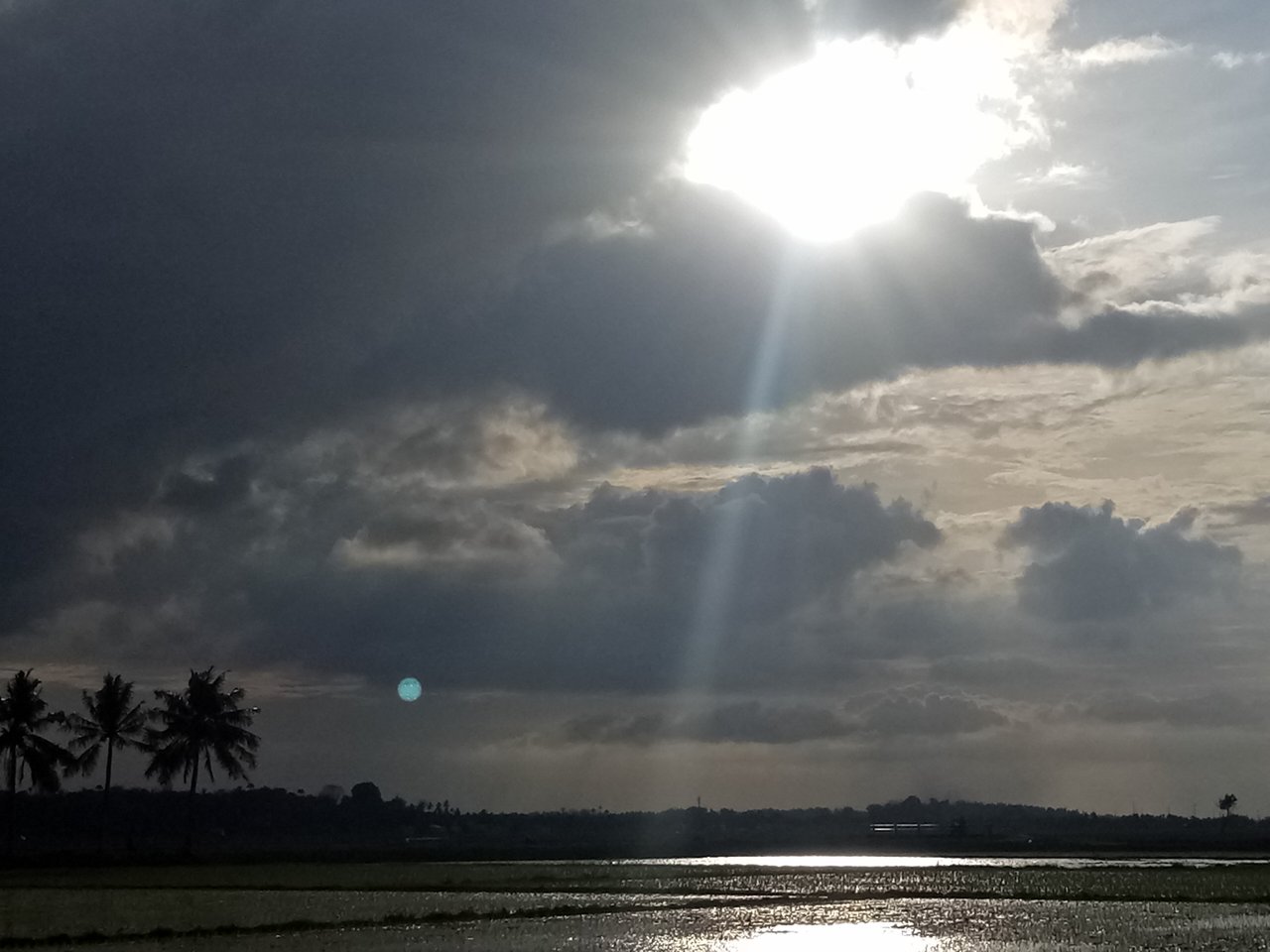 ---
Starting the activity this morning, I departed a little earlier with the goal before doing my activity can capture the moment of sunrise. For me, there are only two places that I always look for when I want to enjoy and capture both beautiful moments, both the atmosphere of the sunrise and sunset. As a farmer and fisherman, rice fields and sea are the two places that I visit most often for various purposes
---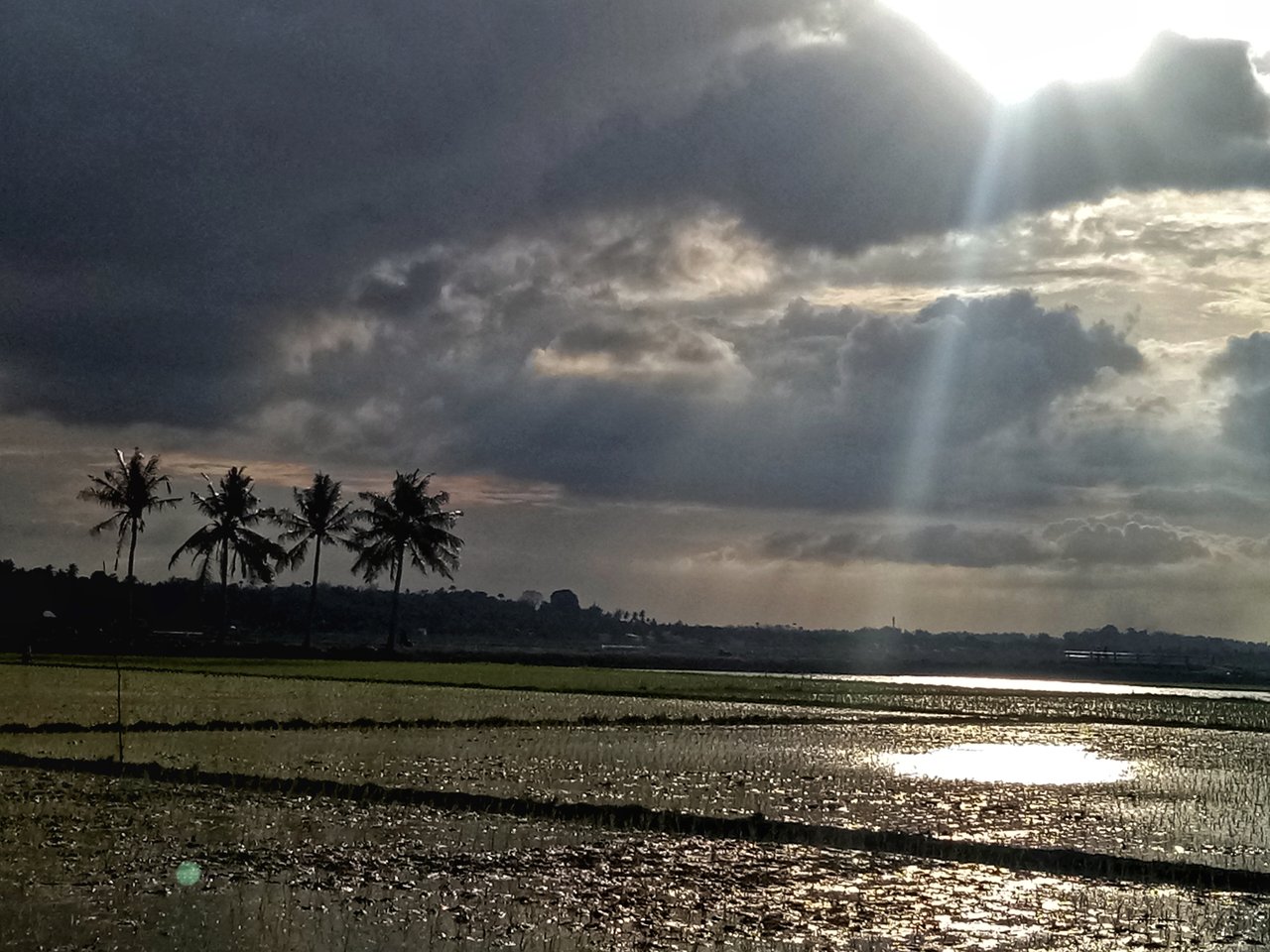 ---
I have a few moments before starting the activity. Even though I only have a smartphone, I always feel optimistic about everything I do, because basically humans only try, but God decides everything
---oooo00oooo---
After a while of waiting, the moment of sunrise did not also appear. Patiently, I continued to wait for that moment, but the sun had not yet come out of the thick clouds that covered it.
---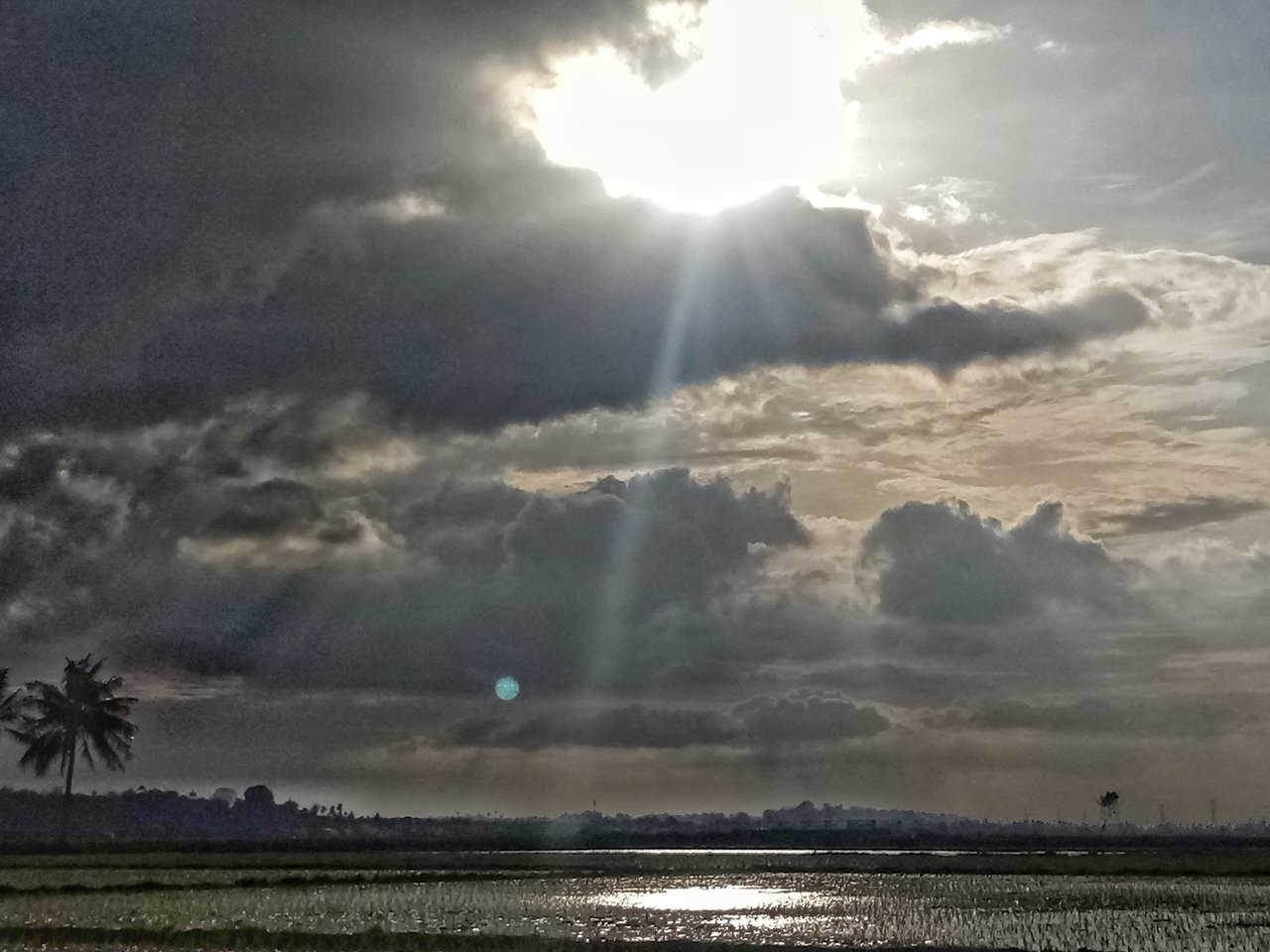 ---
After a long wait, I felt that this morning the weather was cloudy. And it turned out to be true, suddenly the sun came out of the clouds that covered it, I realized that it was almost noon. I rushed to do the activity in hopes of getting the moment on another occasion
---oooo00oooo---
Here are some detailed pictures that I got that morning from time to time. Even though there are no reds and yellows, I'm still grateful for everything I got
---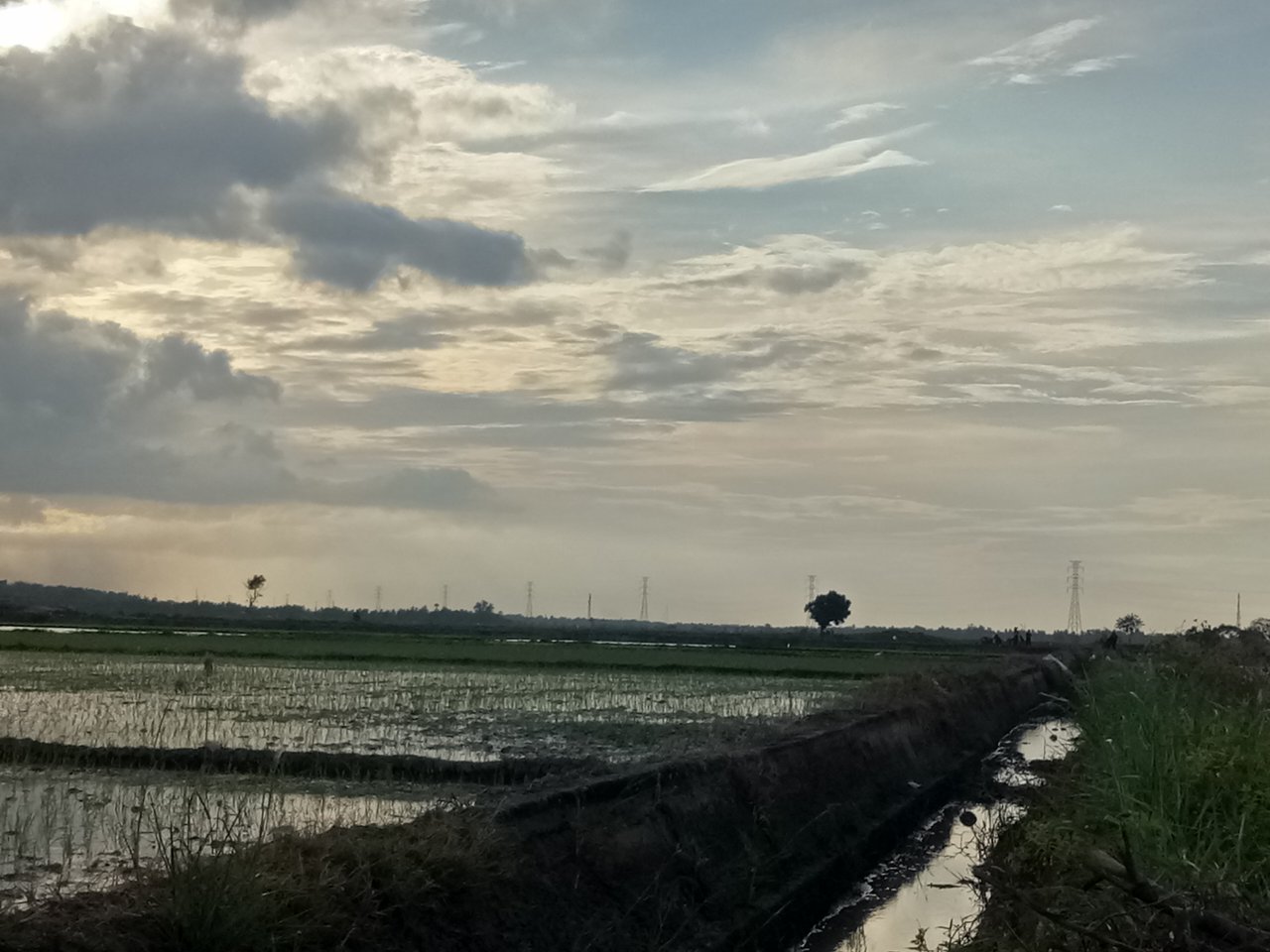 ---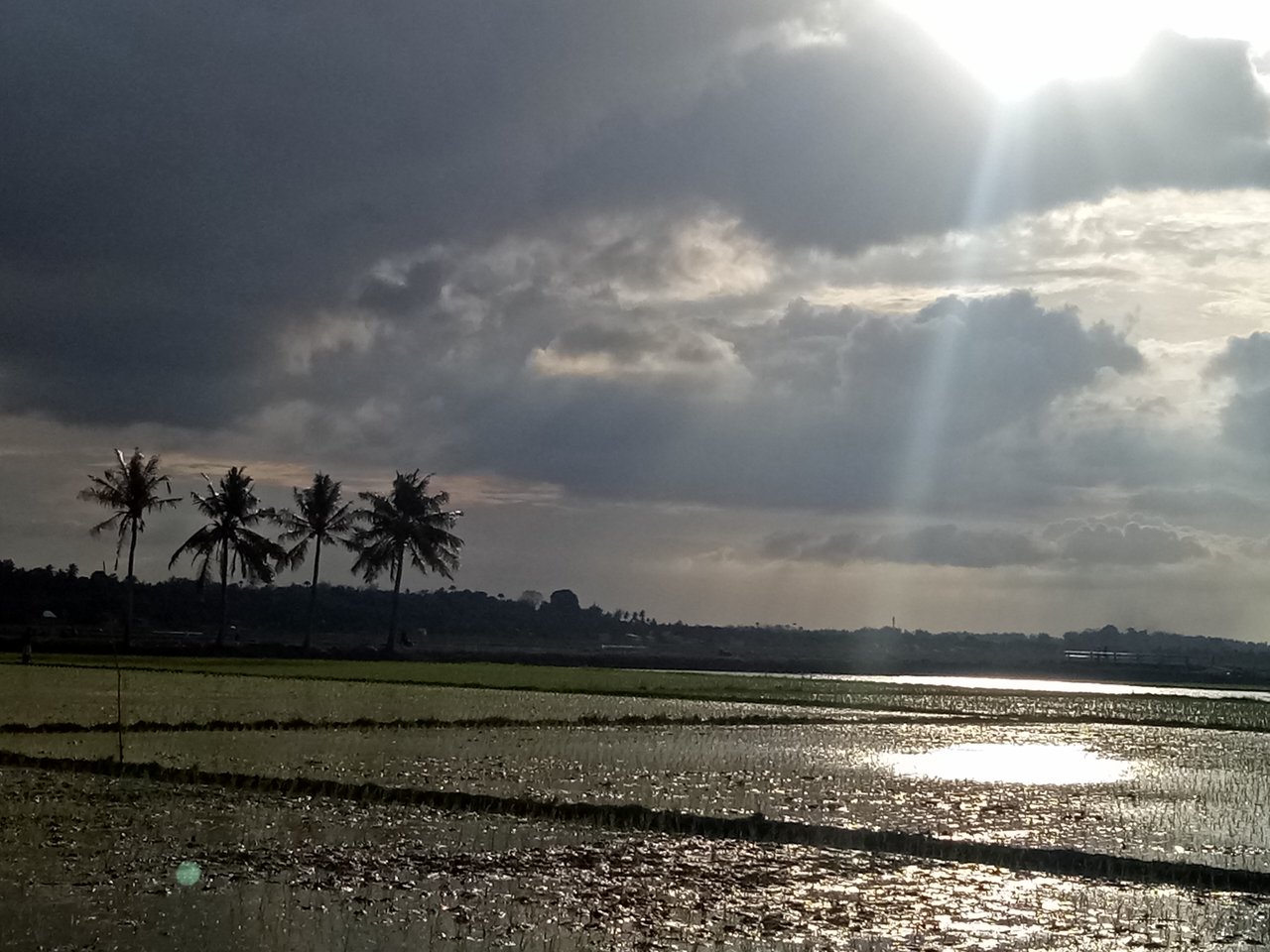 ---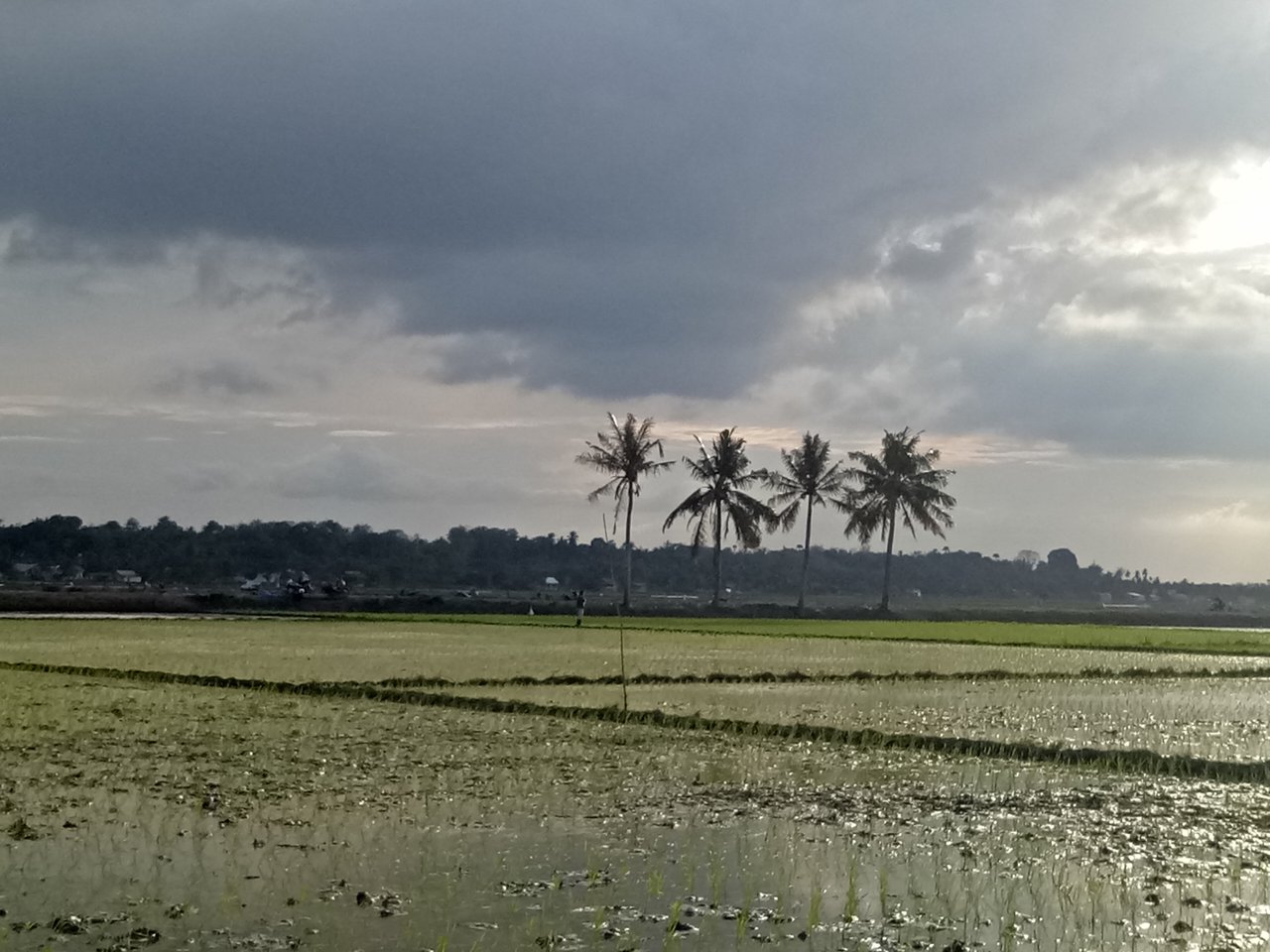 ---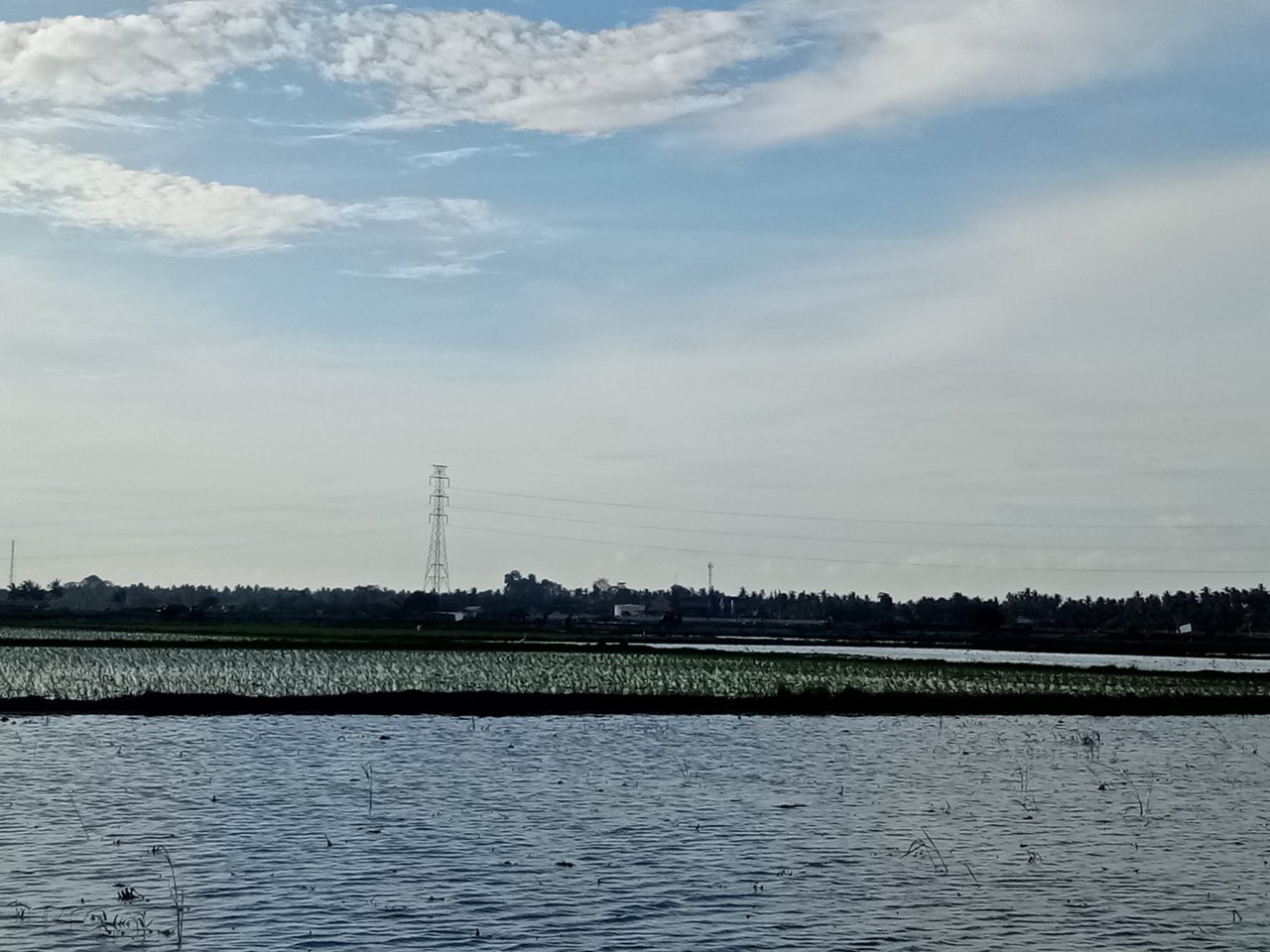 ---
I hope in the next opportunity to get a beautiful moment of sunrise and sunset. I realized that the capacity of a human being is very limited in everything. For that patience and always optimistic in trying is the key
Captured taken with OPPO F1plus edited with Snapseed app | © Image & text are my own | Category : Photography | Location : North Aceh-Indonesia.

Original Content
---

---


https://steemit.com/@arispranata5

---
Posted from my blog with SteemPress : http://arispranata.epizy.com/2020/02/11/clouds-covering-the-sun-todays-story/
---