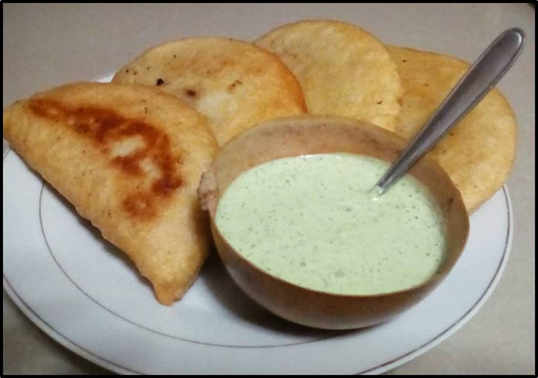 Hi guys, how are you doing? We're already going on school holidays and we went to the beach for a few days.
But on the ride I did not stop enjoying and working at the same time and is that where I go Steemit goes with me.
On Saturday I made my children some delicious empanadas of ground beef and others of caraotas with cheese. I know that many know how to make them, but there are also many who do not know them, I want to share my tips for their empanadas are well made and very tasty.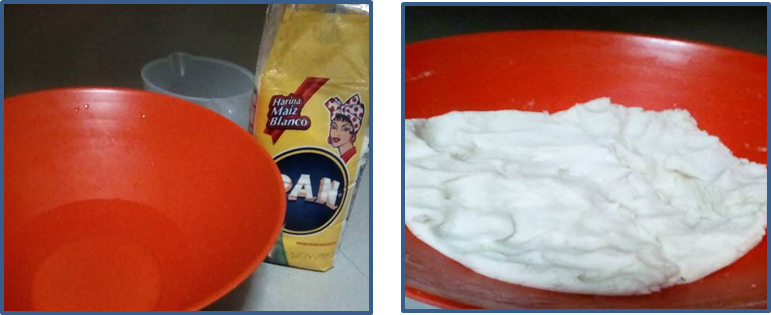 The ingredients for the dough are: water and corn flour, in Venezuela there are many brands of flour but the one we like the most is the brand P.A.N. We join the flour with the water and we add salt, I also add a little sugar, because that helps to make them more golden, we let them rest for about 5 minutes to make sure that the dough is not so hard.


- In my house we always have two packs of rice cut for when we make the empanadas, but you can cut some plastic of your preference, I also like to have a cup of water on the side to wet my hands.
- Take a ball of flour and place it in one of the plastics flattening a little, then place the other plastic on top, anoint our hands with oil, wet a little to rub on the paper and then slide your hands, making turns to obtain the thickness of the desired dough.


We add a spoonful of the stew that more we like, we fold the mass to the half with the aid of the paper and with a lid or pot we cut the excess to finally sauté in abundant oil, very hot.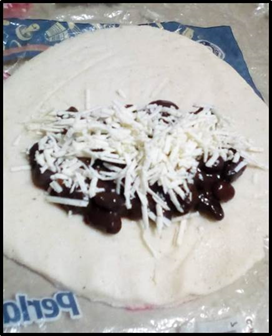 The empanadas are made of different flavors or stews, and people over time have given it different names, for example the caraota with cheese is called domino, the esmechada meat is called hairy, we also make them from cheese, chicken, and the favorites of many seafood, fish. uuummmm .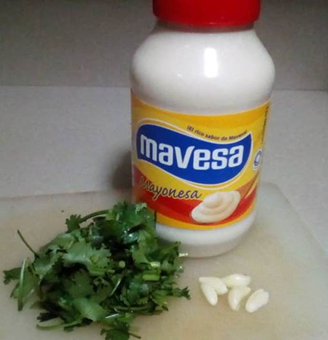 An indisputable companion in the empanadas is the garlic sauce, as you can see in the picture are basic ingredients, only garlic, cilantro, mayonnaise, a little water and a pisca dce salt. Here in Venezuela we love to pour all kinds of sauces, spicy and accompany them with a good parchita juice.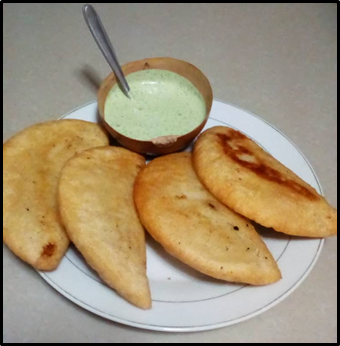 I hope you liked my recipe of the day, I confess that what I like most is to share them in family and if one day I change branches in my work, I make empanadas.
Photographic source taken from Huawei G-6 cell phone
---