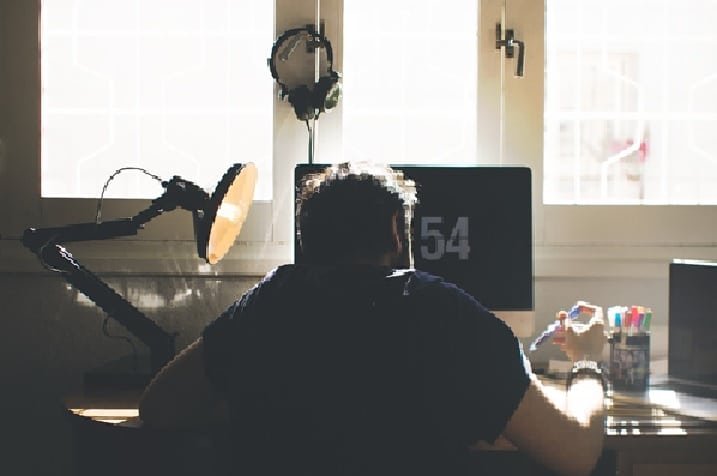 Starting and operating a home-based business has a number of challenges. Not only is it necessary to find a place to work uninterrupted but there are other issues you may never have had to address when working for someone else. There was always someone to answer the phones, set schedules, order supplies and, of course, the most important of all, manage the financial end of the business. Now this falls squarely on your shoulders and as a result, you may be strapped for positive cash flow from time to time. If you are wondering about the various options for financing a home-based business, there are actually several ways to raise the capital you need.
1. SBA Loans
Often referred to as SBA Microloans, these are loans that can help finance a small business. However, these loans vary from state to state and although financed by the Small Business Administration, they are not always optimal for your needs. The typical ceiling is $50,000 and the requirements for qualifying are quite strict. Bear in mind it is a government-backed loan, so you know the red tape involved.
2. Cash Advance Loans
These are becoming quite popular among small, home-based businesses around the country. They are easier to qualify for than other types of loans that take a huge number of factors into consideration. A Cash Advance Loan is based on sales on the books which you quite literally sell to a lender at a discounted price. They are based on projected business and are typically much faster to close. A lender like AdvancePoint Capital has a lot of options that make it easier for small home-based businesses to get the operating capital needed quickly and a cash advance loan is among the most popular.
3. Invoice Factoring
This type of small business loan is similar to the cash advance discount loan mentioned above but there is a major difference. Invoice factoring gives the lender control of your books and in so doing, they are responsible for collecting invoices they've loaned against. If you don't want your clients to know you needed financial assistance, this might not be the kind of loan for you.
4. Peer to Peer Lending
A P2P small business loan is really a misnomer. Actually, a P2P small business loan is an agreement where one individual lends money to another individual, you as the small business owner, and not the business. These typically cap off at about $35k and may have stipulations that make you uncomfortable. Unless you are represented by a good attorney, which comes at a cost, this may not be the best option for you.
5. Home Equity Loans
This is another kind of loan which might be quite risky. Here, you are putting your home up as collateral for the money you intend to borrow. If anything goes awry, you could not only lose your business but your home as well. Also, some lenders want a detailed report on exactly what you are going to use the money for and may, in fact, refuse a home equity loan for a small business.
Again, remember that AdvancePoint lending has a lot of options for small business loans, among which is the discount cash advance loan. It is wisest to check various ways to borrow money based on your needs and projected ability to repay the loan. Don't get in over your head. Choose wisely and watch your business grow.

---
Posted from my blog with SteemPress : http://financeandmarkets.com/5-ways-to-finance-a-home-based-business/
---