Hello, foodies!
Do you like to eat burger?
Today i would like to share some burgers eating experiences. The burgers i compare in this article were all sold by the famous brands that provide burger as their main menu, could you guess what they were?
Maybe not all of your guess are right, but i know you must familiar with these brands.
They were Carl's Jr, Wendy's and also Burger King.
Now i would like to compare them. And i will talk about the price battle between them.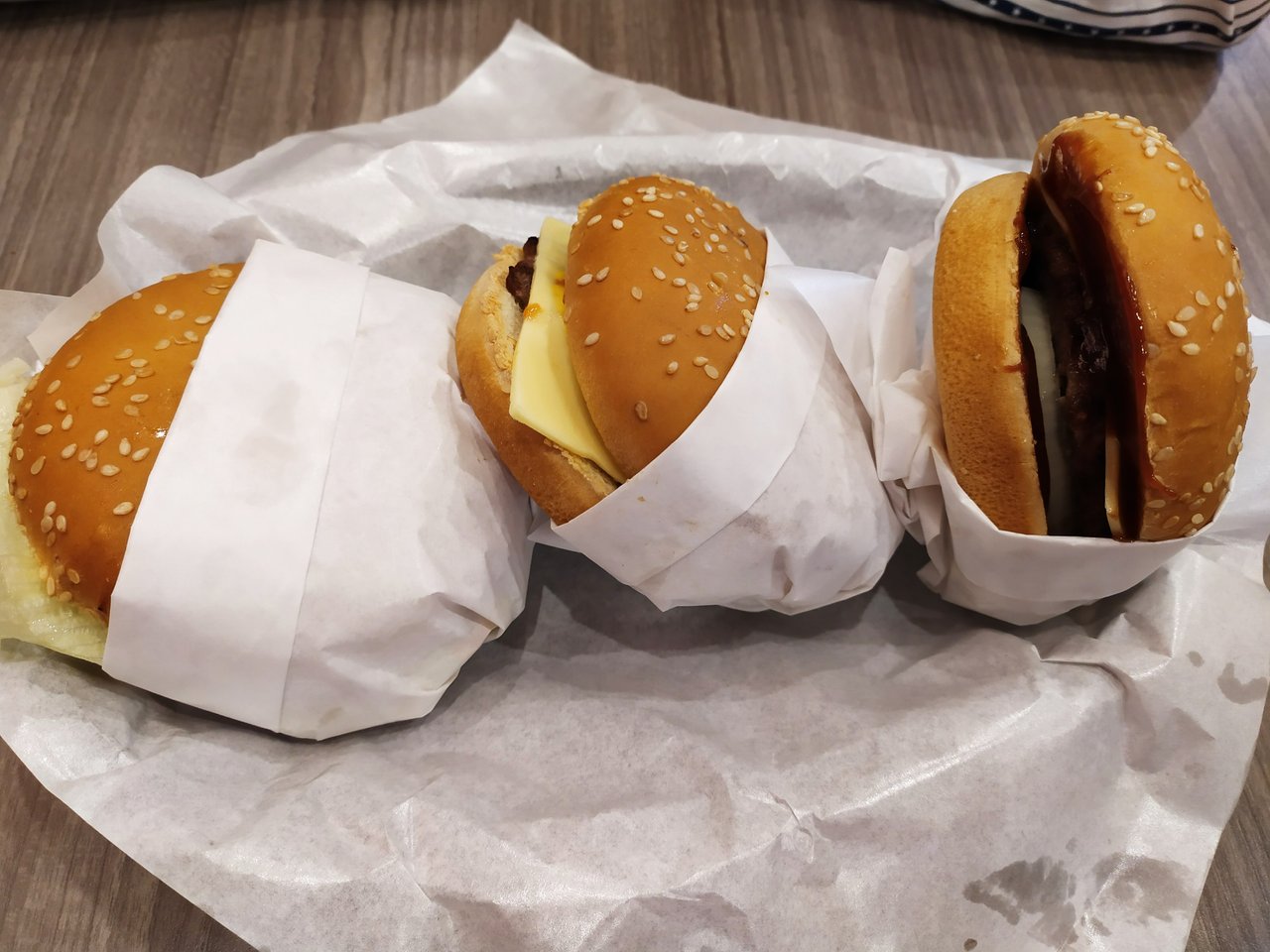 The first one i would talk about is Carl's Jr. To promote their BBQ sauce, this brand tried to make a promotion by selling three kind of their burgers in a cheaper price, it was only 50,000 IDR or around 3.6 USD for a carls burger, a cheese burger and a BBQ burger. Each of the burger was around 16,667 IDR.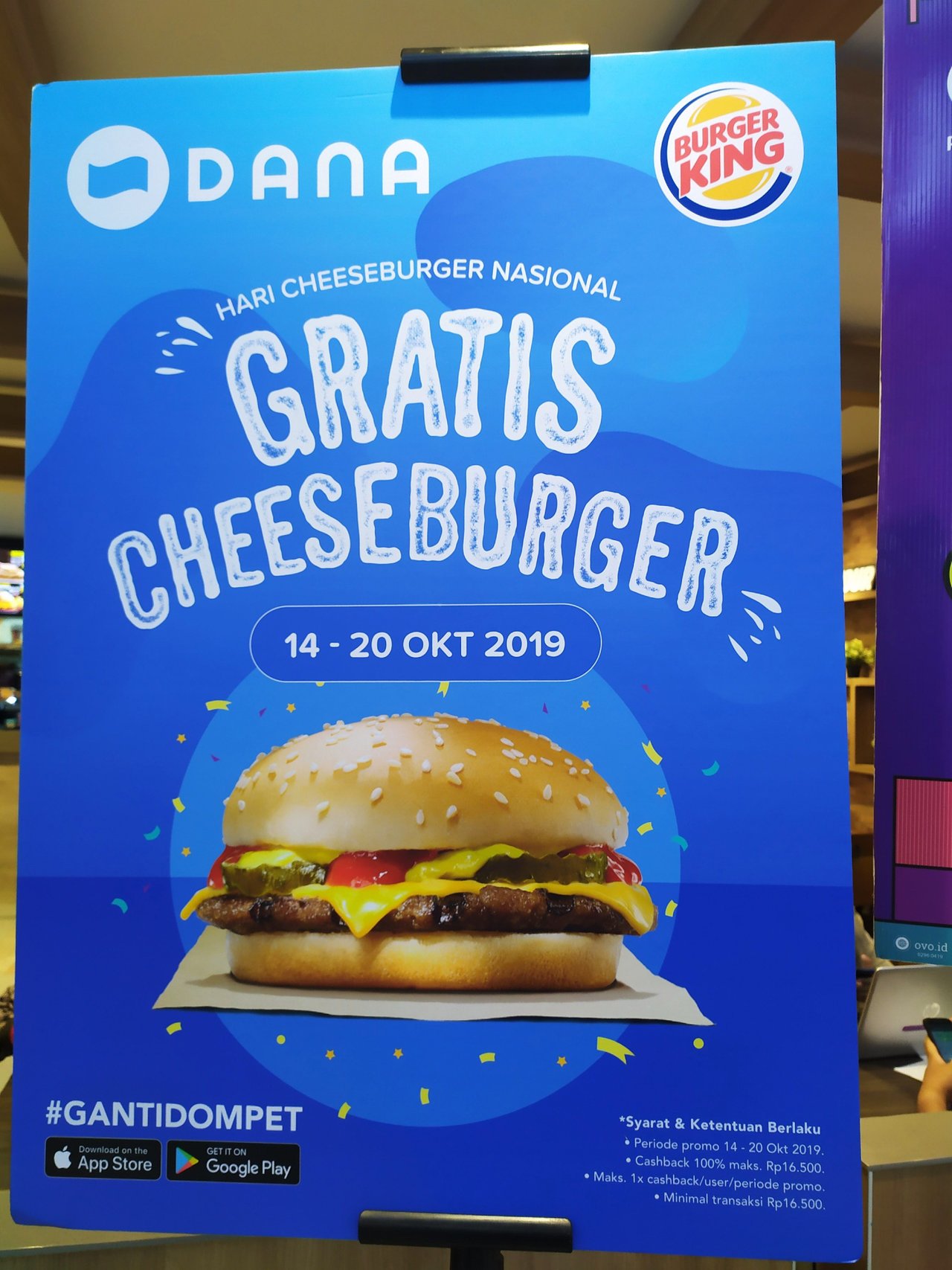 Second, the Burger King, different from the carls, trying to promote their cheeseburger, last week, Burger King promote it with cheeseburger day, a free of cheese burger with a term of condition applied (using a platform of payment, your money would be cut from the amount of money that we have in this platform, then they would cashback it 100%). The original price of the cheese burger was 16,500 IDR. So i could make a conclusion the price of the burger, if there's no promotion, carls is more expensive, cause in the menu it was 27,000 IDR each.
While they had promotion everyday, on working days, Wendy's had the promotion of PUAS menu, which one of the menu PUAS 2 included a beef burger, a small french fries and also small cola for 22,000 IDR. But if we wanted to add a slice cheese to it, you had to pay extra 10,000 IDR. But this one was already a complete meal package.
The Food and Taste
For me, taste was the most important thing to consider when choosing the food.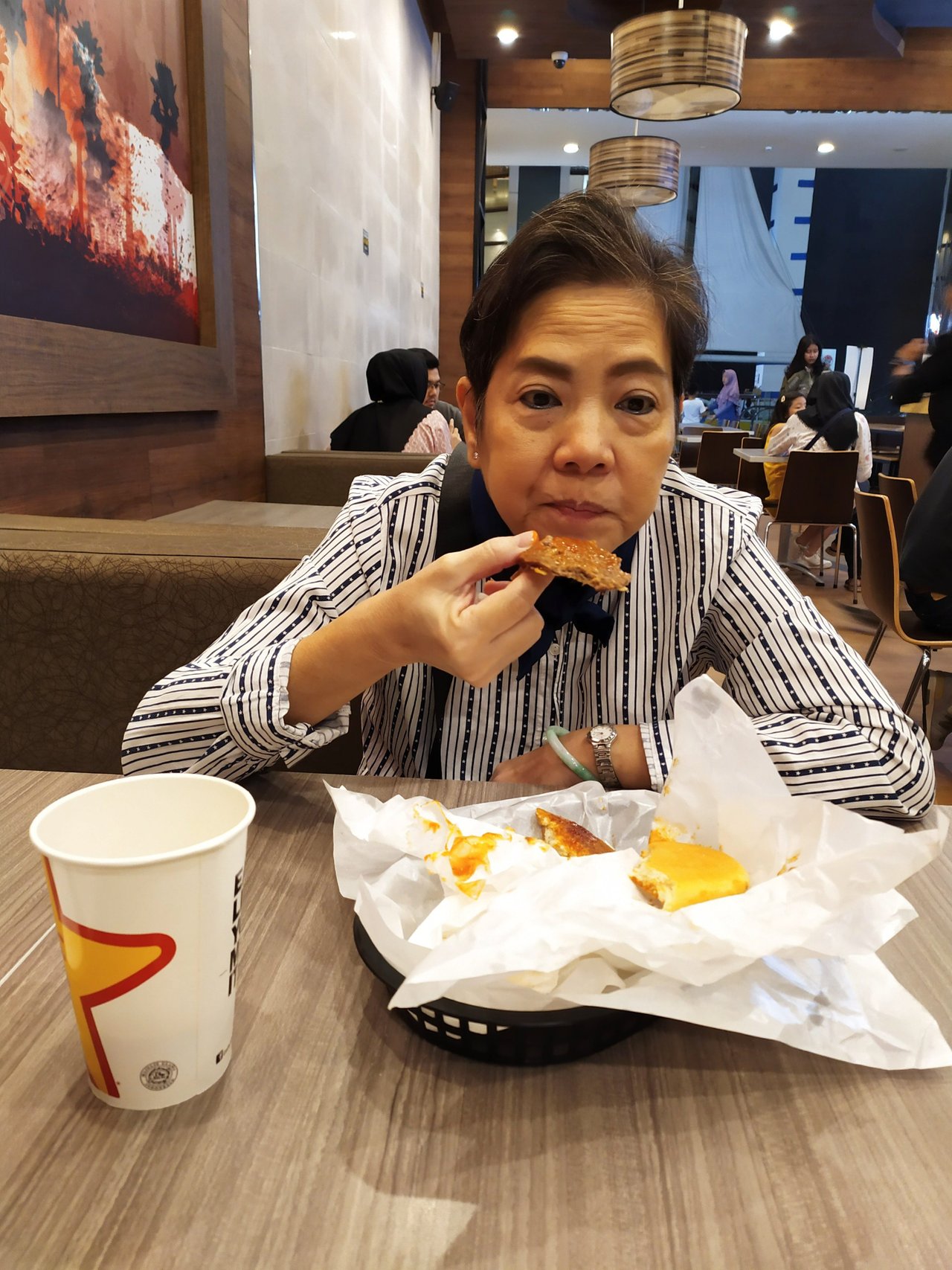 In Carls Jr, the cheese burger and also carls burger tasted great. The different between were the carls include letucce while the cheese burger include the cheese inside and also their sauce. The BBQ sauce for the BBQ burger was horrible, and it's totally not recommended! So hard to eat the BBQ burger, even mom had to remove the sauce and only ate the patty.
In burger king, i loved it when they served it in hot condition cause i could taste the softness of the bread and also tenderness of the beef. It was really great, but i prefered the whopper jr than the cheese burger here.
I also took a photo of the whooper jr, so you could see the difference.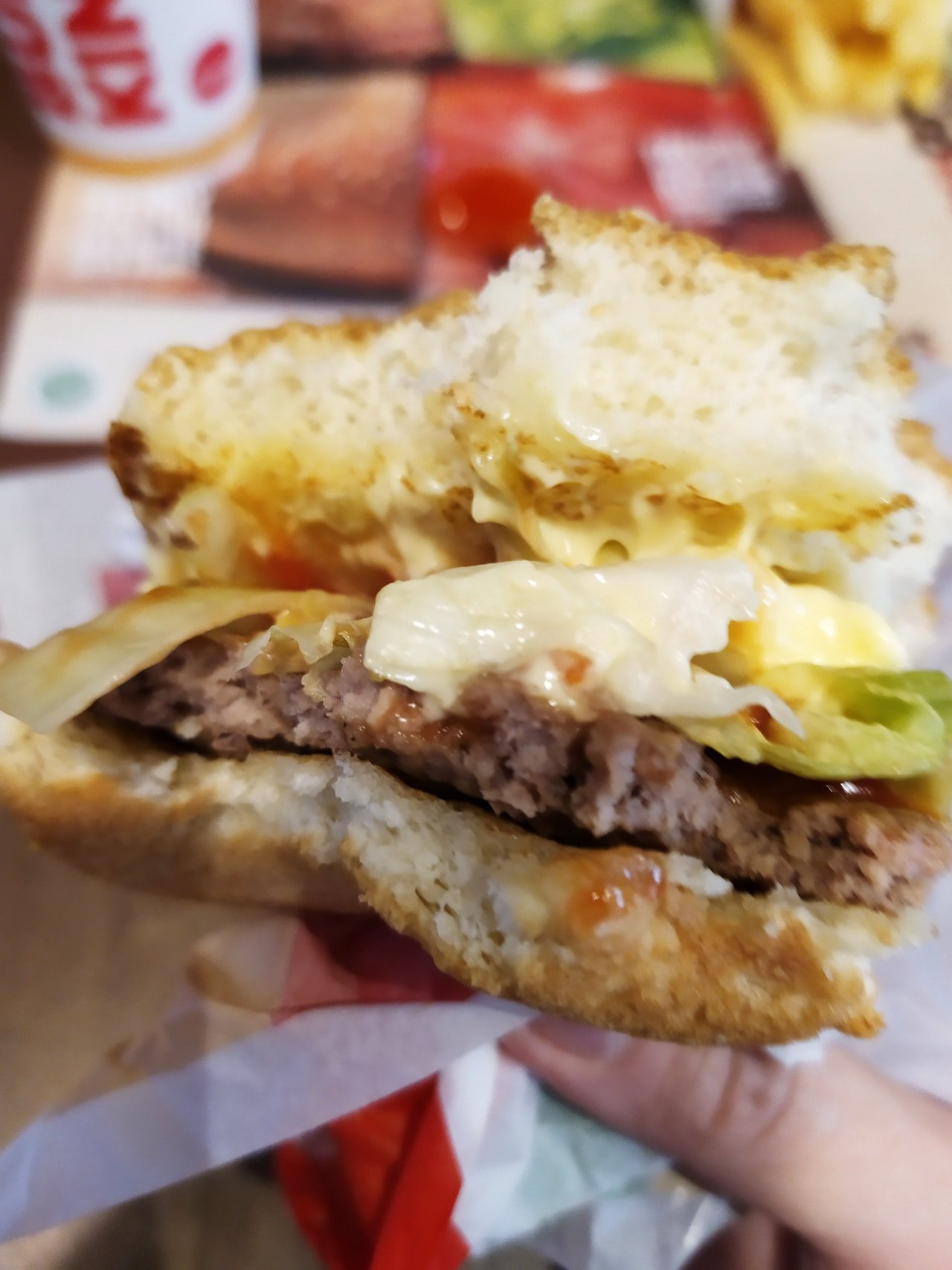 While in wendy's, here was the burger's package for PUAS.

The flavor was alright, all blended well here.
The Service
While in Burger King and Wendy's, we needed to take our order by ourself, in carl, the waitress delivered our order to our table. Sometimes like french fries or other which they needed to prepare first, wendy's waiter would
They were all the same,
the ambience were all comfortable with large, clean and neat dining areas. You could compare it from my pictures

Note:
the carls JR and wendy's outlet were in Pacific Place Mall while BK was in Pasaraya Grande, Blok M.
Oh yeah extra, i would like to share some of my favorite, besides burger in those places.
I love to eat the crisscut fries in Carl's.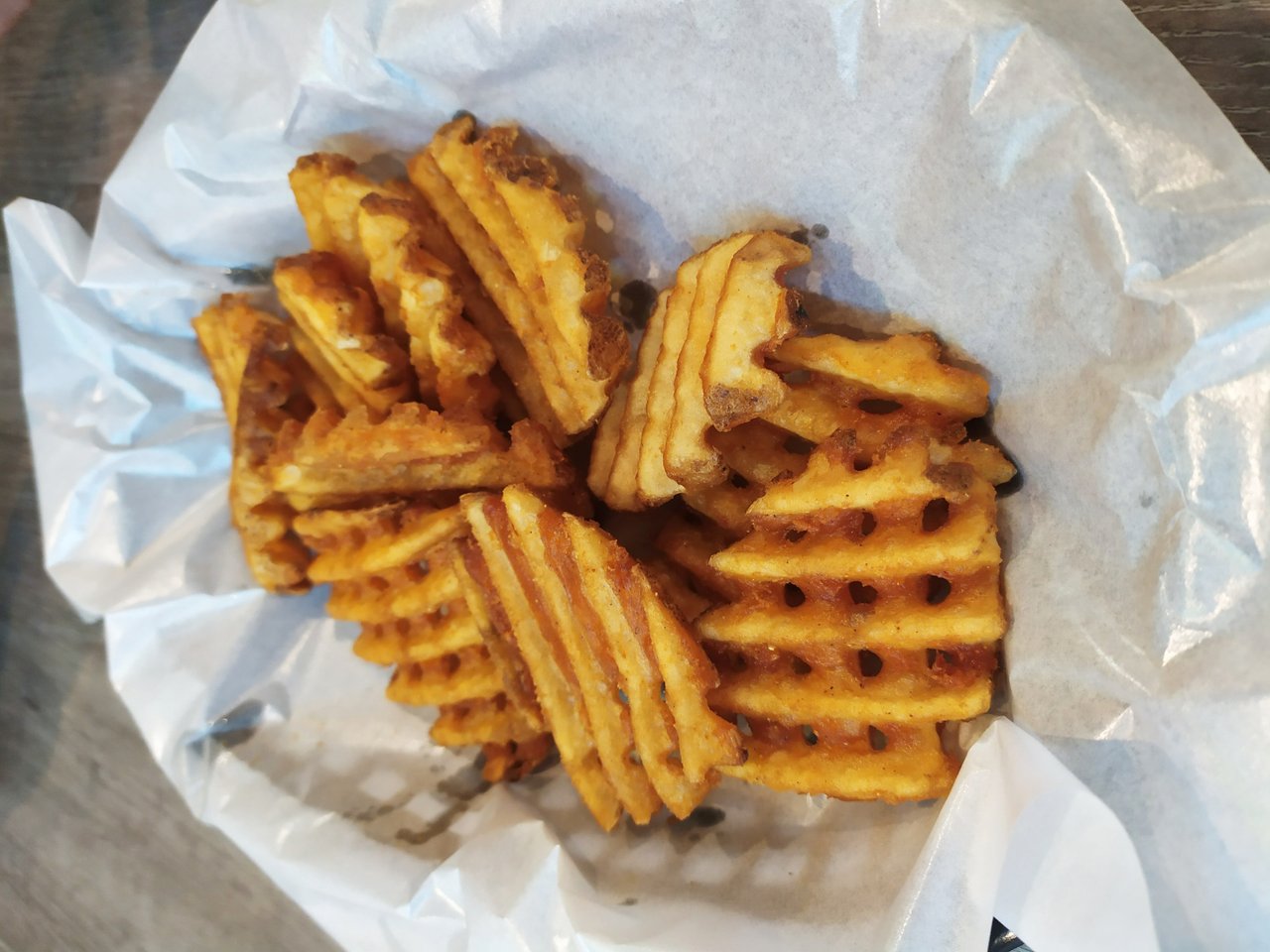 I like the cheese tatertots and mocca float in BK.

I also love the PUAS package includes spaghetti bolognaise in Wendy's.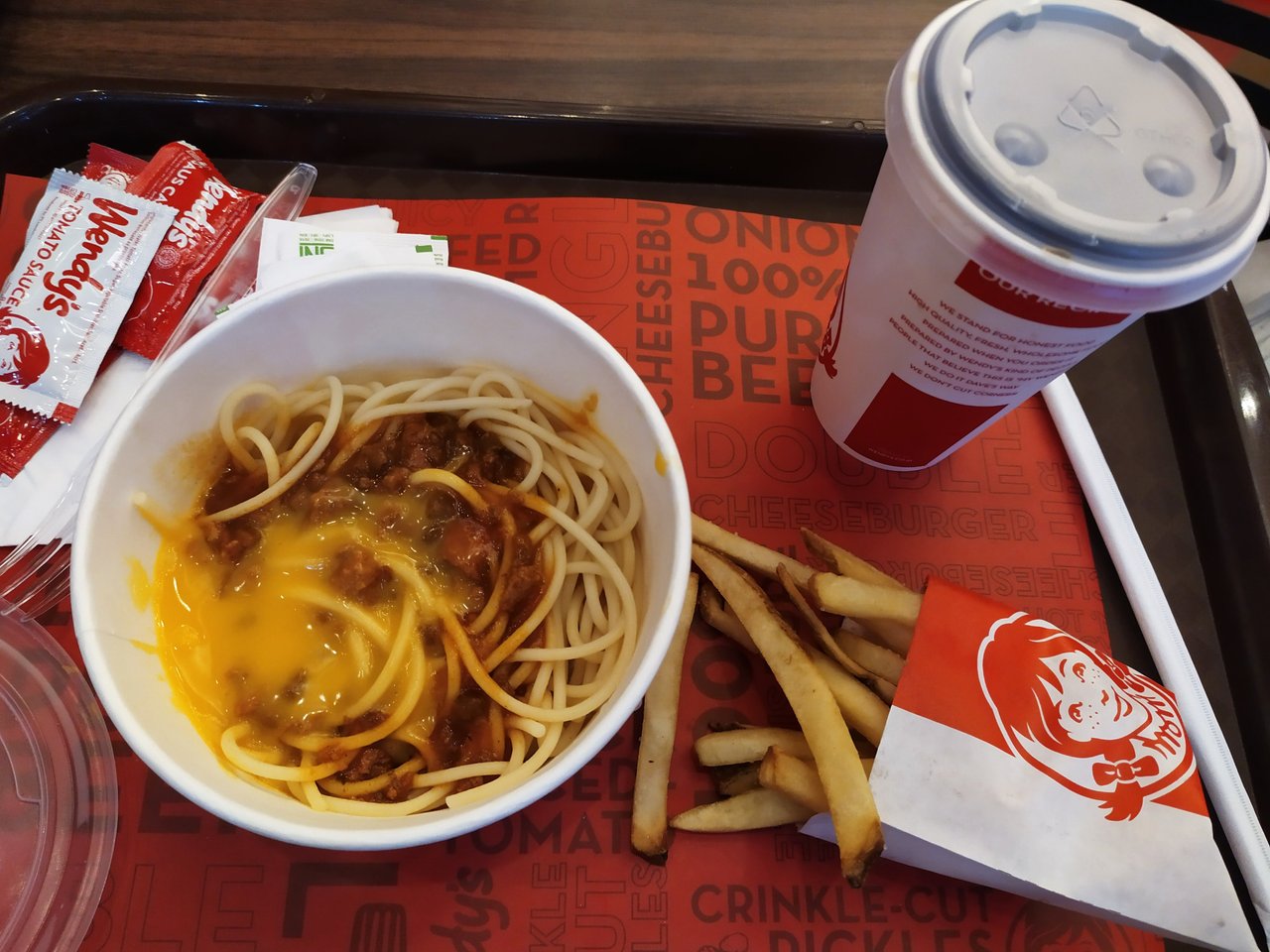 So now you could choose by yourself, which one is your favorite?
---
Posted from my blog with Steem中文社区 : http://cnstm.org/blog/2019/10/24/food-hunting-burger-battle/
---