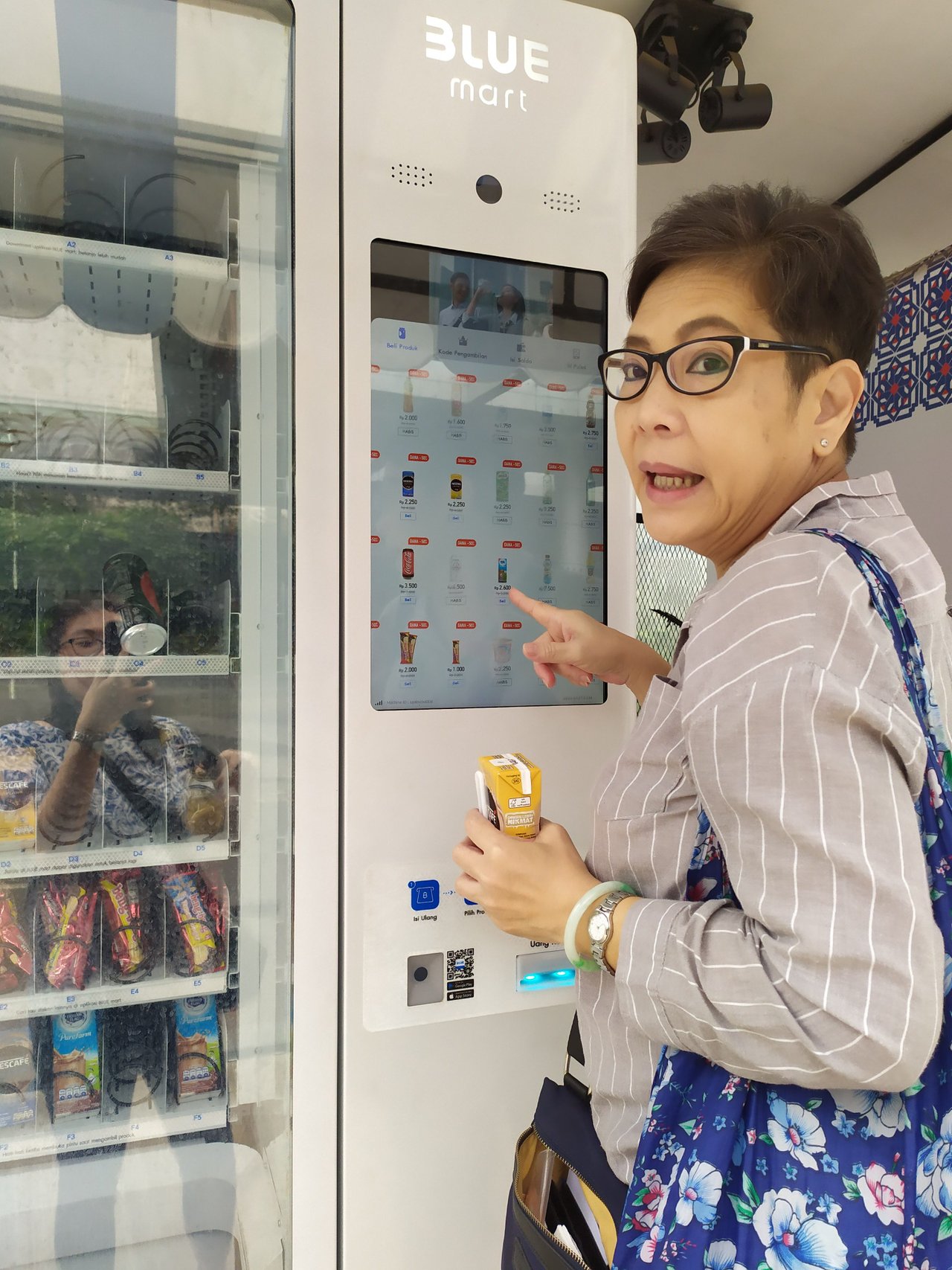 Hello, friends!
Back with me again, i still cannot eat well today but let not talk about my swollen cheek and check out my mom's new hobby.
On weekends, usually we go to the SCBD area to get some fresh air and also walking, this area actually is an integrated office building area which consists mainly by office buildings, then includes 2 malls (the new one would open on November 1st), hotels and also restaurants.
Last sunday before i went to the hospital we went to Pacific Place Mal to have lunch and also second lunch at around 2.30 pm.
Here what i ate that time at kimukatsu.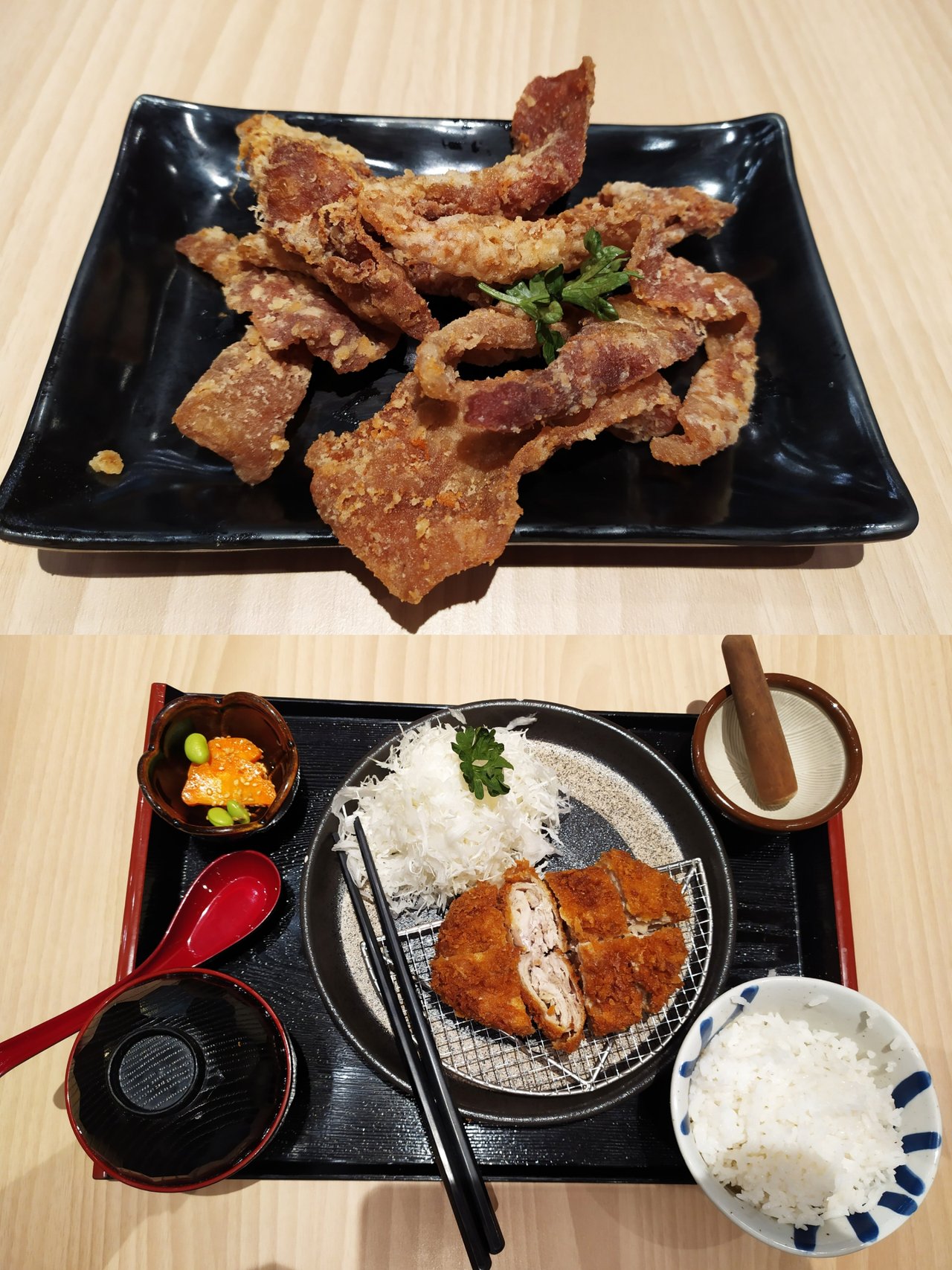 I loved the crispy chicken skin and also chicken katsu here, so before after the surgery, i had eaten what i wanted to eat.
After had second lunch bought some bread, and also kopi kenangan we went to the front of the South Lobby of Pacific Place, still in SCBD area also there are some vending machine which sell some beverages and also snacks.
My mom's new hobby is buying the beverages from that machine
First, we bought a coffee for her.
Then mom by herself buying me a milk.

What a bit different about these vending machines (called 'blue mart') than any other vending machines i found were, while the other brands usually only received cash, in these machine we could scan then paid through a payment platform, dana. You could see how my mom paid through the pictures above (4th picture), she scanned the barcode from the machine to pay through dana, a payment platform.
Enough for mom's new hobby today, hope you could pass by and enjoy my article. Have a great day, friends!
---
Posted from my blog with Steem中文社区 : http://cnstm.org/blog/2019/10/29/my-moms-new-hobby/
---