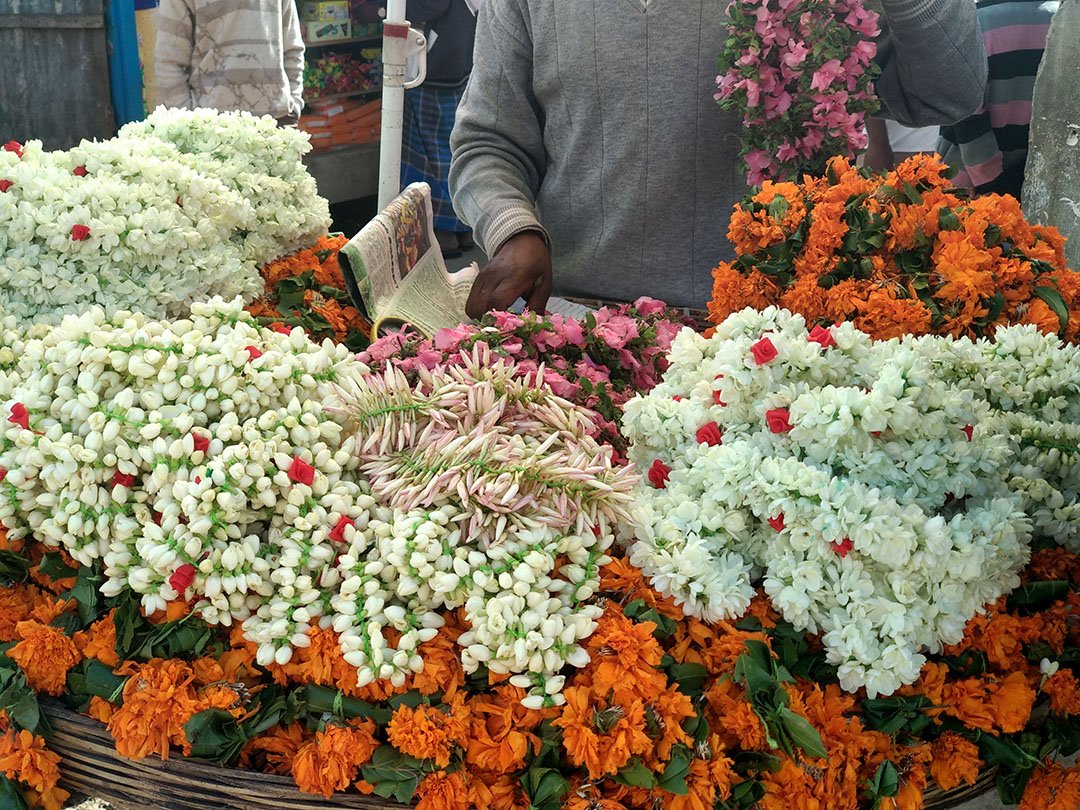 There are many countries I wanted to be, many I was fascinated to see, and all others I wanted to travel to. But, India was always the place I wanted to start with and especially Thrissur, my hometown.
And finally one fine day, I decided to just go for it and not look back. However, way too many things were not clear. And announcing it to everyone didn't sound a good idea with my past experiences.
As per the plan, exploring Thrissur was done in bits and pieces this time also. These blogs are from the places from that list:
So, informing a very few friends/ the secret keepers in my closest circle, I started the journey. India is too vast to understand every corner of it and covering India in a year or even many years would be too ambitious for me. However, the plan was NOT to hop one tourist spot to another.
The ideal plan was to stay in one place for at least one month, work from there and learn the culture and lifestyle. In simple words, to live there than being a visitor. There were a few places I always wanted to visit and a few places I wanted to happen to me. A few festivals I wanted to attend and a few cuisines I wanted to taste.
Other than all of these, I always wanted to learn about sustainable living and organic or permaculture farming. So most of the places I choose to visit are in that direction.
A few doubts to clear…
many questions to get answers to…
and a lot to learn…
And when it comes to sustainability, I wanted to make sure I'm sustaining my health and pocket too. The time in Bangalore was a trial for that and everything I bought over there from the small glass bottles, shopping bags and everything else was meant to accompany me in our travels.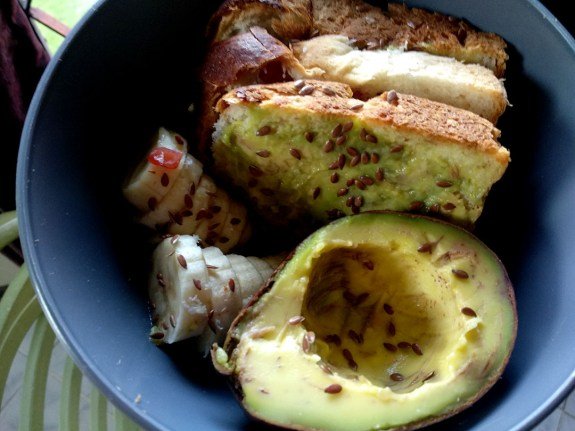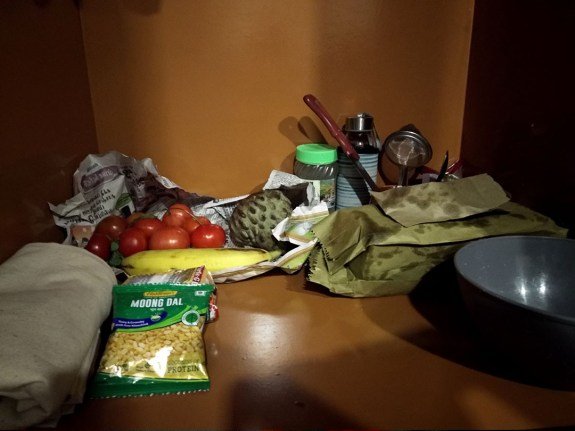 That's the kitchen of two :D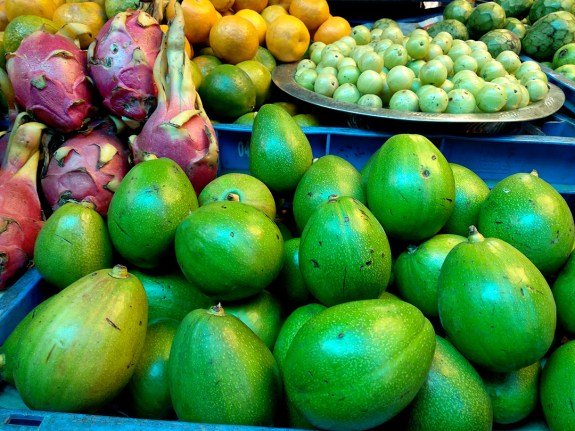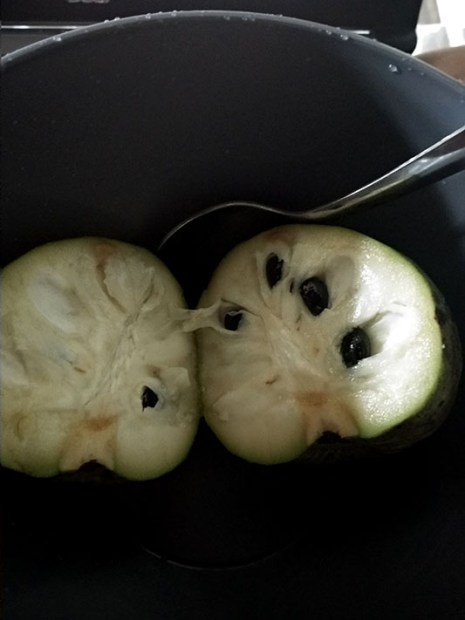 I always wanted to buy fruits and veggies, have my own food and not depend on the restaurants everywhere I go. Also, maybe not a very perfect plan, but I would like to NOT leave any plates or stuff on the way. That is why I have these guys which are a huge help all the time. Never regretted the decision of packing them!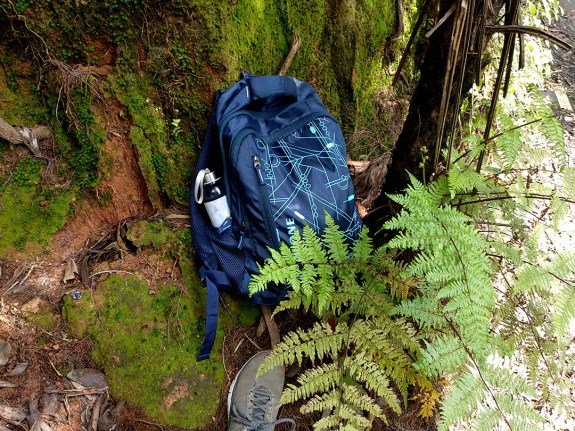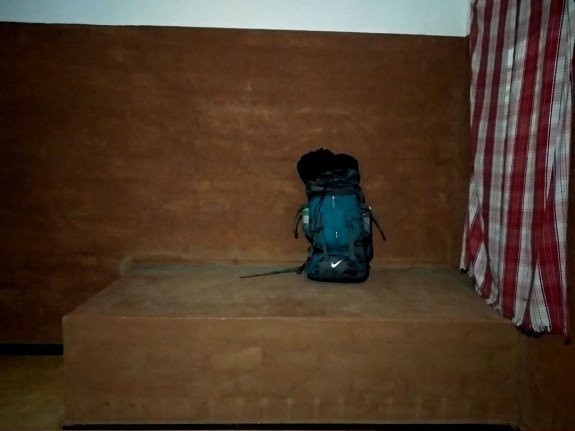 That being said, I carry my own home in these two bags now, which is quite a lot actually. I never wanted my bags to be this heavy and carry it around. But, I don't think I've ever packed lite, but it is going to happen soon. The plan is to get rid of a lot of things I started with and now, after completing the first month, I can say that it is happening :)
So, deciding the stops was another challenge considering my huge country. But Coonoor was always in the plan for 3 years. I don't why, but I loved that place even before I have been there. Some places have that effect on you I guess, telepathy maybe? Do they know how to do that? Anyways, Coonoor was one of the places I was sure of visiting.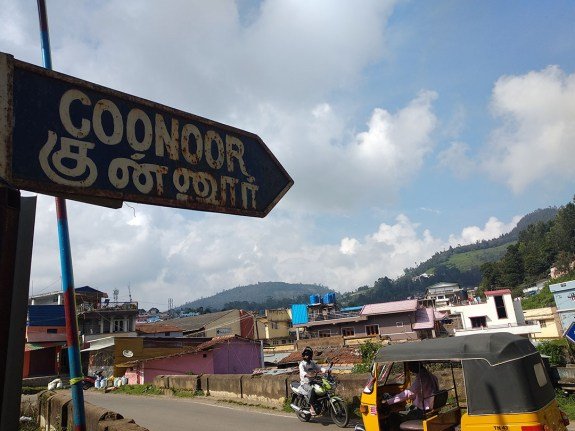 And the rest of the places, most of them which just happened were perfect now that I look back. So, here's to my little journey of life, the dream I always wanted to live and the beginning of the adventure I never thought would ever happen!
---
Posted from my blog with SteemPress : https://elsaenroute.com/travel-diary-page-78-backpacking-india/
---