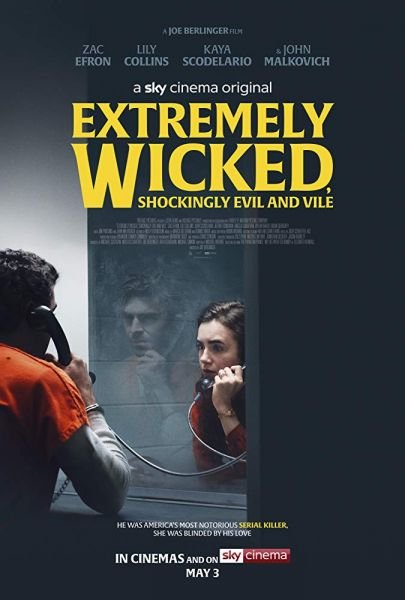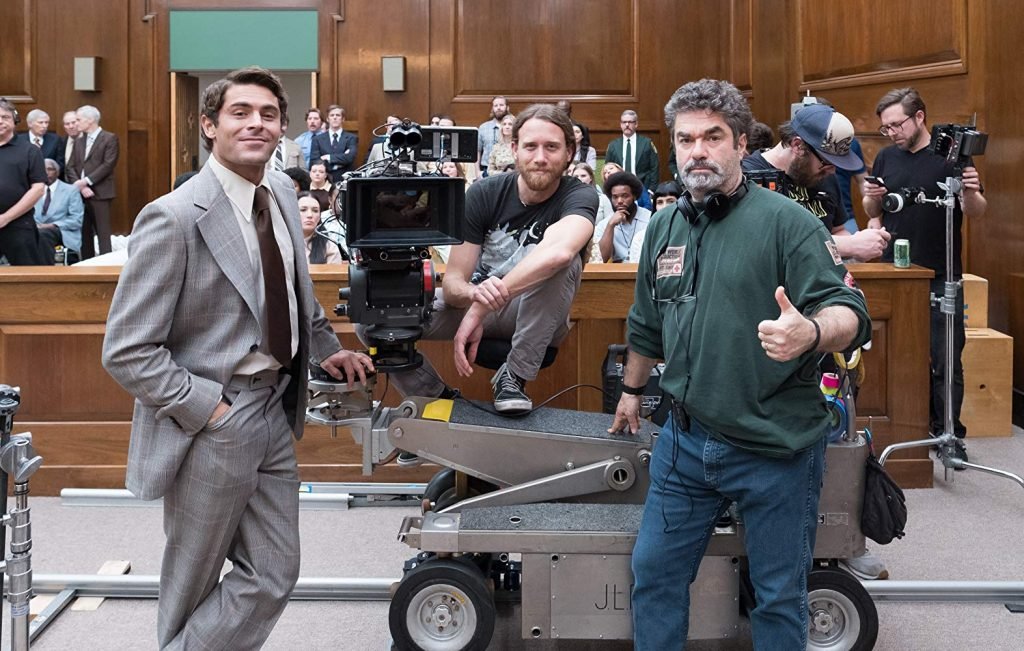 The movie Extremely Wicked Shockingly Evil and Vile with Zac Efron is online on May 3rd with Netflix. As soon as it was online, I watched it, and I really enjoyed it. I couldn't take my eyes off the screen and was so into the movie. Movie experience should be like this always!
The Serial Killer Ted Bundy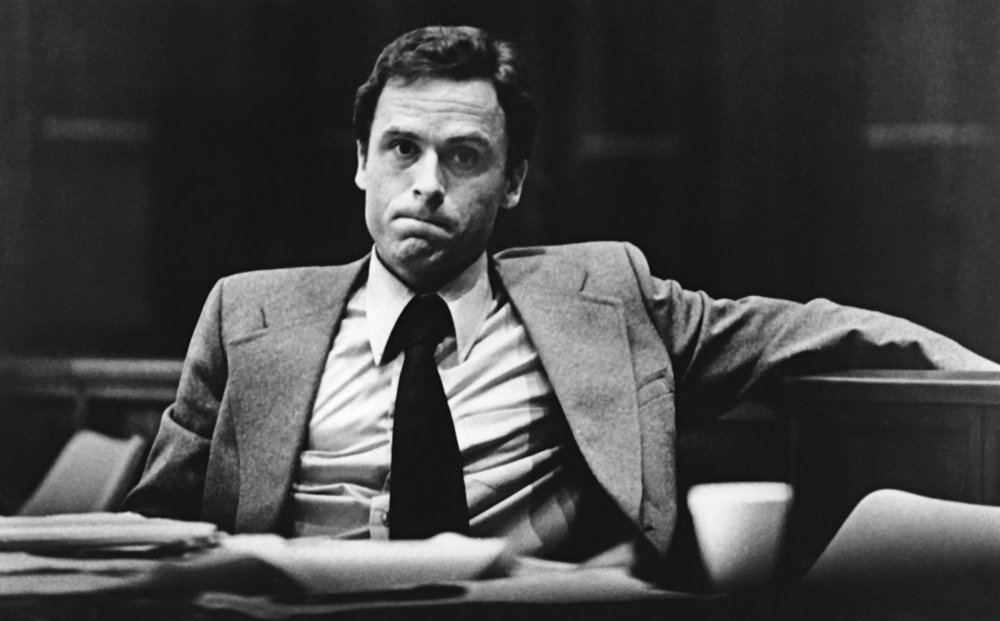 Ted Bundy committed 30 homicides from 1974 to 1978. The movie
Extremely Wicked Shockingly Evil and Vile describe what kind of person he was quite well. According to the witnesses, Ted seems a normal man in his 30s, and he didn't look like someone who kills multiple people.
While studying Psychology at the University of Washington, he was highly regarded by professors. With the obsession to be successful as a politician or a lawyer, he participated in many politicians election campaigns. I also studied at UPS law school.
After arrested in Utah on August 16 in 1975, Ted Bundy kept insisting he was innocent. But he was finally sentenced to the death penalty. Ted Bundy, who had insisted that he was not guilty for 10 years, at last, confessed that he was responsible for 30 homicides before the execution.
Zac Efron and Ted Bundy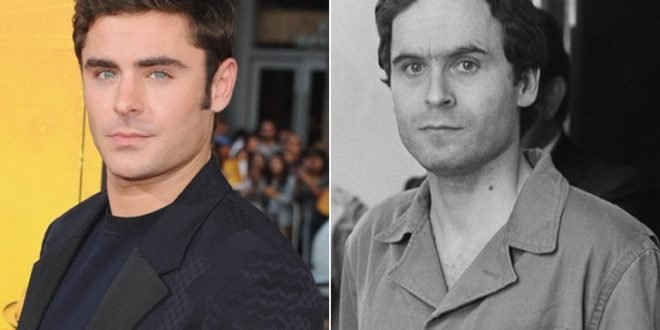 In the movie Extremely Wicked Shockingly Evil and Vile, Zac Efron took the role of Ted Bundy. With this picture, they look quite similar. In fact, Ted was a good-looking man like Zac. Ted was geniusly smart and was excellent at manipulating people with eloquent speech.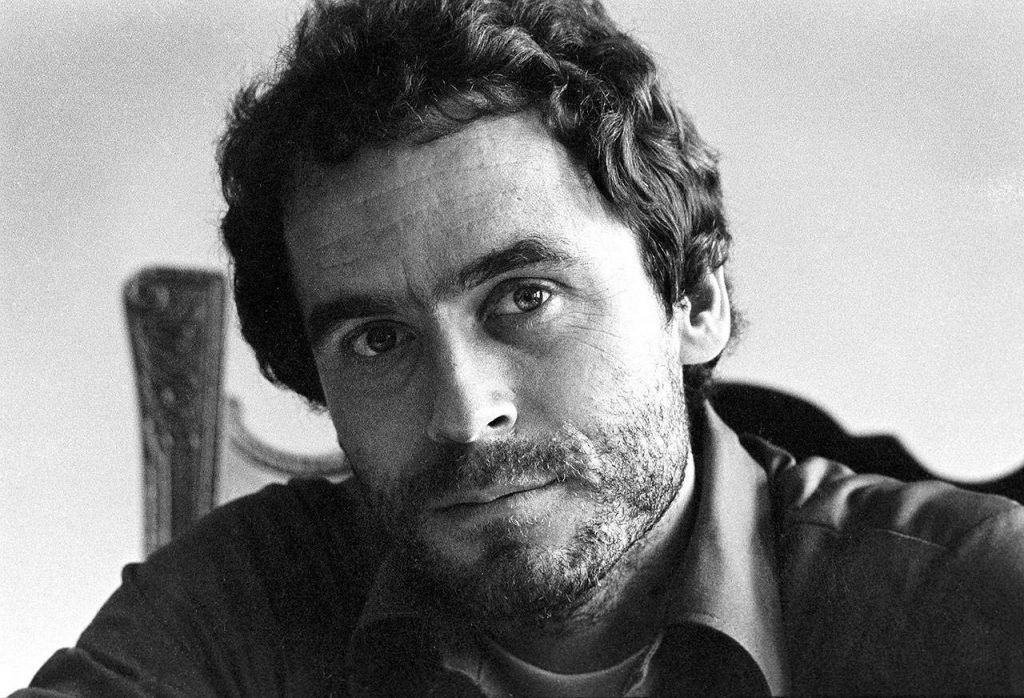 Florida Court Broadcasting and the reaction of general public
The trials were broadcast live across the country, and the formal law school student Ted Bundy started to defend himself. Many people at that time were bewitched by a good-looking man with a good brain and eloquent speech. There was a belief that he is not that kind of monster among some people.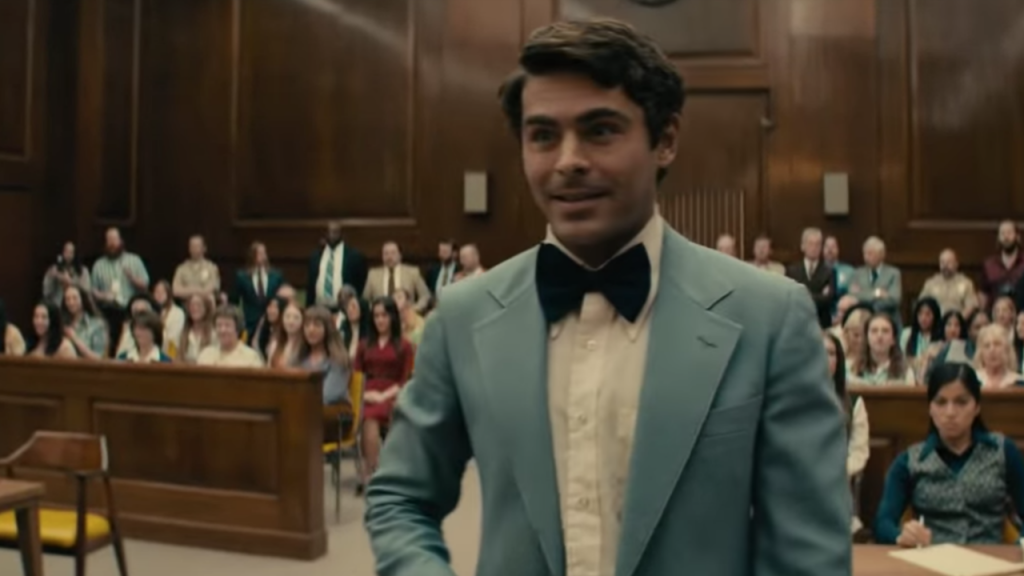 Zac Efron perfectly showed that Ted Bundy with excellent acting. Watching handsome Zac Efron defending himself and mocking the irrational natures of the court, the audience starts to believe that Ted is not the murderer. Some people at that time might feel the same thing with the audience of this time. Even though there is definite evidence, some people cannot see the truth.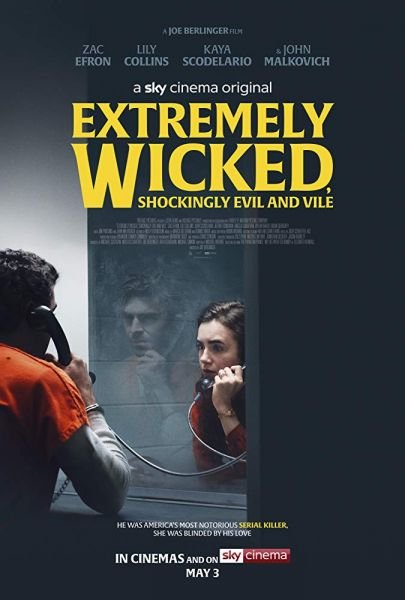 Liz Kloepfer was in a relationship with Ted Bundy from 1969 to 1976. It was a long time of loving a man. Watching the movie Extremely Wicked Shockingly Evil and Vile, the audience also falls in love with the monster, too. That is what the movie might have wanted for its audience.
---
Posted from my blog with SteemPress : http://flicktaste.net/2019/06/06/extremely-wicked-shockingly-evil-and-vile/
---
※ The following part is needed to put filled in and added to your text, as otherwise it will not be included later on phase II on Triple A.
Movie URL:https://www.themoviedb.org/movie/457799-extremely-wicked-shockingly-evil-and-vile?language=en-US
Critic: AAA