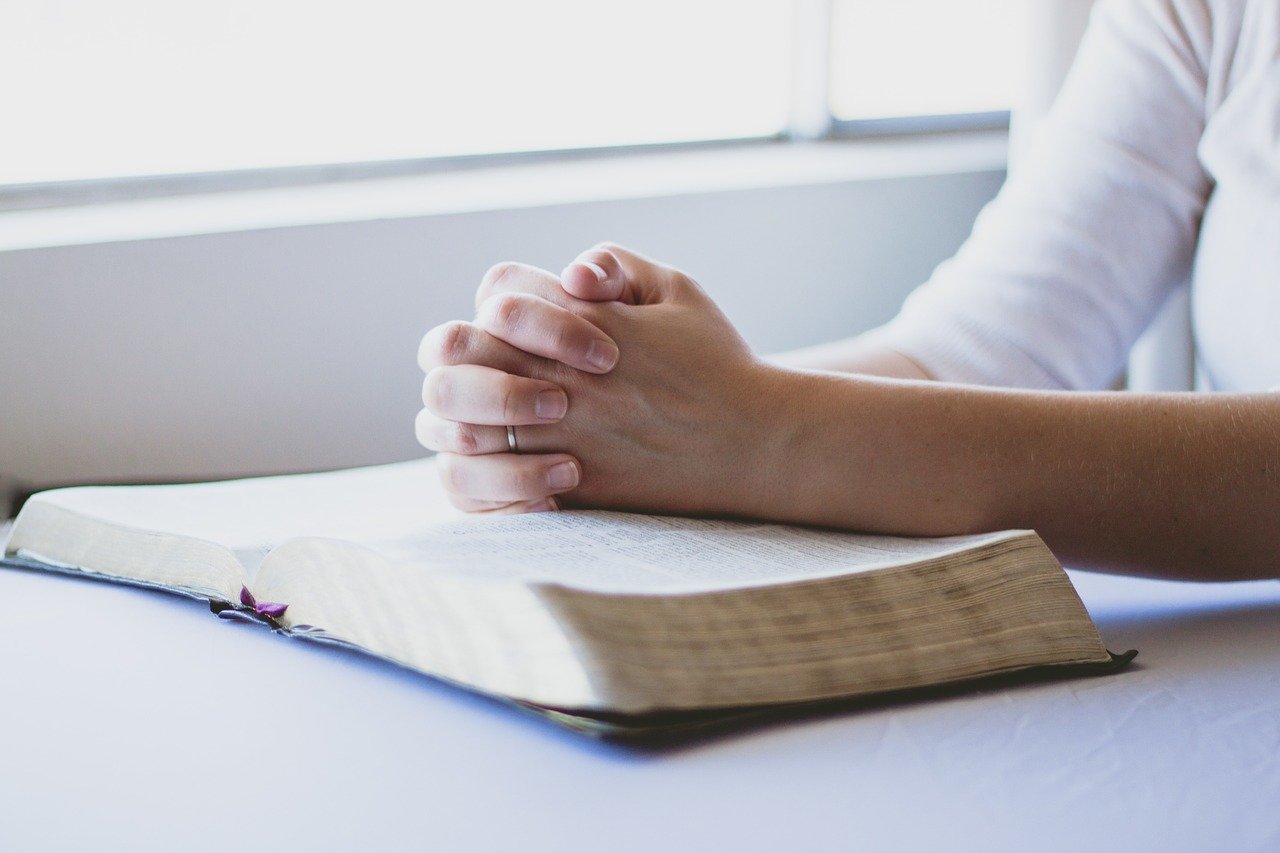 Image source
---
---
The issue of faith is the combination of action and the pronouncement of the mouth. The word of your mouth are very important in the helping of our destiny.
when we are slandered, we answer kindly. We have become the scum of the earth, the garbage of the world right up to this moment. - 1 Corinthians 4:13 NIV.
The tongue has the power of life and death, and those who love it will eat its fruit. Proverbs 18:21 NIV.
There is power in the tongue, whatever comes out of it come to pass. If we speak life, we will have life, if we speak death, we will have death. At all times we need to stay positive. If you are encounting negative situations declare the word of God with faith and everything will work for your good.
---
---
---
---
Run to meet her and ask her, 'Are you all right? Is your husband all right? Is your child all right?'" "Everything is all right," she said. - 2 Kings 4:26 NIV.
This is a woman in the Bible that just lost her only child but she still said everything is all right. The shunammite woman is a good example of faith. Even though the son has died, she said it is well.
---
---
Truly I tell you, if anyone says to this mountain, 'Go, throw yourself into the sea,' and does not doubt in their heart but believes that what they say will happen, it will be done for them. Therefore I tell you, whatever you ask for in prayer, believe that you have received it, and it will be yours. - Mark 11:23-24 NIV.
Faith is the foundation of our believe in Christ. We have to believe that God is bigger than all our troubles, He is bigger than our problem. With faith there is no limit to what we can achieve in life.
---
---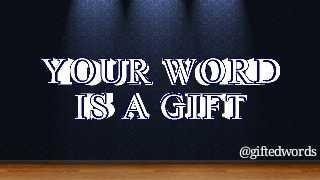 ---
Posted from my blog with SteemPress : http://giftedwords.timeets.xyz/2018/08/08/working-in-faith/
---