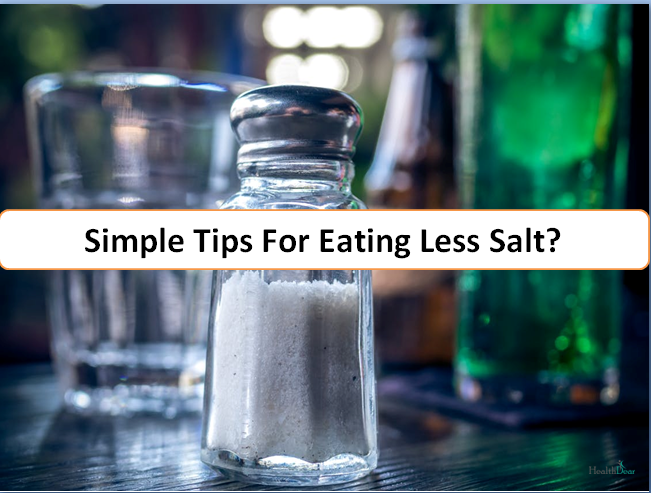 Tips on How to Consume Less Salt

As we all know there are several foods available in the market which consist of loads of salt. Especially people who are suffering from previous health problems like hypertension or kidney disease, your doctor may advise you to lessen your salt intake.

To do so, the easiest way is to buy low-sodium foods at the supermarket. Not just that you also need to learn to cook with other flavors, such as black pepper and spices, rather than salt. 

It is also needed that whenever you are eating outside, find out about the restaurant beforehand. Make sure to pick low sodium foods.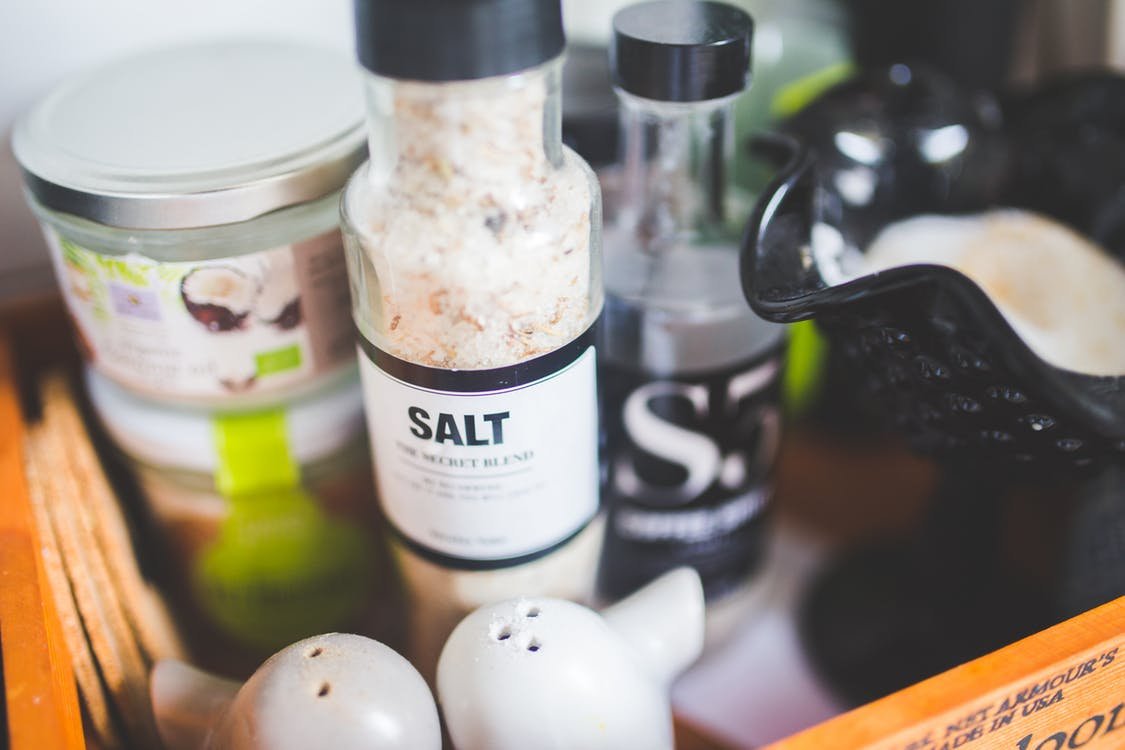 How to Eat Less Salt Everyday?
Do you know that 9 out of 10 people in the United States consume much more sodium (salt) than they actually need? 

Excess sodium raises the risk of health problems, such as high blood pressure. Here we have listed down some tips to help decrease the sodium you eat in the diet.

First Things First!! Let us take a look at how much sodium you can eat?
The best thing is to ask the doctor how much sodium you can eat, he will be able to tell you as per your health profile. However, the general instructions are:
Teenagers who are over 14 years of age and healthy adults should restrict sodium consumption to no more than 2,300 mg per day (which comes to about 1 teaspoon of salt).
Some adults, along with those who have high blood pressure, would want to limit sodium intake to 1,500 mg daily.
Whereas, children need only within 1,500 and 2,200 mg of sodium per day, depending on their age.
To eat less sodium you don't have to make major changes at once to your diet. If you progressively lessen the quantity of sodium you put into meals, your appreciation for salt will vary over time.

Who Need To Take Special Care While Consuming Salt?
Not all foods affect people in the same way because not everyone has an identical state of health. And while specialists agree that it is useful for everyone's body to decrease salt intake, some people must pay special attention to not exceed 1.5 grams of sodium per day: -

People who are over 50 years old.
People suffering from hypertension or slightly high blood pressure.
Those who suffer from diabetes.
People suffering from cardiovascular disease
Tips to Consume Less Salt:
Prepare Your Meals Fresh With Less Salt:
If you are buying canned foods that little sodium in them you can rinse them before consuming so that extra salt is removed.
When preparing your pasta or rice do not add salt to boiling water. 
You can also use unsalted margarine or semi-solid spreadable oils which do not include trans fats.
Instead of seasoning the food with salt, you can add herbs and spices like garlic, parsley, coriander, and ginger powder.
The best advice ever is to remove the salt shaker from the table.
Quick Tips For Consuming Less Sodium
Make Sure to Buy foods With Little Salt:
When you are grocery shopping try to buy more vegetables, fruits, peas, and beans since they have little sodium. You can either buy them fresh, frozen or dried.
 You can also compare the amount of sodium used in prepared foods, like bread, soups and frozen foods. Select the ones with less sodium.
Try to avoid buying canned food, however, if you choose to do so look at the label that contains ow sodium or no added salt. Take special care when buying canned foods such as vegetables, beans or fish. 
You also need to limit the consumption of processed meats, especially smoked, salty or cured meats. Food items like sausages and bacon have added salt.
Check The Food Label Before Consuming It:
It is very important to check the food nutrition label to understand how much sodium they carry. 
Try to select food products with 5% or less of the recommended daily value of sodium. If a food holds 20% or higher of the recommended daily value of sodium, it is estimated to contain a high quantity of sodium.
Watch for foods that include little sodium or that have no added salt.
When Eating OUT Try To Eat Less Salt:
We all love to eat food outside in our favorite restaurants but when ordering food, make sure to ask for no added salt to your dishes. 
You can go for steamed, roasted or grilled dishes that have comparatively lesser sodium. 
Try to Add More Potassium Rich Foods To Your Diet.
Consuming foods that include potassium will help lower blood pressure. Some foods high in potassium are: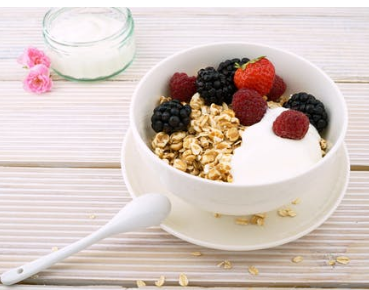 Potatoes
Bananas
Melons
Dried beans
Milk
Yogurt
Stay Happy & Healthy... HealthDear
Support & Visit my Official Website HealthDear
---
---
Posted from my blog with SteemPress : https://healthdear.com/tips-for-eating-less-salt/
---