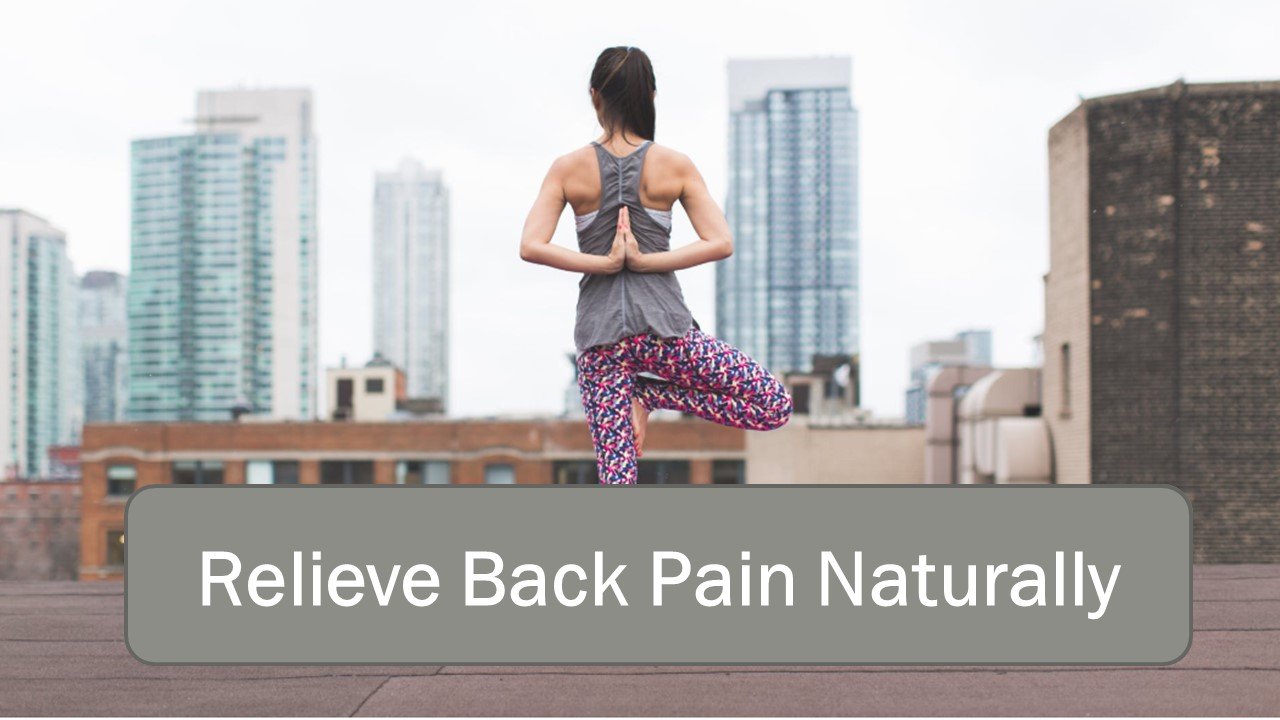 Back pain: 6 Ways to Relieve Back Pain Naturally
Nowadays the backache problem is quite common, and we hear a lot of people complaining about the same.
A person who has experienced the attack of severe back pain knows how unpleasant it becomes and you are in no position to do anything at that moment. We have also seen that many people ignore the early signs of back pain and do not pay attention to pain and tension in the back, increased fatigue from usual things.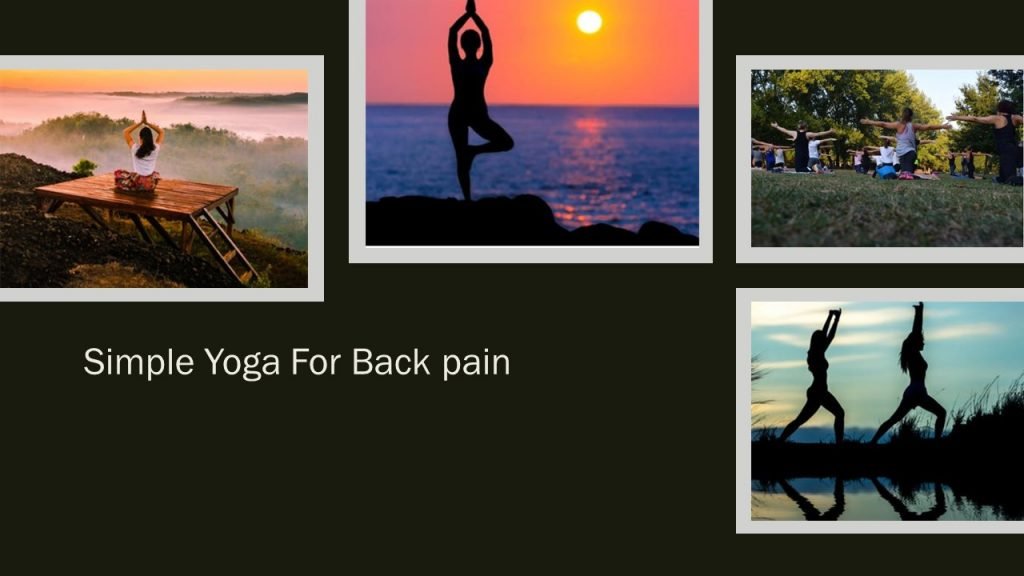 how to relieve back pain fast?
Meantime, taking care of your health and spine, you can significantly improve your physical condition, get rid of chronic diseases, find mental stability and mental comfort. Any pain is a signal that something is not safe in the body. So, even if you rested for a while and the pain recited and everything is back to normal, it is worth finding out what caused the attack or back pain here in this case.
Therefore, it becomes imperative that a person acts correctly during these times and shouldn't be ignoring the problem in hand.
Making certain every day adjustments in your daily routine from following a healthy diet, stretching, weight control, exercising, and right postures can help you get rid of this back-pain problem.
Follow these simple steps as part of your back-pain treatment plan:
1. Keep Your Weight Under Control:
 It is very crucial to keep your weight under check if you wish to keep back pain at bay. People who are overweight or obese are more likely to suffer back pain.
This happens because when a person is overweight particularly in the mid-section of the body this tends to shift your whole center of gravity forward and places extra pressure on your back muscles.
 It is advised to stay 10 pounds less then your ideal weight if you are experiencing backache.
2. Exercise & Stretch Your Muscle To Keep Back Pain Away:
We all are aware of the fact that back exercises are practically always needed to improve spine health and also to ease back pain. When a person is suffering from back pain exercising becomes all the more important, you can do stretches or opt for yoga.

Regular exercising will not only prove helpful for your back pain but is also wonderful for your overall health and well being. 

Exercising strengthens your muscles and thus helps to support your spine and balances added pressure from the spinal discs and joints. Not just that exercising will remove stiffness in the back and improve mobility.

A balanced workout is very much needed along with a combination of stretching and strengthening, as well as yoga exercise that promotes heart health also.
Home Remedies to Get Relief from Back Pain (Hindi Video)
Aerobic exercise improves the functioning of the respiratory and cardiovascular systems, increases the capillary tissue, this overall has a positive effect on the work of the endocrine system.
3.      Get a regular massage:
While there can be several reasons for back pain right from age, to high-stress levels to weight gain. Research has shown that massage can be an effective solution for those suffering from back pain. 
It would not be inappropriate to say that massage is a typical long term maintenance approach for back pain special for those with chronic conditions.
As per research people who were suffering from backache when took massage from a licensed therapist for a couple of fo months have seen a remarkable improvement in their back pain. The back pain was reduced drastically. 
4.      Bath longer with HOT Water:
Yes!! Something as simple as soaking in hot water can help you elevate back pain.  It is one of the oldest forms of alternative therapy. Now and then research has shown that warm water bath works wonderfully for muscular pain including arthritis and low back pain.

Something as simple as soaking yourself in warm water will help loosen the joints and will make you feel better. Not just that it will also help to bring down the pain and will have an extended effect. 

There is a reason why this therapy works. Soaking yourself in warm water will reduce the force of gravity which compresses your joints. It will support your limbs and will help in reducing the inflammation and boost circulation.
5.      Reduce or Quit smoking:
Smoking raises the risk of chronic health conditions like back pain. As per research, it has been proved that smokers are three times more likely to exhibit chronic back pain when compared to nonsmokers.
So if you are looking out for ways to get rid of pain, quitting smoking can come in very handy.
6.      Sleep well & Change your Sleeping habits:
A bad mattress can also be one of the main reasons for back pain. So in case you have not changed your mattress then try changing it and see if that has brought some relief or not. It is also recommended that varying your sleeping positions can also aid in back pain.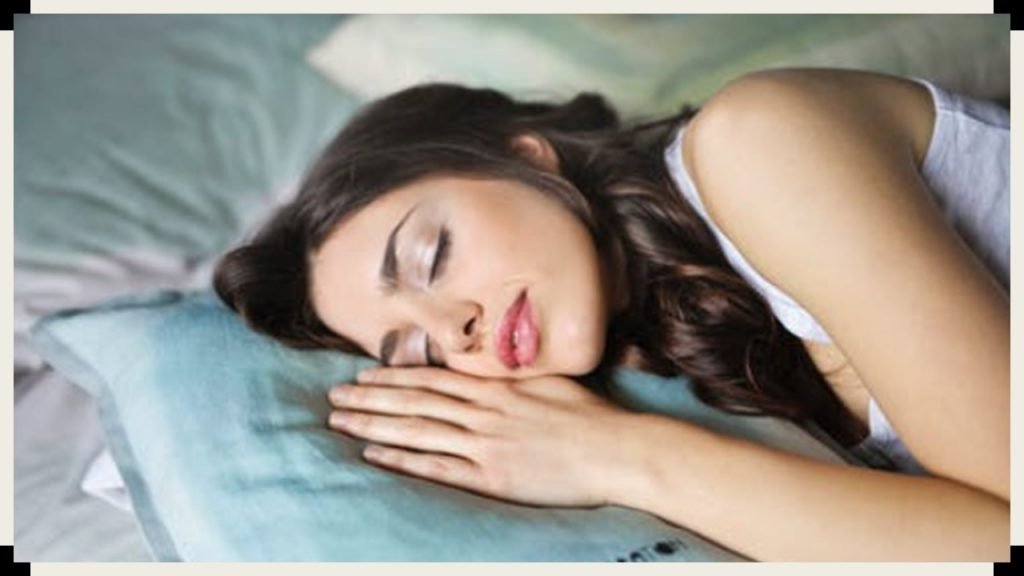 how to relieve back pain at home?
Try this technique as well - add a pillow between or under your knees to reduce the tension on your knees and back, this should give some relief as well.

There are several other simple things that you can do on a day-to-day basis to avoid back pain:

• Try wearing low-heeled shoes/sandals as appropriate. Flat shoes are preferable
• Have a good lumbar support for car seats and chairs
• Try to not slump
• If your work requires you to sit for long— then try changing positions as much as possible
• Your bones get stronger – with Natural Vitamin D i.e. get sun exposure as it makes your bones stronger
Finally, note that all the tips given is to help you get relief from the back pain and it is worth noting that if you really want to solve the problem from its root cause, then you need to consult a doctor who will diagnose the issue properly and recommended a solution appropriately.
These tips listed are the best practices to follow if you want to get rid of that back pain and are not a universal remedy. Use them as a daily charge for prevention!
Stay Happy & Healthy - HealthDear
Support & Visit my Official Website HealthDear
---
---
Posted from my blog with SteemPress : https://healthdear.com/ways-to-relieve-back-pain-naturally/
---