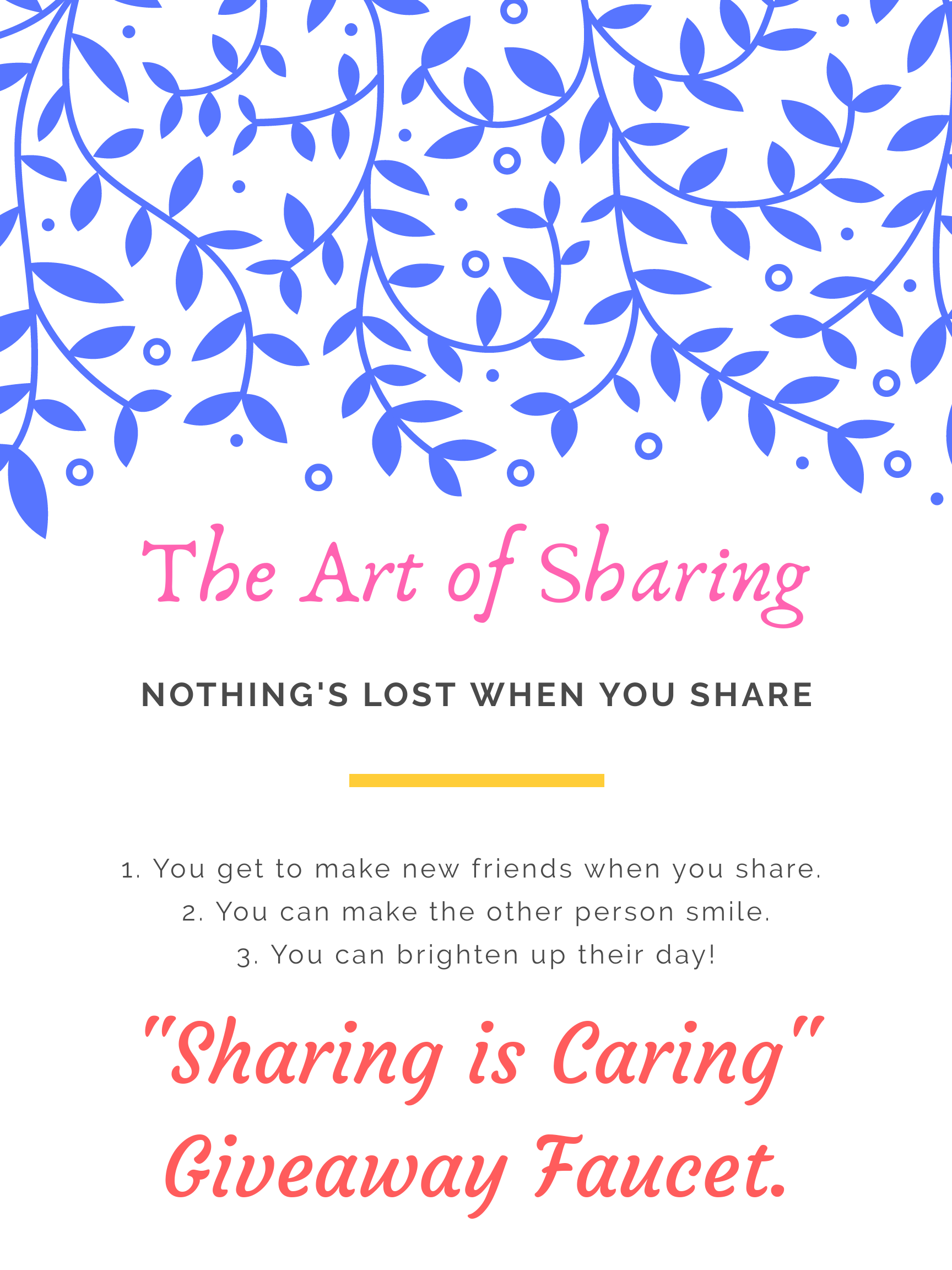 Made using canva.
I am very sorry for being late on the update of my week 2 "SIG" Faucet Payout due to being busy on few of my daily routine activities.
So here it is...
There are only 4 person who follow the rules as I stated in my faucet payout giveaway and they are...
They will be getting 0.16 steem share of the payout each.
Transfer is done so please check out your wallet. Thank you for participating. Please feel free to join again for this week 3 SIC.
I am very happy of their replies on my question about What do you think about engaging in steemit community?
"SIC" Giveaway Faucet Week 3
Why am I doing this faucet?
Inspired by @sydesjokes. I would like to contribute in some kind of way for the community and I would also like to encourage engaging in this community. Engaging help me a lot in building up my reputation, getting more and more upvotes slowly for each day pass in steemit and most importantly it doesn't only help me externally but also internally in terms of building up positive thinking attitude for myself.
For this week faucet, I change the rules a little bit just to make it more fun and to encourage engaging between us. Hopefully you didn't find the rules to hard. I'm still changing the rules for each week for now until I can see the rules is beneficially and easy for everyone to do.
Here are the rules...

Upvote of at least 0.001 STU for this post to increase the post payout that could be shared to other.
Answer this question with your own opinion in my comment section below. Why do you keep steeming even when the price of steem is low? There will be no words count restriction for you. You are free to answer.
Take time to read others answer and reply them with your own opinion about their comment or upvote at least 1 of them.
Feel free to help me re-steem this post to increase the share that each one can get but a re-steem is not necessary to be included in the payout share. The more the merrier.
Post payout(steem) will be shared equally to all the steemians who follow all the necessary rules.

No 1 is a must/compulsory.

You can choose either No 2 or No 3. No 2 is a better option but if you chose no 3 please leave me a comment of "Done with No 3" so that I could notice you more.

No 4 is an option though re-steeming will be appreciated.

No 5 is a must/compulsory.
Why do I keep steeming even when the price of steem is low?
I chose to believe in the future of steemit. my thoughts are...
If the price of steem can go low, it can also go up. So, I continue on steeming because I still want to collect steem even if I can only gain a little for now. There are two things that I want to do with the steem that I am collecting. I want to power up and collect some to be cash out someday. For now, powering up is my priority. The reason will be another story.
Please Read the rules carefully so that you will not be leave out from the share.
Posted from my blog with
https://wordpress.org/plugins/steempress
http://heartbeat1515.vornix.blog/2018/09/10/sic-giveaway-faucet-week-3-week-2-sic-faucet-payout/