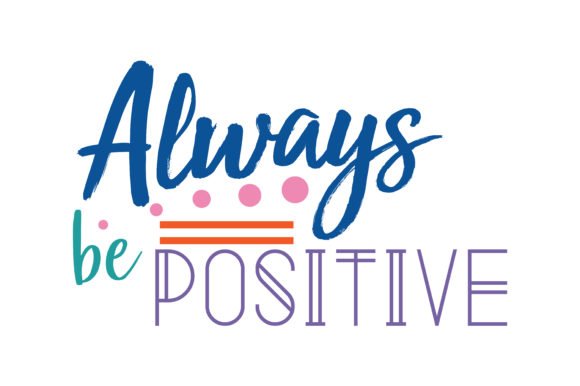 Stop searching for sadness....Sometimes it happens that some people make easy things too difficult, and then it is very difficult … by saying such things, they want to get rid of them. But where does this start from all, from where do we begin to make easy things difficult, let us know…
A great writer has said, that the way we start our day, it decides .. Our behaviour is going to be how in the coming days. Most people wake up early in the morning, then their day begins with the memories of tomorrow. And most of these memories are negative, like what happened to me yesterday, my job was not completed, How did he do misbehaviour with me?
While we should start our day with good thought … maybe you are not happy with your job .. but you have your own house and maybe you are not happy with your house … But you have your family. You can be happy for that, there are thousands of such reasons to be happy. But still most people leaving all of them, start looking for grief.
Always Be Positive And Happy
As much time, we put ourselves in sadness and disappointment. Its half the time, if you put it in to enjoy your happiness … then think how satisfied we will be from inside.
When the days are going on well, everything is recovering. Any human being can stay positive at that time, But the positive attitude we call it. When times are running hard, so all work will getting worse, the disappointment will stand at the door…At that time, the person who is happy or positive in his life, He is called, The Positive Man. And such people can beat their bad times. Because they have many reasons to fight with difficulties and win them.
Whereas, the person who already accept defeat .. how will he beat his bad times. He does not have any reason, there is no dream .. for which he, once again got up with full of passion, he has only one support, on luck. But, fortunate lives as a mistress of capable people…
Thank You!
---
Posted from my blog with SteemPress : http://uniqueinspirationworld.com/always-be-positive-and-happy/
---