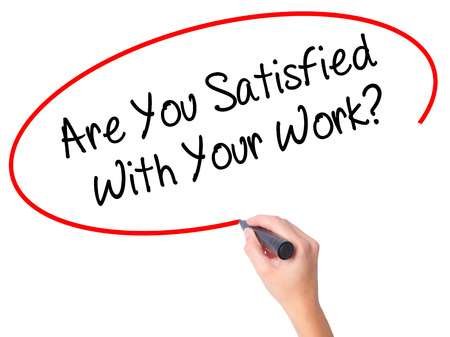 Hello Friends, have you ever asked yourself that what you are doing today is taking you closer to the destination, where you want to reach tomorrow. If you have not asked yourself this question yet then ask immediately. See what you get. If your answer is yes then you are on the right track but if your answer is not then -
Then what you should do. I tell you - Then you have to ask yourself another question that if this work is not taking me closer to my destination then why am I doing this?
Why waste my time, my energy and my wealth in everything else, while I am not going to get anything from it. See, there are 95 out of 100 people who often choose the wrong path for themselves and then after assuming it as their fate, keeps on carrying out the entire life. I give you one example of my friend -
My friend started a business with a big heart. The business was running good for the first few months but then there was a loss. In the meanwhile, he had get a second offer, the offer was very good and he did searching the same thing from the beginning, but he had put so much time and money in his business that he no longer had his heart to leave him and secondly it was the tension of the people that what people would say, its business was sunk.
Thinking all about it, he was engaged in that loss business and left a good opportunity. Now the result has been that, somehow he was successful in running that business for two years and by then his losses had increased so much that he was fully immersed in debt and was completely mentally and physically broken . Today whenever he meets me, he says that I wish I had left this work two to three years ago, then it may have been successful in the other work.
So friends, it happens with so many people. We often get caught by something that is causing our loss. But still we can not leave it While we should ask ourselves if this idea is not working for me, then what else should I do that I can fulfil my dreams.
Periodically, everyone fails in some or other matter. But the problem starts when we sit down and catch our failure. So ask yourself today, is your work taking you closer to your thoughtful floor. If not, then start thinking immediately that what you should do now is that you can fulfil your dreams. Do not be afraid of change - change is life.
Thank you!
Dear Unique Inspiration World Reader's..How do you get this "Are You Satisfied With Your Work - Inspirational Speech" If you like this Inspirational Speech....So do not forget to share this article with your friends and family.

---
Posted from my blog with SteemPress : http://www.uniqueinspirationworld.com/are-you-satisfied-with-your-work-inspirational-speech/
---