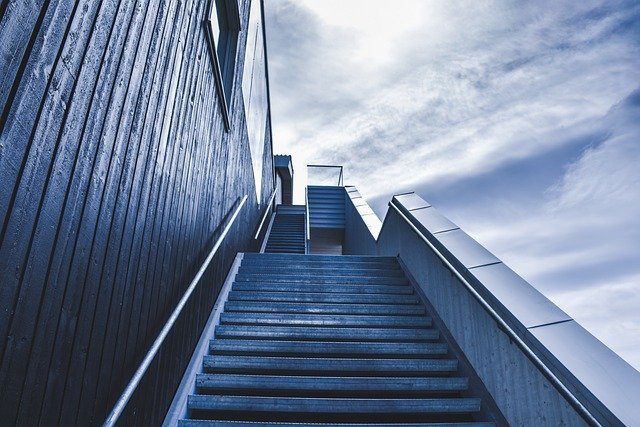 Today I tell you the story of a farmer. Who solved a small problem in his life and that solution changed his life. Once a huge stone was lying on the way. People would go through that path and pass through the side seeing the stone. However, no one was removing that stone and shoring it up. Then a farmer selling vegetables went through that path. He saw that this big stone is lying on the middle road and people coming and going are having trouble due to it.
Then he removed the vegetable basket placed on his head and put it aside and tried to remove the stone. The stone was large, so he had to work hard. But in the end, he managed to shore up. Now, as he proceeds to pick up his vegetable basket. He saw that there was a bag lying on the place where the stone was on the road. When he picked up the bag, which contained lots of gold coins and a paper along with it
It was written on that paper that I am the king of this state. And these coins give you as a reward for removing that stone from the road. Because, not only did you remove a stone lying in your path, but you also taught those thousands of people that the stones are in their destiny… we always ignore them and we move forward… .. Maybe, beneath those stones are buried the opportunities of our fate change.
So friends, whenever there are problems in life or whenever you feel that a stone is blocking your way. Do not ignore it, but try to overcome it. Maybe, as soon as it is gone, you get the right direction of your life. And it could also be that thousands of people have been upset because of that stone… and if you remove it, then the problems of their lives will be reduced.
  A good leader is one who can guide others along with them. As always … I always say, always keep passion alive in your life and never stop trying.
Thank you!
---
Posted from my blog with SteemPress : http://uniqueinspirationworld.com/never-run-away-from-your-problems/
---