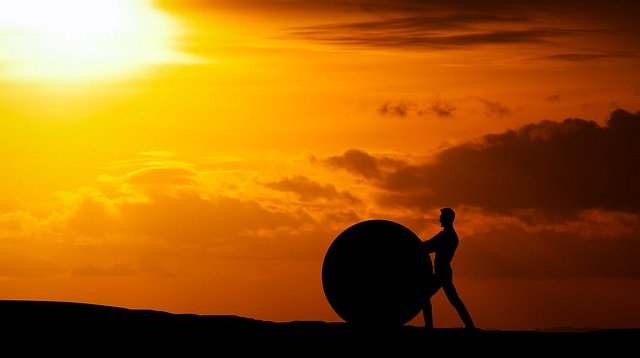 Once upon a time, a man was going out of work and on the way he saw a butterfly that was just trying to come out of its egg.
He simply sat there and started watching the scene, few hours passed and she was working hard and struggling to get out of that little hole in the butterfly egg. But after some time, it seems that the butterfly is stuck in that small hole in the egg.
He seated there and thought of helping the butterfly, he took a scissor and enlarged that small hole in the egg so that the butterfly came out easily.
After the butterfly came out of the egg, the person saw that its body was bloated and the wings were dry and thought that I would wait a while and help him fly when the butterfly spreads its wings. But nothing like this happened, that butterfly had to spend his entire life with bloated body and dry feathers.
Despite having a compassionate heart, that human could not understand that having a butterfly struggle to get out of that egg is a way of God to bring it safe in this world.
Thank You For Reading!
---
Posted from my blog with SteemPress : http://uniqueinspirationworld.com/struggle-will-make-you-stronger/
---