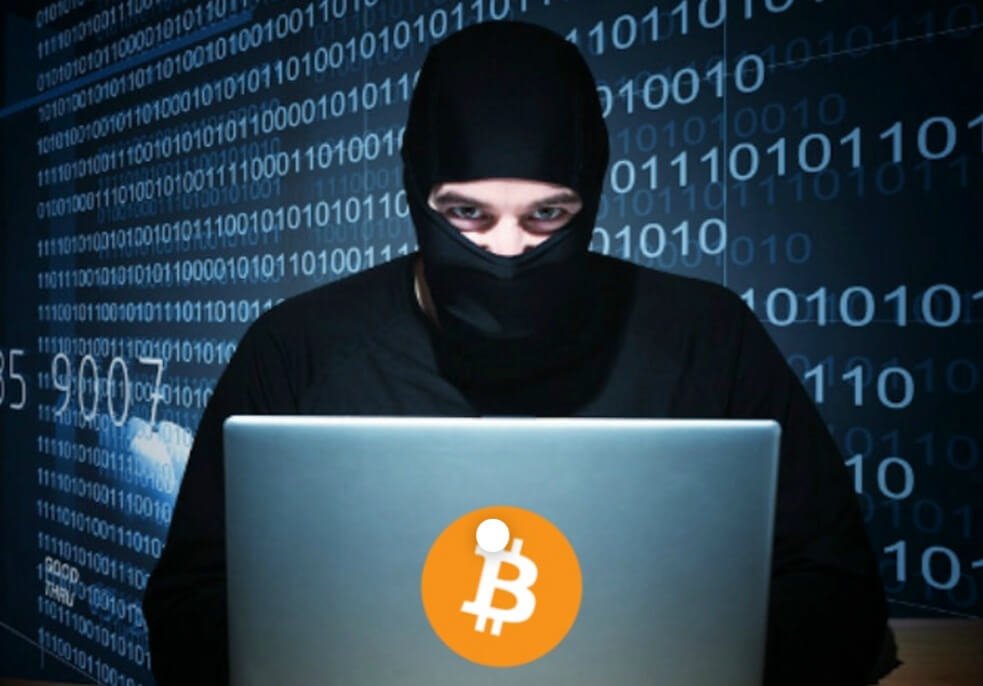 Kunal Kalra, a 25-year-old from West wood Los Angeles has been said to have pleaded guilty to federal charges of having exchanged over $25million in cash and cryptocurrencies.
Kunal, also known as "Kumar," "shecklemayne" and "coinman," was indicted on Friday, August 23 for allegedly trading cash and cryptocurrencies including drug dealers partially via his Bitcoin ATM kiosk.
The exchange was a front for other illegal activities
Kalra was said to have agreed to engagements in other illicit activities such asd distributionof methamphetamine, operating an unlicensed money transmitting virtual platform, laundering money and failing to maintain an effective anti-money laundering instrument.
According to an announcement made by the U.S Department of Justice last Friday, Kalra had said that he has agreed to plead guilty to the offence of converting Bitcoin for cash for criminals, drug dealers who acquired cryptocurrencies from trading narcotics on the dark web, as well as a number of other persons involved in various illicit activities. He had also confessed that he used platforms such as Localbitcoin and a company known as Paxful.
It was alleged that Kalra had been running this cryptocurrency exchange from May 2015 through October 2017. The justice department also went ahead bro say that without the implementation of an anti-money laundering program, Kalra facilities these kinds of transactions with a commission knowing fully well that the proceeds came from drug trafficking.
As at the time of this report the law enforcement agency had already seized about $889,000 in liquid cash from Kalra, about 54.3 Bitcoin and other cryptocurrencies, worth more than half-million dollars.
The announcement also said that the maximum sentence that Kalra stood a chance of facing was life imprisonment.

---
Posted from my blog with SteemPress : https://cryptotvplus.com/25-year-old-pleads-guilty-to-running-unlicensed-crypto-exchange/
---