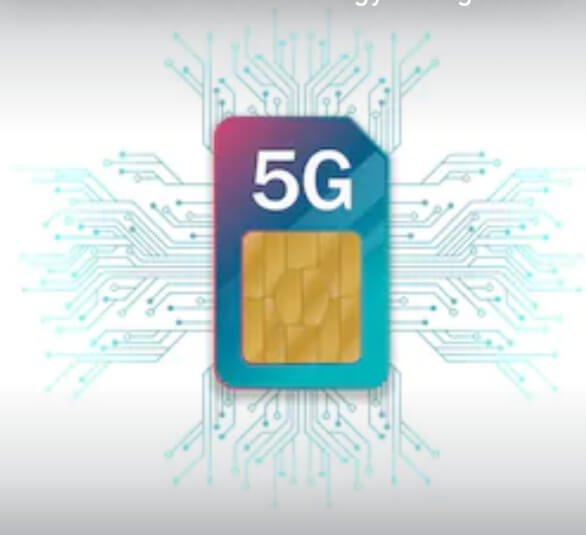 China telecom corporation limited CHA, has made public its serious
considerations
in developing a blockchain-enabled 5G sim card according to a Chinese website, Sina News.
The leading arm of the Chinese telecom research had released the white paper which outlined key moves to be implemented on the sidelines of China International Smart Industry Fair recently. The paper had also pointed out some details of how this sim card would support ERC-20 tokens and Ethereum, also stating that it would have compatibility with almost any type of phone. Explicit details on plans to turn a smartphone into a decentralised node were also highlighted
This news has also come as a good one for those who intend to buy and sell Cryptos using their mobile phones. The telecom of China has its eyes on the 5G which is the major prize for the corporation
According to the whitepaper, blockchain has emerged as the only technology that presents users with the opportunity of securing their fragile data, hence the issue of the huge flow of data this advancement will come with will not be an issue, even with the advent of IoT enabled devices
China telecom is of the opinion that it can perform better as it attacks the low quay of current blockchain phones such as Samsung's Galaxy S10 and HTC's Exodus One which it accused of playing the market by incorporating specific blockchain instead of going for higher technical standards.

---
Posted from my blog with SteemPress : https://cryptotvplus.com/blockchain-enabled-sim-to-be-launched-by-china-telecoms-corporation/
---