Platform Updates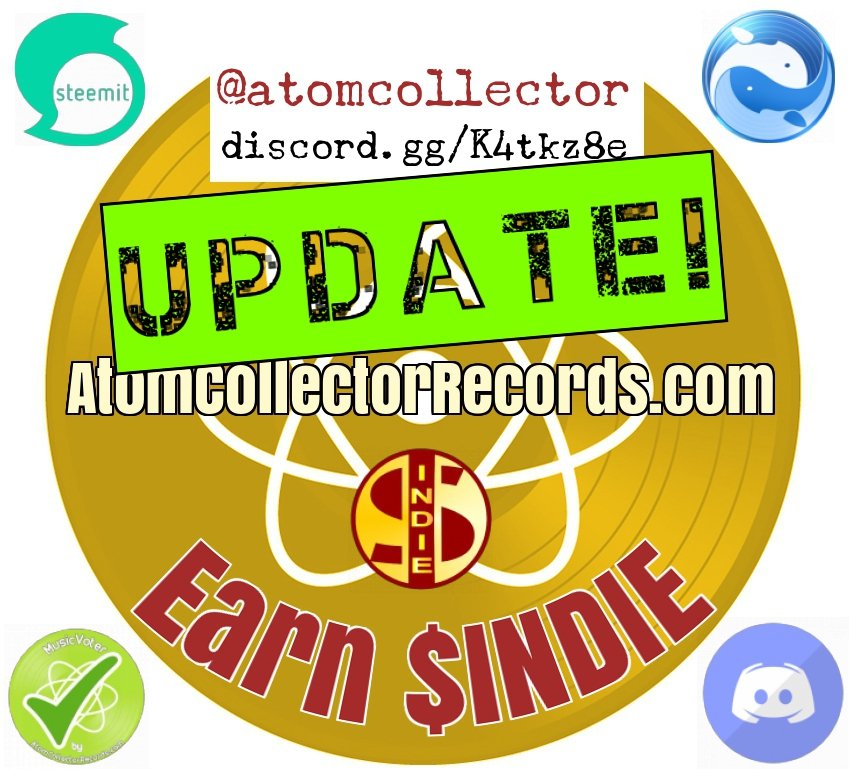 Weekly Prize Draw
Who will win the crypto this week? Find out on Sunday during the live show!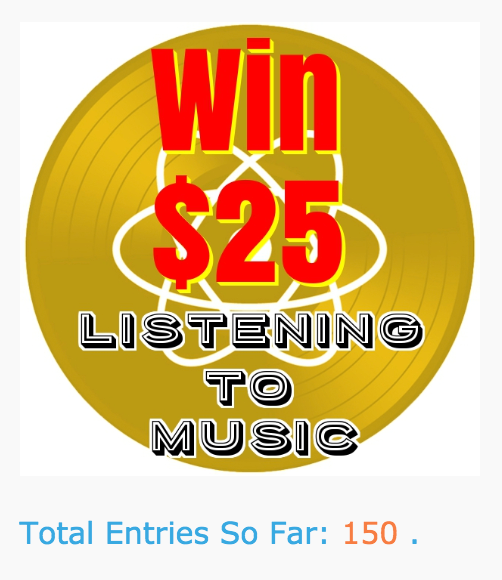 The weekly prize draw, where you can have a chance to win $25 in crypto(BTS) now has 150 entries.
To enter open a free account on AtomCollectorRecords.com and listen to SoundCloud tracks. For every 10 tracks you listen to you will receive 1 ticket into the draw.
The winning ticket will be chosen via a random number generator during our Radio Evolved LIVE! show on Sundays (at 20:00 BST, British Summer Time). You can watch the show on DLive where we also stream music videos and replays of previous shows 7 days a week.
Join us on Discord if you would like to know more.
MusicVoter (Steemit)

Palnet Staked Tokens

Whaleshares Update (Current Whalestake)

Claim Your Palnet Tokens Regularly

Our @MusicVoter account on Steemit now rewards you with the Minnow Support Project's PALNET token as long as you are using the "palnet" tag on your posts (included automatically in the content generator on AtomCollectorRecords.com). See my original post for more information.
Remember to claim your palnet tokens daily and then either stake them to help others, use them to get upvotes or trade them for STEEM. Click on Notifications > Rewards on https://steem-engine.com/
Brave Browser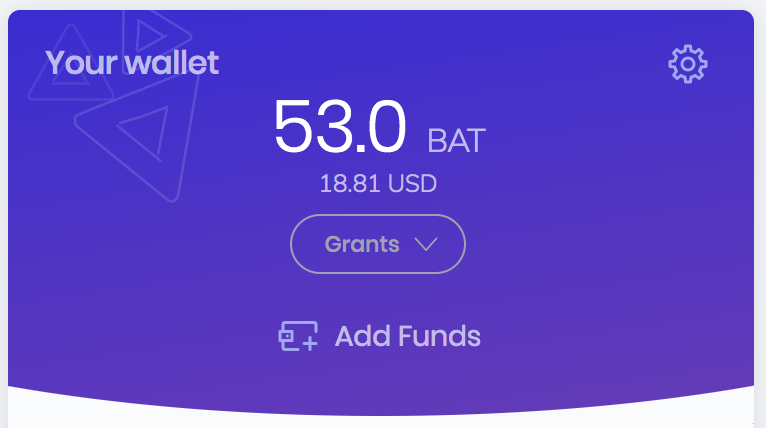 The Brave Browser is growing in popularity at a phenomenal rate with millions of downloads because it not only blocks ads but also because you can choose to support your favourite content creators with the BAT crypto currency.
Please use our referral link to receive some free BAT to use to support your favourite content providers.
You'll even be able to earn BAT by viewing ads if you choose to do so.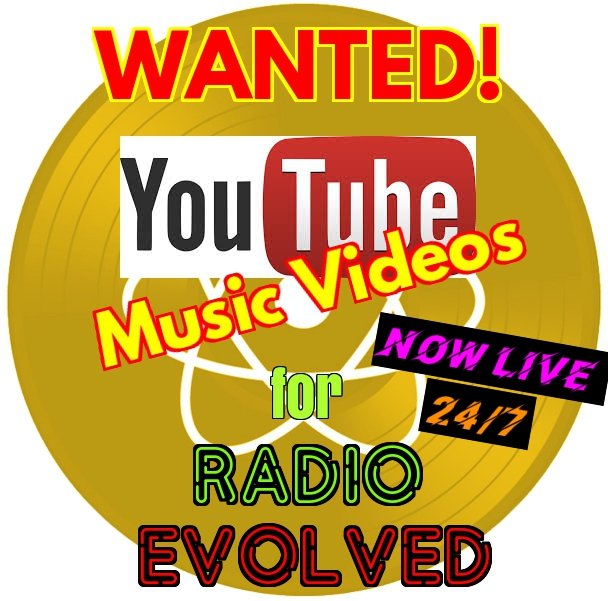 If you are an independent musician and you would like your music videos included in our brand new 24 hour MTV (when it was great!) style music channel then please let us know in our Discord.
You can watch the channel on DLive.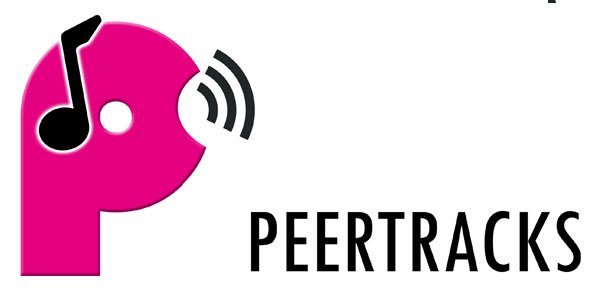 There are plenty of us on Peertracks now and we would love to see more independent musicians sign up. They pay out in crypto every day and we have a playlist you can join to get support from our awesome community.
Head on over to our Discord and check go to the #peertracks-playlist to find out more.
AIRPLAY Token Automation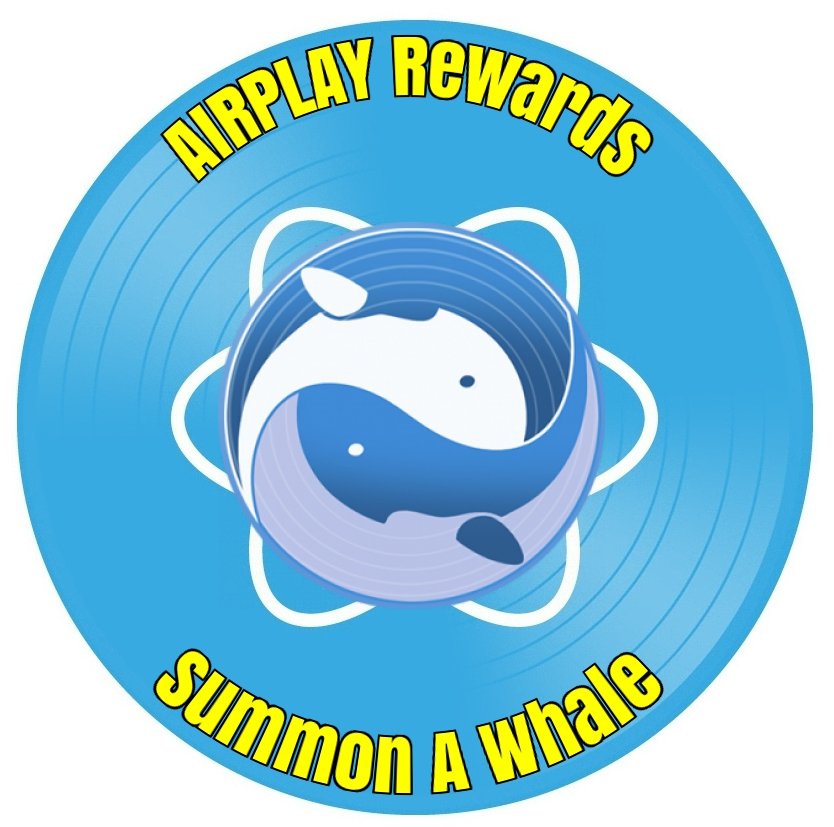 AIRPLAY is now set up on Whaleshares and is listed on the Whaletoken Info Page.
So if you send AIRPLAY to the-jukebox via Btshares you should get the reward automatically now.
Please read the introduction post to find out more about AIRPLAY.
Publish0x

The basic idea with this platform is that any coin/token holder can apply to add their crypto to the platform to allow tipping of content.
I have created a channel in our Discord so we can support each other in the same way we do with Whaleshares.
If you want to join us and give it a go then please help either @jhayehidio or ACR out by using one of our referral links:
Get Sponsored For Delegating And Receive UPVOTES FOR LIFE!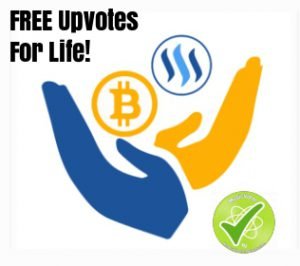 To encourage regular delegations we use STEEM rewards earned by @MusicVoter to sponsor recent delegators via the awesome @SteemBasicIncome.
You will not automatically get a sponsorship if you delegate but if you delegate frequently (the amount does not influence our decision) then you are more likely to get sponsored.



AtomCollectorRecords.com
helps independent musicians in multiple ways:
You can sign up even if you are not a musician and still earn by following the instructions in the box on the main music player page.
---
Posted from my blog with SteemPress : https://www.atomcollectorrecords.com/blog/2019/07/05/independent-musician-support-using-crypto-update/
---