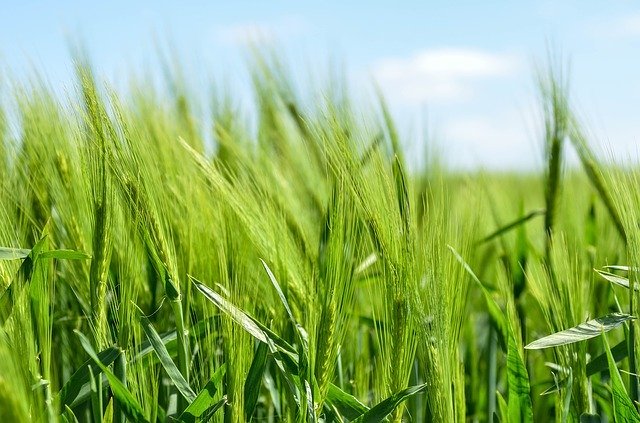 Image Source
One day a very learned mahatma was going somewhere to tell a story, on the way he saw a very beautiful field, which had a very good and attractive crop.
To enjoy this beauty, the Mahatma stood near that field for a while and began to admire its beauty.
The farmer of that field was driving the same tractor and when he saw the Mahatma, he came to Mahatma with a tractor and bowed to him by touching his feet.
The sage Mahatma blessed him and said that God has given you a very good harvest, you should thank him.
Farmer said - Yes, God has given me a very good crop and I am thankful to God wholeheartedly for this. But you should have seen this field, when it was a barren land and no animal would like to come here.
Moral:
God also trusts and helps only those, who have faith in themselves and their courage.
Thank You!
---
Posted from my blog with SteemPress : http://uniqueinspirationworld.com/a-story-of-farmer-and-sage-mahatma/
---