Hi steempress user how are you today,, don't give up to share your experienced related the knowledges to other peoples around this world.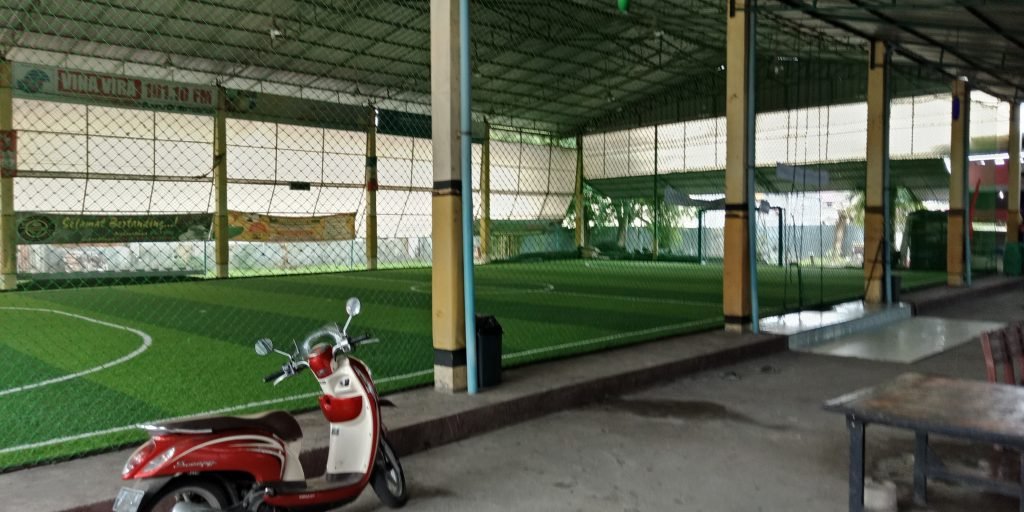 Like usually, saturday is our time for playing futsal, because on saturday there is no class in the campus we aree free it means no learning,,, and we discuss with my friend to play futsal in alouh.
In this opportunity i would like to share that don't forget to engage in sport, because it's very important toward our body health.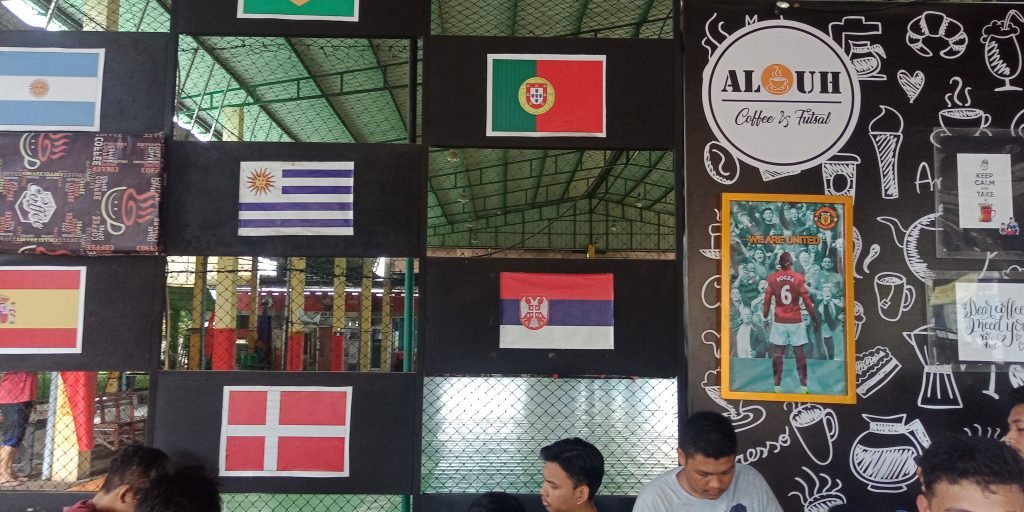 And there are ten my friends who playing the futsal on saturday, we are very enjoy the futsal because we can make our relationship become strong, and we care each other, that's really important.
After we finished playing the futsal we also take a rest a moment with my friends and we have a drink and we discuss about our class or about our buisnness. It's the great gathering with my friends.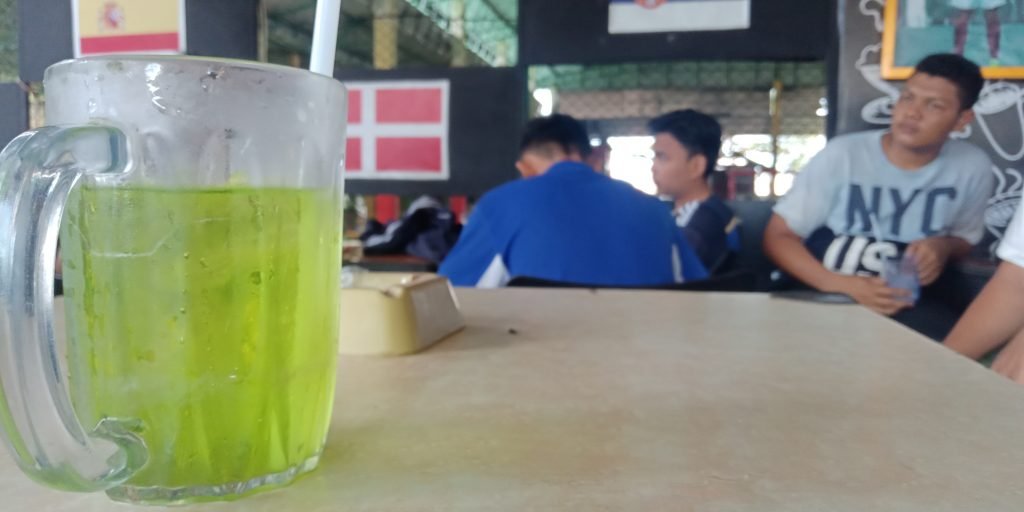 And especially on saturday the futsal field was choosen by my team, we always play on saturday we are as the member in this futsal place,,in order to make our body till strong and stabilition.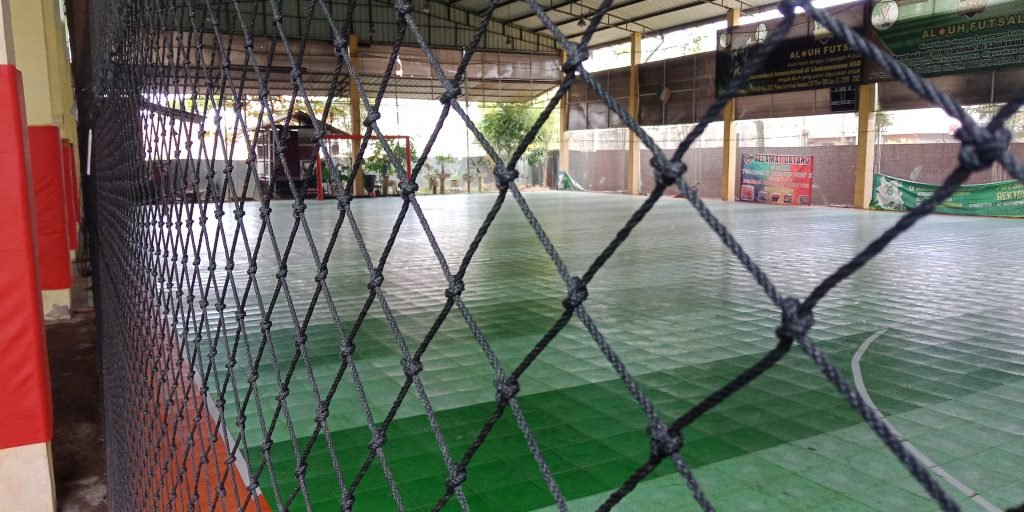 And i suggest to all steempress user dont forget enjoy your futsal with your friends in order to keep our healthy bodies.
Enough for today i am very appreciate to steempress hope this writing is useful for another.
Me @salim001
---
Posted from my blog with SteemPress : https://Salmila.000webhostapp.com/2018/12/playing-futsal-with-my-friends-on-saturday
---