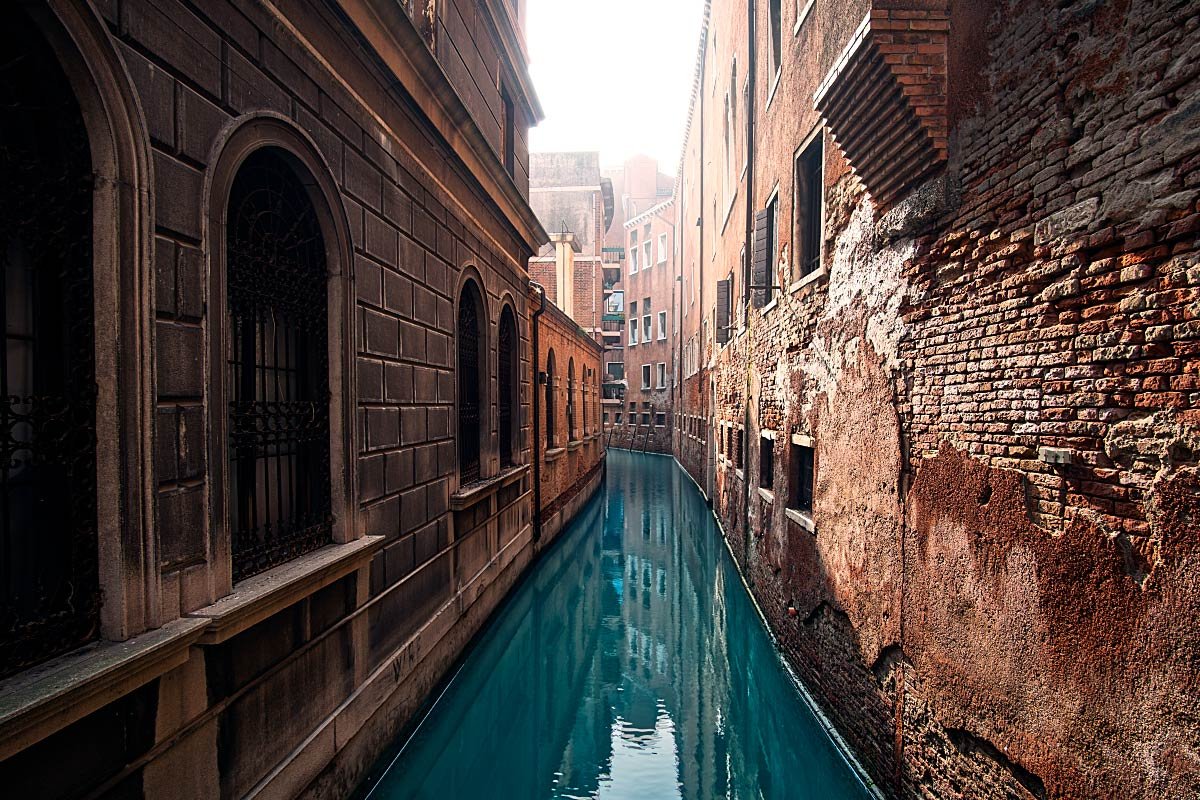 Who doesn't want to see Venice at a time of the famous Venice Carnival? I bet every enthusiastic traveler has Venice on their bucket list, especially if they have photographic tendencies, like us. Yes, we were in Venice a few times but never for its famous carnival. Somehow, even this year, it just wasn't meant to be. The novel coronavirus affected Italy pretty hard, the carnival was canceled, and now Venice is under lockdown.
[toc]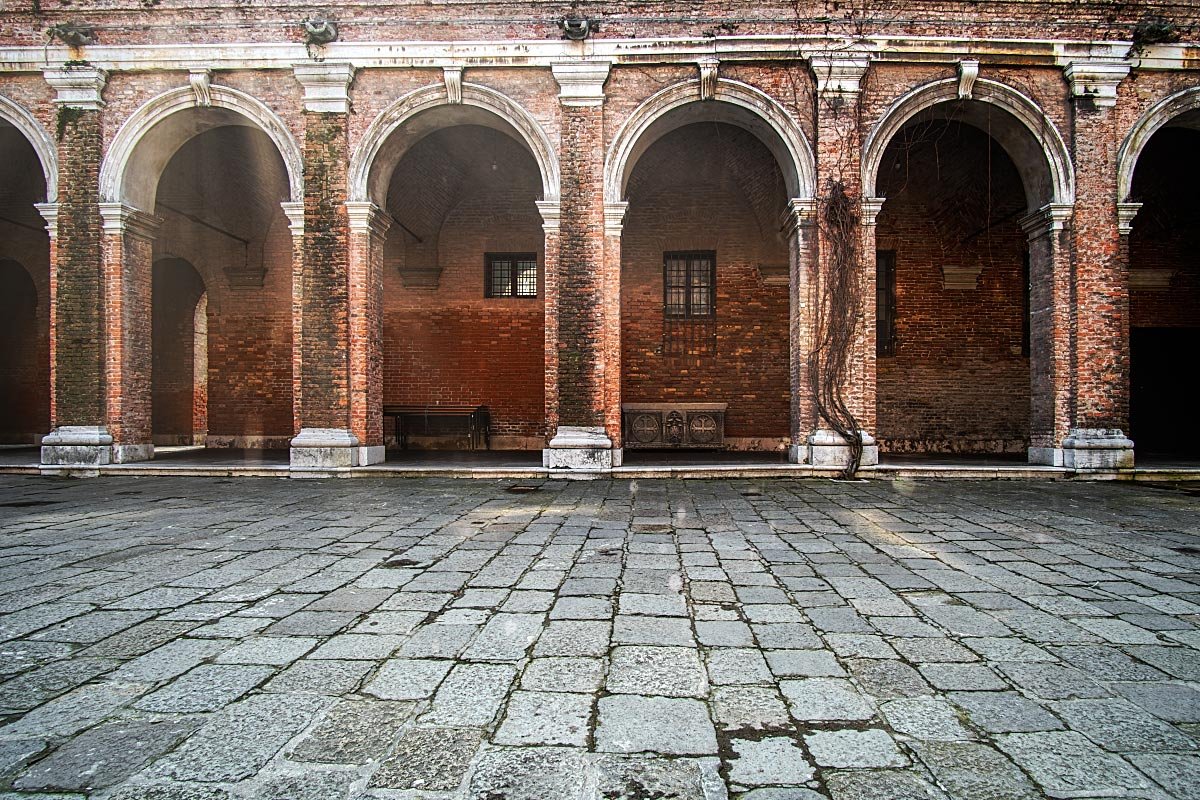 Venice has never been that empty. Never!
To be honest, we didn't argue much, but pack our stuff from a trendy Papadopoli Hotel and went home to dodge troubles instead. So Venice, a dream location for many travelers are closed. What does that mean for tourism and human migration? If you ask me, a huge cooldown is on the horizon.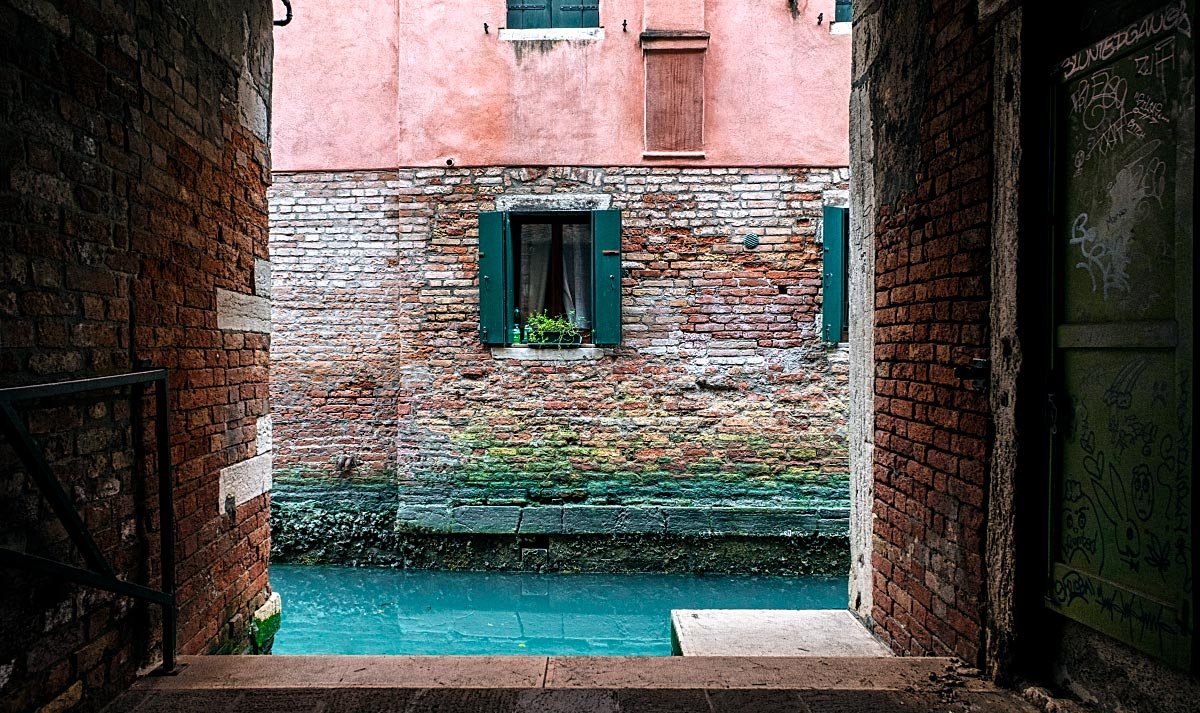 Ok Vivi, Let's get a f*** out of here
Pandemic and Travel
If this novel coronavirus gets on the pandemic scale, tourism will be the first victim. People will not travel on a massive scale and the tourist sector will first feel the blow. A lot of good restaurants might close its doors, some boutique family hotels as well. Going out of business isn't just a personal struggle of the involved; it affects the whole lot more.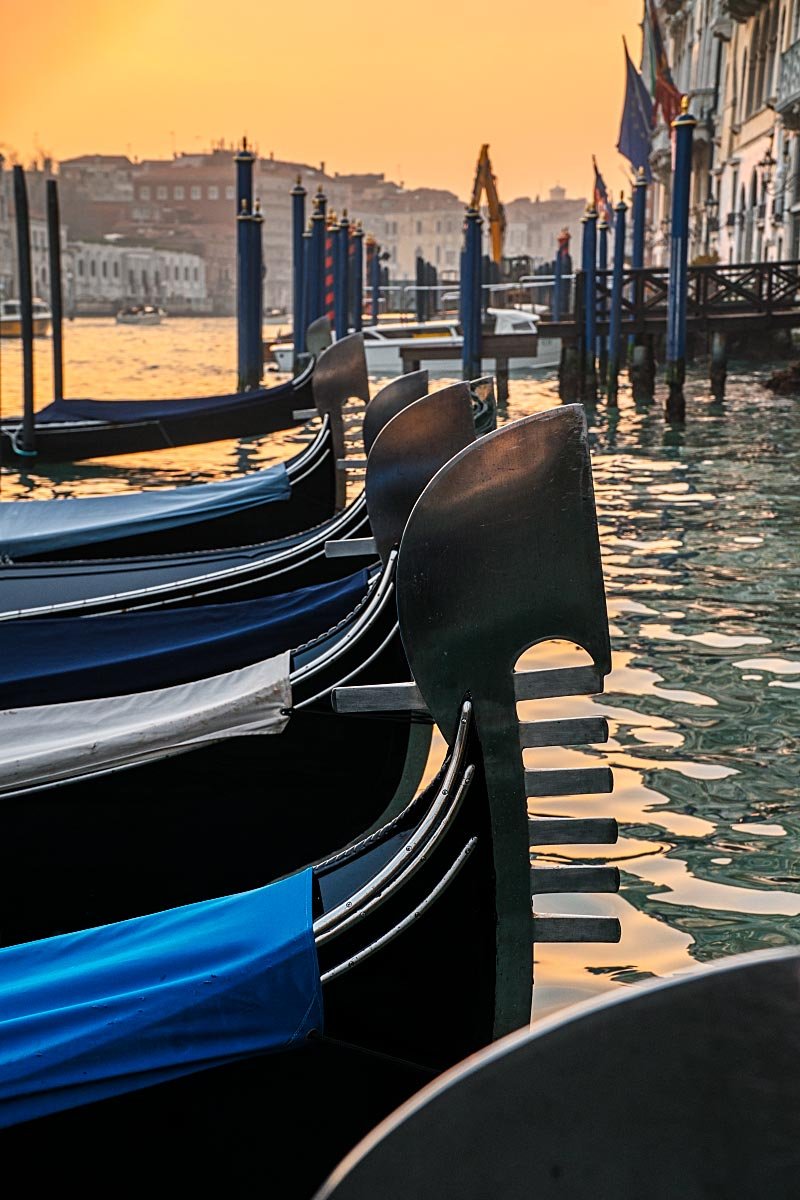 Ok, let's park this baby and wait for Venice tourist reboot.
Vulnerable Heritage
Times like this are very dangerous for world heritage and diverse culinary legacy. Incredible Peranakan cuisine can serve as an example. In Asia, there are only a handful of restaurants serving real Nyonya food and if we lose those... Mostly family-run restaurants are new to the scene; therefore, they are the most vulnerable. If they close their doors, a lot will be lost.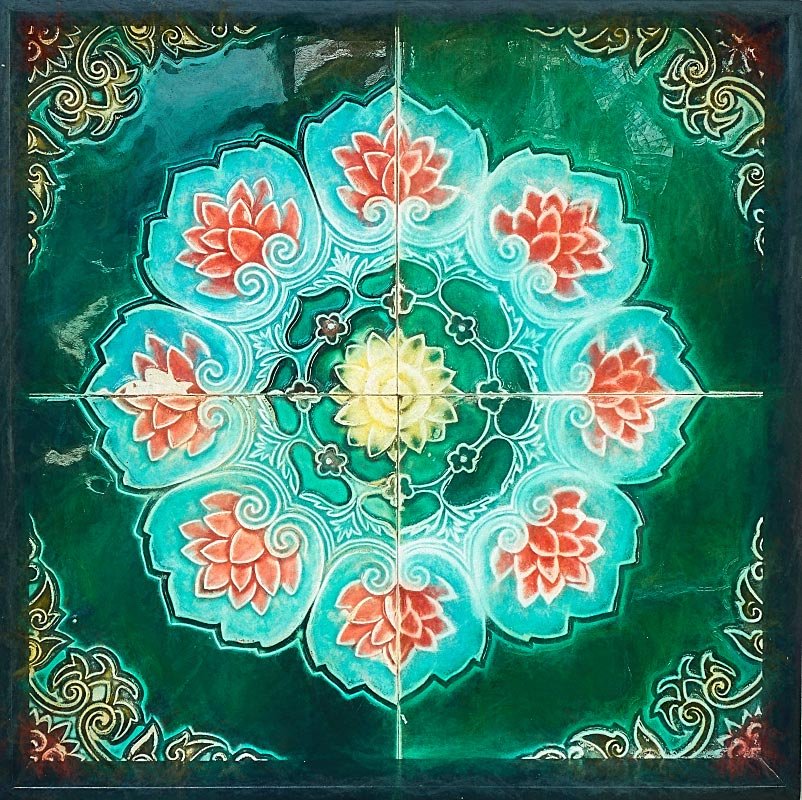 Cuisines like Peranakan cuisine are very vulnerable in tourism drops.
In addition to that, there might also be a big purge on the street food section. If one street food stall was making money exclusively on tourists, chances are it might get shut down in a crisis like this. Not to mention the governments push to clear the streets and issue the prohibition of street vendors. In Bangkok, this shift has already begun; the most sought-after street vendors have turned their mobile kitchen into a small restaurant. Even though it feels like a good idea, it is more to it than meets the eye. No one is considering the toll of long working hours, rising costs of rent, and commitment to a single location, to name a few.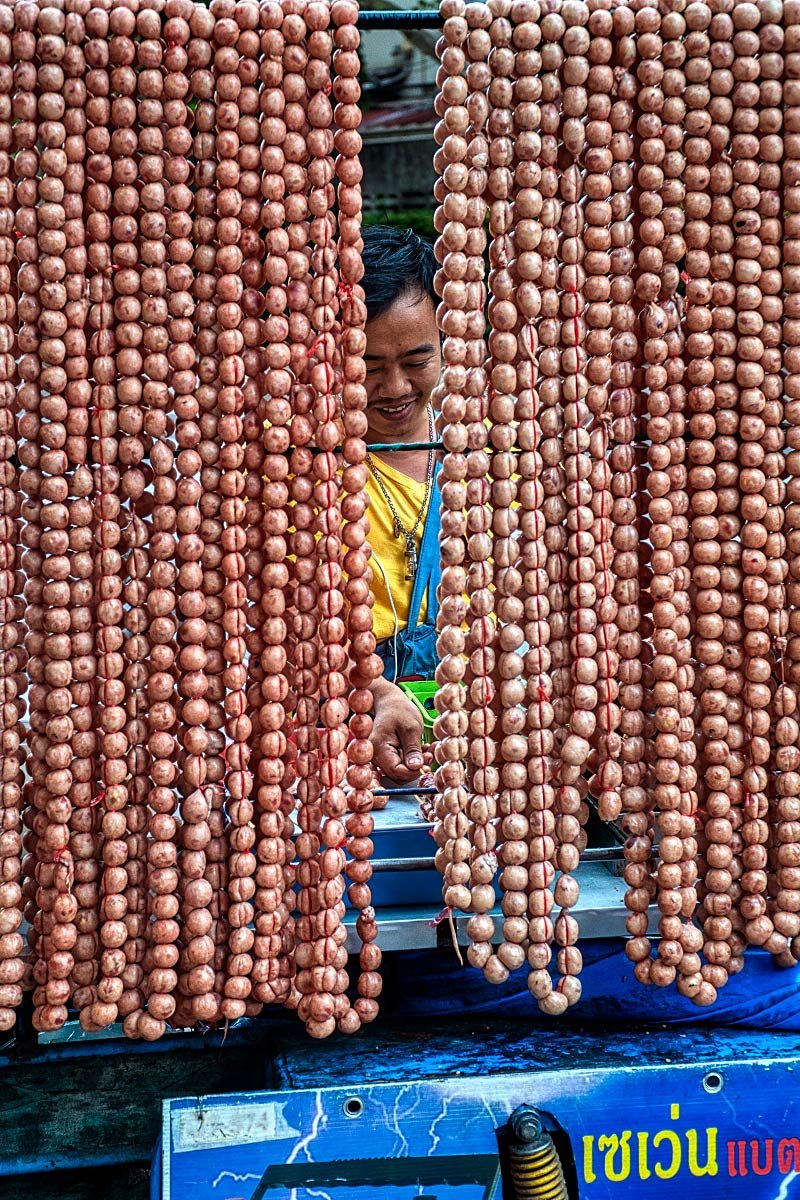 Some street food vendors depend on tourists. I pray for my aunties they will be still there when we get back in Asia
It's Just Media Fear Tactic
I don't want to go into a debate about coronavirus conspiracy but rather the output of it. It is clear that the damage is happening no matter what. Travel bans are happening, that is a fact. It is on us how everything will play out when this outbreak will be under control and eradicated.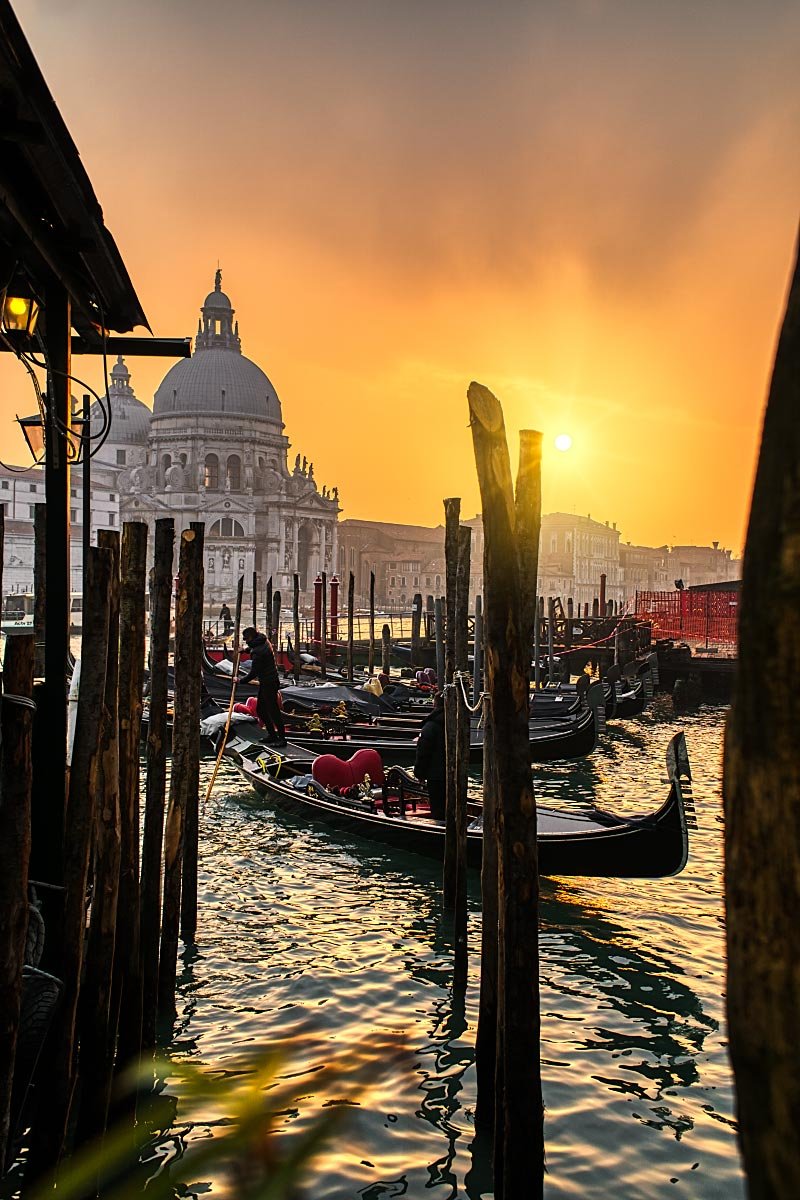 Venetian gondoliers strictly depend on tourism.
Is There Any Positive Side of This Novel Coronavirus Outbreak?
Is there anything good we can get out of a "great tourist crisis" that might come? Yes, tourism will have a reboot, and I hope it will be reborn in a most majestic way. The absence of one million Instagram posts of literally the same thing gives me hope. Hopefully, people will abandon the "let's travel around the globe in three months" idea, and there will be fewer buses of people that stop only at the most popular locations and ignore everything else… I am thinking about wholesome tourism, which is rewarding for all parties.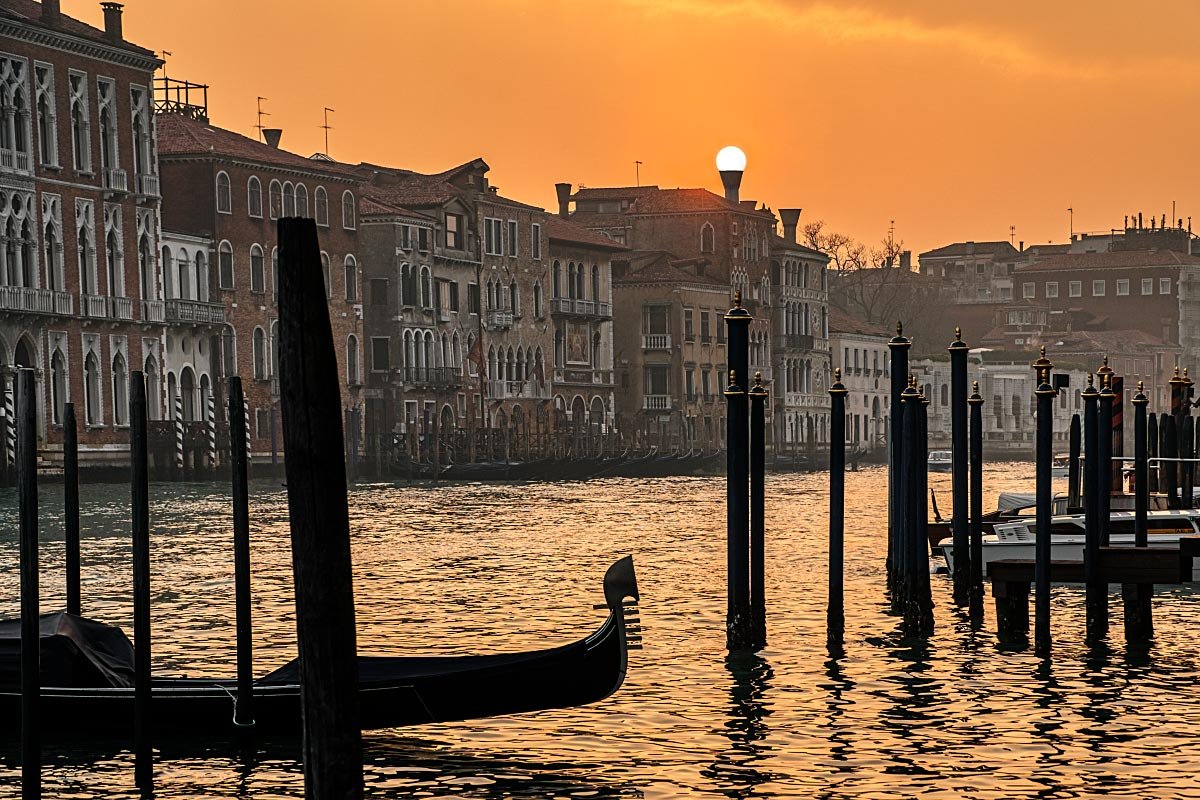 Good night Venice! See you again.
Be a Smart Traveler
Tourists should have a slow pace and focus on travel quality rather than quantity. I can't stress enough how the instant mentality of "doing that, check that off my list, jump here and pose there" brings terrible pollution and dangerous ignorance. When you go somewhere you haven't been before, please keep your eyes open for more than just selfies.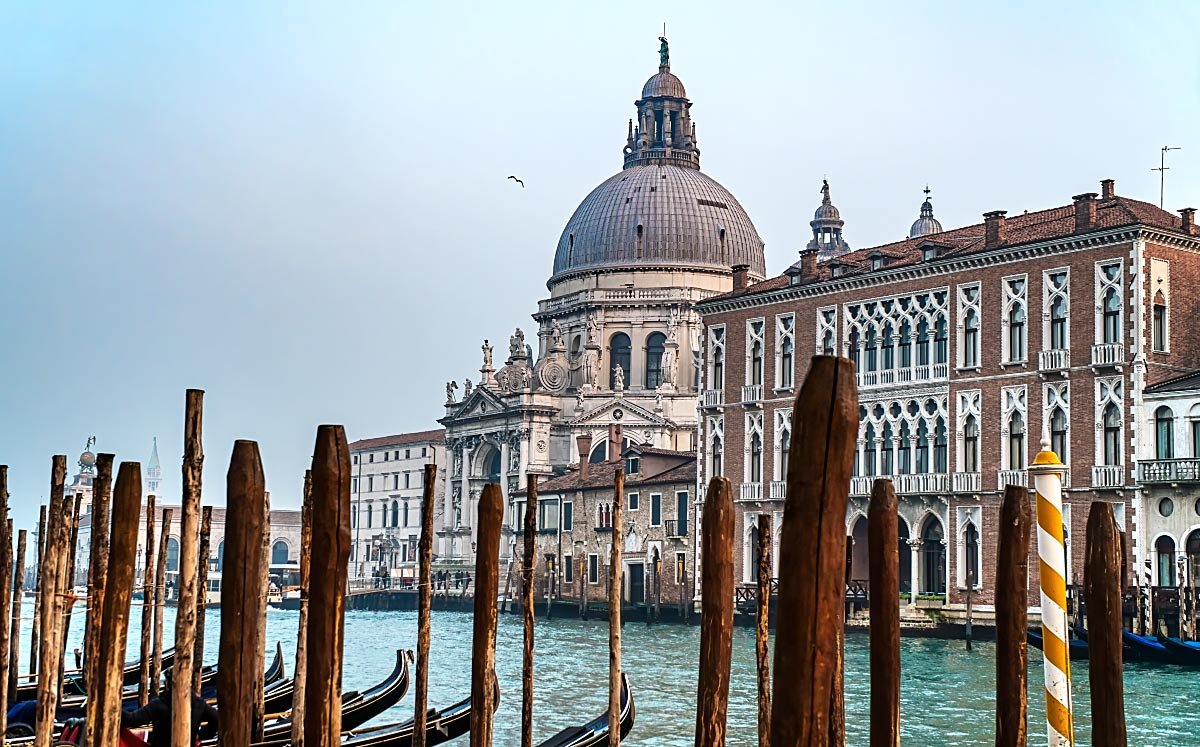 139 churches around the city are a statement of the rich history of Venice. For details, it is crucial to stay longer in Venice than a few days.
Dive deep into the living culture and place's history, do some research on local food and support outstanding restaurants. By doing so, you'll enjoy your holidays much more and exceed all prior expectations. Even when you step outside your home, try to keep an open mind and think about what you leave behind. Massive tourism is killing traveling joy and this should be changed.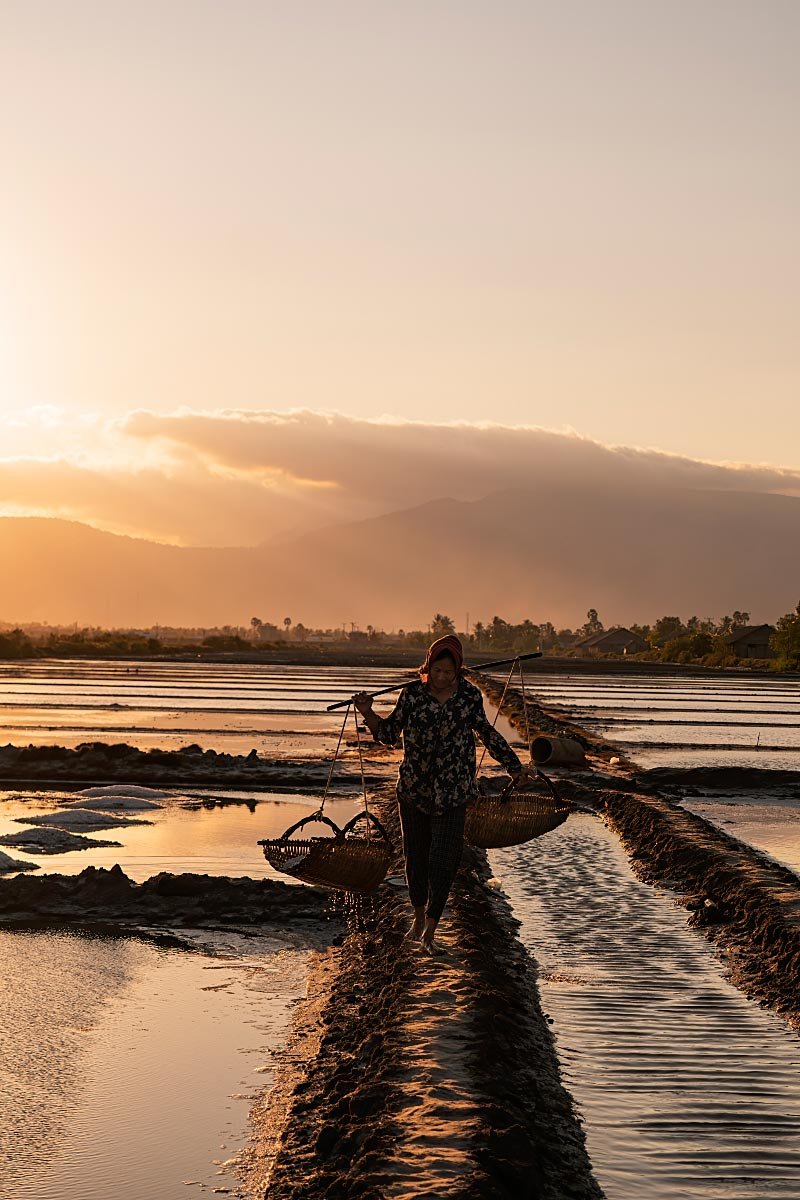 Be a smart traveler!
Everything is Better Without Massive Tourism
At the time of our visit to Venice, the number of tourists was down to about 70%. For the first time, we felt the ultimate romantic vibe of Venice and enjoyed the eco of locals chit-chat down the canal. As a photographer, I must have "a rich traveling experience." Richness comes through the place's character and its unique culture. I need to get familiar with local faces, and I need to know their habits. Clearly, we fell in love with Venice and need to get back there when things get back to normal again. Hopefully, we'll be able to live there for a month or two and finally put out some decent photo material.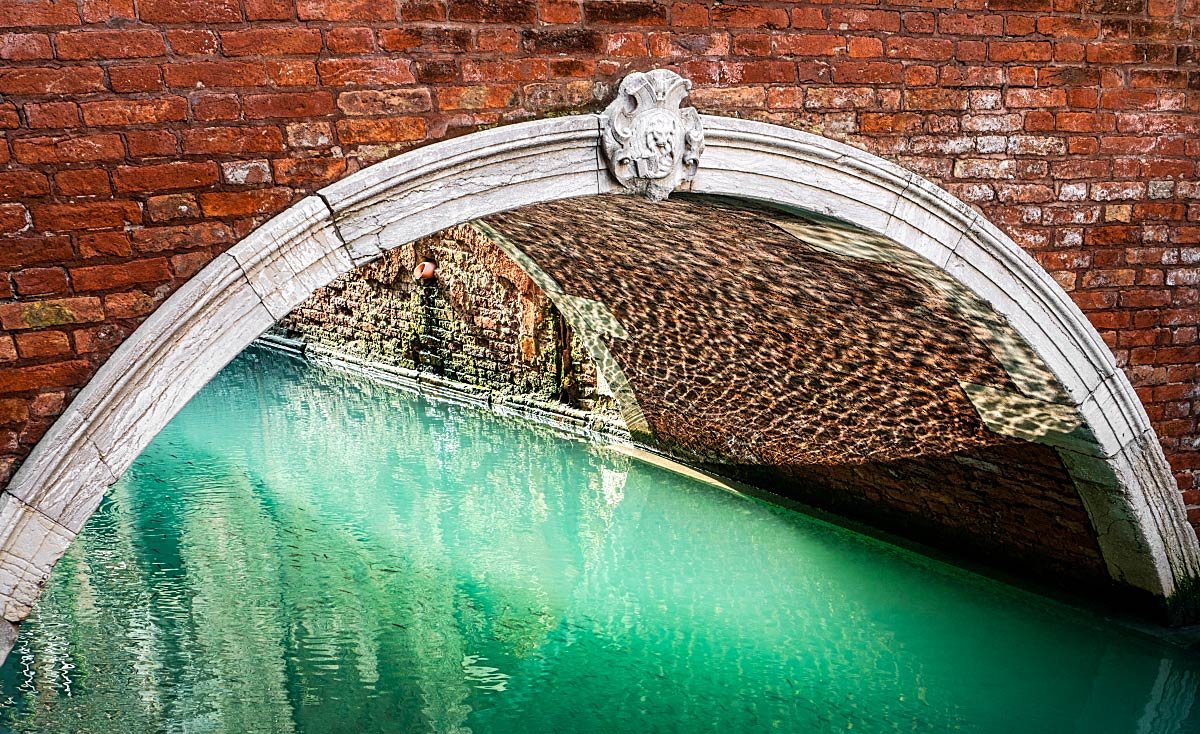 Look under the centuries-old bridge and you'll discover a flock of tiny fish swimming in the azure blue sea.
Death of Travel Bloggers?
Let's take a look at some black scenario outcomes and visualize what would happen to many travel bloggers and influencers out there. Probably, most of them will simply stop existing. Without traveling, there is no material and without content, there is no audience. My thoughts and prayers are with all Instagram "models" and bimbos out there. Brace yourself for reality! On the other hand, I might be too optimistic; after all, butts are still the most sought after. What does this mean for our blog, will it die as well or we'll have to invest into Vivi's bum?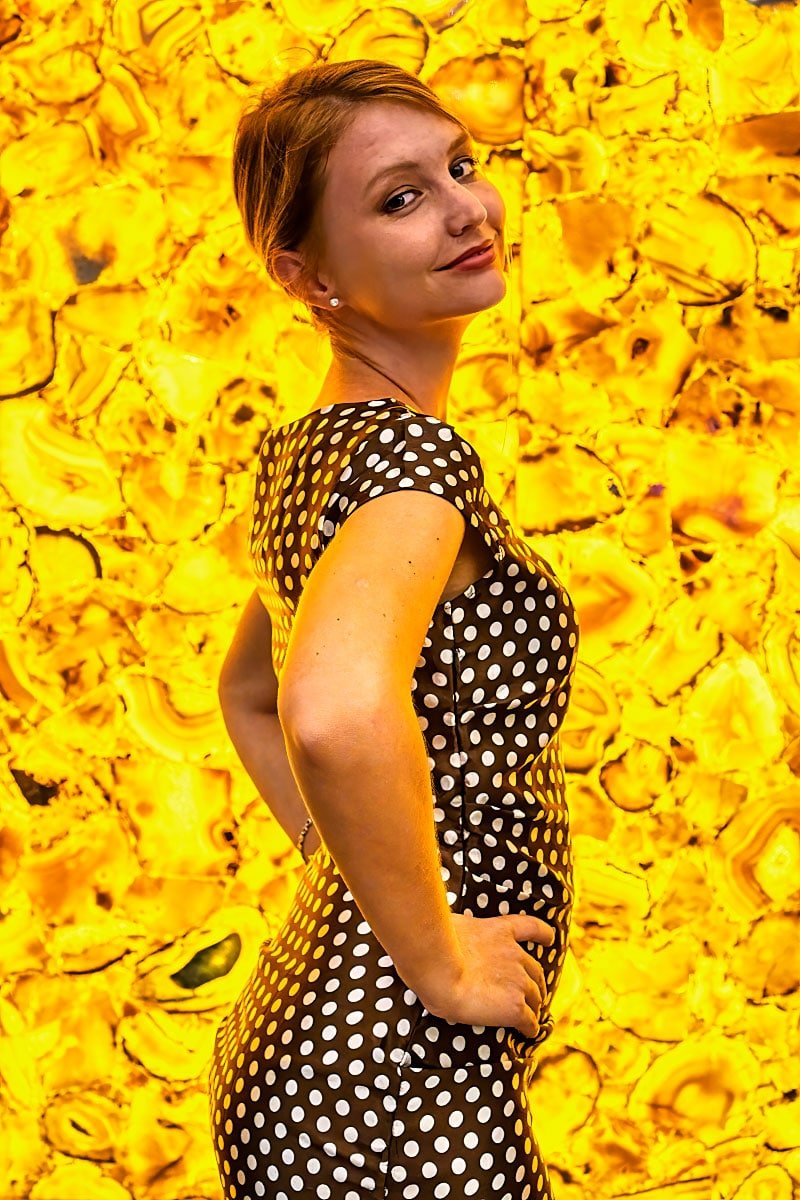 Vivi, if things will go south, prepare your BUM and say hello to Instagram "modeling"
Novel Coronavirus and Wild'n'Free Diary
What is our plan in the case of a "great tourism blackout"? Well, we have a lot of material on stock, all of it still needs to be edit and posted, plus a few of our other projects are taking a lot of resources anyway. The bottom line is, you don't have to worry; we have you covered with tons of travel posts weekly.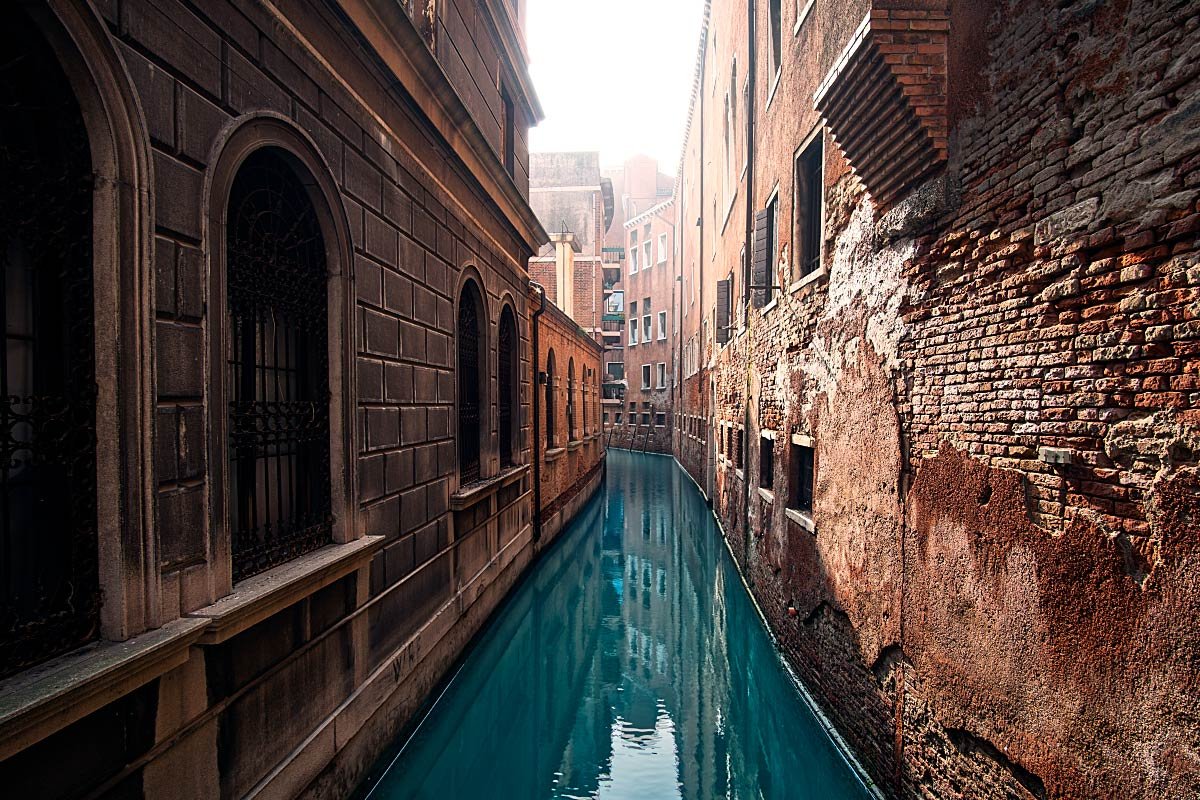 No one knows what the future holds; only time will reveal the secret to those who wait patiently.
---
Posted from my blog with SteemPress : https://wnfdiary.com/we-ran-out-of-venice-now-what/
---