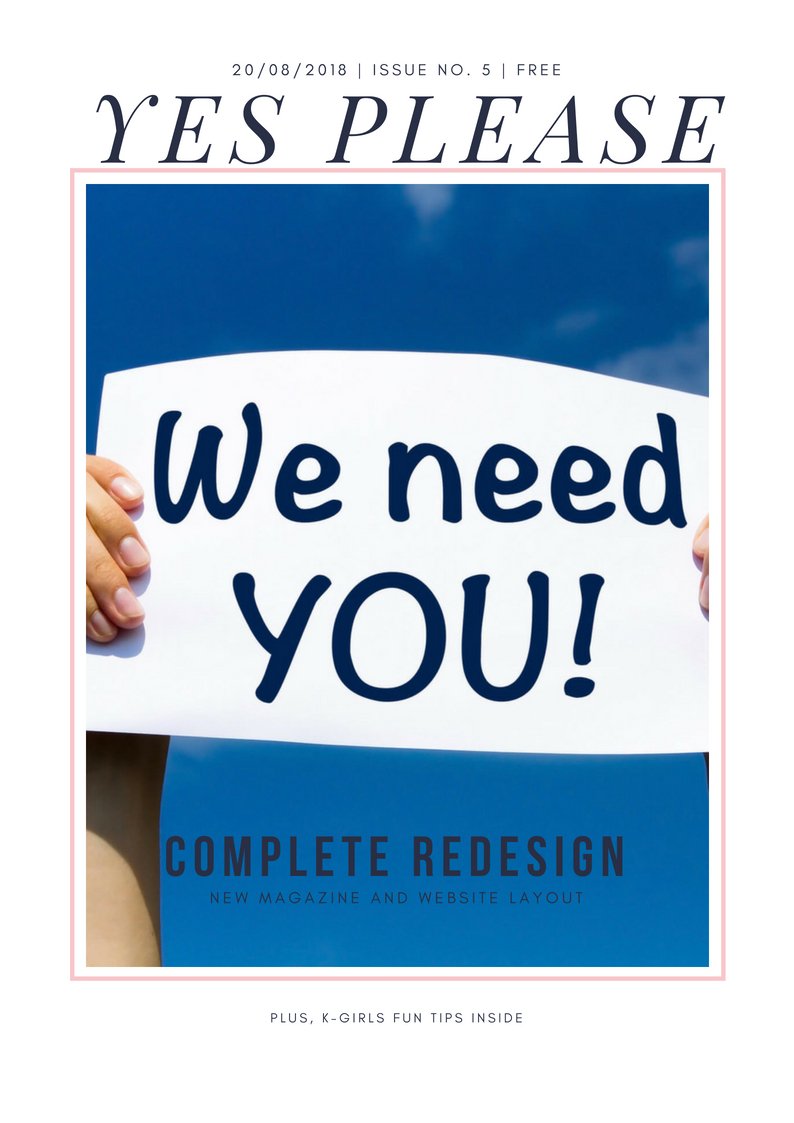 ---
Complete Redesign
Hello and welcome to this weeks issue of Yes Please Magazine in which we are focusing on the layout of Yes Please ready for the future. We have done a complete redesign of the Yes Please website, which will now be running along side the Yes Please Magazine. The website is divided into sections:
Featured Artist
Reviews (Artist Special, Bottom's Up, You're Always Hungry)
Tutorials
Adventures
K-Girl's Picks
Crypto-Cave
Each section will be filled during the week as a separate blog and then featured in the next issue of the Yes Please Magazine. We are now looking for community content to be featured in the magazine and the website (along side, Yes Please content). Each section in this weeks issue will briefly be described on what it will contain in the future.
---

Welcome to Everyday Reviews, this is the main title for the review section, which contains all reviews and specific reviews within sub sections. The sub-sections include, You're Always Hungry and Bottom's Up,

DLive Review - A decentralised Live Streaming Platform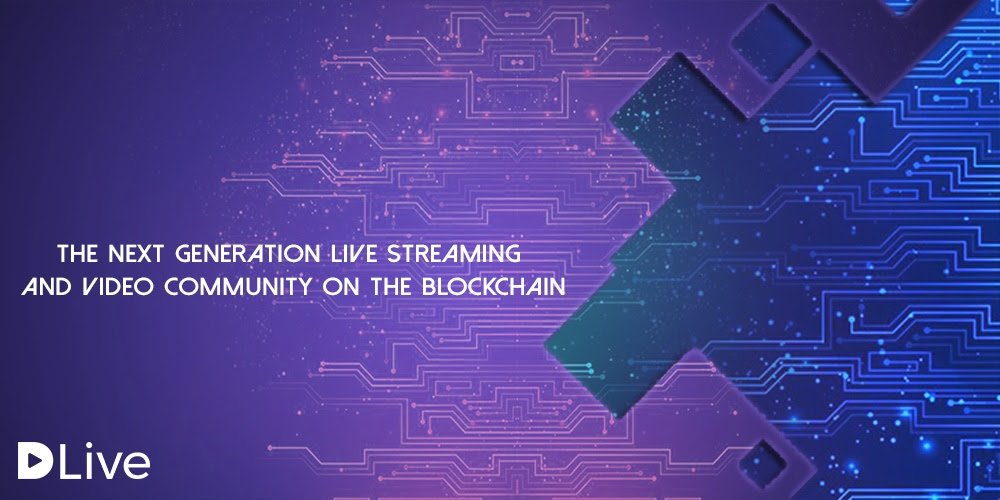 What is D-Live?
DLive is a decentralized video live streaming platform and a video community on Steem! It is similar to twitch or Youtube live but better because the profits are not taken by the company, it cuts out the middlemen. This allows the broadcaster to earn more profit, in turn fueling their creativity and passion. The main way on Youtube and other live streaming platforms, for the broadcaster to earn profit, is through tips and subscriptions but with DLive you can earn by getting upvoted by users which goes directly to the broadcaster, as well as gifts. I have currently been doing the Yes Please Live Show, which is a community based music show, and on the last show i received nearly 9 dollars in up-votes and also received two tips ,one in steem and the other in steem dollars (SBD). DLive is good for the music industry as there is a fundamental problem, where artists are not earning money, or as much as they should be which in turn is killing their creativity and time allocated to conducting their passion. A lot of artists are shy when in comes to learning about decentralised platforms such as D-Live and crypto-currency as a whole, but considering the failing system put in place before them, this should be an easy choice.
---

Welcome to Botttom's Up, a section completely dedicated to beverages, alcoholic and non alcoholic. We will be tasting and reviewing mainly ales and tea, but we are looking for other tasters too.
This week we have lovely photo taken by @samprock of a bartender pouring some Aperol.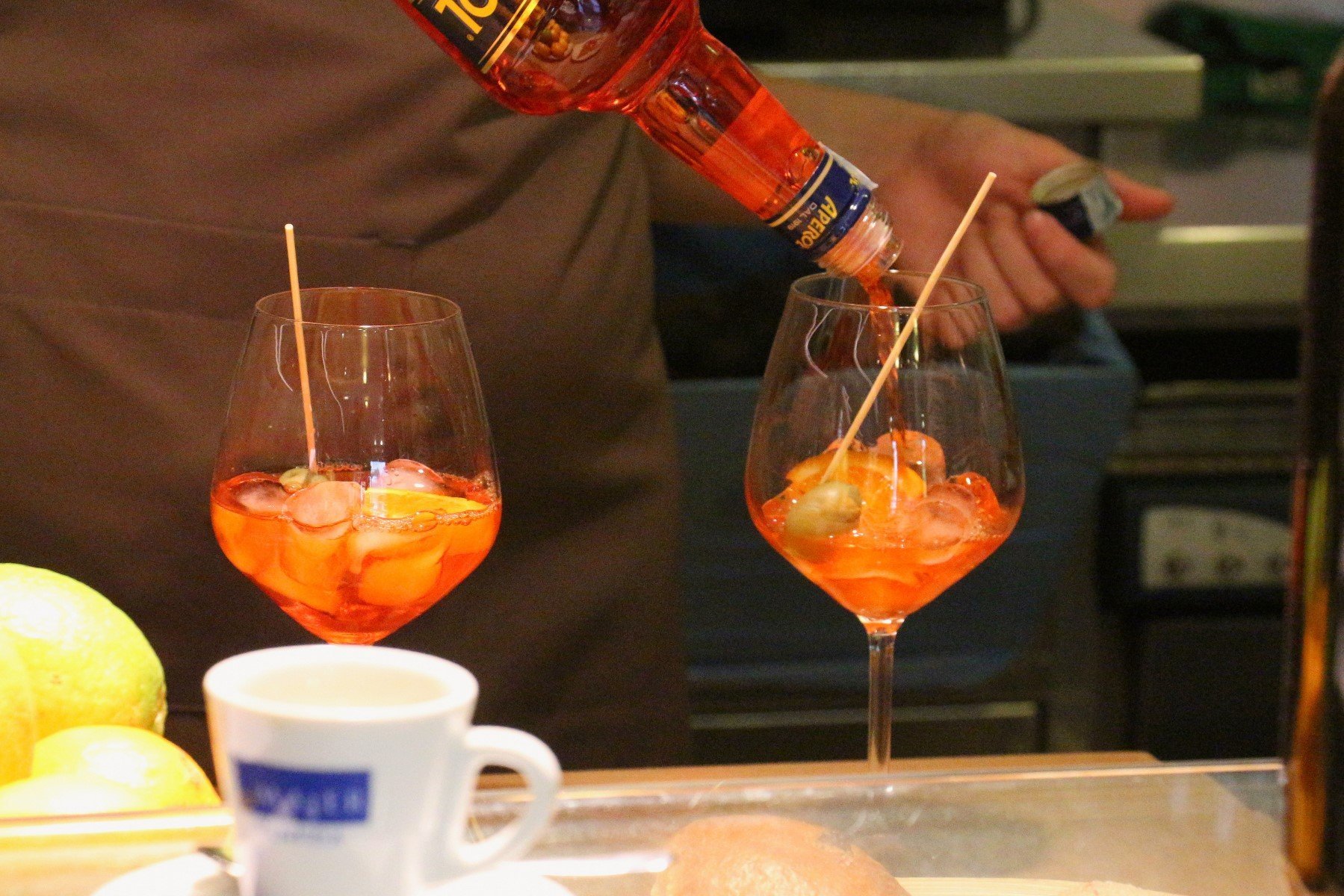 Aperol is an Italian Drink made of gentian, rhubarb, and cinchona, and a few other ingredients. Spritz Veneziano is a cocktail predominantly poured in Northern Italy. Check the Original post here
---
You're Always Hungry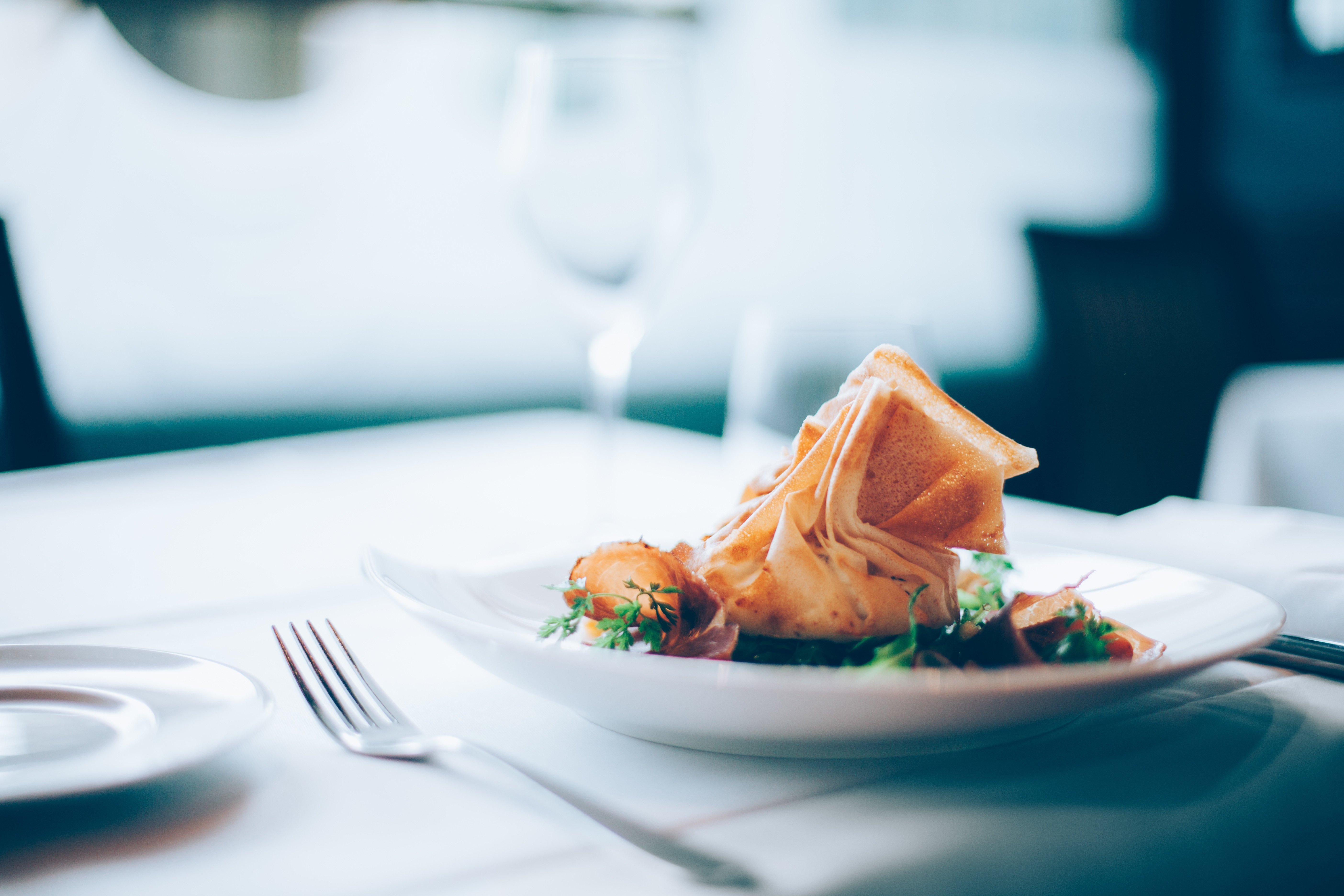 This section is for food related content such as photos of dinner, reviews, cooking instructions and meals out. This section will be active from next week.
---

This week on Featured Artists, we have a very talented artist called GrevusAnjl, with the open collaboration track 'No Respecters of the Oldschool- Scallywag Edition.

Submit your track through the Yes Please website to be featured.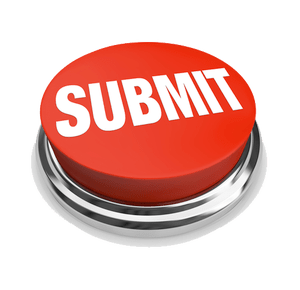 ---

BRAND NEW
Yes Please Artist special will be starting next week on
http://www.tea-man.co.uk/artist-special/
Each week we will be interviewing and reviewing different artists, which will consist of video interviews, emailed questions (for artists without a webcam) and specially made videos by Tea Man. This will be released as a separate blog on the website and then featured in the next issue of the Yes Please Magazine. We have a great line up of independent artists and bands to showcase, so stay tuned.
---

Welcome to the tutorials section, which will include Yes Please tutorials and community tutorials, on any subjects we feel beneficial.

Yes Please to steemit - A beginners Guide
What is steemit?
No its not a kettle unfortunately, steemit is a blogging and social networking site that uses it's Steem blockchain-based rewards platform for publishers. This Steem blockchain produces steem and Steem Dollars (SBD) which are tokens obtained for making posts, discovering, and commenting on content. If you are reading this on steemit then you have more than likely covered the content in the video.
Here we have introduction to Whaleshares and why it is going to be great for independent musicians by
Atom Collector Records
.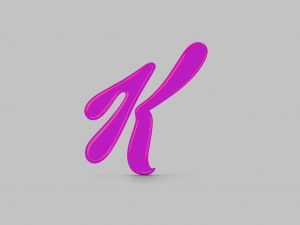 K-Girl's Picks - Top Ten Movies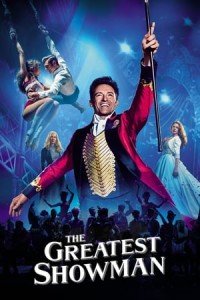 Harry Potter and the Chamber of Secrets
Harry Potter and the Half Blood Prince
Back to the future - Part 2
Harry Potter and the Goblet of fire
Matilda
The Incredible's 2
Back to the future - Part 3
BFG
Toystory
---

Tea Man's and K-Girl's Adventures will be back next week. Click here for more adventures.
---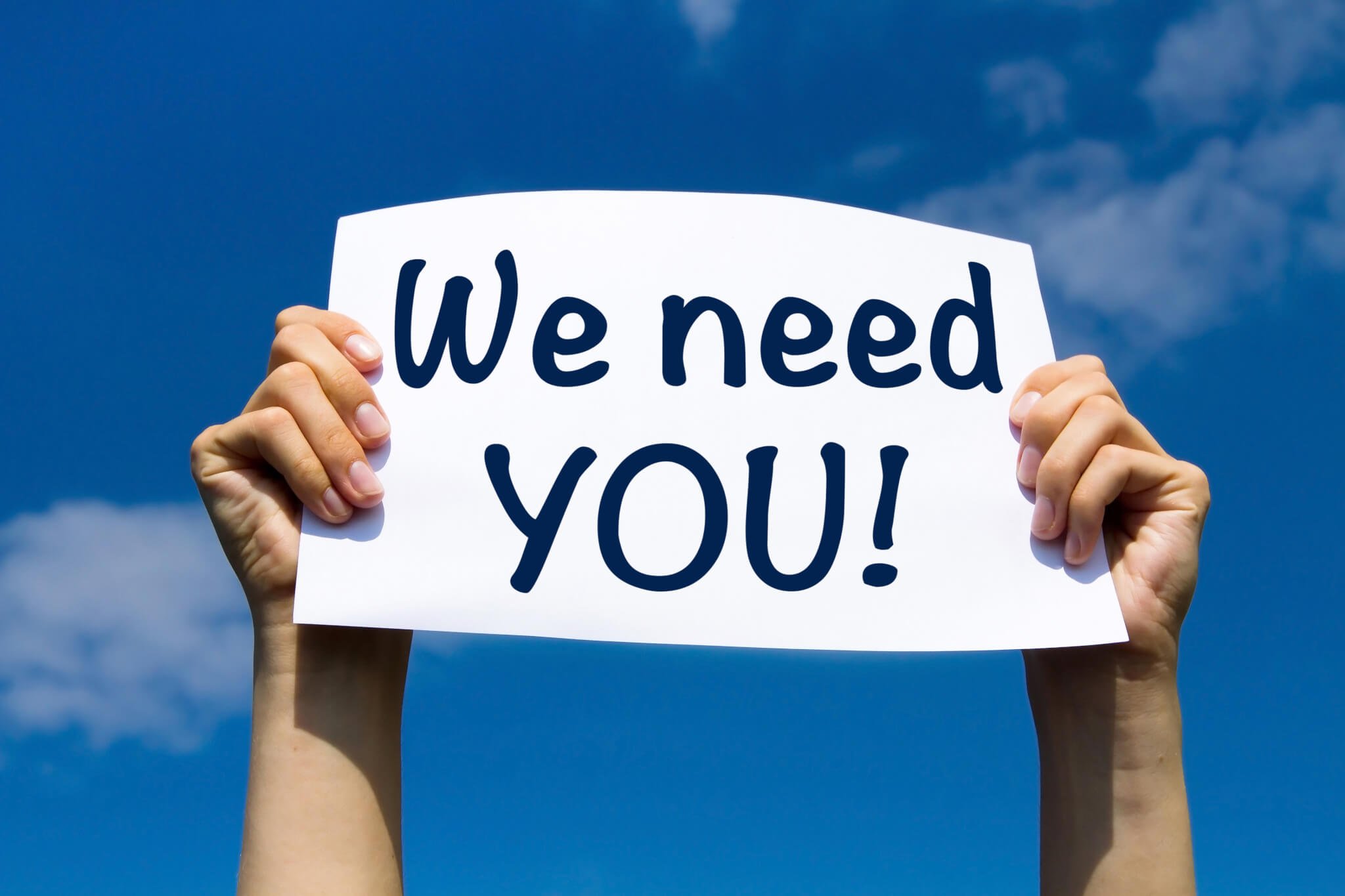 We are looking for good quality content for the related sections above so drop in your post into either the Yes Please Discord group or the Facebook group.
Or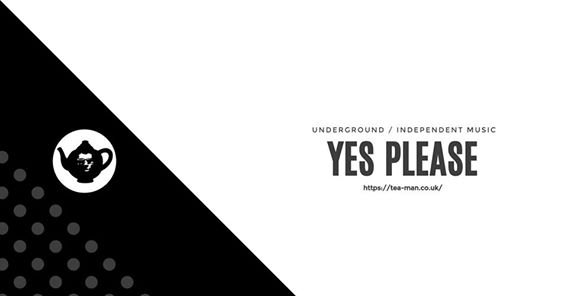 Yes Please
Facebook group · 428 members
| | |
| --- | --- |
| | Join Group |
Hello & welcome to Yes Please. Submit tracks to get played on Yes Please radio, you can also get a featured video animation on the Yes Please or the ...
---
Yes Please Curation Trail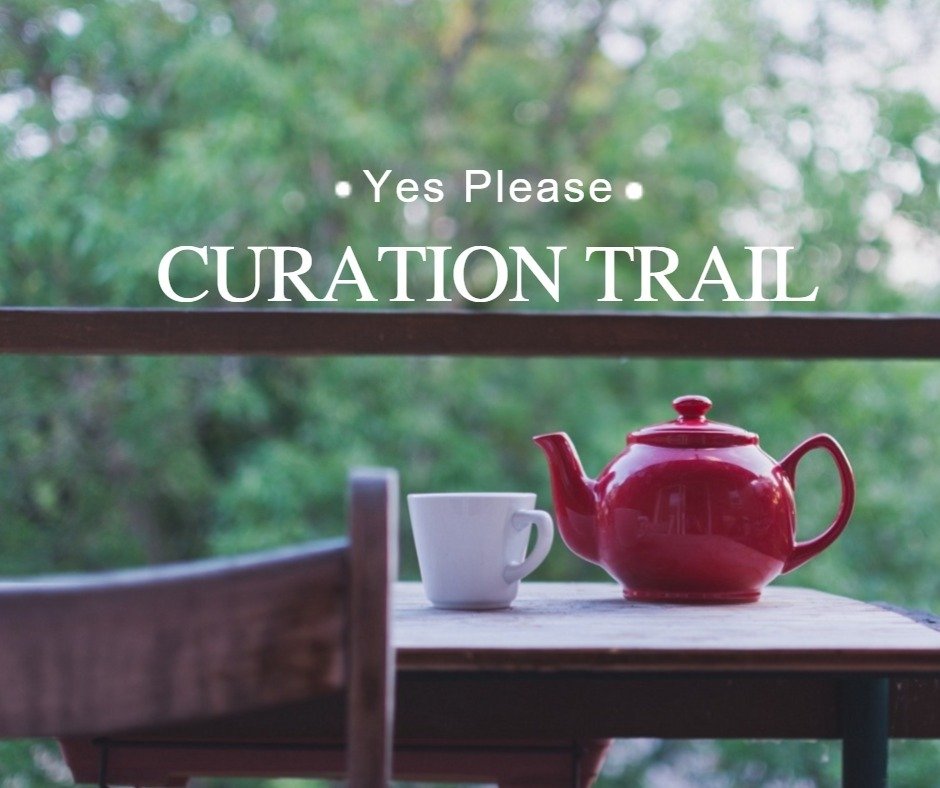 FOLLOW HERE to support the community
Cheers
Tea Man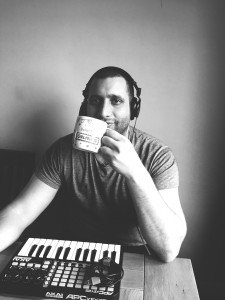 ---
Posted from my blog with SteemPress : http://www.tea-man.co.uk/2018/08/20/yes-please-magazine-issue-5-20-08-2018/
---